What are the JC Penney Deals on Gifts for 2018?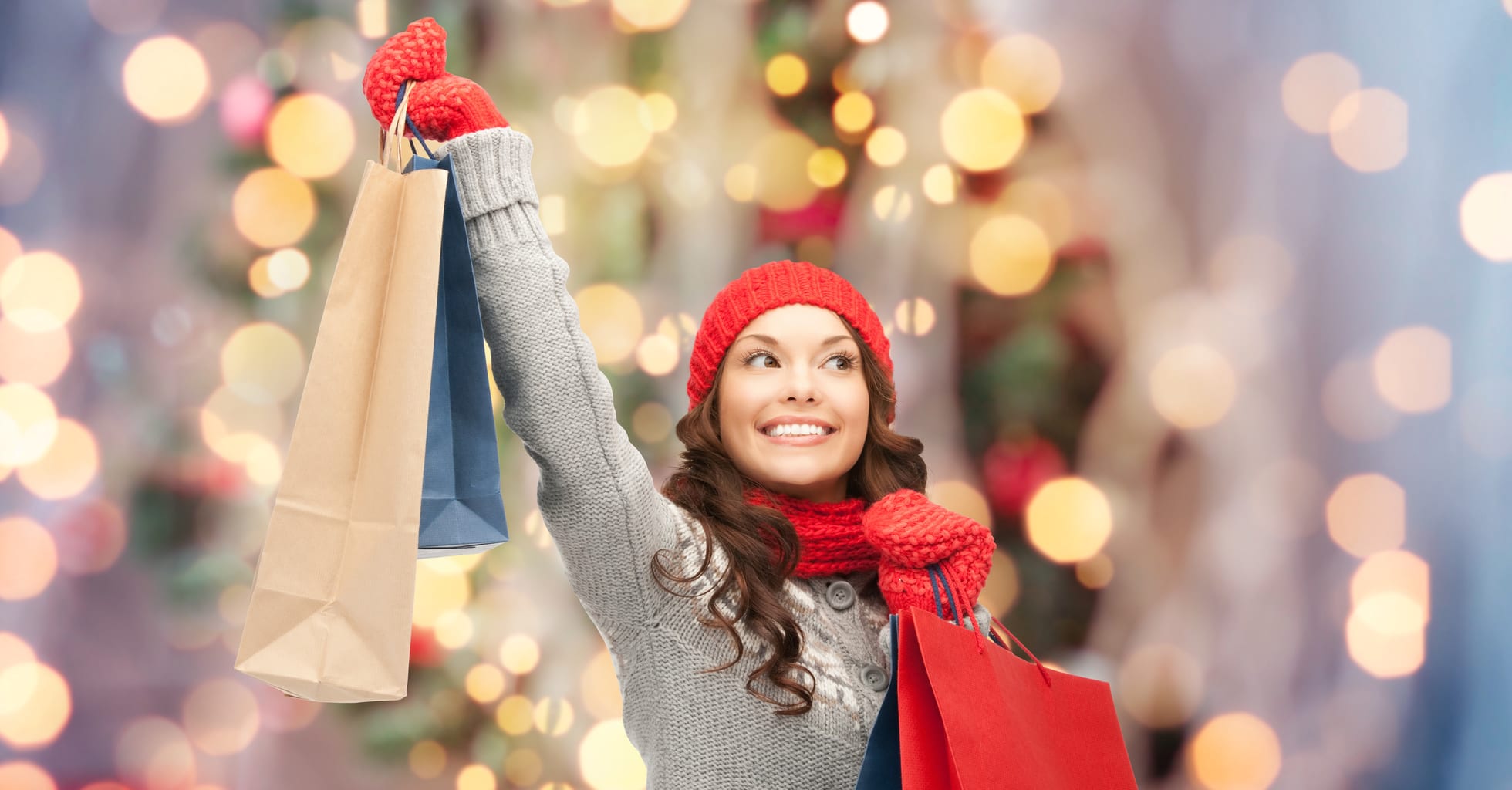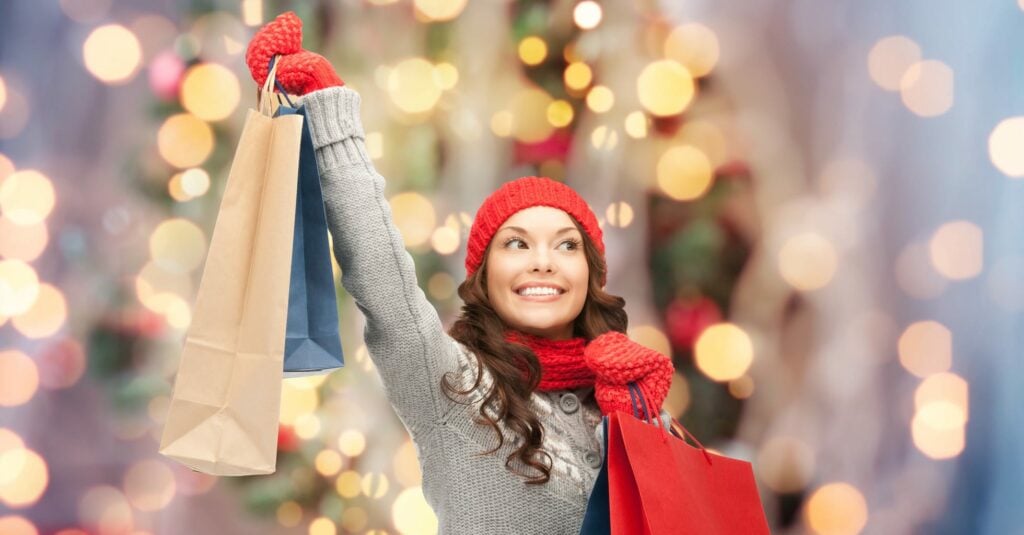 We checked out the 77-page JCPenney Black Friday ad and the highlight of the sale is an assortment of special coupons for early arrivers. The first shoppers at each location can win a $500 off on $500 coupon, a $100 off on $100 coupon, or a $10 off on $10 coupon. If you are looking for tech items, there is an assortment of good deals including TV deals.
Brad's Deals list these as their favorite JC Penney deals for 2018:
Cooks 4-Slice Toaster Oven
Ad Price: $4.99 (after $20 rebate)
Original Price: $60
Before microwaves, many of us old-timers toasted our sandwiches and cooked our hot dogs in a toaster oven. Suddenly, toaster ovens are everywhere again, and this one will be $4.99 after rebate. Also good for reheating individual slices of pizza without turning the crust soft and for making just 2-3 cookies at a time from frozen cookie dough when you don't want or need a whole batch.
Pyrex 18-pc Glass Storage Set
Ad Price: $14.99 (after $15 rebate)
Original Price: $78

We love these Pyrex storage sets. They pop up in most ads with a kitchenware section, and they're always great – easy to clean, microwave safe, and well-priced. Time to throw out the nasty-looking plastic stuff lurking in your cabinets!
Cuisinart Advantage Cutlery
Ad Price: $9.99 (after $10 rebate)
Original Price: $50

Good kitchen knives can be expensive, and these are pretty good for the price. The colors aren't just for looks – the color-coding can help home chefs avoid cross-contamination during food prep. I personally own this set. I've been pretty happy with them, and I definitely paid more than $9.99.
Rabbit 7-pc Wine Set
Ad Price: $19.99 (after $20 rebate)
Original Price: $100

We've never posted a deal on a rabbit bar tool like this one for less than $22. If you're wondering why a fancy corkscrew costs so much in the first place, don't forget that this set includes an aerating pour spout, foil cutter, a vacuum tool, and two bottle stoppers.
American Explorer Hardside Luggage, Any Size
Ad Price: $39.99
Original Price: $180-$220
Hard side luggage at this price point is always a good buy, but the 28″ carry-on, originally priced at $220, offers the best value. You'll get it just in time for your Christmas and New Years travel.
Shark Rocket Ultra-Light Upright Vacuum
Ad Price: $99.99
Original Price: $219
This is one of the best prices we see on this model of Shark vacuum.
Men's North Pole Trading Co. Microfleece Sleep Pant
Ad Price: $4.99
Original Price: $24
These microfleece sleep pants may be holiday-themed, but there's nothing stopping you from wearing them all winter long. Even if you only wear them on Christmas morning, we think the fiver you'll spend is worth it.
Kids' Puffer Coats
Ad Price: $17.99
Original Price: $84
We rarely see kids puffer coats go below $20.
North Pole Trading Co. Faux-Fur Throw
Ad Price: $19.99
Original Price: $60

These faux-fur throws make winter nights luxuriously soft and cozy. For $20, they're also highly giftable.
Juniors Flirtitude Leggings
Ad Price: $4.99
Original Price: $20

Anytime we see leggings go this low, we recommend stocking up.
JCPenney Home Queen Deluxe Air Mattress with Built-In Pump
Ad Price: $29.99 (after $10 rebate)
Original Price: $120
JCPenney turns up with the lowest price we've seen on a queen-size air mattress so far for Black Friday. A quick check of our database reveals it's also one of the lowest prices we've ever seen.
Disney Collection Princess 9-pk Deluxe Doll Set
Ad Price: $55
Original Price: $110
If you're wondering if JCPenney ever sold this Disney doll set for $110, the answer is yes. As of our publication date, that was indeed the price. So the 50% discount on Black Friday is legit, and works out to about $6 per doll.
Haircare
Ad Price: 50% off ($2-$27)
Original Price: $4-$54
We love the jumbo haircare sales at other beauty retailers, and this one goes easily toe to toe with those. The sale includes premium brands like CHI, Nioxin, Biolage, Redken, and Big Sexy Hair. Stock up!
Samsung 24.6 cu.ft French Door Refrigerator
Ad Price: $1,395
Original Price: $2,599
Available now!
JCPenney isn't usually top of mind for major appliances, especially when the Black Friday sales are on at Home Depot and Lowes (which they are.) But here, this Samsung French Door Refrigerator actually turns up about $3 cheaper than the same model at those other sales. That may not seem like much when you're spending more than $1,000 on anything, but the 46% discount is legit and a low price is a low price.
Cooks 1.2-qt. Air Fryer
Ad Price: $4.99 (after $20 rebate)
Original Price: $80
**In-Store Only**
Yes, it's small, it requires a mail-in rebate, and it's only available if you're shopping in the store on Thanksgiving Day, but it's an air fryer for $4.99! If you're willing to jump through the hoops and the size is good enough, then it's hard to pass it up.
JCPenney Deals Available Now:
JCPenney: 40-70% Off Nike Clearance
Get 40-70% off Nike clearance at JCPenney.com. Prices are as marked. Shipping to your home is free when you spend $99, otherwise, it adds $8.95. There are over 400 items on clearance, but they are selling out fast. The pictured women's Nike Built-In Bra Tank Top drops from $50 to $14.99 in three colors. This is the best price we found by $10. Also, this Nike Hats Baseball Cap falls from $25 to $6.99, which is available in two colors. That's the best price we found by $9. Shop early for the best selection. Sales tax is charged in most states.
Make a Black Friday Plan with Ad Previews
Prepare now to score the JC Penney deals on the gifts you need during the Black Friday and Cyber Monday weekend. Won't it feel great to get your holiday shopping done?
With help from our friends at Savings.com, we have the JC Penney ad scans for you now to preview along with helpful tips to help our More with Less Today readers save the most.
What time do the JCPenney Black Friday deals start online?
We are expecting the JCPenney Black Friday Deals go live at Midnight CST on Thanksgiving Day.
What time do the JCPenney stores open on Black Friday?
JCPenney will be open at 2 PM on Thursday, 11/22 and Doorbuster deals run until 2 PM Friday, 11/23. You can shop online all day Thanksgiving Day on JCPenney.com.
See the JC Penney ad preview: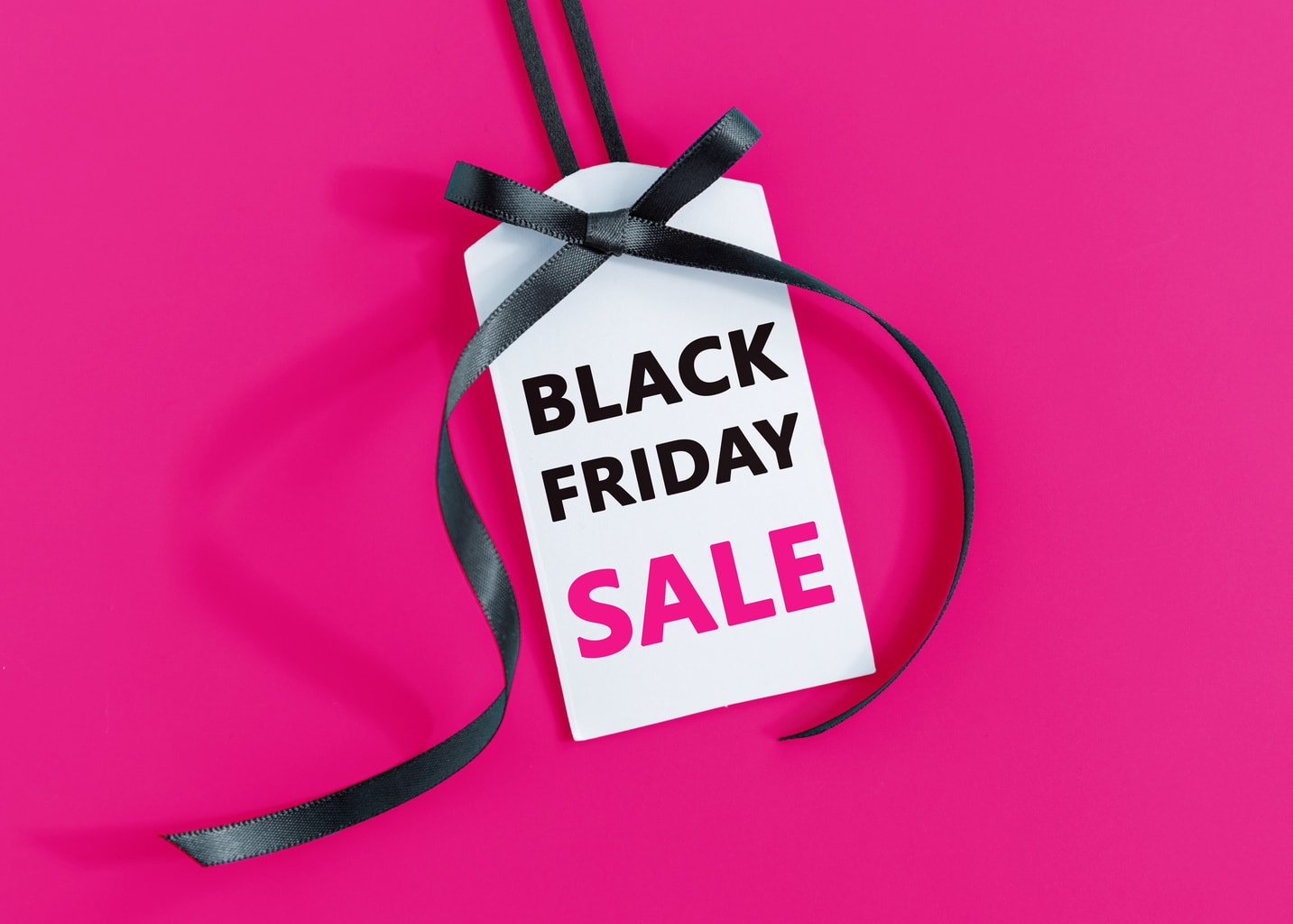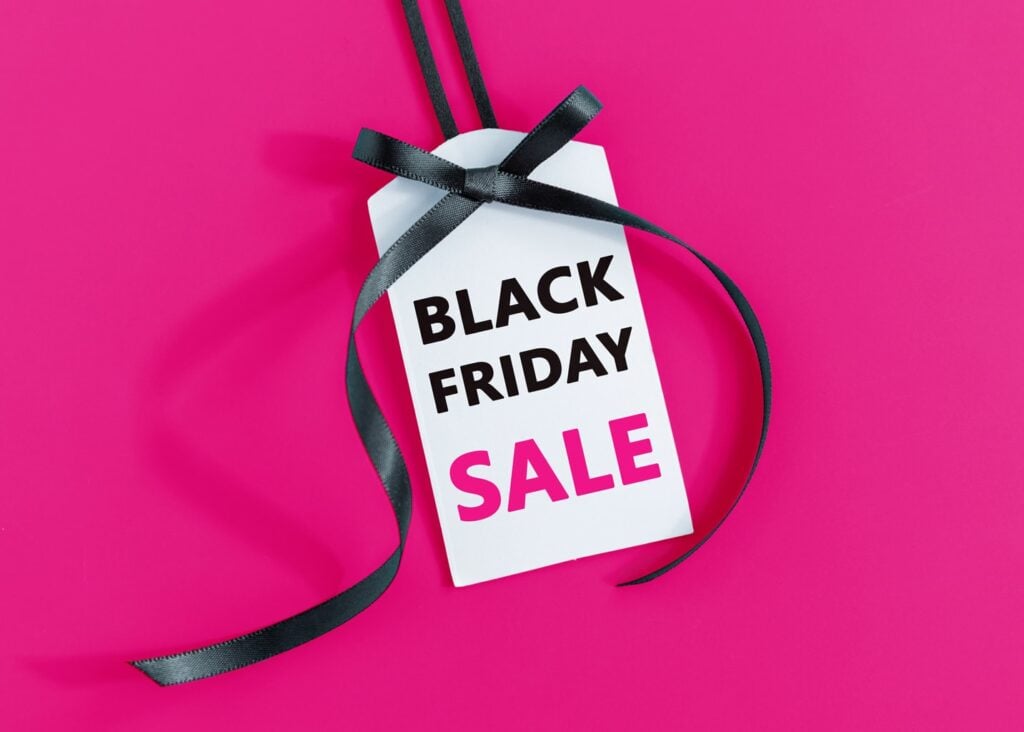 RELATED:
Black Friday Deals and Steals: (see store hours, online deal start times and our favorite finds)
Best Buy deals
Costco deals
Kohl's deals
We are here to help. We will be online throughout the next week to help you find what you need at the very best price. You can leave a comment or email us at morewithlesstodayteam (at) gmail.com. We would love to help you shop the Black Friday and Cyber Monday deals and steals easily!
Need Gift Inspiration? Check out our gift guides! We put these together with affordable and unique gift ideas for everyone on your list.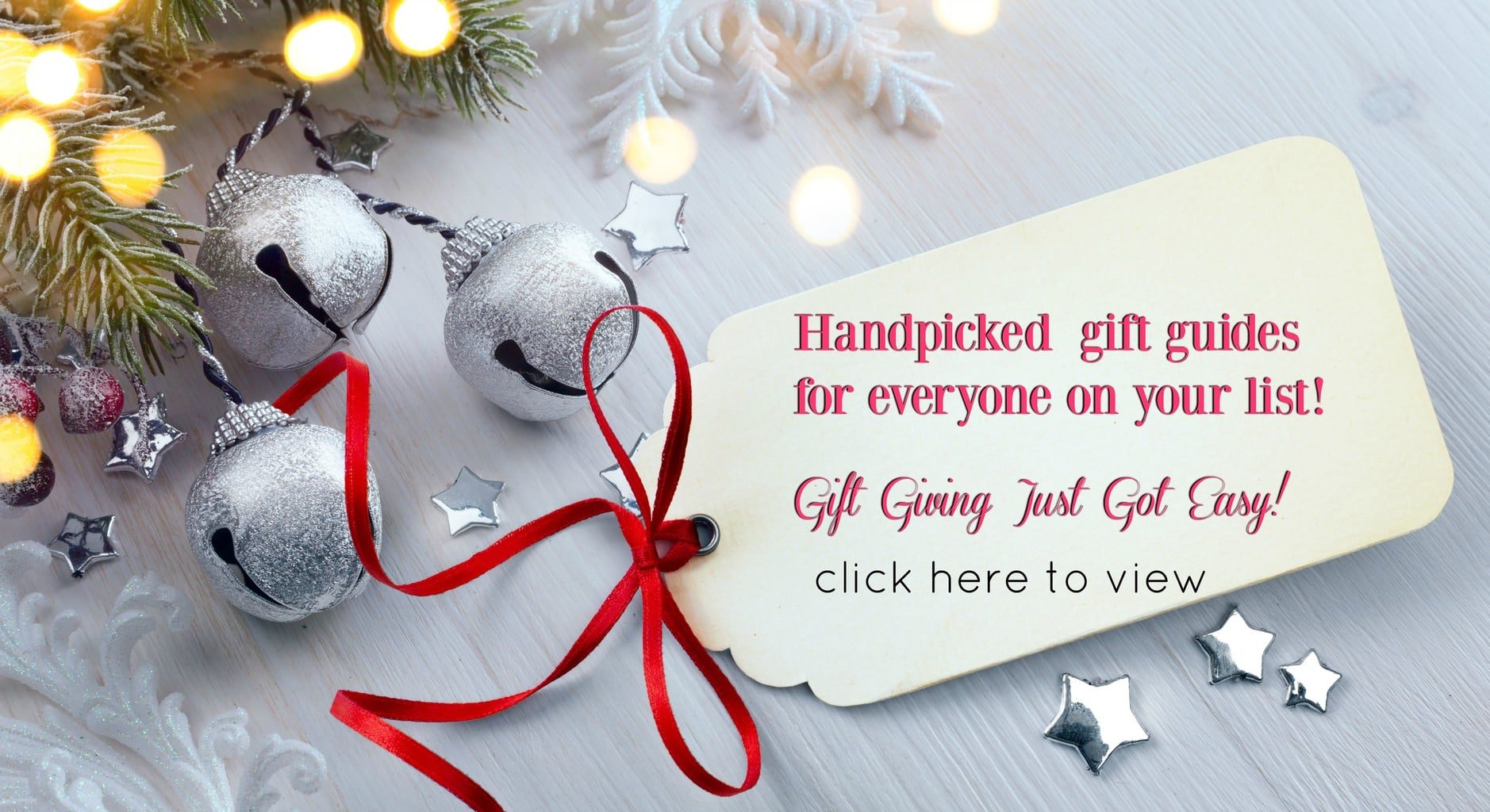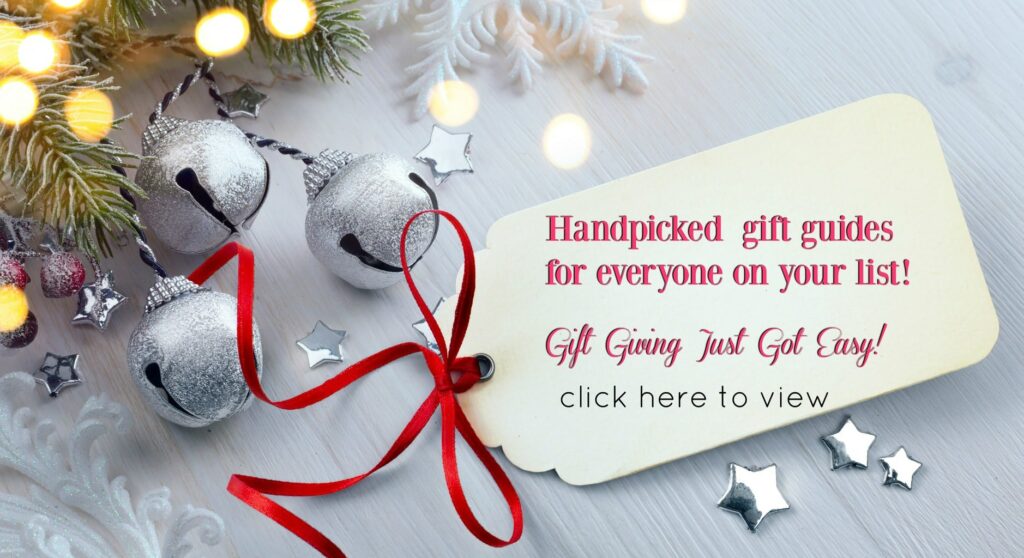 The holidays are almost here and the giving is easy when you check out our affordable, curated gift guides!
Matching Christmas Pajama Sets for the Family (don't wait for these, the best ones go out of stock early)
Wine Gifts and Wine Accessories for the Wine Lovers on Your List
See our Fashionista Gift Ideas for that fashionable friend.
Send a personal and thoughtful gift with Lemon Drop Gifts! See what I got in my box.
Affordable spa gifts for someone who needs to relax!
Stocking stuffers for kids in the $10 price range
Unique gifts for the traveler