Jerry O' Show: WHAT'S THE DEALIO' – Deals from Ruelala
For my Wendy Williams Show readers, you may have noticed that Jerry O has been guest hosting for a few weeks. He featured some great deals from Ruelala, just like the ones we are used to seeing from Trendy@Wendy. I don't know if these will continue but if they do, I will be sharing them right here!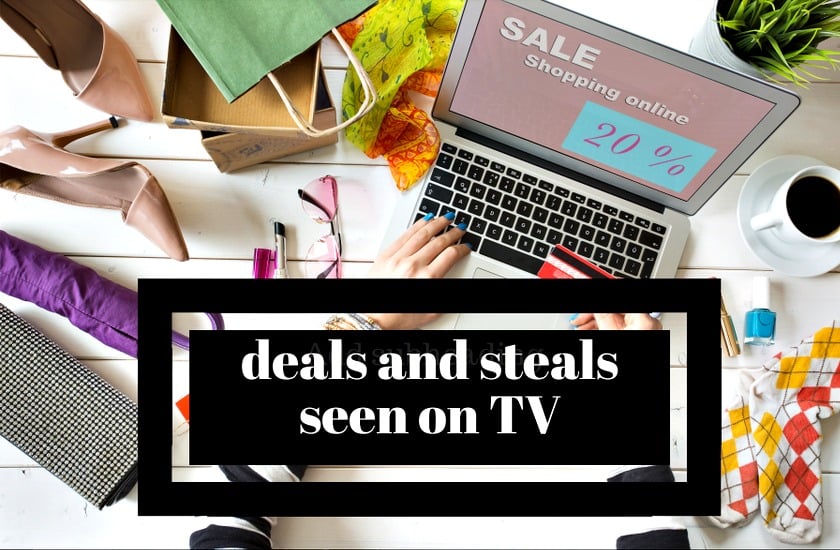 *Important note from More with Less Today — We are not associated with the Jerry O" Show, The Wendy Williams Show or Trendy@Wendy. We just share them here along with our other favorite TV deals for our readers to evaluate. We have affiliate relationships and may earn a small referral commission at no additional cost to you if you shop using out links. We proof our posts after we share them, but occasionally we don't catch a typo. Please let us know if you see an error.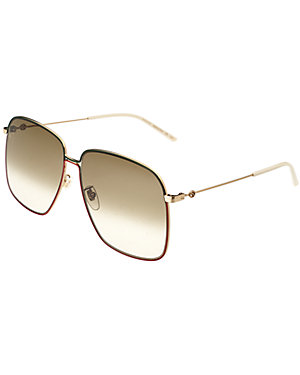 Sharing is caring!