What are the Kohl's Deals on Gifts for 2018?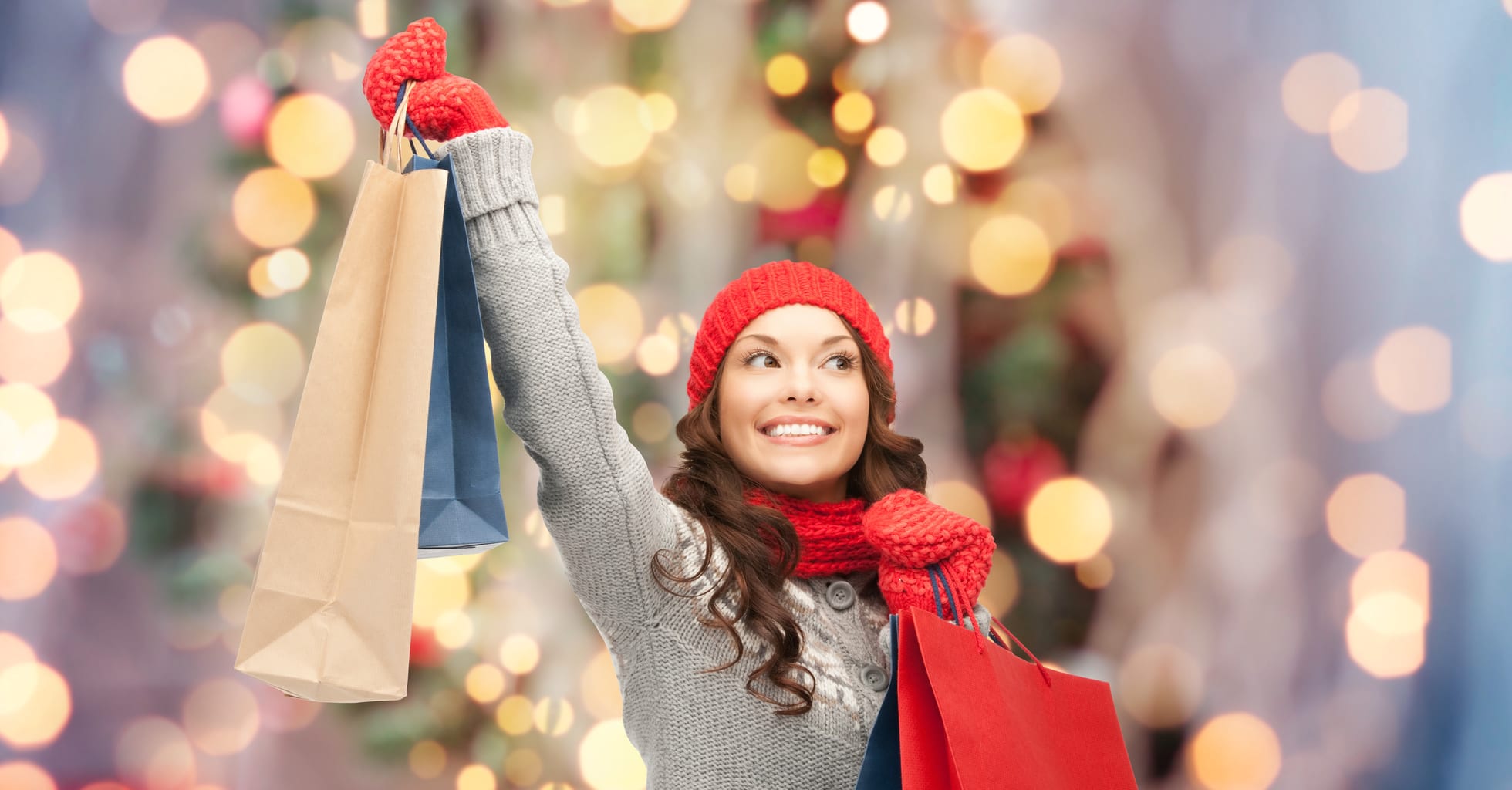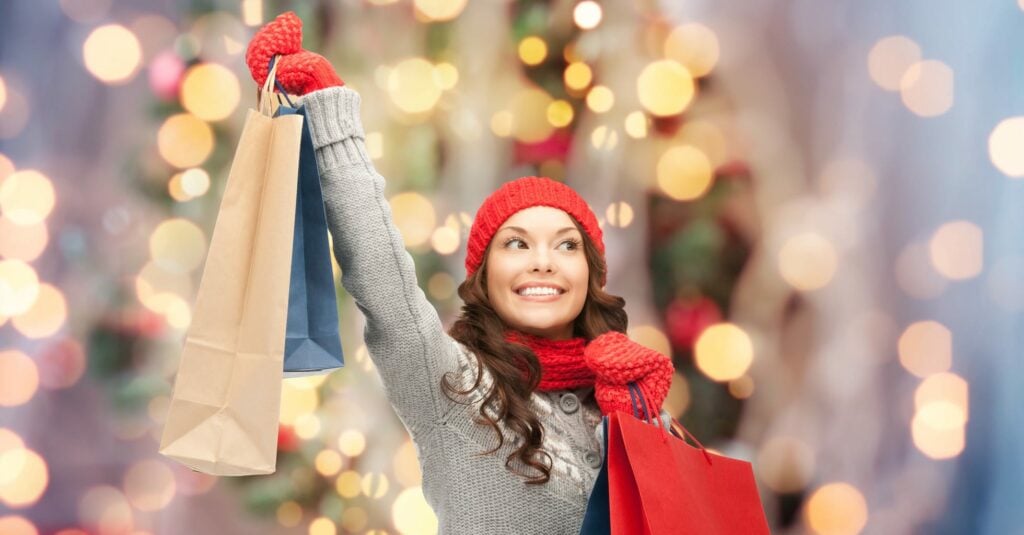 Kohl's Black Friday 2018 deals
Here are the best Kohl's deals according to BlackFriday.com
Samsung 55-inch 4K TV for $549.99, plus $165 in Kohl's Cash

LG 49-inch 4K TV for $329.99, plus $90 in Kohl's Cash

Echo Dot for $24 and regular Echo for $69, plus $15 in Kohl's Cash

Google Home Mini for $25 and regular Google Home for $79, plus $15 in Kohl's Cash

Instant Pot DUO60 7-in-1 pressure cooker for $69, plus $15 in Kohl's Cash

Xbox One S Minecraft Creators bundle 1TB fpr $199.99, with $60 Kohl's Cash. Includes gaming console with 1,000 Minecoins.

Fitbit Versa for $149.99, plus $45 Kohl's Cash

Fitbit Alta HR for $79, plus $15 in Kohl's Cash

Nest Thermostat for $179.99, plus $45 Kohl's Cash

Ring Video Doorbell 2 for $139.99

Buy one get one 50% off on select top toy brands, including Fisher-Price, Imaginext and Nerf.

60% to 70% off luggage

Chelsea Square three-piece bedding sets starting at $29.99.
Make a Black Friday Plan with Ad Previews
Prepare now to score the Kohl's deals on the gifts you need during the Black Friday and Cyber Monday weekend. Won't it feel great to get your holiday shopping done?
With help from our friends at Savings.com, we have the Kohl's ad scans for you now to preview along with helpful tips to help our More with Less Today readers save the most.
When Does Kohl's Black Friday Start Online?
We are expecting that the first round of Koh's deals will be live on Sunday night at midnight CST. The Kohl's Cash offer goes live on Monday Morning 11/19/18 and all Black Friday deals will be the Black Friday price at this time. We are expecting the second round of Kohl's deals to go live on Thursday morning at 12:01 am CST.
What are Kohl's Black Friday hours?
Kohl's will be opening at 5 pm (local time) on Thursday this year. Doorbusters are valid through 1 pm on Friday and we are expecting Kohl's to be open all night long.
The Kohl's Cash Offer starts on 12:01 am on 11/19/18 that typically means that's when the deals will be live online.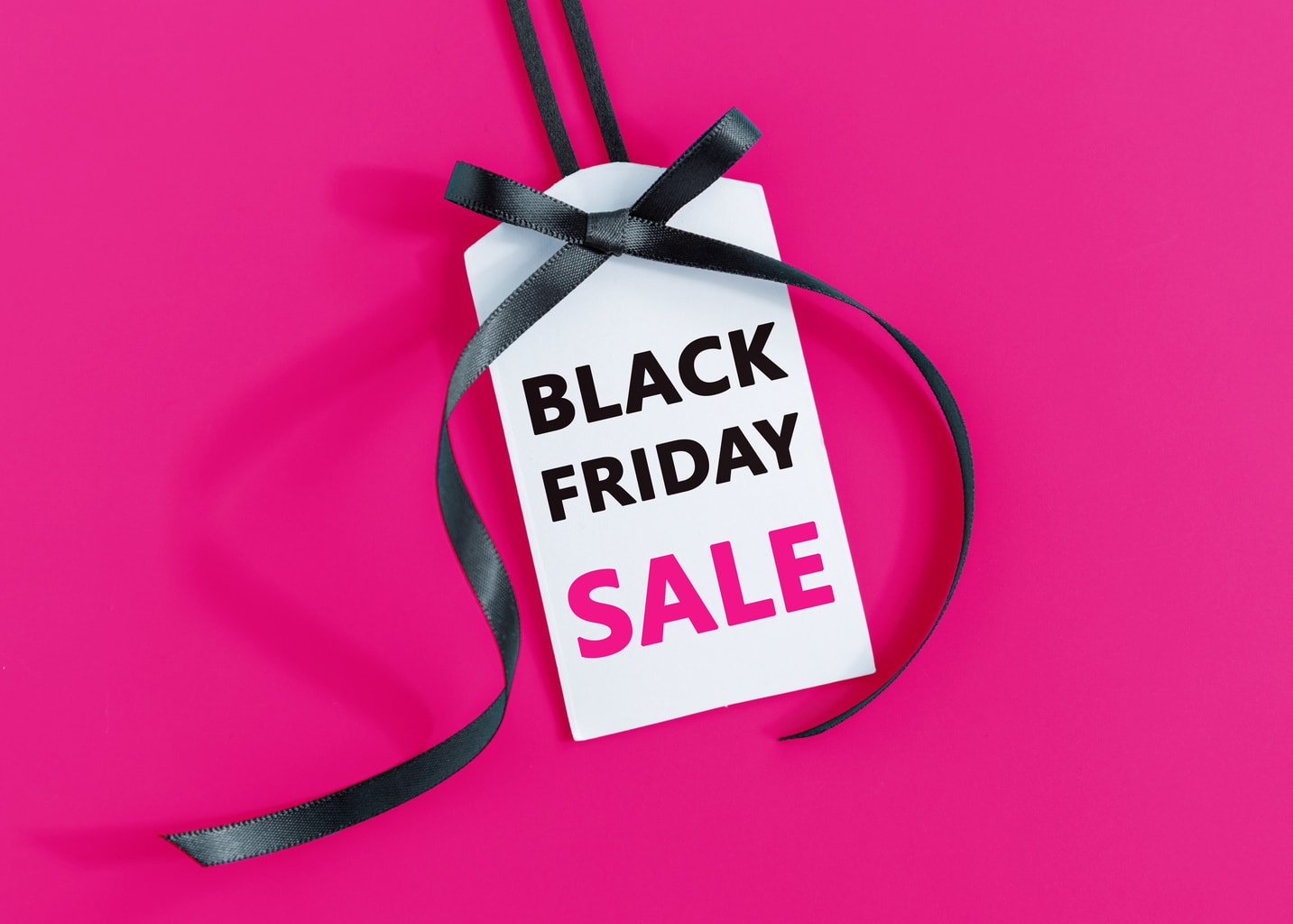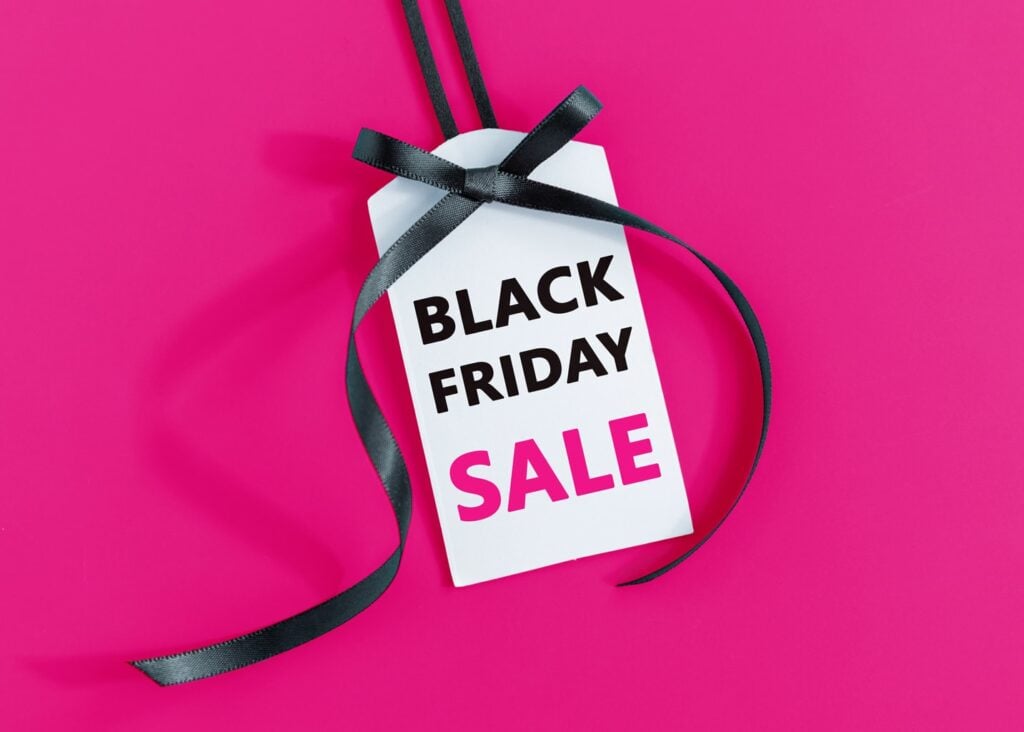 RELATED:
Black Friday Deals and Steals: (see store hours, online deal start times and our favorite finds)
We are here to help. We will be online throughout the next week to help you find what you need at the very best price. You can leave a comment or email us at morewithlesstodayteam (at) gmail.com. We would love to help you shop the Black Friday and Cyber Monday deals and steals easily!
Need Gift Inspiration? Check out our gift guides! We put these together with affordable and unique gift ideas for everyone on your list.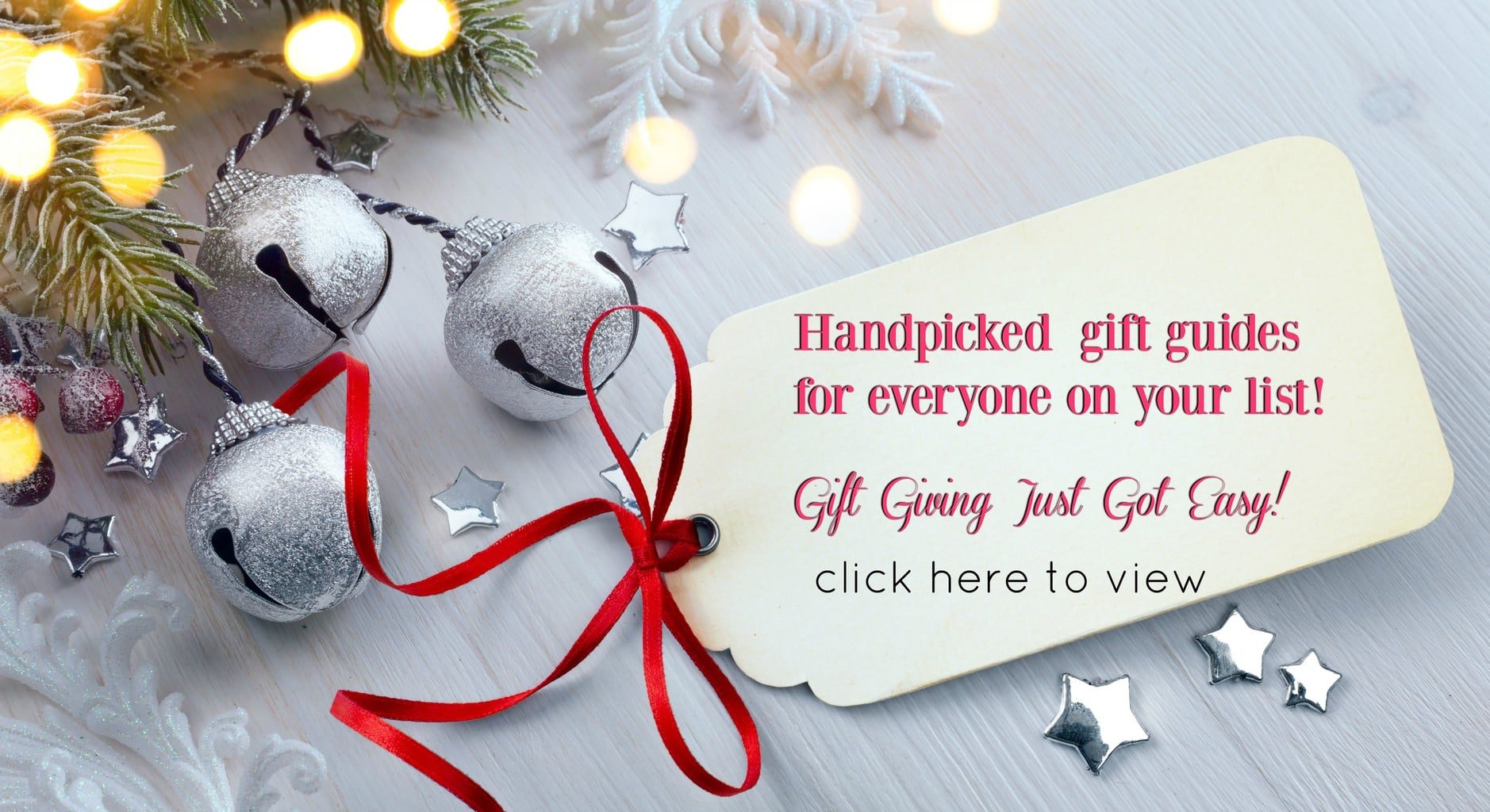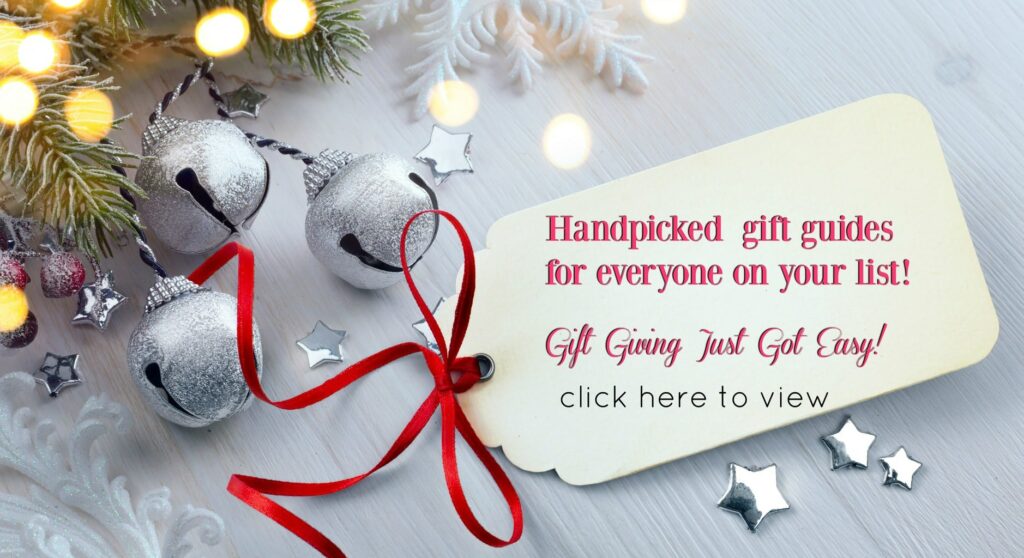 The holidays are almost here and the giving is easy when you check out our affordable, curated gift guides!
Matching Christmas Pajama Sets for the Family (don't wait for these, the best ones go out of stock early)
Wine Gifts and Wine Accessories for the Wine Lovers on Your List
See our Fashionista Gift Ideas for that fashionable friend.
Send a personal and thoughtful gift with Lemon Drop Gifts! See what I got in my box.
Affordable spa gifts for someone who needs to relax!
Stocking stuffers for kids in the $10 price range