A frappe may be my favorite thing to treat myself to. They can be so expensive to buy at the coffee shop or even at fast food chains and most usually contain milk. My family has a lot of trouble with milk allergies so we really try to steer away from milk whenever possible.
So instead of treating myself to a frappe while out, I treat myself at home! This Lactose Free Caramel Mocha Frappe is delicious, easy to make and you can change the flavors up however you like.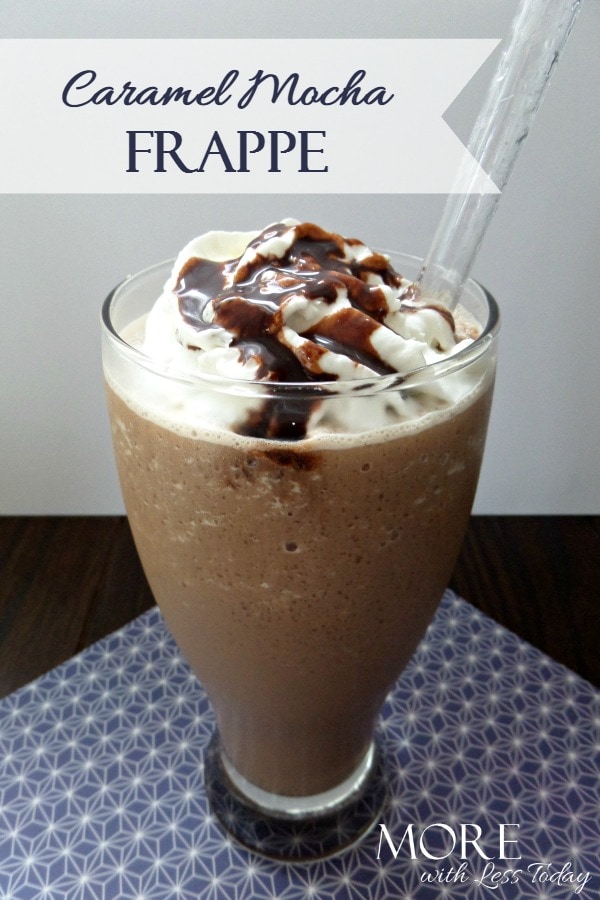 Lactose Free Caramel Mocha Frappe
Ingredients:
1/2 cup lactose free milk – rice, almond, flax, or any kind you choose

2 cups cooled coffee

1/4 cup dairy free chocolate caramel coffee creamer

1/4 cup chocolate syrup

1/4 cup caramel syrup (or homemade caramel)

1 tbsp raw sugar
Instructions:
Poor the cooled coffee into an ice cube tray and place in freezer. Allow the coffee to freeze solid. I usually keep a dish of coffee ice cubes on hand in the freezer.
When the coffee is frozen combine about 8-10 cubes with the remaining ingredients in your blender or blender cup. Blend on high until smooth.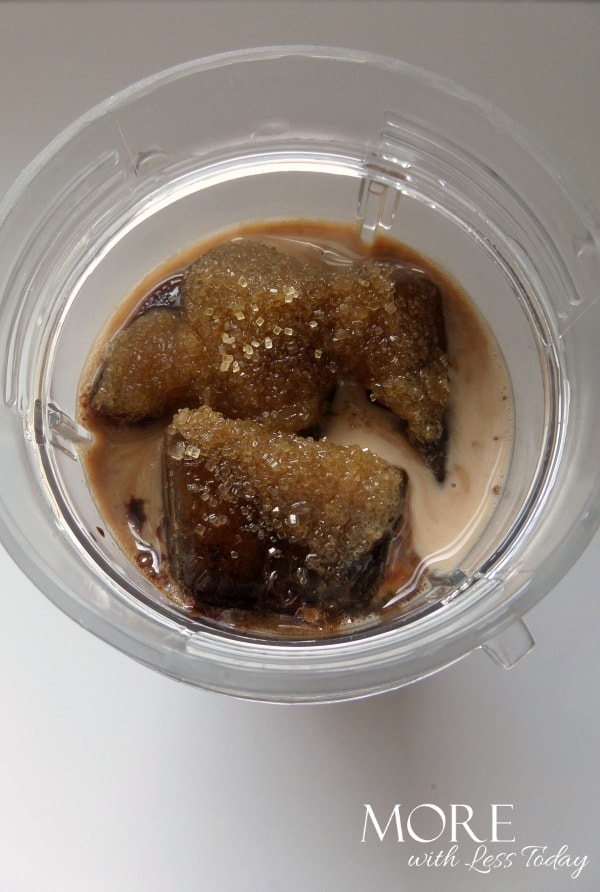 Pour into a tall glass. Top with whipped topping if you like and drizzle with additional chocolate and caramel syrup. This makes enough to share…or not!
You'll love making frappes at home. Trust me, they are addictive!
You Will Also Enjoy: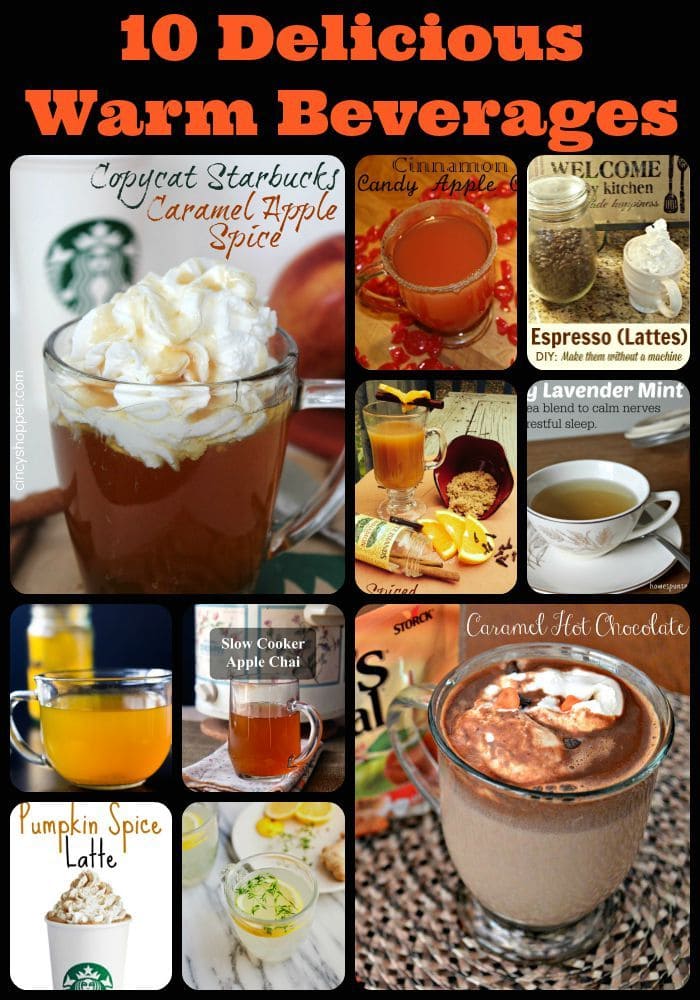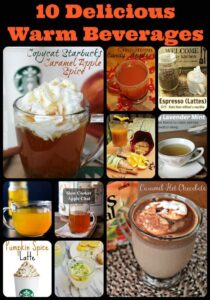 10 Favorite Recipes for Delicious Warm Beverages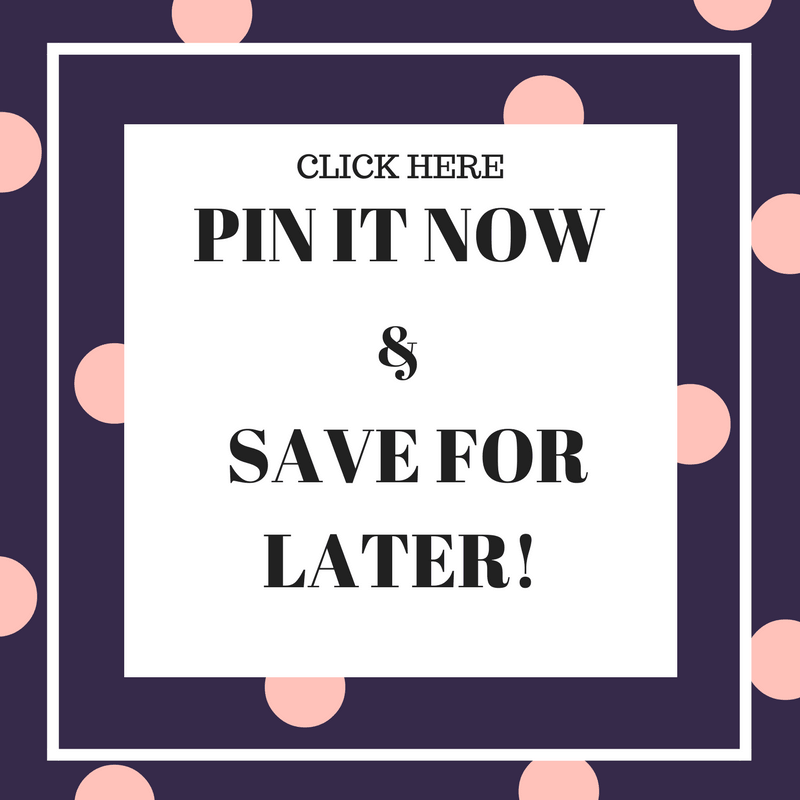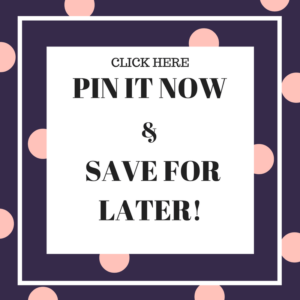 Are you on Pinterest? Follow More With Less Today on Pinterest for more ideas.