This post is sponsored in partnership with Valpak but all opinions are 100% my own.
Look inside your Valpak envelope – you might have a $100 check inside! Valpak is in its 50th year of business, and they are running an awesome nationwide promotion so we can help them to celebrate.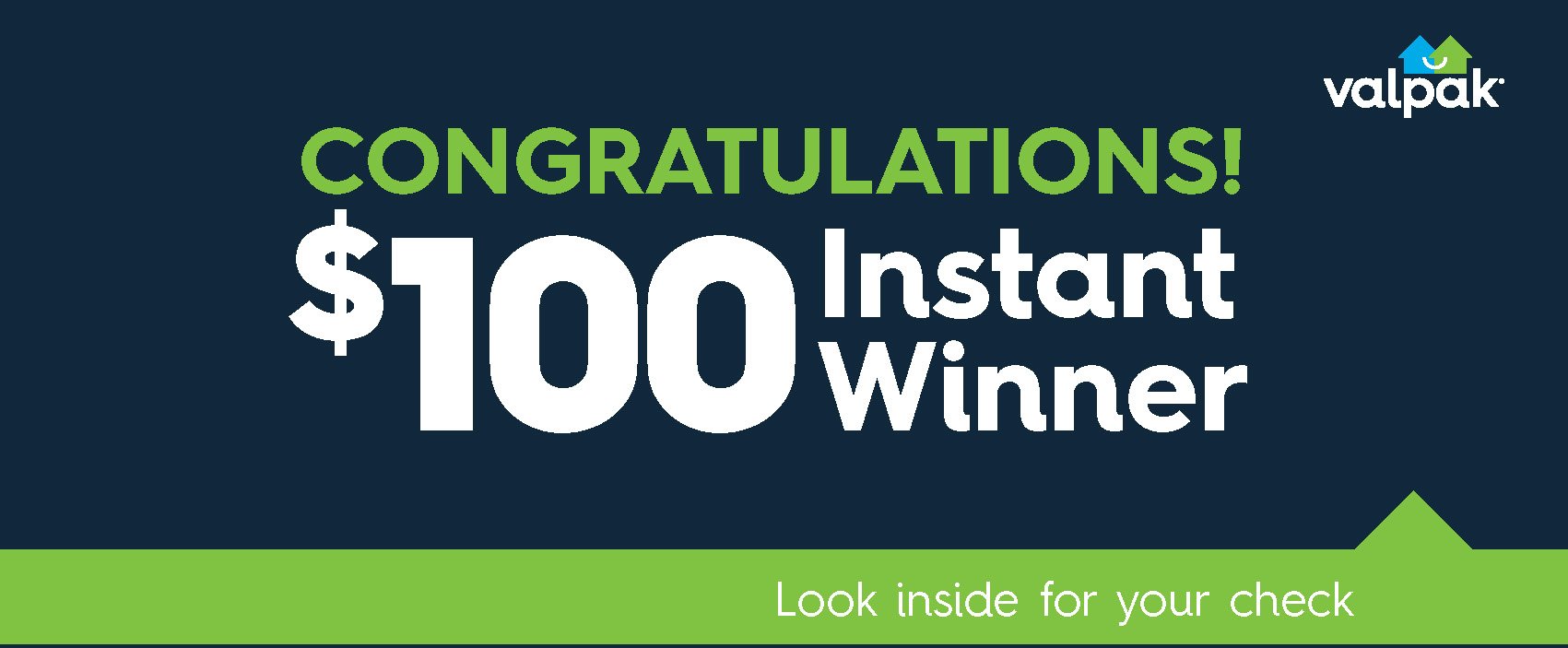 Simply by opening your Valpak envelope, you can be $100 richer. The best part is you do not have to fill out anything or submit anything. The checks are inside and you simply cash it or deposit it with no strings attached and no purchase is necessary. (In Canada, winners will receive a voucher to exchange for $100.) Valpak will not be capturing any personal info from the winners and winners will not be solicited or contacted by Valpak or its advertisers.
Wouldn't that be a great surprise?
Now in addition to saving money on the coupons and offers found inside your envelope, you may also find a $100 check. I look forward to getting my blue envelope and the savings found inside.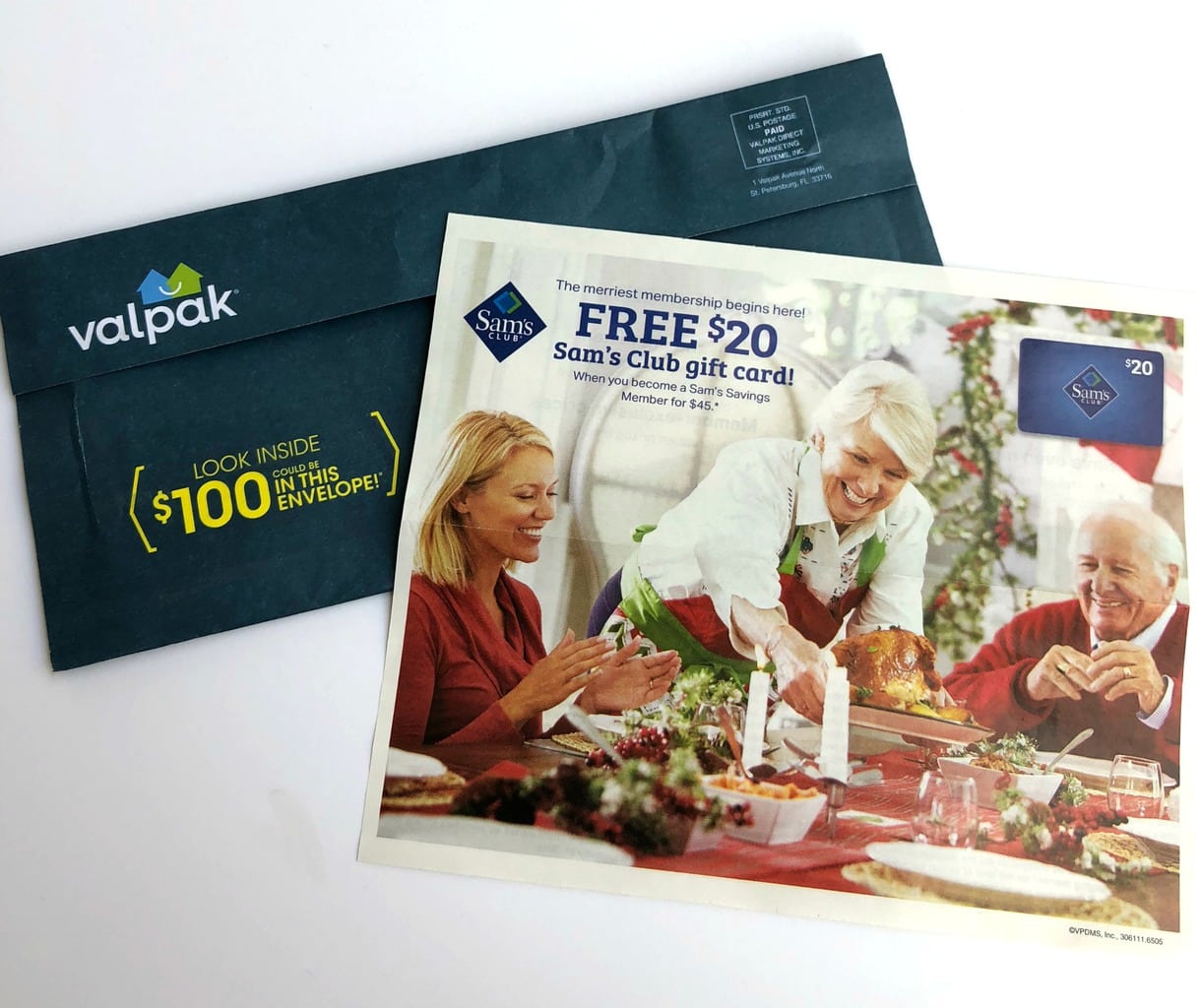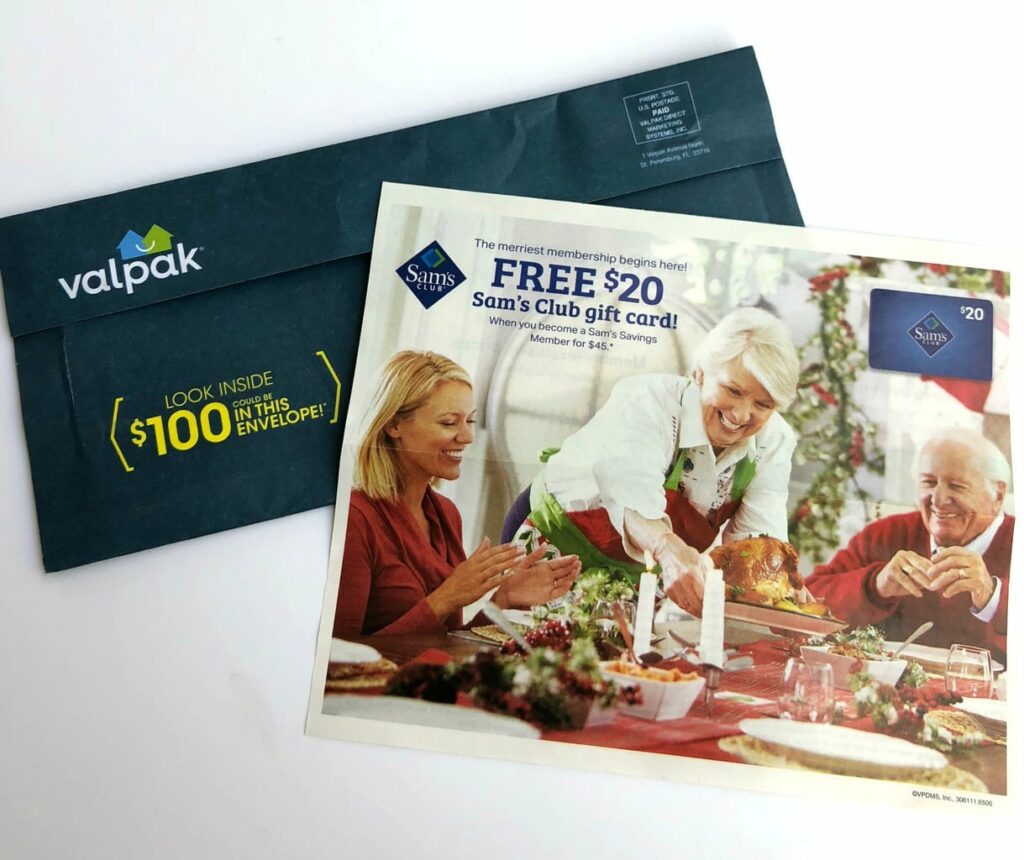 [Notice the yellow message on the Valpak envelope in the photo above. That is what you want to look for!]
In our last Valpak envelope, we took advantage of the Sam's Club offer for new members. It is still available, you can read my post for the details.
The $100 checks will be randomly placed in specially marked Valpak envelopes every month in 2018 in all 150 Valpak markets in the United States.
The check is made payable to "cash" so if you win, don't lose the check before you spend it!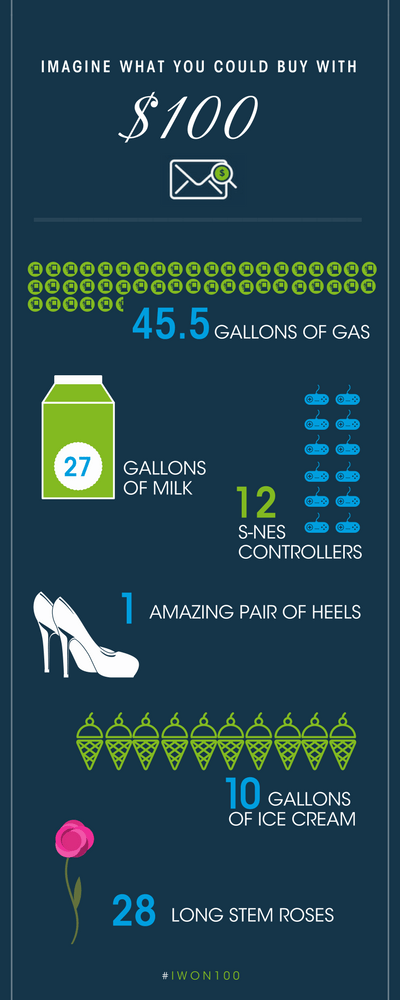 You can read more about the Valpak envelope $100 giveaway here and follow the hashtag #IWon100 to see more excitement from other winners like this one — "I treated my family to dinner using the $100 and a Valpak coupon!" said Sharon S. of Houston, TX.
I was thinking about what I would do if I won one of the $100 checks and then it came to me. I have a friend who just got a very difficult diagnosis from the doctor. I would treat her and her two daughters to manicure and lunch, a visit to a museum or concert tickets. I love to make memories whenever possible.
What would you do with your windfall?