Make a Kids Chore Chart from a Cookie Sheet – Recycled Fun! You will motivate your young kids and teach them to complete their tasks and to be more helpful around the house.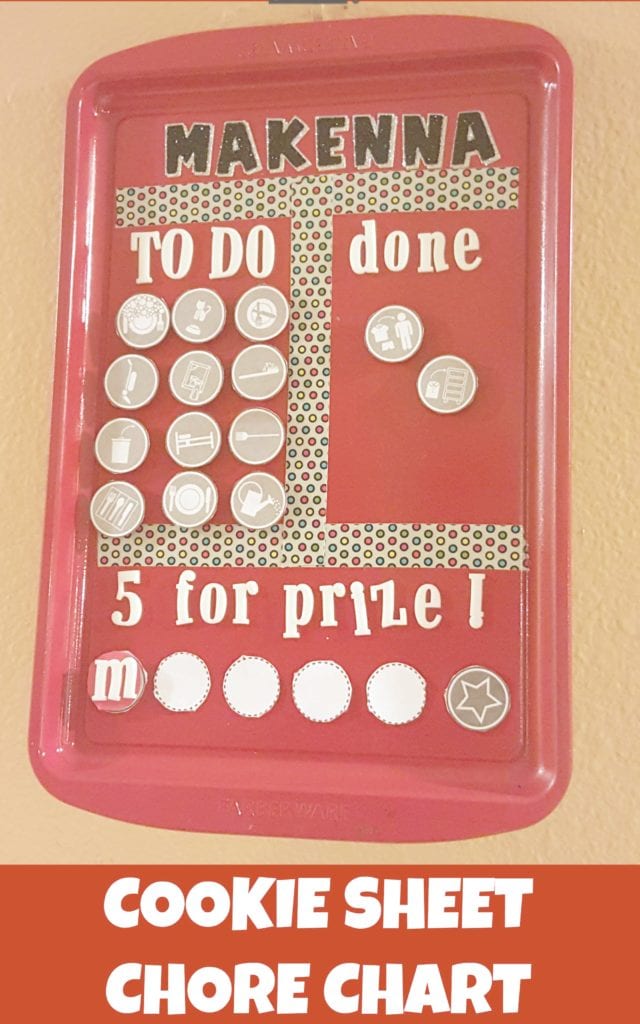 If you don't have an old cookie sheet at home, you can easily find them for just a few dollars at your favorite thrift store. We found ours at Goodwill of Orange County. Be sure to keep your eyes open for other treasures when you shop!
Supplies:
Cookie Sheet – avoid non-stick pans (see tips below)
Spray Paint
Washi Tape
Alphabet Stickers
Magnets (recommend Adhesive)
Printable Chart Pieces
Glue
Scissors
Tips:
Bring a magnet with you to test if the cookie sheet is magnetic. Many are aluminum and those are not magnetic. Avoid non-stick cookie sheets so the paint adheres better. If you want to use a non-stick pan, you may need to lightly sand it or use a primer.
Easy step-by-step instructions:
Step 1 – Spray Paint Cookie Sheet
Spray your cookie sheet in your favorite bold or bright color. Give it several coats and wait at least 20 minutes in between coats allowing each coat to dry completely. You can spray and test it with your finger to make sure it is dry before adding another coat.
Step 2 – Add the Details
Next, you're ready to personalize your cookie sheet with a name and chores. Spell out the name with stickers on the top middle of the cookie sheet. Then use patterned washi tape to make the divisions for both a "To Do" and "Done" column, plus add the reward area at the bottom. We chose five chores to earn a reward, but you can customize this for your child.
Step 3 – Chore Pictures
Search online for "Free Printable Chore Chart" and you will get several options that you can print out. Look for those that have photos of the chores to make the chart more visual and fun.
Step 4 – Make the Magnets
Glue the chore photos you find to cardstock to make it firm or laminate the sheet. Cut out the individual pieces and glue them to the magnets.
Step 6 – Put it All Together
Finalize your chore chart by placing all the magnets under the "To Do" section. From there, let your kids have fun tracking their chores and their progress!
Congratulations. You just made doing chores fun!
Optional: You can use a peel and stick hook if you wish to hang it up. Be sure and get one that is strong enough to hold up the cookie sheet. You can also add a fun ribbon or twine.
You May Also Like: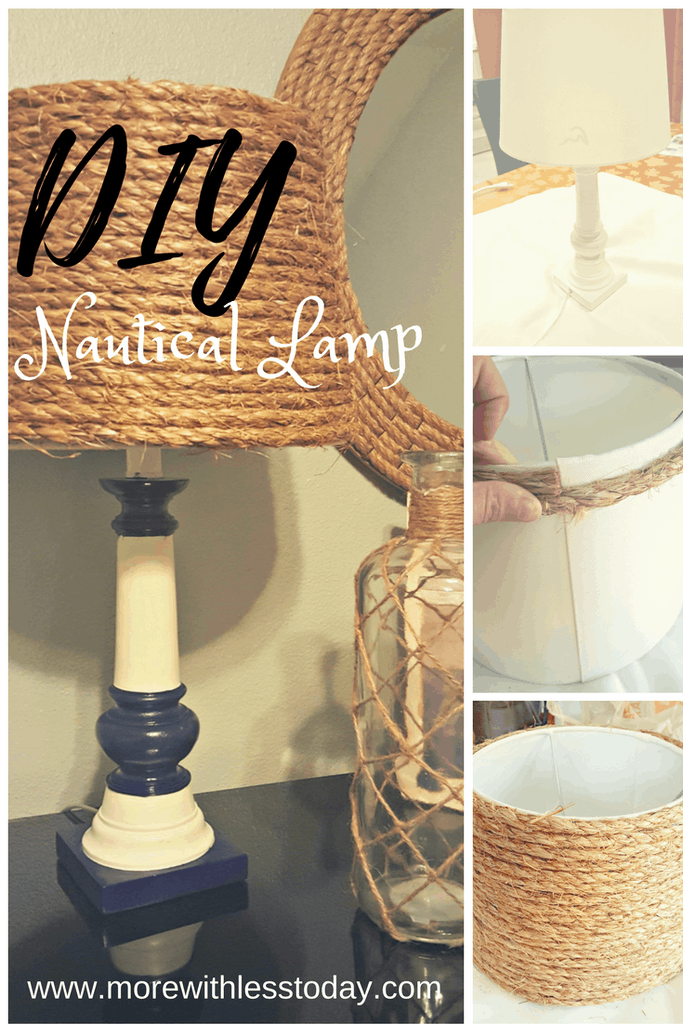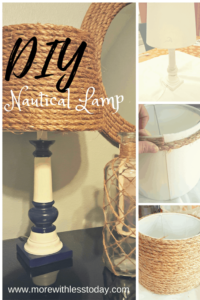 Turn an Old Lamp Into Nautical Decor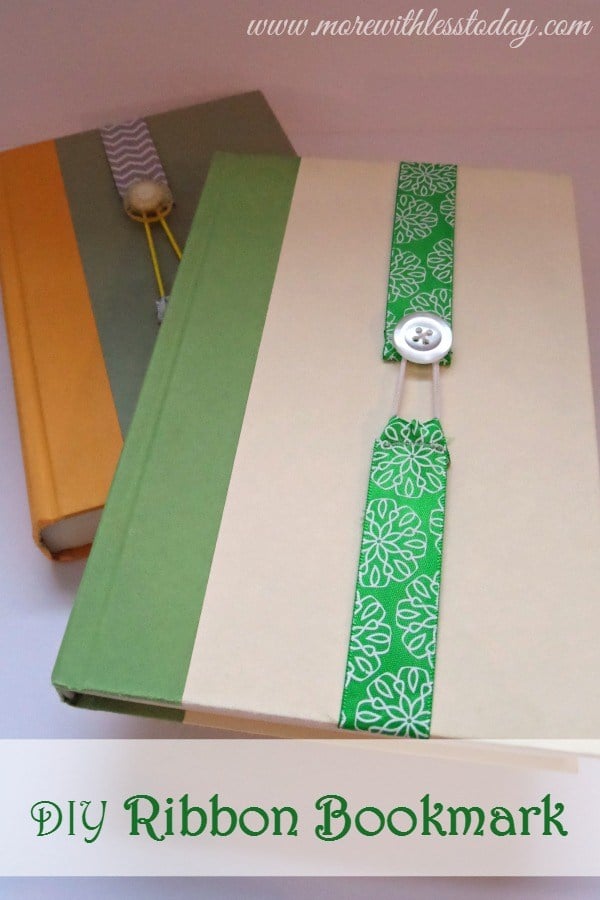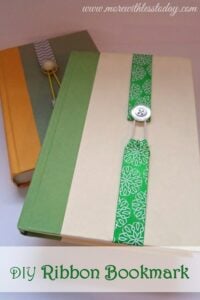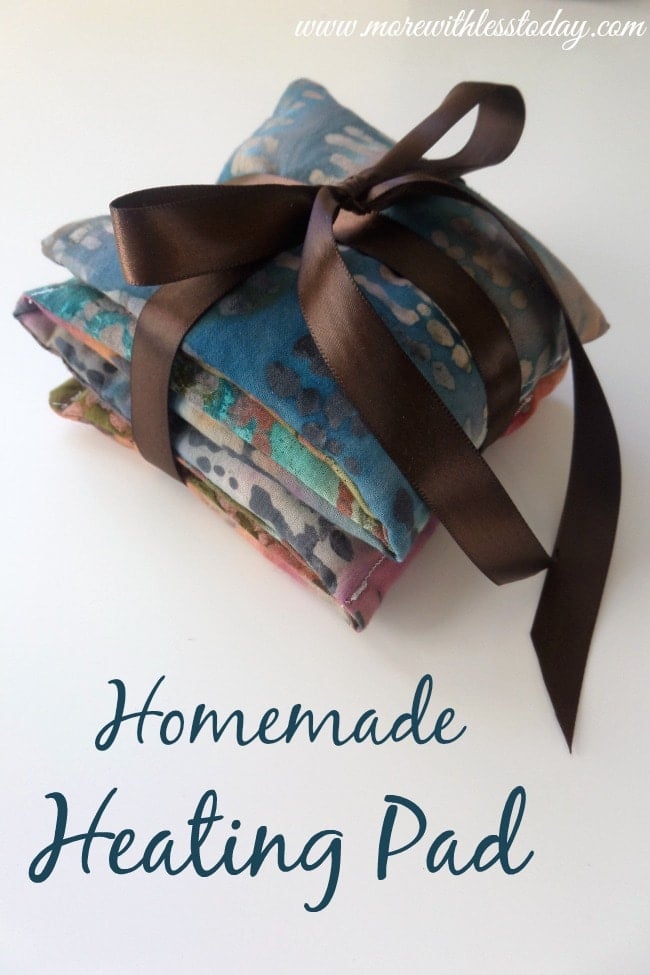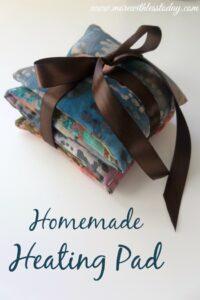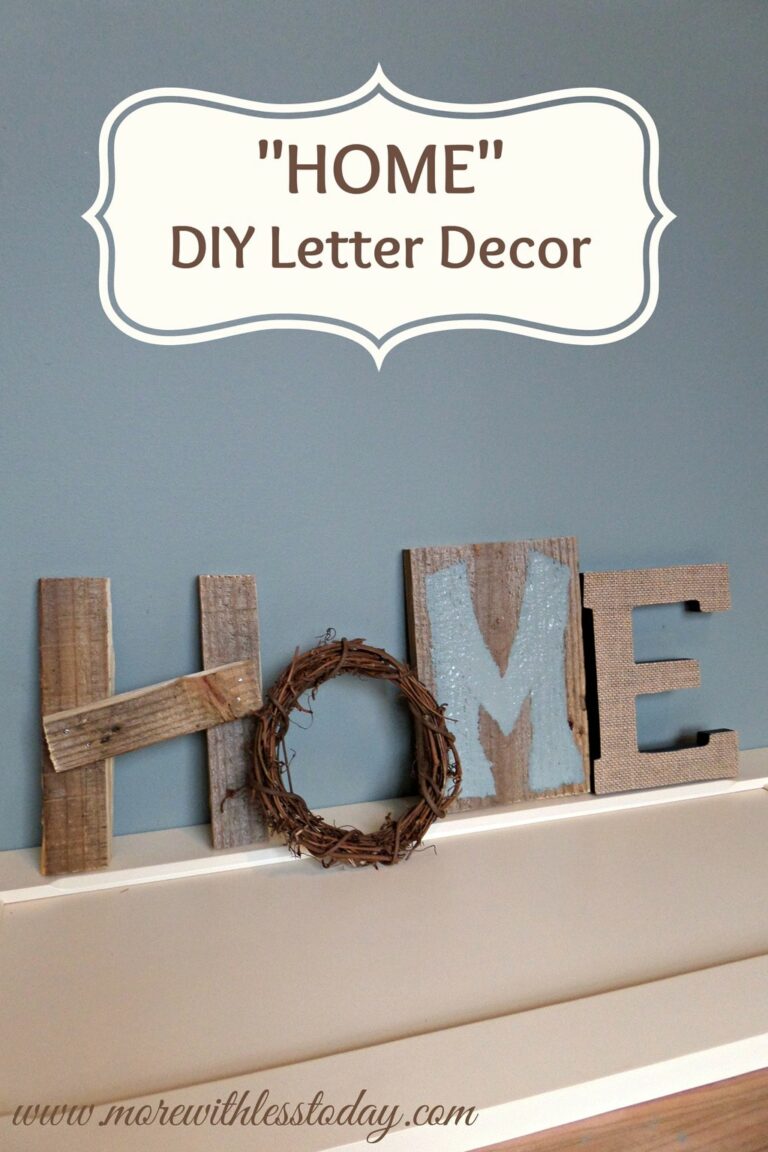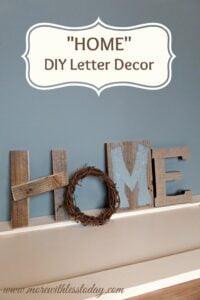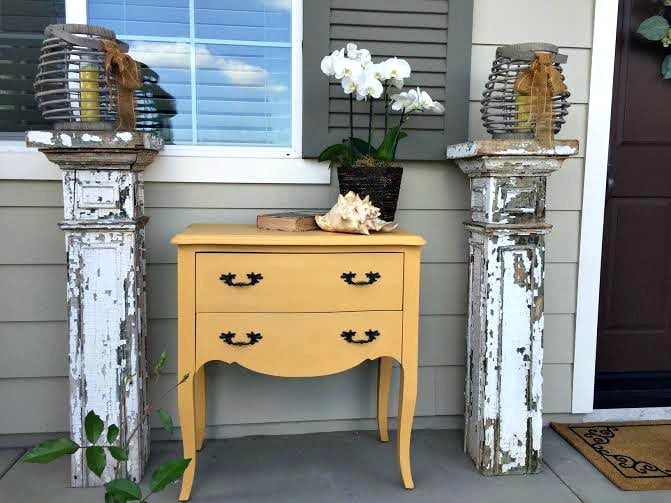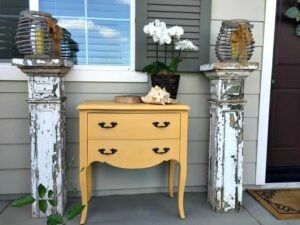 How to Easily Paint Old Furniture
Many of you know that we are thrift store junkies around here. We love to recycle, repurpose and reuse the treasures that we find. If you are like us, we invite you to visit our popular Pinterest board, Goodwill Finds Repurposed where we share great ideas from clever and thrifty DIY decorators. We would love to connect with you on Pinterest!