I am a member of the Everywhere Society and Everywhere has provided me with compensation for this post. However, all thoughts and opinions expressed are my own."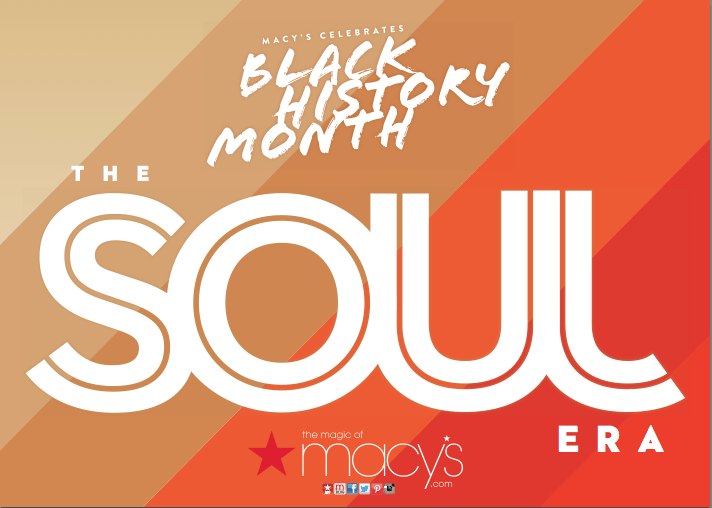 Do you love the funkadelic, soul-inspired fashion of the 60's and 70's? Me too! I am picturing the wide bell bottom pants on Jimi Hendrix and Janis Joplin. Those style pioneers still affect the way we dress today.
Macy's is celebrating the Soul era and #BlackHistoryMonth with a fantastic event happening in select cities across the USA this month.
For my lucky readers in Chicago, San Francisco and Los Angeles, grab a girlfriend and attend this fab, free event. There is no purchase necessary. It will be a great night out, full of runway fashion, glam, and a reception.
You will meet celebrity fashion stylists and designers June Ambrose and Johnetta Boone for fascinating panel discussions on Soul Era Style and its influence on today's runways. They are icons of the fashion world. They've worked with superstars such as Beyoncé, Jay-Z, Will Smith, and Zoe Saldana, and have been featured in Vogue Germany, New York Magazine, VH1 and HBO! And they both will be at a Macy's near you!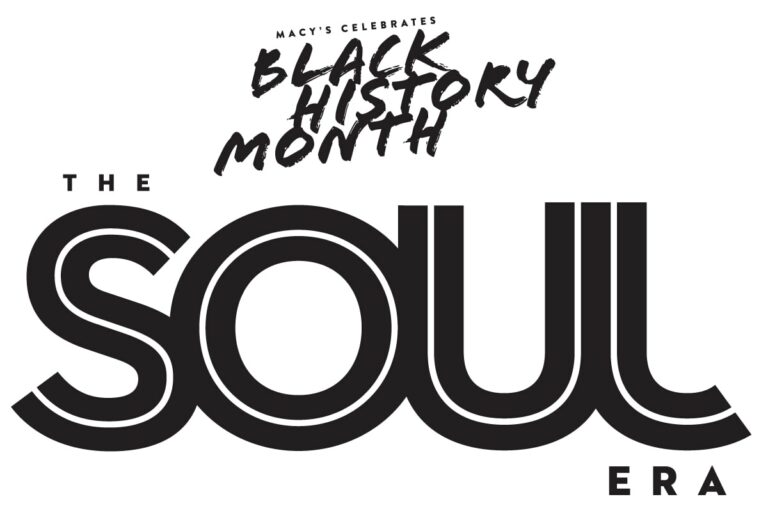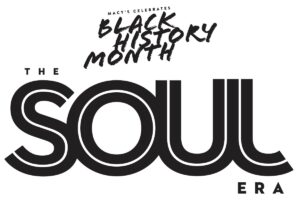 June Ambrose is a celebrity fashion stylist and costume
designer and has worked with some of the biggest names in
the entertainment industry for the past 22 years. Author of the
book "Effortless Style," Ambrose has won numerous awards
in recognition for her contributions to the fashion and music
industry. Ambrose recently celebrated the launch of her "June
by June Ambrose" collection.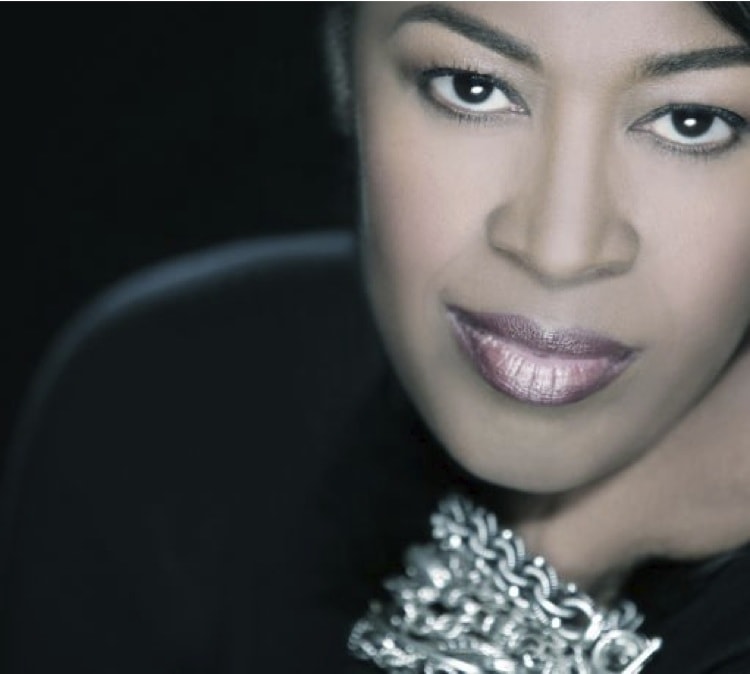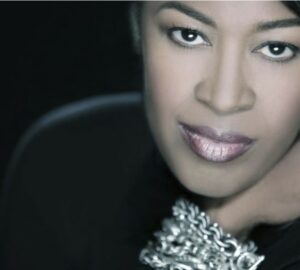 For more than three decades, Johnetta Boone has served as
stylist and designer for still photography, TV commercials and
feature films. Some of her most notable costume designs can
be seen in Cadillac Records, Tyler Perry's Temptation and a host
of others. In addition, Boone also designs a clothing line for
teens entitled Z2 Wear clothing line for teen girls.
Don't miss this entertaining look back at the fashion, accessories and attitude that rocked the runways of the '60s and '70s and had an undeniable effect on the way we look and dress today.
Here are the dates and times for Macy's "Style of Soul Era" for Black History Month with June Ambrose and Johnetta Boone:
Macy's State Street (Chicago) – February 19, 5:30pm (Narcissus Room, 7th Floor) RSVP Call: 1-800-329-8667

Macy's Union Square (San Francisco) – February 25, 6pm

Macy's Baldwin Hills (Los Angeles) – February 26, 6:30pm (Women's Dept, Level 1)
For more information, go to http://bit.ly/MacysBHM2015
Enter to Win this Fabulous Prize! (since I cannot win, I would be over the moon if one of my readers is the winner!)
Visit macys.com/celebrate through February 28th to enter for the chance to win a trip for 2 to New York City, the style capital of the world, a Macy's shopping spree and a makeover by celebrity stylist, June Ambrose!

Sweepstake starts on February 1st, 2015 at 12:01am EST and ends February 28, 2015 at 11:59pm EST.

Must be 18 or older

Void in Puerto Rico, Alaska, and Hawaii
Be sure and let me know if you will be attending one of the events. Tweet me @morewless!