What are the Macy's deals on gifts for 2018?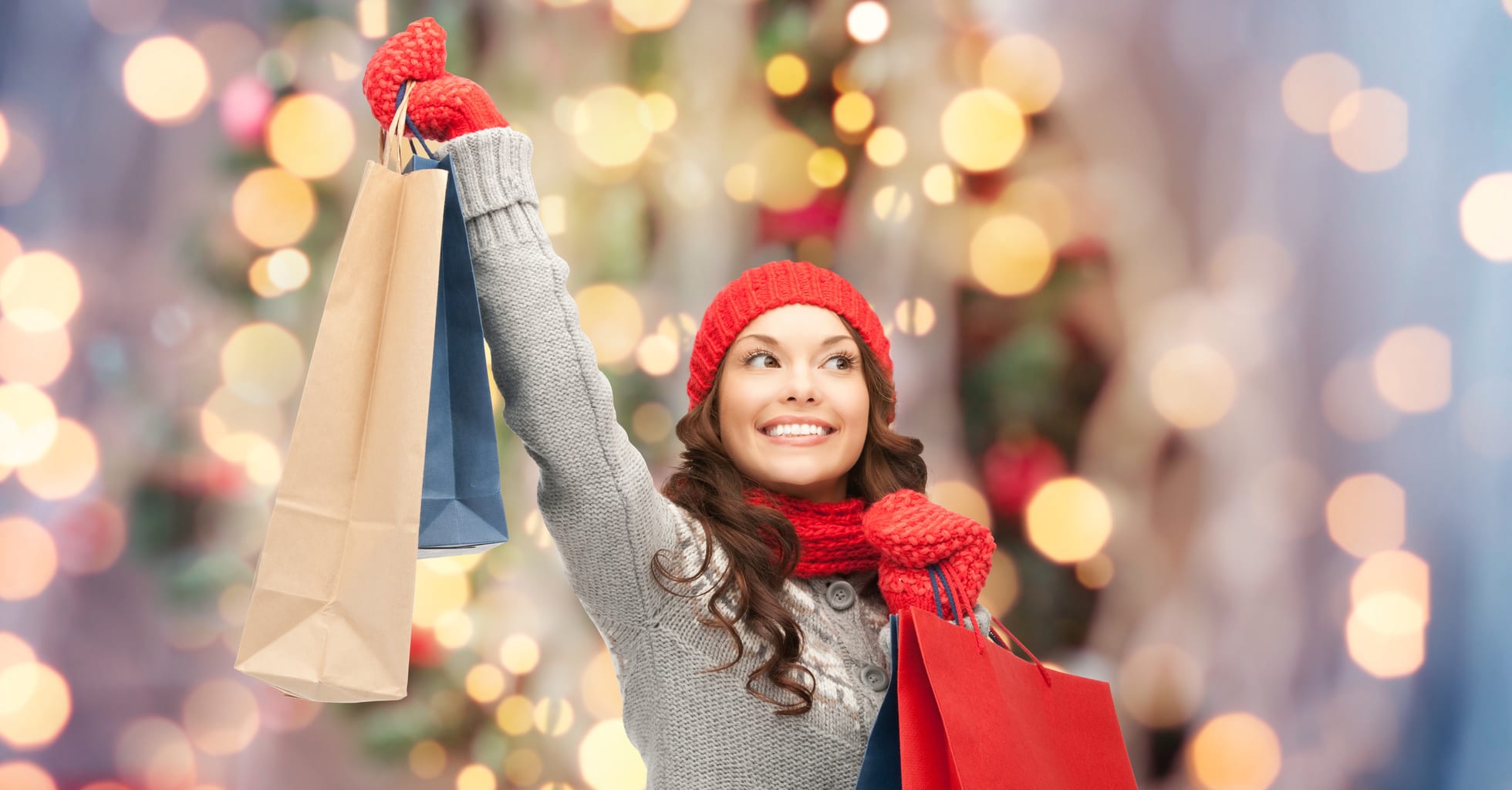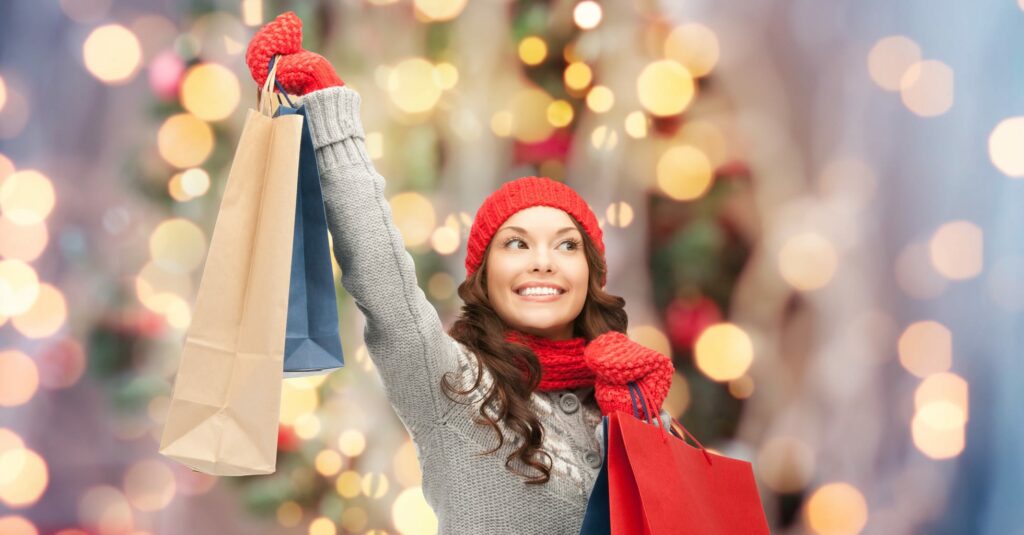 Macy's in store offers for Black Friday:
On the first page of the ad scan (see it below), Macy's is offering 12 free after mail-in rebate doorbusters, which is an interesting concept. All of those deals are in-store only, so be prepared to arrive early.
Various coupons are spread throughout the ad. For example, page 1 features $10 off select apparel and home items of $25 or more. Or, you can receive $20 off $50 or more of the same items.
Macy's Black Friday/Cyber Monday hours:
Macy's will start its 2018 sale on Thanksgiving at 5 PM. and run it until 2 AM. It will then reopen at 6 AM on Black Friday and run doorbusters until 1 p.m. Some stores will remain open the entire night from Thanksgiving into Black Friday, but it depends on the location. More doorbusters will be available on Saturday from 8 AM to 1 PM.
Macy's Shipping for Black Friday/Cyber Monday
Orders over $49 will ship for free, and store pickup is free.
See the Macy's Balck Friday/Cyber Monday ad scan:
RELATED:
Black Friday Deals and Steals: (see store hours, online deal start times and our favorite finds)
We are here to help. We will be online throughout the next week to help you find what you need at the very best price. You can leave a comment or email us at morewithlesstodayteam (at) gmail.com. We would love to help you shop the Black Friday and Cyber Monday deals and steals easily!
Need Gift Inspiration? Check out our gift guides! We put these together with affordable and unique gift ideas for everyone on your list.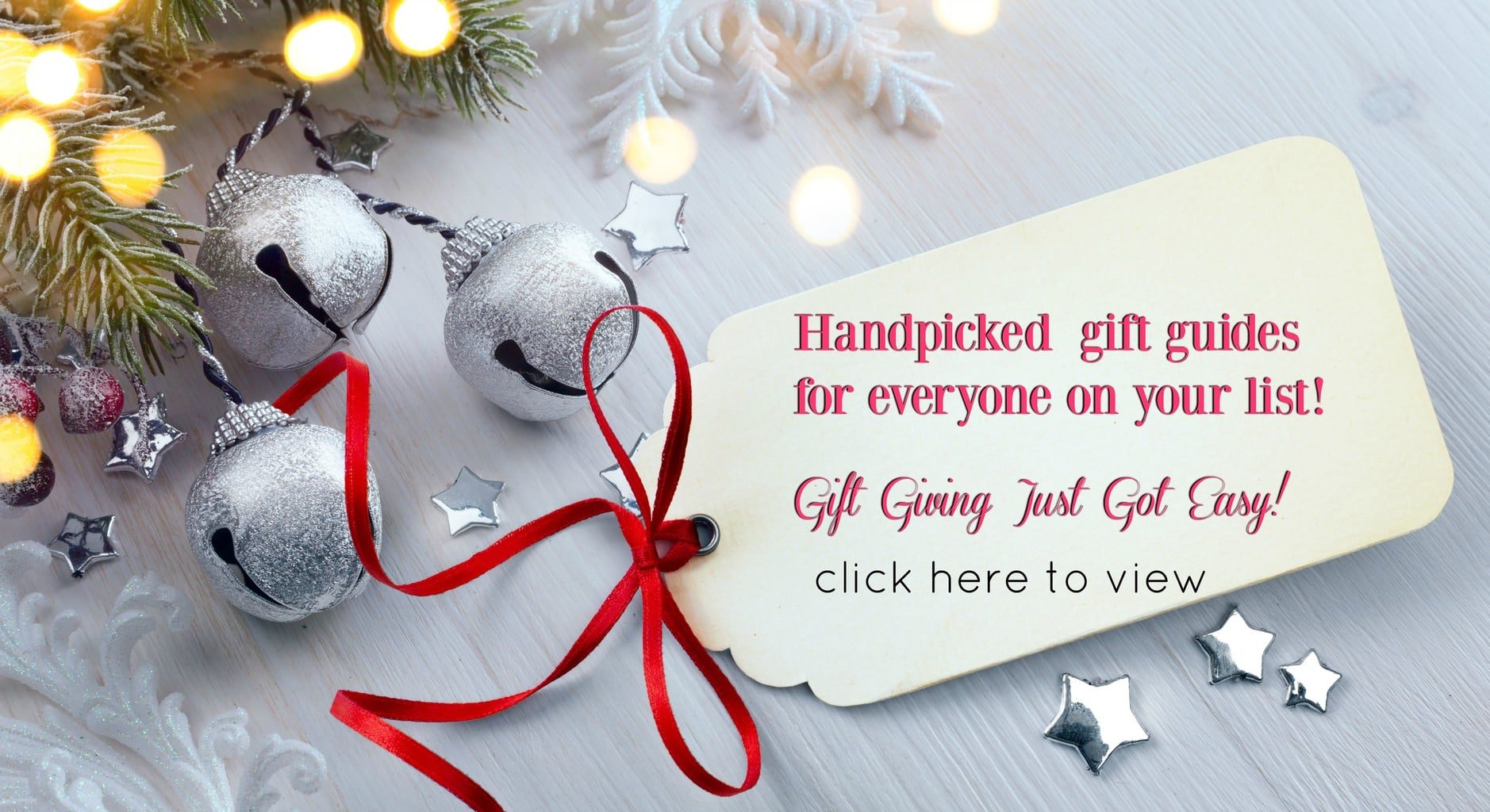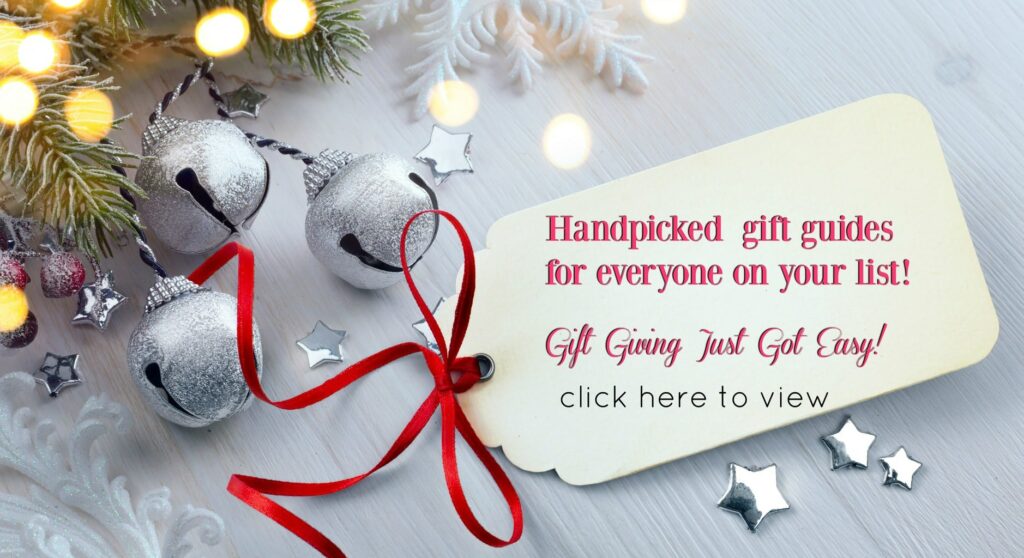 The holidays are almost here and the giving is easy when you check out our affordable, curated gift guides!
Matching Christmas Pajama Sets for the Family (don't wait for these, the best ones go out of stock early)
Wine Gifts and Wine Accessories for the Wine Lovers on Your List
See our Fashionista Gift Ideas for that fashionable friend.
Send a personal and thoughtful gift with Lemon Drop Gifts! See what I got in my box.
Affordable spa gifts for someone who needs to relax!
Stocking stuffers for kids in the $10 price range