Do you have Medicare questions for yourself or for your parents? I am sharing what I learned in a sponsored post on behalf of United Medicare Advisors. All opinions are my own.
I'm spending the week in Connecticut with my dear mom. Long ago, I moved to the west coast, so time spent with my family here is so precious to me.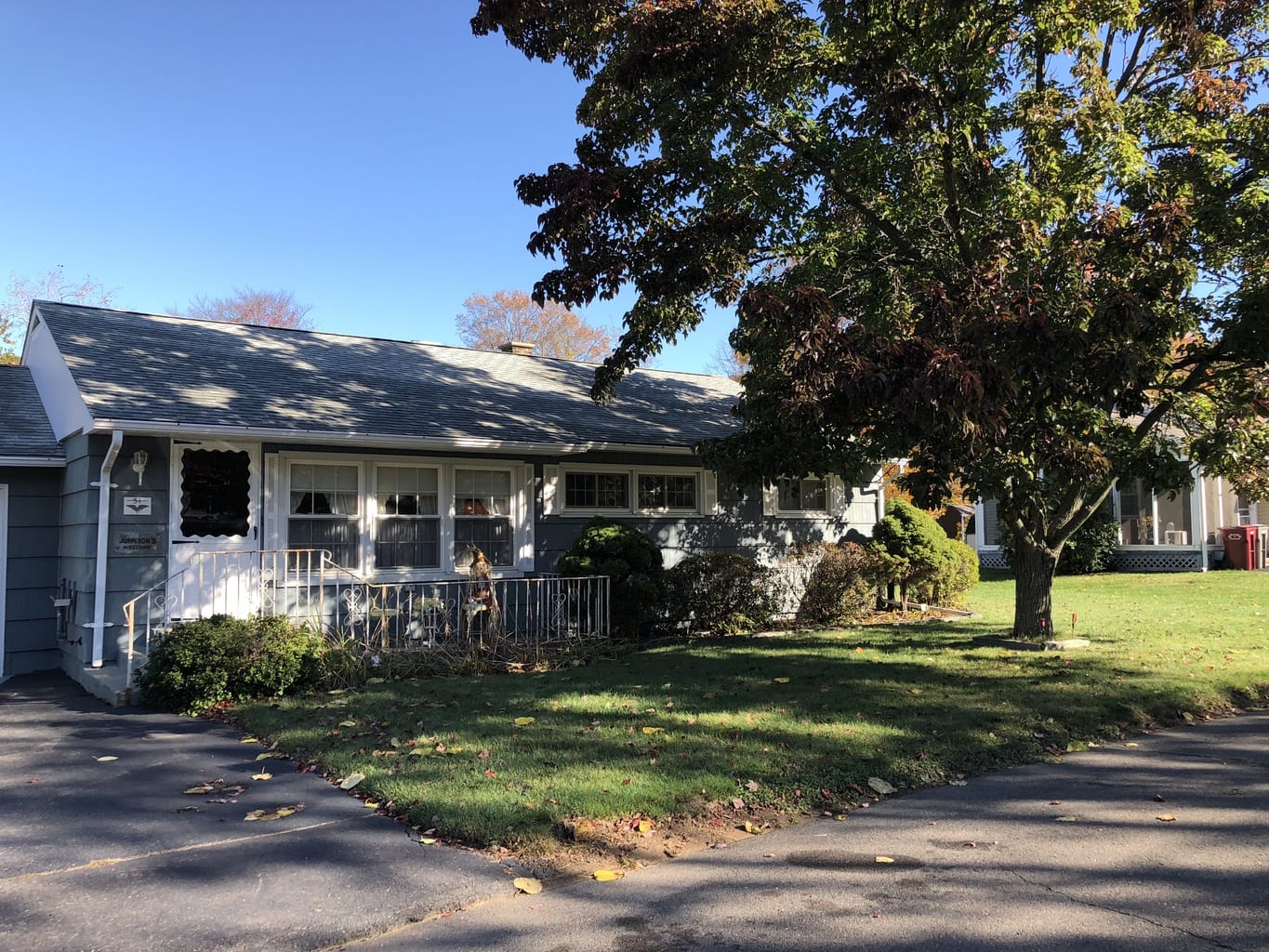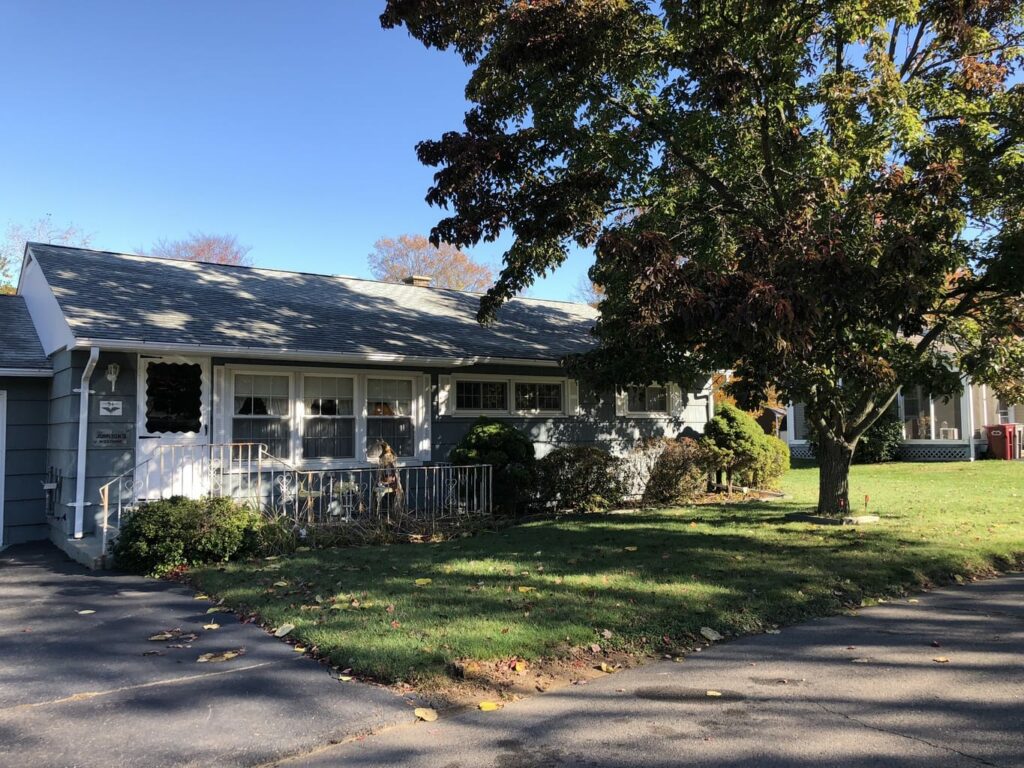 Although my dad has passed away, my mom still lives in the house that I grew up in. I sleep in my old bedroom, get dressed in my old bathroom and memories flood back to me around every corner. I realize how blessed I am to have this anchor in my life.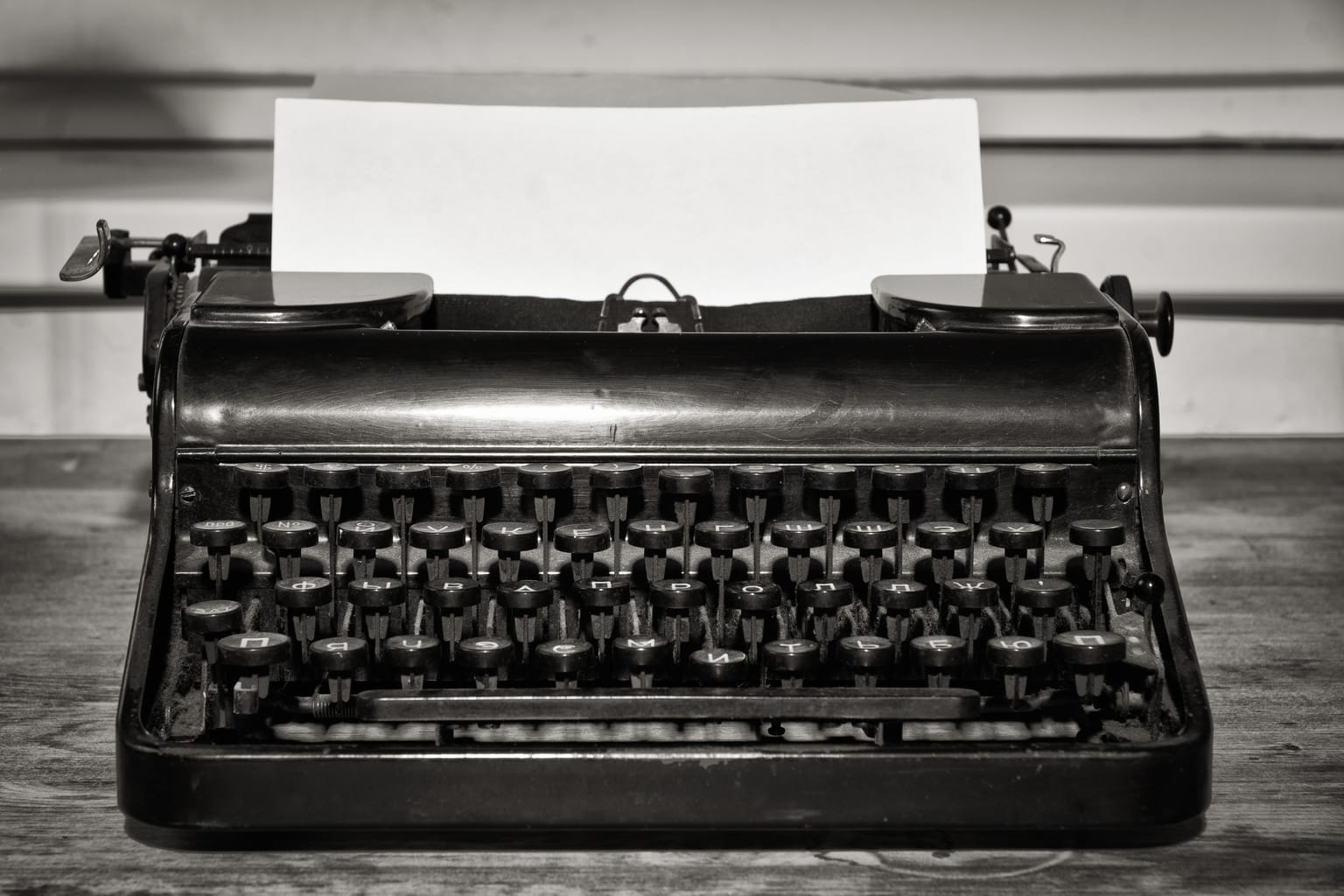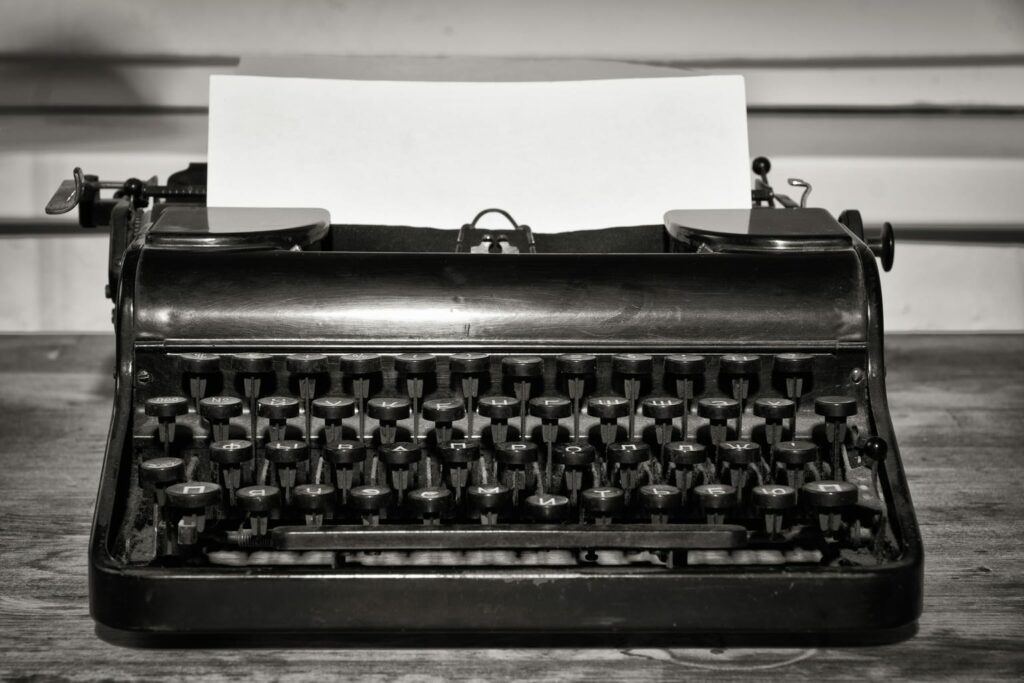 Mom just cannot grasp how far technology has come since her days of working on a manual typewriter and sharing a party line phone. I get a kick out of showing her FaceTime, Instant Messaging, depositing a check with your smartphone and other tech innovations that I take for granted.
It made me wonder how her generation went about gathering information to make life's important decisions without the internet and the resources that we are so used to having.
Now the pendulum has swung the other way, we have information overload, which can often be paralyzing. Right now we are exploring Medicare and Medicare Supplement plans for my husband. We want the best value that will also be the least expensive Medigap plan for our needs.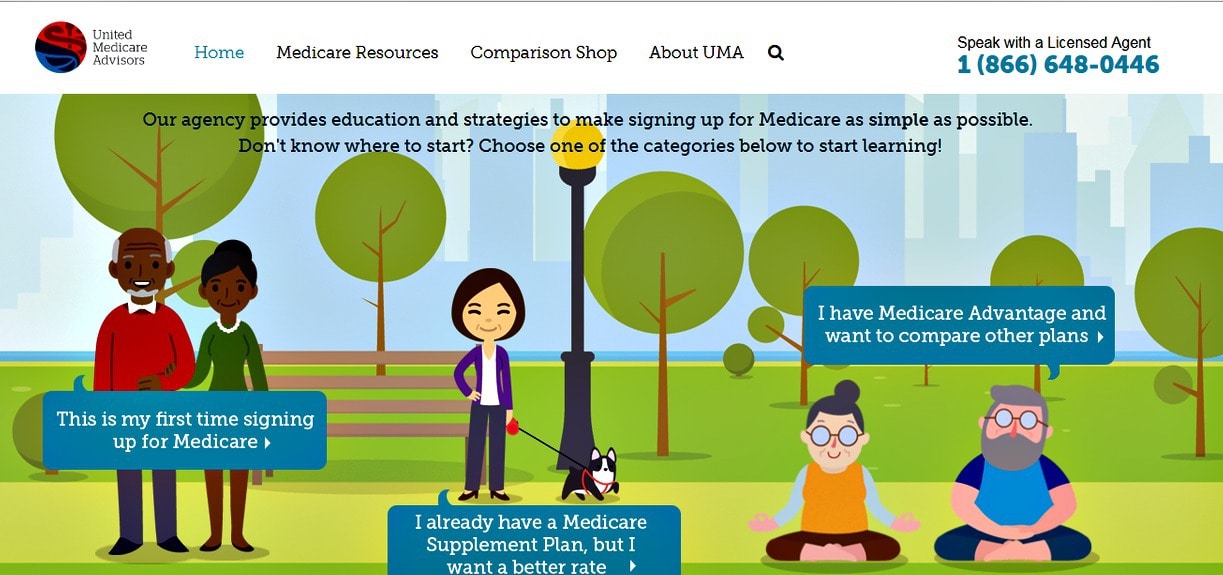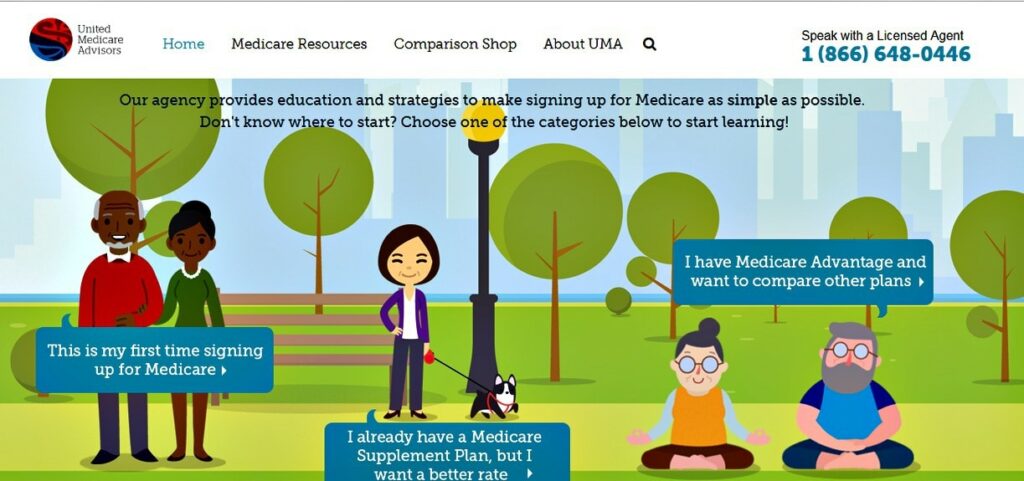 Fortunately, while doing my research, I found United Medicare Advisors. It is an easy-to-understand and competent resource. Just enter your zip code and you can compare up to 27 highly-rated Medicare insurance carriers.
Learning More about Medicare – Plans, Choices, and Answers
If you are not yet familiar with Medicare, it is a government program set up to provide health insurance for people over 65 years old, those people over 65 with certain disabilities, and those of any age with kidney failure issues requiring dialysis or transplant.
If you are not yet ready for Medicare yourself, you may be in a position to help your parents make the decisions they need to make regarding Medicare and Medicare Supplement options.
There is a glut of TV commercials and ads offering Medicare Supplement plans, but how do you figure out which one is the best for your situation? We knew that Medicare will not cover everything and we knew there are parts A, B, C & D, but did not know exactly what each one covered.
Whether it is your first time signing up or if you already have a Medicare Supplement Plan and are wondering if you can get a better rate, spending a few minutes on the United Medicare Advisors site will help you to answer your questions and make an informed decision.
For Medicare recipients, open enrollment began on October 15th and ends on December 7th.
The site also has a resource with tips on how to budget for Medicare expenses, so even if you don't need to get started this year, you can get informed about what is on the horizon.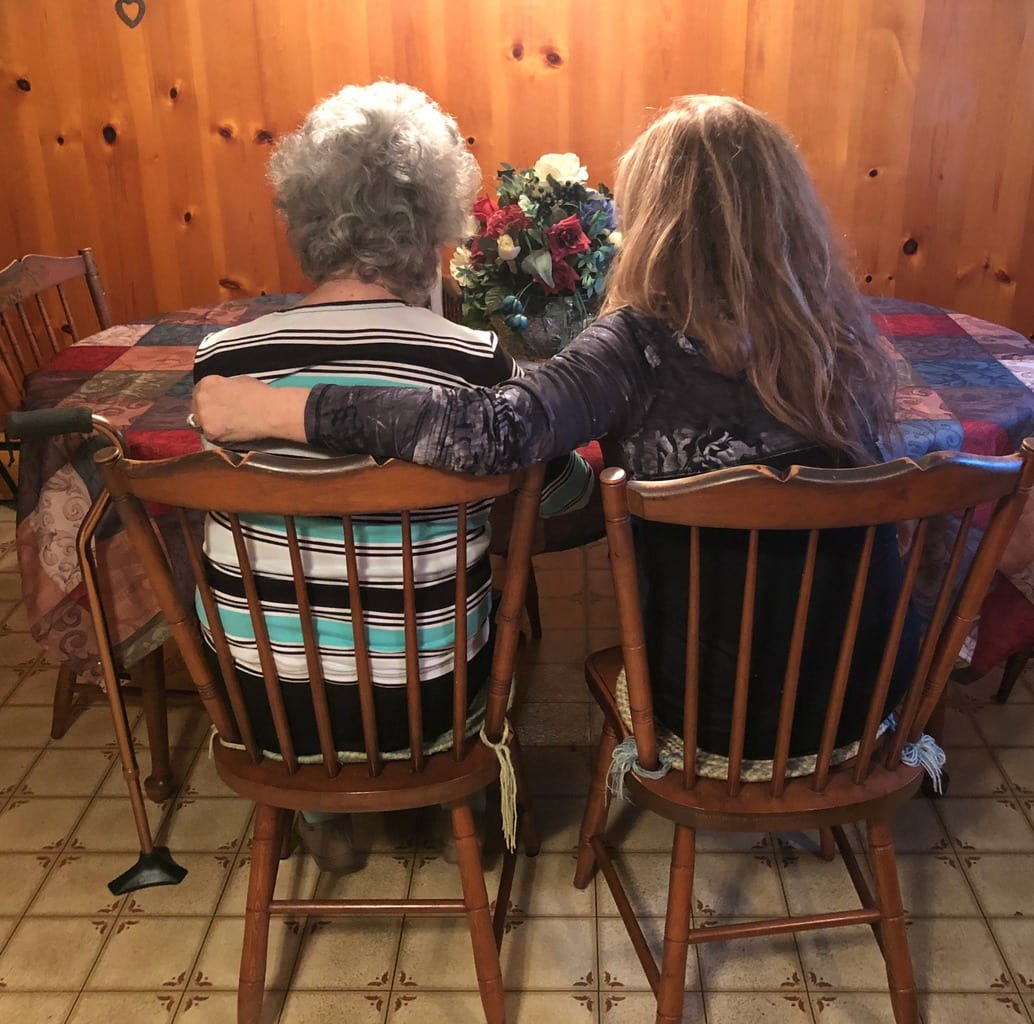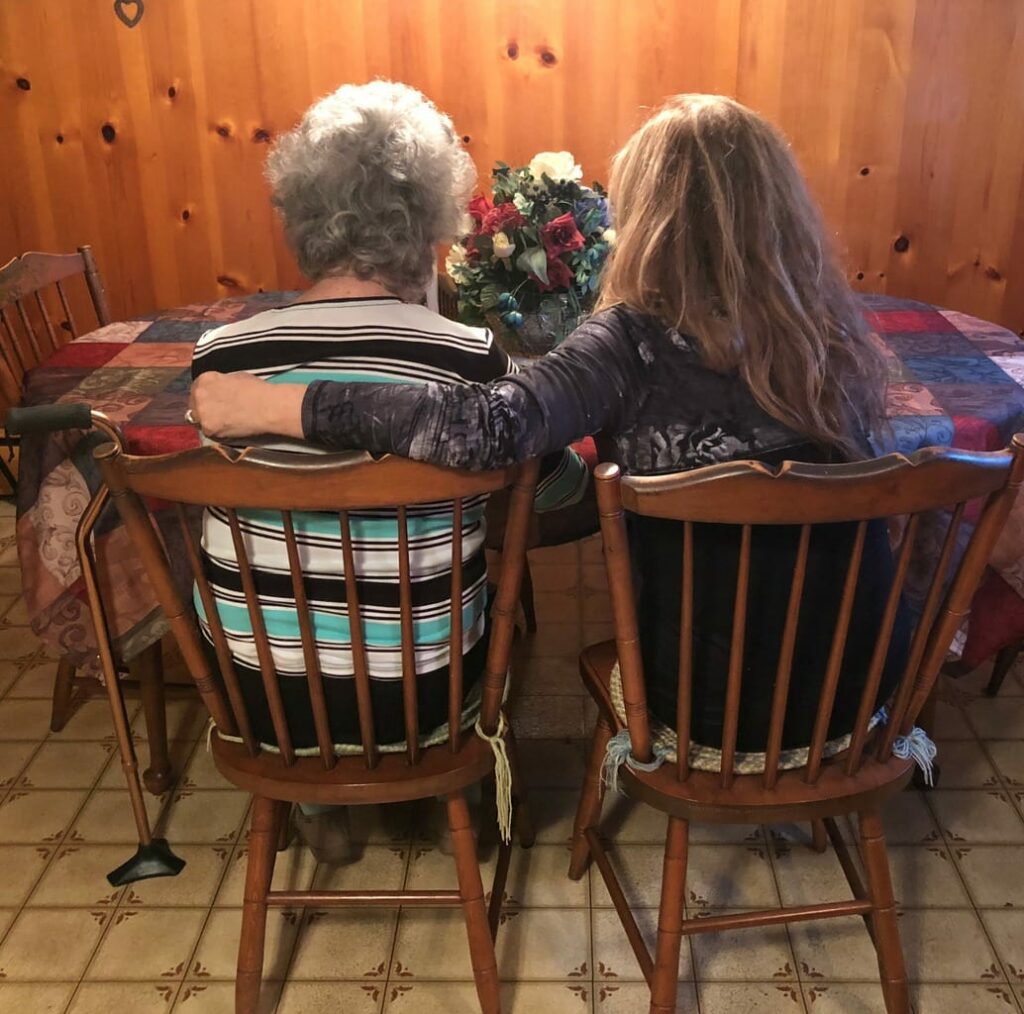 Are you part of the Sandwich Generation?
Those in the Sandwich Generation are caring for their aging parents while supporting their own children. I am in the middle of the sandwich worrying about both my aging mom and my children. The older our parents get, the more help they need. It is like parenting in reverse.
One of the real challenges is helping them maintain their independence as much as possible. I've learned to be more thoughtful and try not to take decision making away in my impatience to want to get things done.
As parents, we have spent a lifetime caring for children and it can be challenging when it is also time to care for aging parents. Here are some ideas that have been shared with me:
Take walks together or join an exercise class. Yoga is excellent for the body and it promotes better sleep.
Take up a new hobby together or take part in one they already enjoy such as a cooking class.
Be willing to take them to visit friends, go to church or just get out for a bit.
If they don't have a pet, consider getting them one – pets are fantastic for relieving stress and companionship.
If you need to make decisions for yourself or for a parent about a Medicare Supplement Plan before December 7th, United Medicare Advisors will give you unbiased information and resources. Be sure and visit their helpful website and follow along on social media with #MedicareSimplified.
This is a sponsored post written by me on behalf of United Medicare Advisors.
PIN this post for later: