Looking for gifts to treat mom? Mother's Day is the perfect day to honor mothers and motherhood. Finding the perfect Mother's Day gift can be a daunting task, but this list of treats will help you out!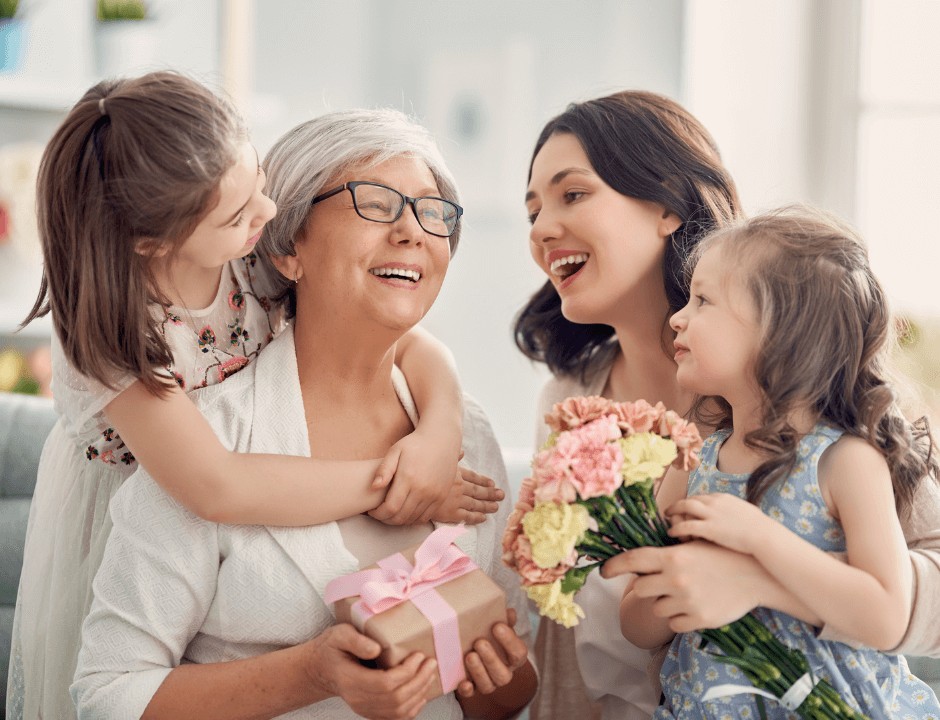 These great Mother's Day gift ideas are sure to bring a smile to your mom's face. No matter what you decide to give, a thoughtful and meaningful gift can make her feel cherished and valued and it doesn't have to be expensive.
We have affiliate relationships which means we may earn a small referral commission at no additional cost to you if you shop using our links. As an Amazon Associate, I earn from qualifying purchases.
Mother's Day Gifts to Treat Mom
Looking for the best Mother's Day gift? Check out this list of the best treats for the special mothers in your life!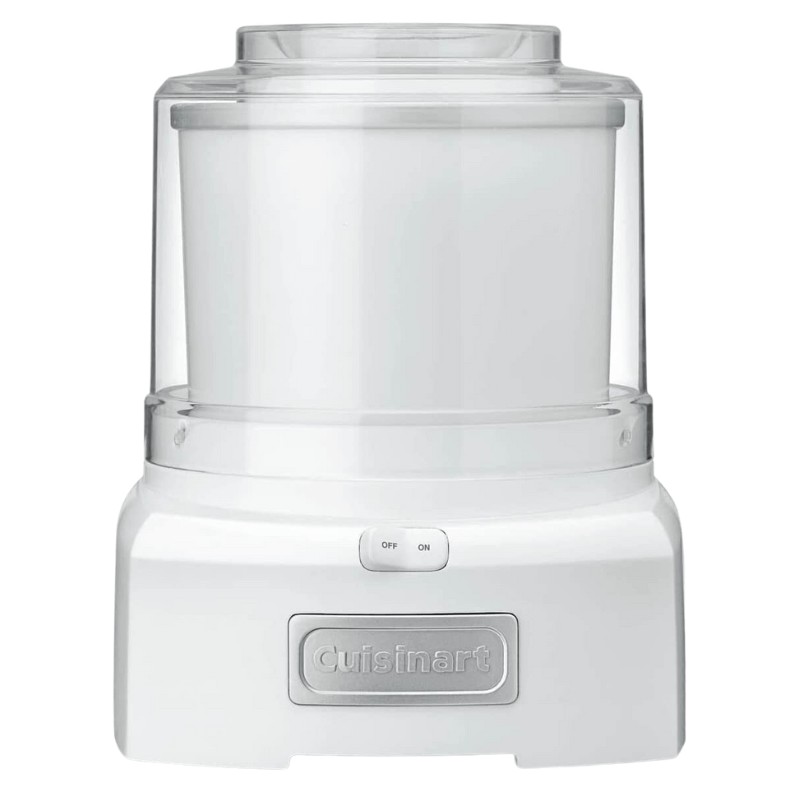 Cuisinart Frozen Yogurt, Ice Cream and Sorbet Maker
Make her smile with this Cuisinart Frozen Yogurt, Ice Cream and Sorbet Maker! This machine has an easy-to-use design that will produce creamy and smooth ice creams, tangy and refreshing sorbets, and healthy frozen yogurts in just 20 minutes. This is perfect for when your mom is hosting family gatherings or summer parties at home!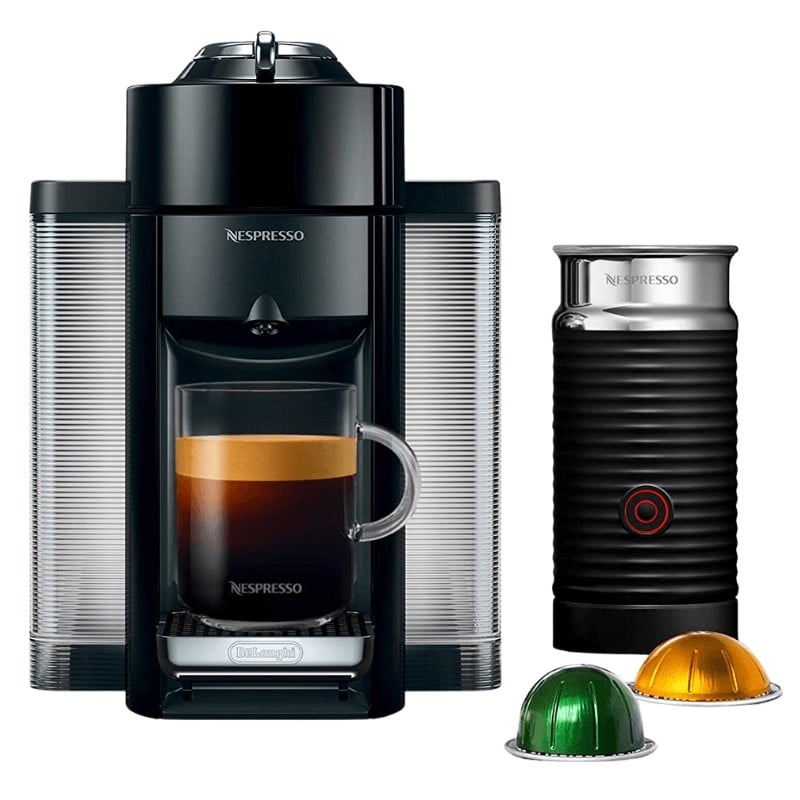 Gifts to Treat Mom: Nespresso Vertuo Coffee and Espresso Maker
Is your mom or wife a coffee lover? This premium Nespresso Vertuo Coffee and Espresso Maker might be the perfect gift for her this Mother's Day! This coffee maker's design will allow her to enjoy five different coffee cup sizes and have her delicious espresso shots in seconds.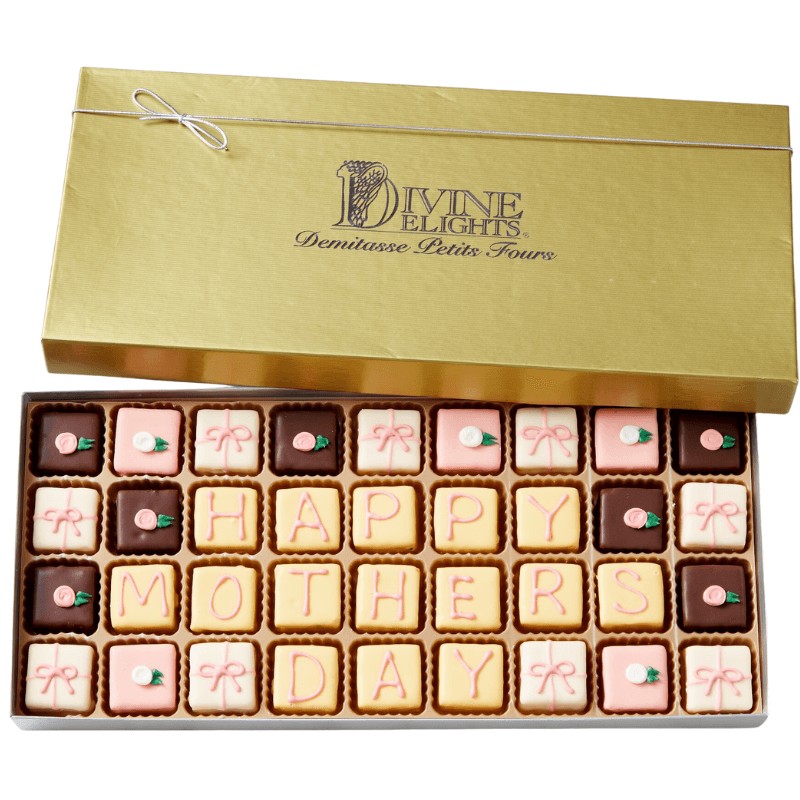 This 36-piece Happy Mother's Day Assorted Petit Fours is perfect for moms who have a sweet tooth! It's a delicious and elegant gift that she'll enjoy on her special day.
Another set of sweet and elegant gifts is this DIY Mother's Day Cookies set! With easy-to-follow instructions, it's a creative and fun way to celebrate with your mom because you can personalize the cookies yourself.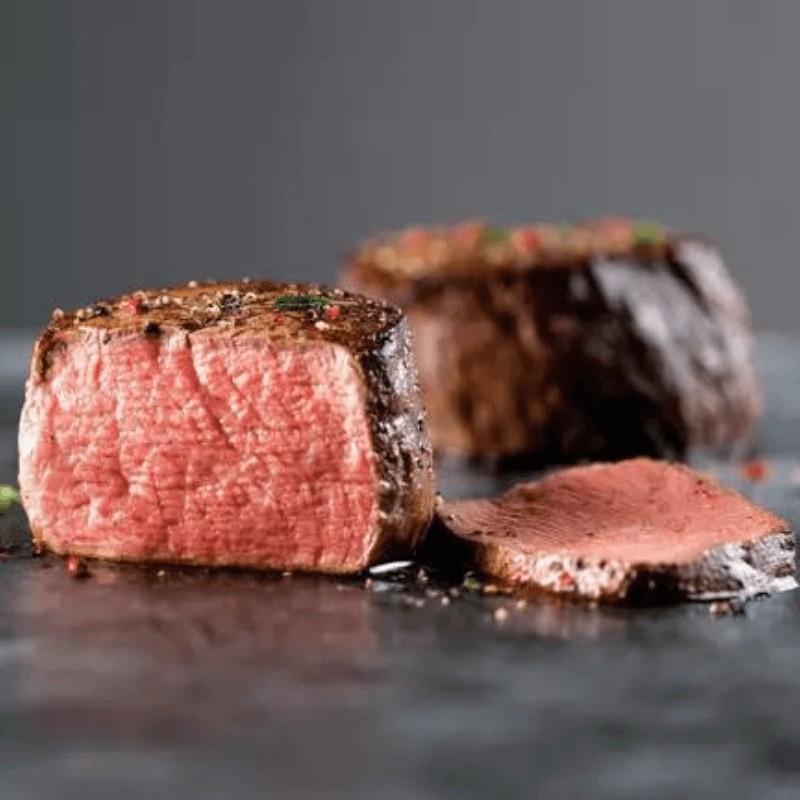 Give your mom the gift of food with this incredible Mom's Special Steakhouse from Omaha Steaks! This set has a total of 15 items inside.
These items include:
4 (5 oz.) Butcher's Cut Filet Mignons

2 (9.3 oz.) Artisan Flatbread: Filet Mignon Cheesesteak

4 (3.81 oz.) Individual Scalloped Potatoes

4 (2.6 oz.) Individual Chocolate Soufflés

1 (3.1 oz. jar) Omaha Steaks Seasoning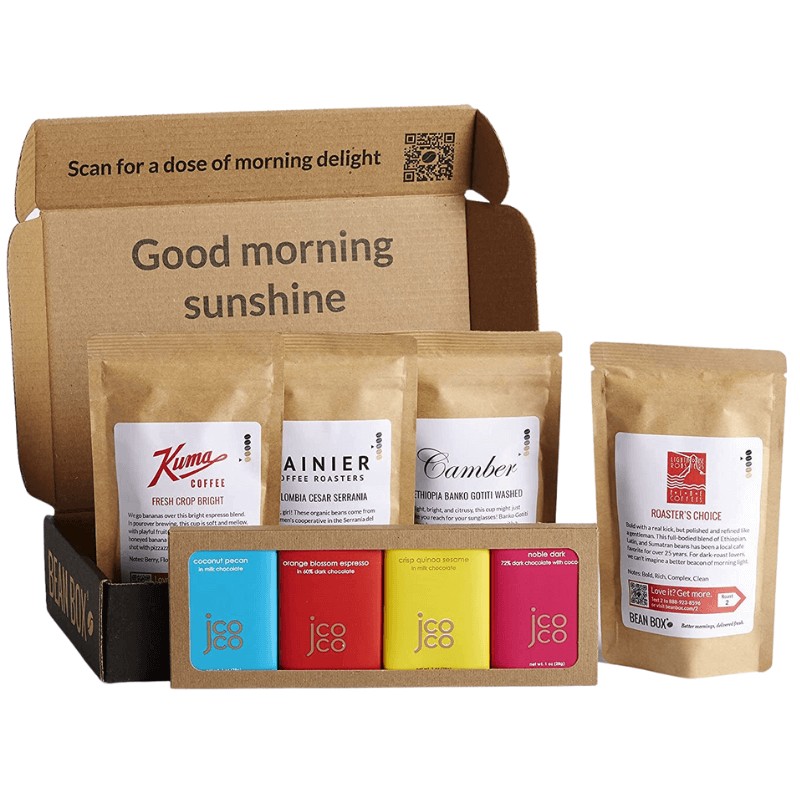 If you need a delightful gift set for this Mother's Day, this Coffee Gift Set + Chocolate Tasting Box from Bean Box might be the one you're looking for! This box features a great combination of coffee and chocolates. It's perfect for any coffee and chocolate lover that wants to expand their palate.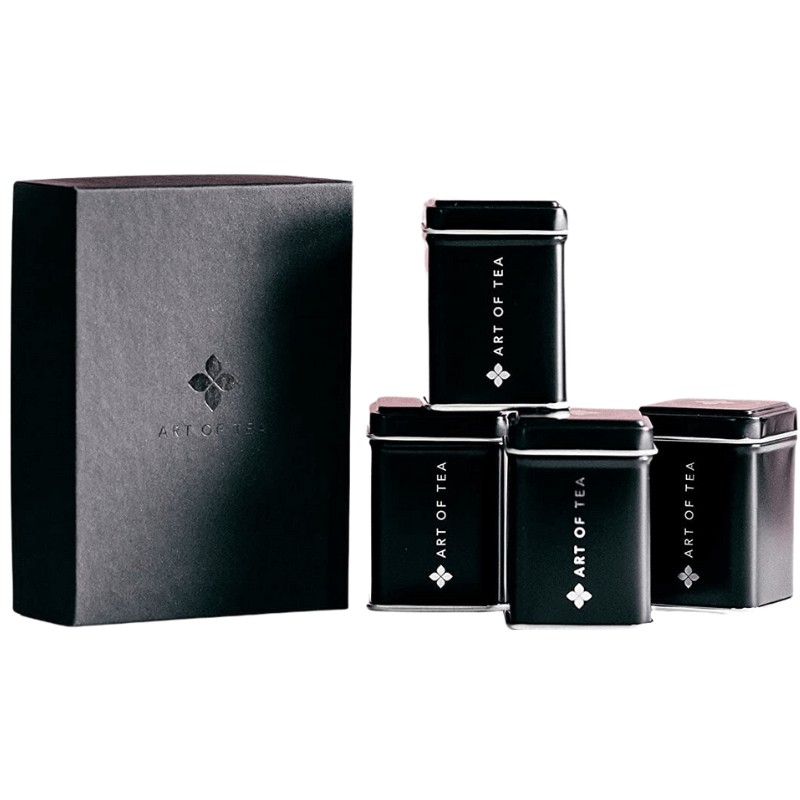 This Wellness Tea Sampler Pack from Art of Tea is the perfect gift for any tea drinker this Mother's Day! This sampler pack is designed to give a relaxing and rejuvenating experience. The wide range of health benefits and flavors of the tea will make any tea lover smile.
You Might Also Like
If you are on social media, I would love to connect on Facebook, Instagram, Pinterest, or Twitter. Just click on the links to visit my profile. Leave a message and I will follow you back!
PIN for Later