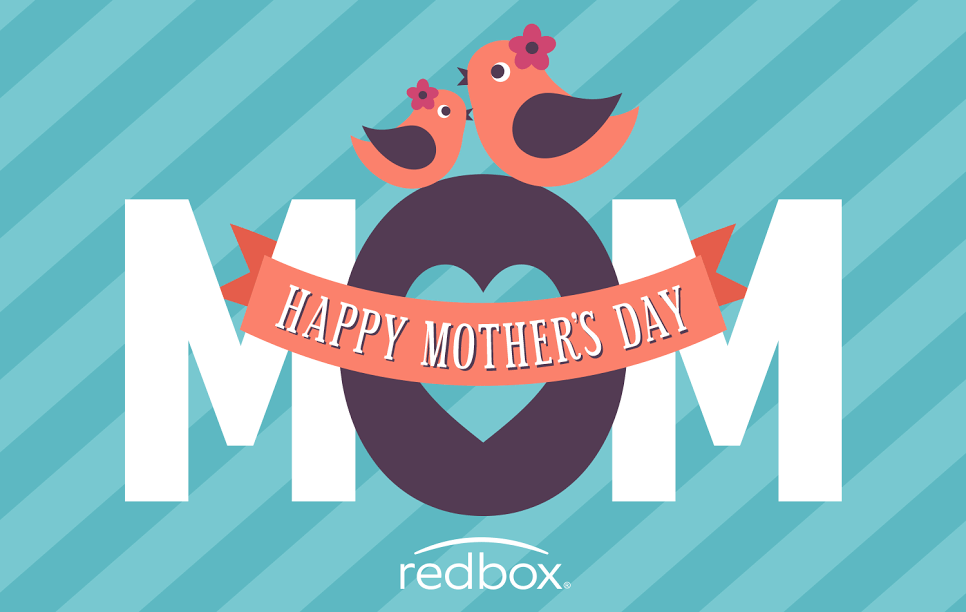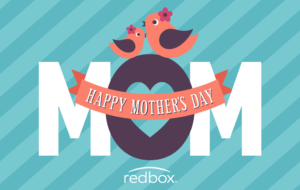 Are you planning to kick back with mom for Mother's Day? Here are movies to watch together recommended by Redbox. Just add popcorn!
Redbox Releases Top Movies for Mother's Day!
Please note: Movies are listed in alphabetical order, not ranked.
Favorite Films to Watch with Mom
20th Century Women
Beaches (available May 9)
Bad Moms
Bridget Jones's Baby
Collateral Beauty
Fantastic Beasts & Where to Find Them
Hidden Figures (available May 9)
Jackie
La La Land
Lion
Moana
Sing
Funny Moms
Freaky Friday
Moms' Night Out
Because I Said So
The Single Moms Club
Mamma Mia
Mother's Day
Mother
Throw Momma From the Train
Bad Moms
Mean Girls
Emotional Moms
The Family Stone
The Joy Luck Club
Terms of Endearment
Forrest Gump
Divine Secrets of the Ya-Ya Sisterhood
Steel Magnolias
The Kids are All Right
Postcards from the Edge
Scary Moms
Carrie
Mommie Dearest
Psycho
Serial Mom
The Conjuring
The Shining
Friday the 13th
Kick-Butt Moms
Erin Brockovich
Terminator 2: Judgement Day
The Blind Side
The Incredibles
No Good Dead
Kill Bill
Panic Room
Just Like Mom
Overboard
The Sound of Music
Mom
Stepmom
Edward Scissorhands
The Help
Do you have any movies to add to this list? Which one is mom's favorite?