This is a sponsored conversation written by me on behalf of The J.M. Smucker Company. The opinions and text are all mine.
My little Buddy is the dog who rescued me. Regular readers know that both of my children got married this year, just a few months apart and now my husband and I are officially empty-nesters. It has been a pretty hectic, emotion-filled season.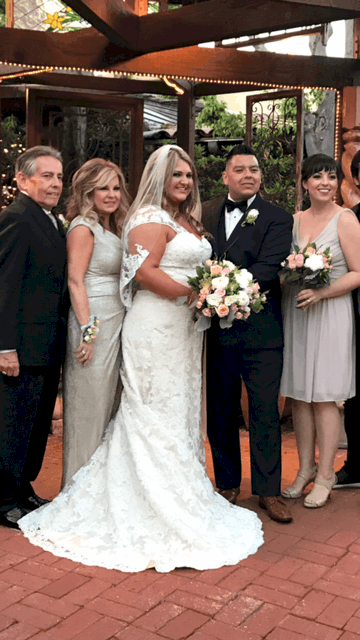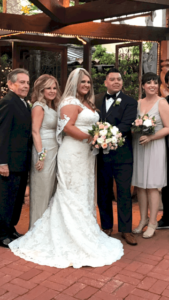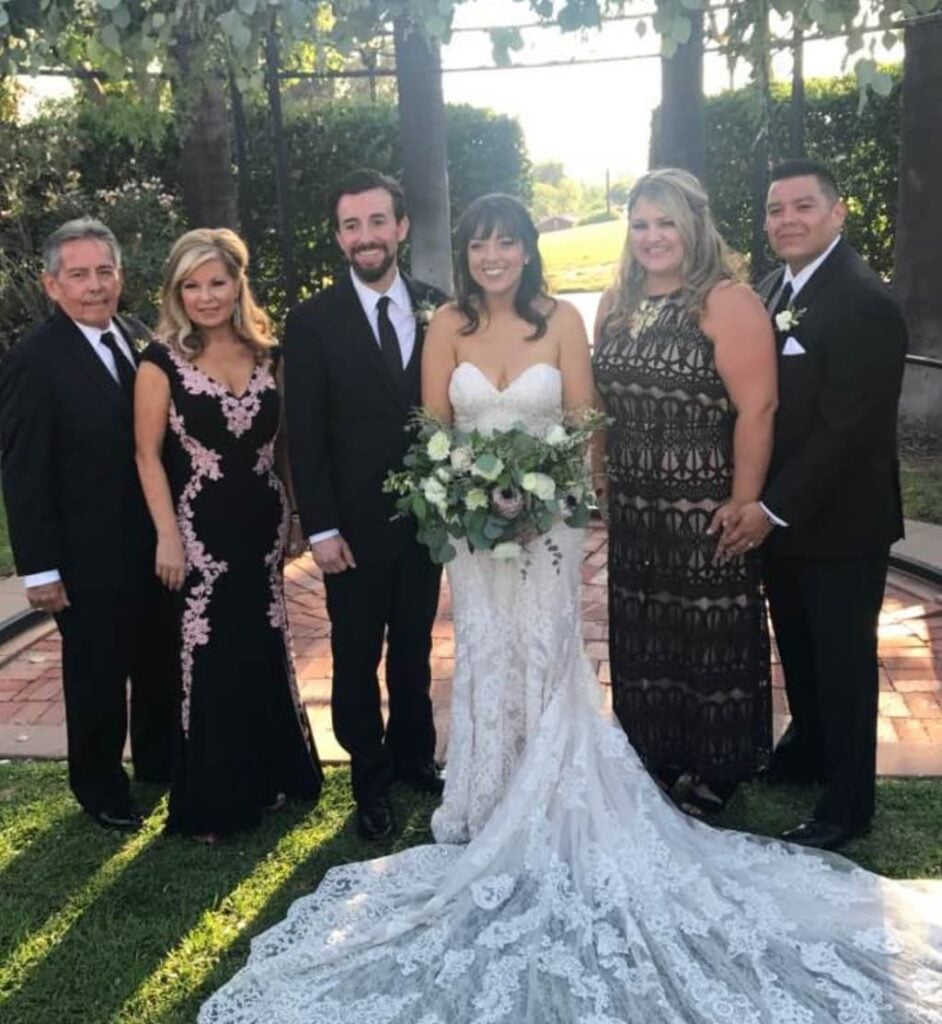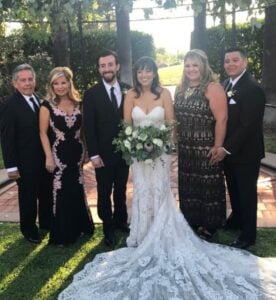 In anticipation of this new chapter in our lives, one of the smartest decisions we made was to adopt our little Buddy. He is our constant companion and he adds so much joy and laughter to our quiet house.
According to the rescue organization, Buddy had a rough time. He was brought to the pound after being hit by a car. God bless the rescue group who took him in, got his leg fixed up and nursed him back to health. He is so loving and sweet. He knows that he is one of the fortunate ones. Now we want to make sure he lives his life to the fullest.
Buddy keeps us active, gets us outdoors, and doesn't require much except love, attention, and a good meal.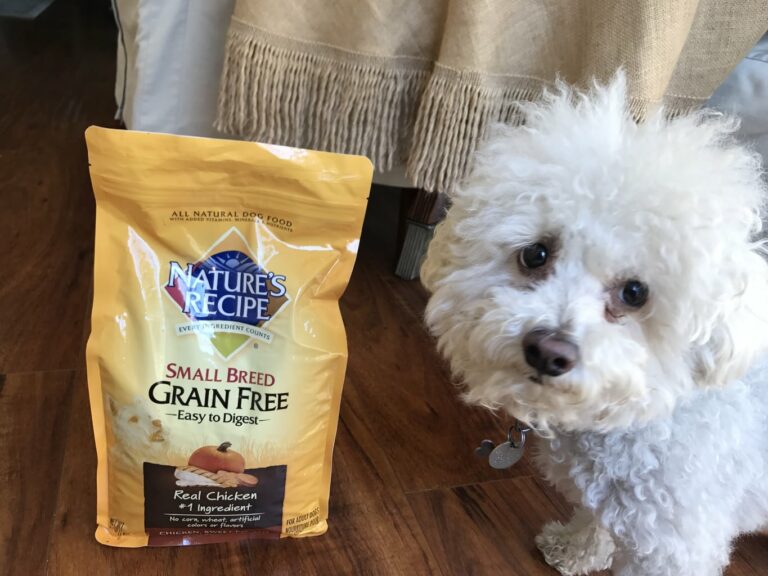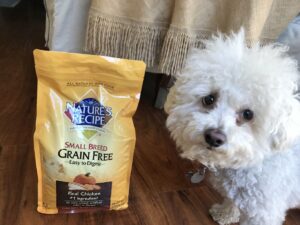 I knew that little white dogs are often prone to food allergies so I wanted to find him a high-quality protein food that was grain-free (no corn, wheat or soy), had no artificial colors or preservatives and had no poultry by-product meal.
I asked other pet parents for a good food recommendation and Nature's Recipe was the brand I heard mentioned the most. I was willing to make a special trip to a pet food store to buy it, but now I no longer need to run that extra errand.
I was delighted to learn that Nature's Recipe is now available at Walmart. I shop there once a week for most of our household products, beauty products, OTC medications, grocery items and so much more. I keep a running list of what we need on my phone.
Like most of us, I'm busy, and if I can buy my frequent purchases all in one place, then that is what I'm going to do. The days of making multiple stops at several stores for specialty items have lost their appeal. With Walmart, you also know the prices are low and you are stretching your dollars.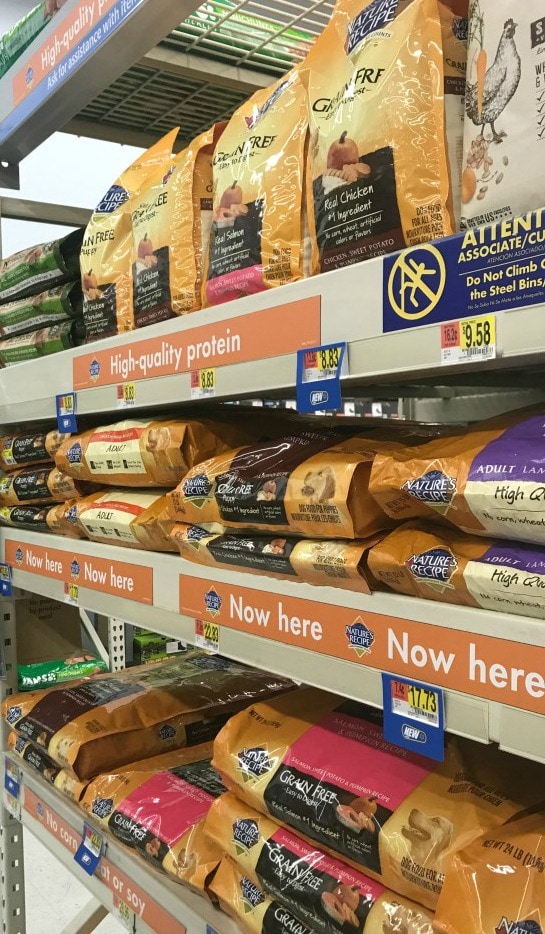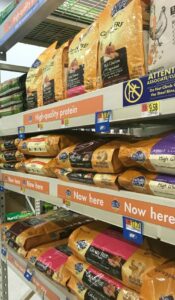 If you are a Walmart shopper, a pet parent, and also feed your pet Nature's Recipe, I know this is good news for you too!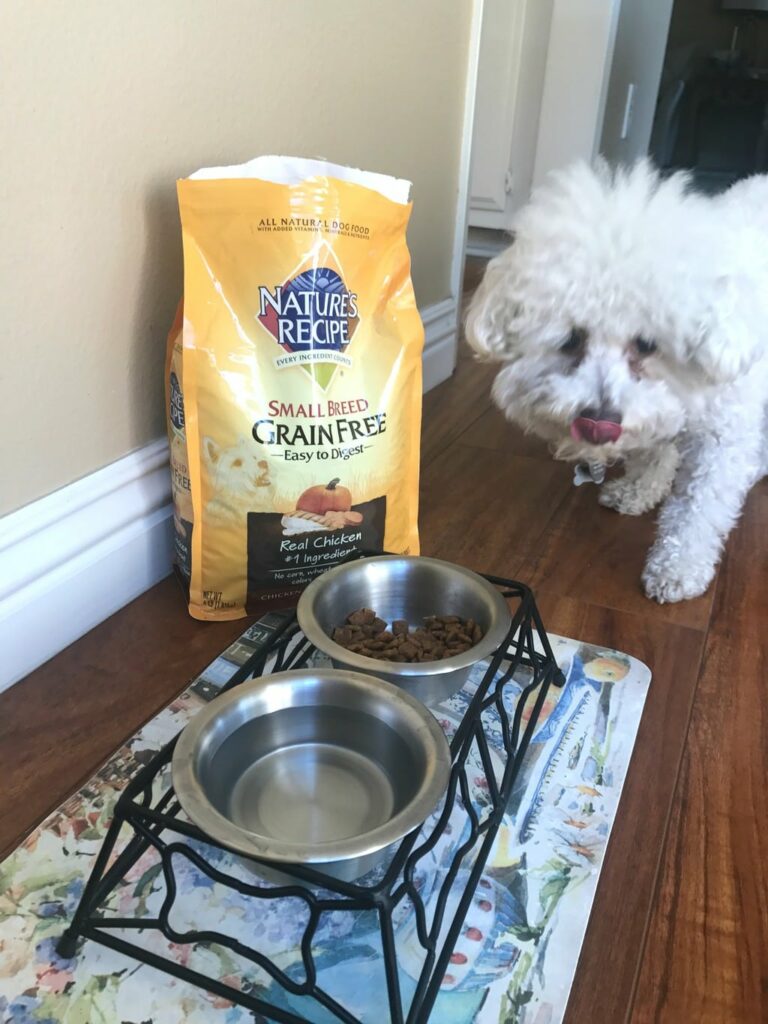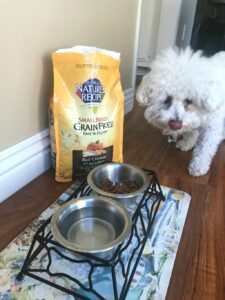 No matter where he is in the house when he hears the rustle of the bag of food, he hustles to his dish!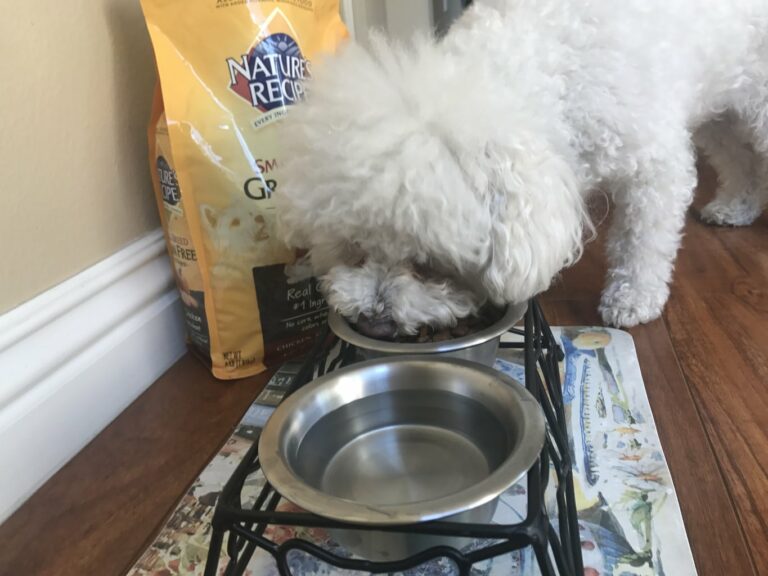 I feed Buddy Nature's Recipe Small Breed Grain Free Chicken Dry Dog Food. He likes to stick his whole face into the bowl and then he licks his chops. It makes me happy to see him thriving.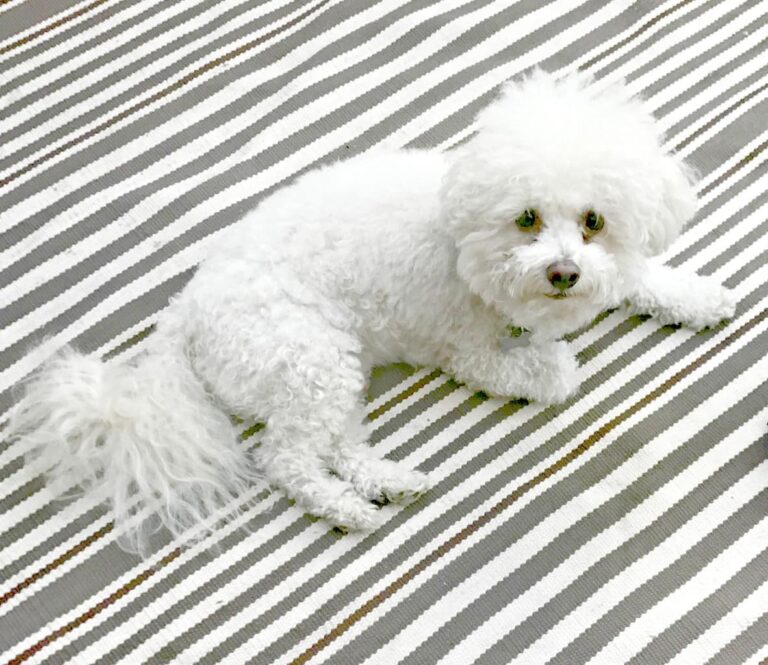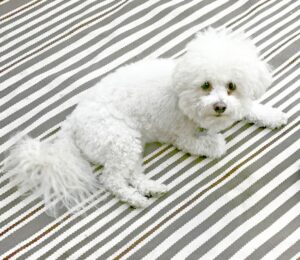 Question for Multiple Pet Owners
We have been thinking about getting a companion dog for Buddy. We have enjoyed him so much that we want to open up our home and our hearts to another rescue dog.
How do you know if your dog would enjoy having another one in the house or if they prefer to be "King of the castle?" Buddy loves to visit with other dogs when we are out on our walks. He is very social but then after a few minutes of sniffing around, he is ready to be on his way.
We don't want to bring another dog into the house if it will cause Buddy to feel anxious or threatened. Do you have any advice about adding a second dog?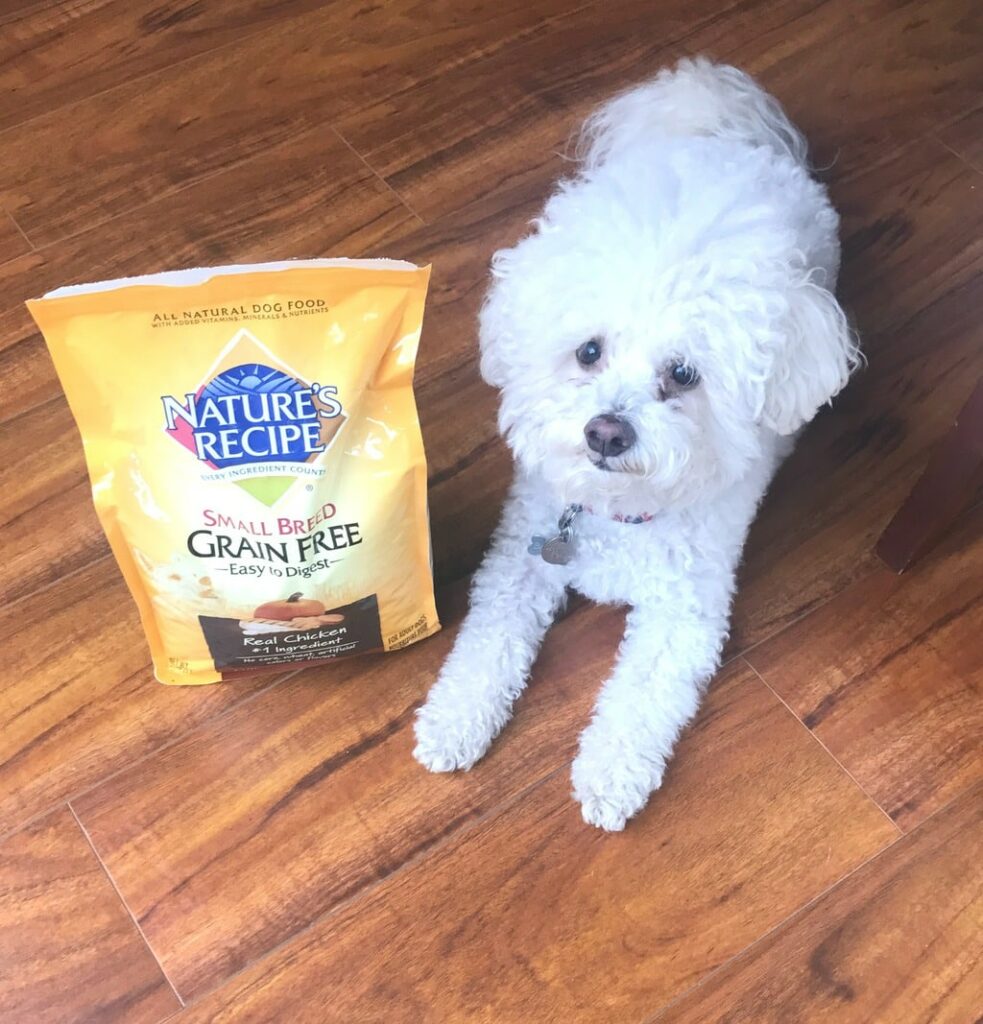 I know that many of my readers are Walmart shoppers too. If you are already buying your dog food from Walmart, I highly recommend giving Nature's Recipe a try. If you're making special trips to the pet food store to buy Nature's Recipe for your dog, you'll be happy to know that you can now pick it up at your regular stops at Walmart!