The reviewer has been compensated in the form of a Best Buy Gift Card and/or received the product/service at a reduced price or for free.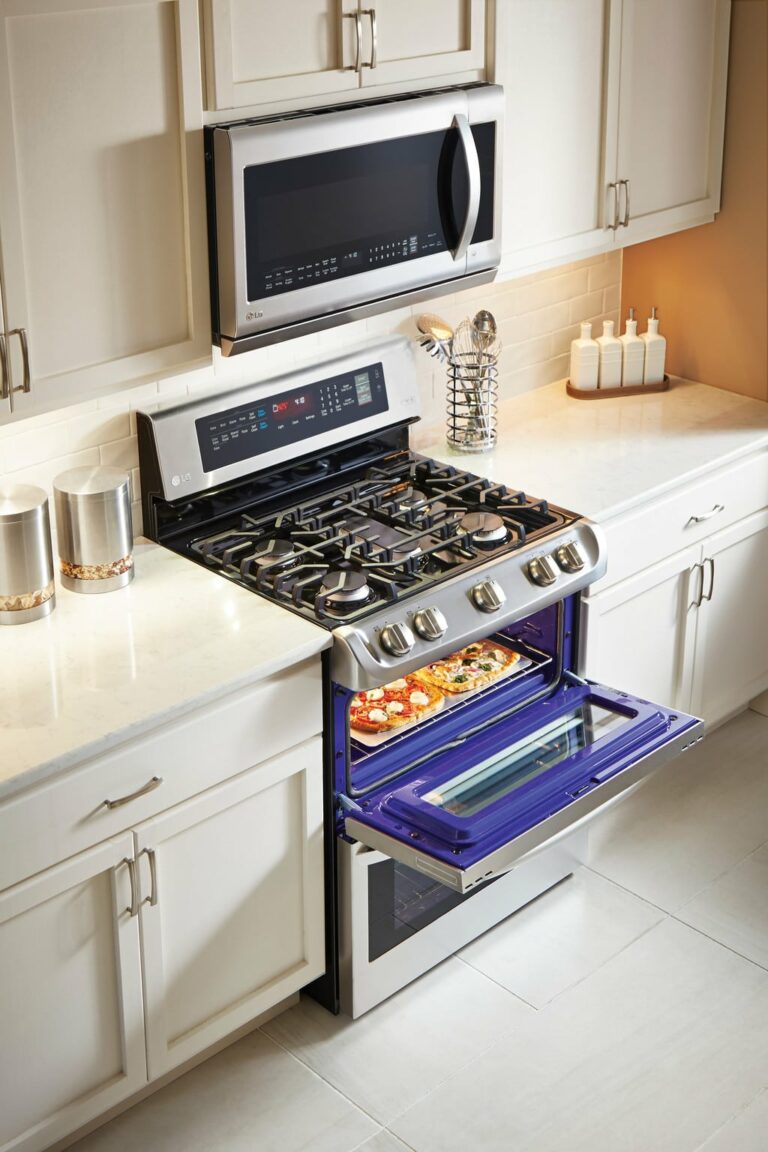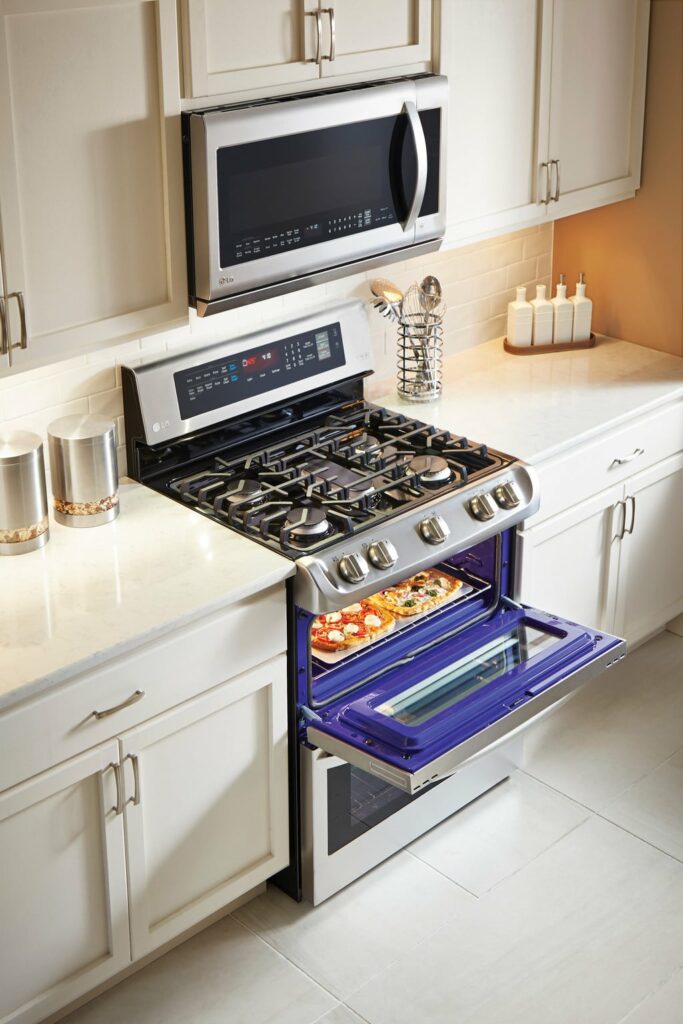 Around here, the holidays are when the oven gets a good workout. I am hosting Thanksgiving and the challenging part is getting all the dishes cooked and kept warm before we sit down to our meal.
I have a smallish size oven and would love to upgrade it before the holidays. Do you need a new oven? Consider all the features and benefits of the LG ProBake Oven At Best Buy.
Several months ago, I bought a new LG washer and dryer and I've been so pleased with the brand. The technology is state of the art and it performs like a dream. Appliances have come such a long way in the last 10+ years, haven't they?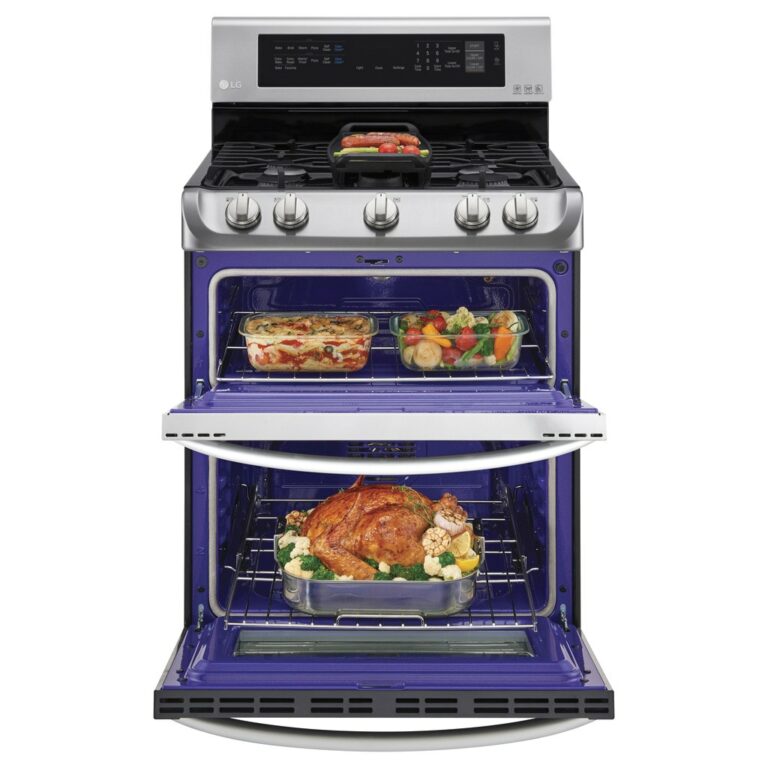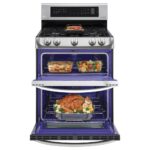 If you are you a baker, you will love how the new heating element will evenly bake your treats.
ProBake Convection™
• ProBake Convection™ – Baked to Perfection on Every Rack, Every Time
• Enjoy even, professional style cooking at home with ProBake Convection™
• Inspired by pro-style ranges, this LG range moved the heating element from the bottom of the oven to the back wall for optimal heat distribution. Enjoy consistent browning on top and bottom – with every cookie baked to perfection with LG's ProBake Convection ranges.
What is your favorite feature? What would you bake, how would the technology improve your baking/cooking?
EasyClean®
• LG's ProBake Convection ranges feature LG's EasyClean®, get a clean oven in just 10 minutes
• LG's ProBake Convection ranges feature LG's EasyClean®: 3 Steps. 10 minutes. 1 spotless oven.
• In three easy steps and 10 quick minutes your oven can be sparkling clean, without strong chemical fumes or high heat with LG's Easy Clean.
See this great offers for the LG ProBake Oven:
Kitchen Bundle Rebate through 10/29, where consumers receive a Visa Gift Card valued up to $400 with the purchase of a 4 piece Kitchen Package.
Or
Receive 5x reward points with your Best Buy account on any ProBake Range purchase from 9/28 – 10/29. This can also be stacked with the kitchen bundle rebate mentioned above.