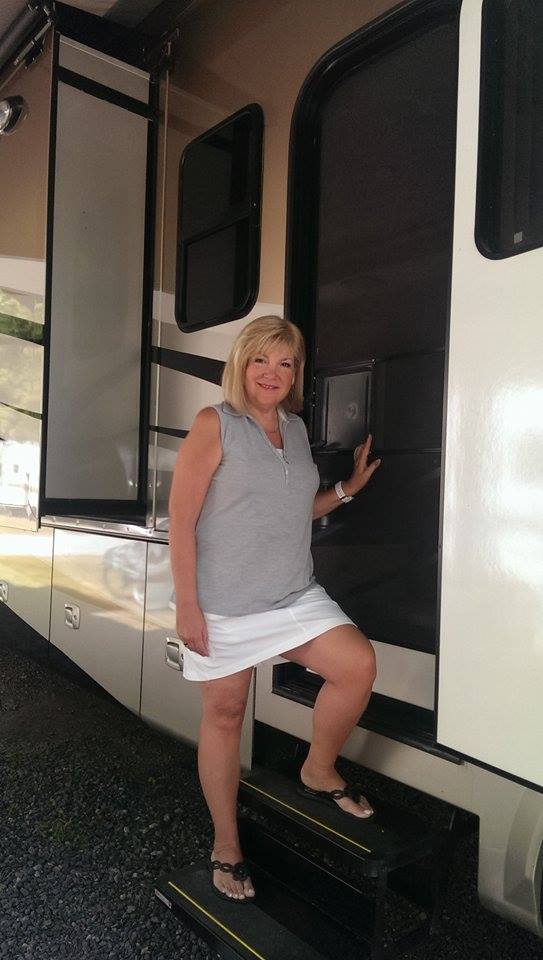 As an empty-nester, I am meeting so many other baby boomers and active seniors who are living the next chapter of their lives on their own terms. I have been gathering stories about everyday people who are reinventing retirement.
Do you know of someone putting a different spin on a traditional retirement? I would love to interview them for a possible future story. Please leave me a comment or send me an email. I would love to learn of another inspiring #fabover50 story!
Recently, one of my interviews was featured in All YOU Magazine . I recently spoke with Bonnie Noble Smith. She and her husband, cat and dog sold their possessions, downsized to an RV and are traveling the country. You can read about her story right here.
Have you ever thought about doing this? Bonnie shares some great tips for doing more with less. I think you will enjoy her story: Living on Less: How One Woman Downsized All the Way to an RV.