This post is in partnership with my brand ambassadorship with Omaha Steaks. As always, all opinions are 100% my own.
You may remember that I was recently selected to be an Omaha Steaks ambassador. It has been the highlight of my year on the blog. I got to visit Omaha in September and tour their facility and learn all about the love and care that goes into each cooler they send out to their customers.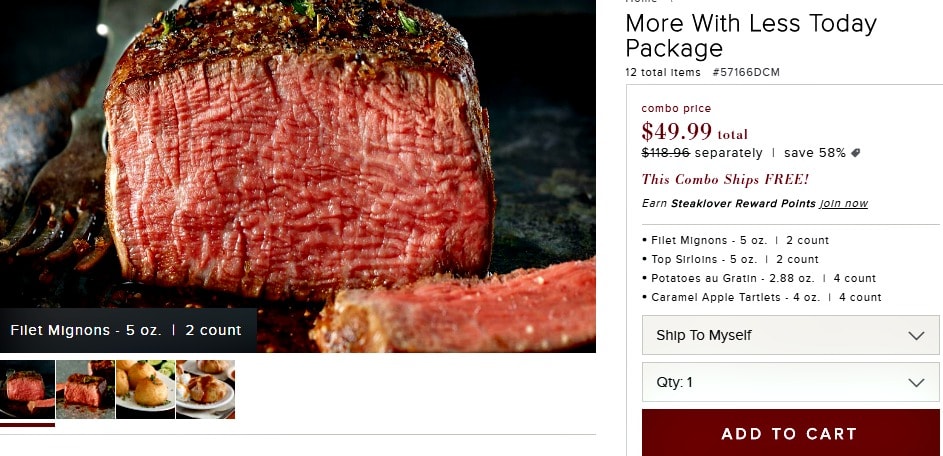 For the holidays, I got to select several of my favorite products to offer to my readers in a package, ( 12 items shipped for $49.99!) just in time for the gift-giving season.
If you are looking for a special gift that you will be proud to give and your recipient will be thrilled to receive, then take a look at the value in this More with Less Today reader offer from Omaha Steaks. For $49.99, you get 12 items and it ships free, now that is an amazing deal. This is a 58% savings–these items would be $118.96 separately.
I cannot think of another gift in the $50 range that will deliver value and deliciousness like this one will!
Filet Mignons – 5 oz. | 2 count

Top Sirloins – 5 oz. | 2 count

Potatoes au

Gratin – 2.88 oz. | 4 count

Caramel Apple Tartlets – 4 oz. | 4 count
Aged at least 21 days for maximum tenderness

Cut from hand-selected premium beef tenderloin

Flash-frozen and individually sealed for perfection

100% guaranteed to satisfy

Trimmed by hand with some exterior fat

Moderate marbling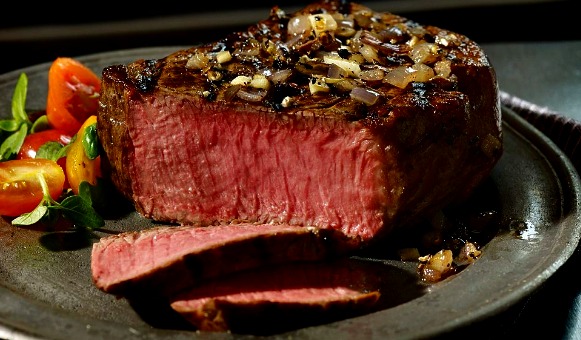 Naturally lean and rich with robust beef flavor

Hand-cut into signature shape by master butchers

Naturally aged 21 days for maximum tenderness

Flash-frozen to preserve each steak's quality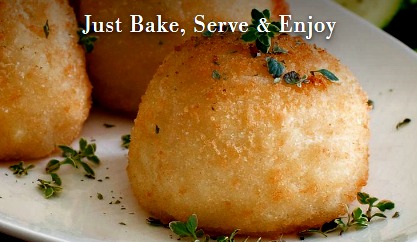 These make a unique appetizer or an elegant side dish! Creamy shredded potatoes in a light breading prebrowned to a delicate golden brown. Available in individual servings. Just bake, serve and enjoy!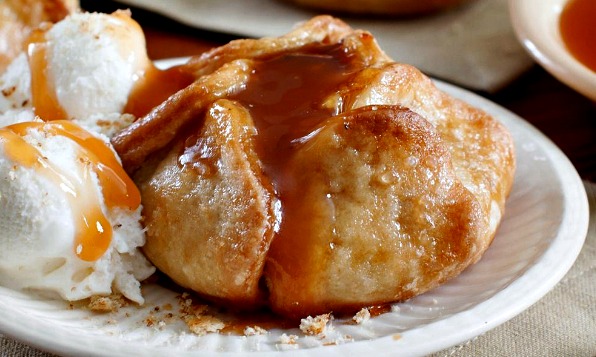 The perfect choice for dessert or brunch! A delicious made-from-scratch pastry filled with freshly peeled apple slices and topped with real cream caramel. Have that homemade flavor like mom used to make. Individually wrapped. Simply heat in the oven or microwave and serve warm with ice cream for a delicious sweet treat.
Here are my photos from our recent dinner. It was wonderful.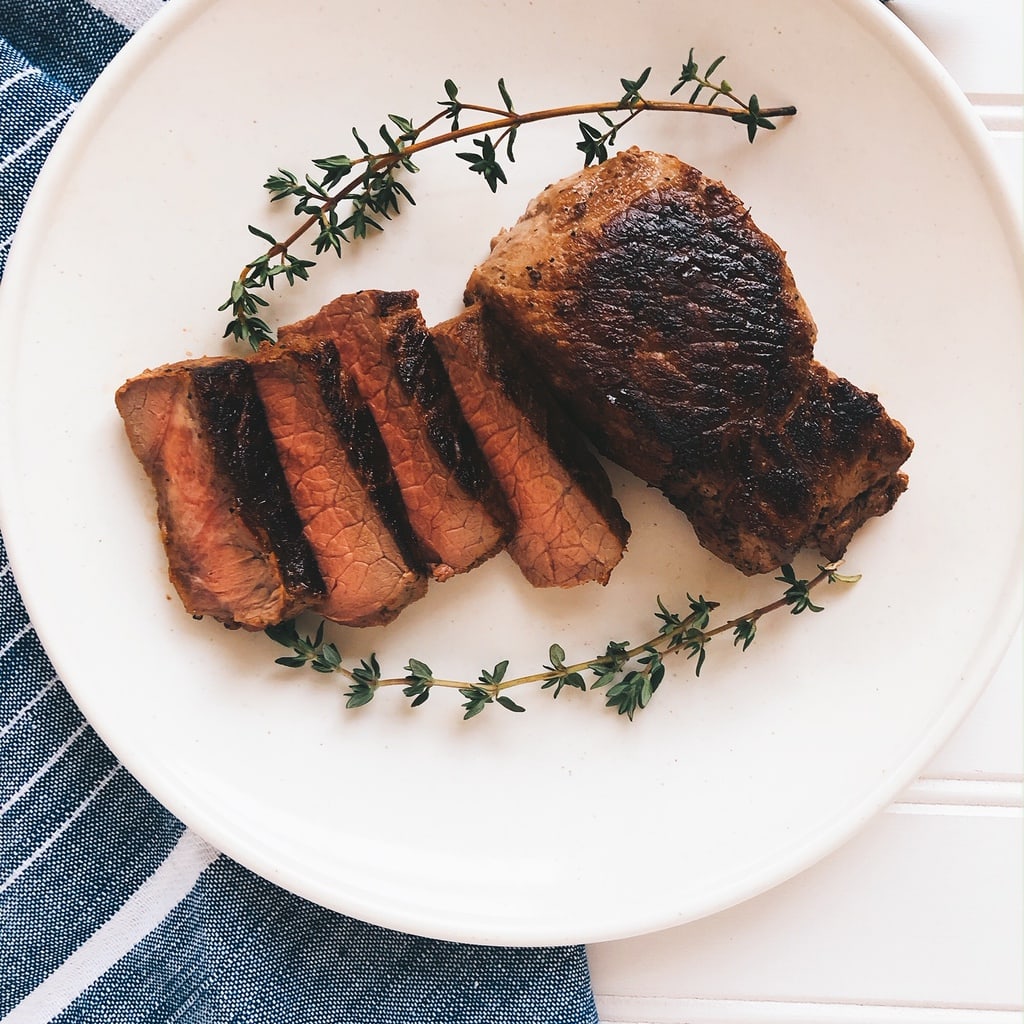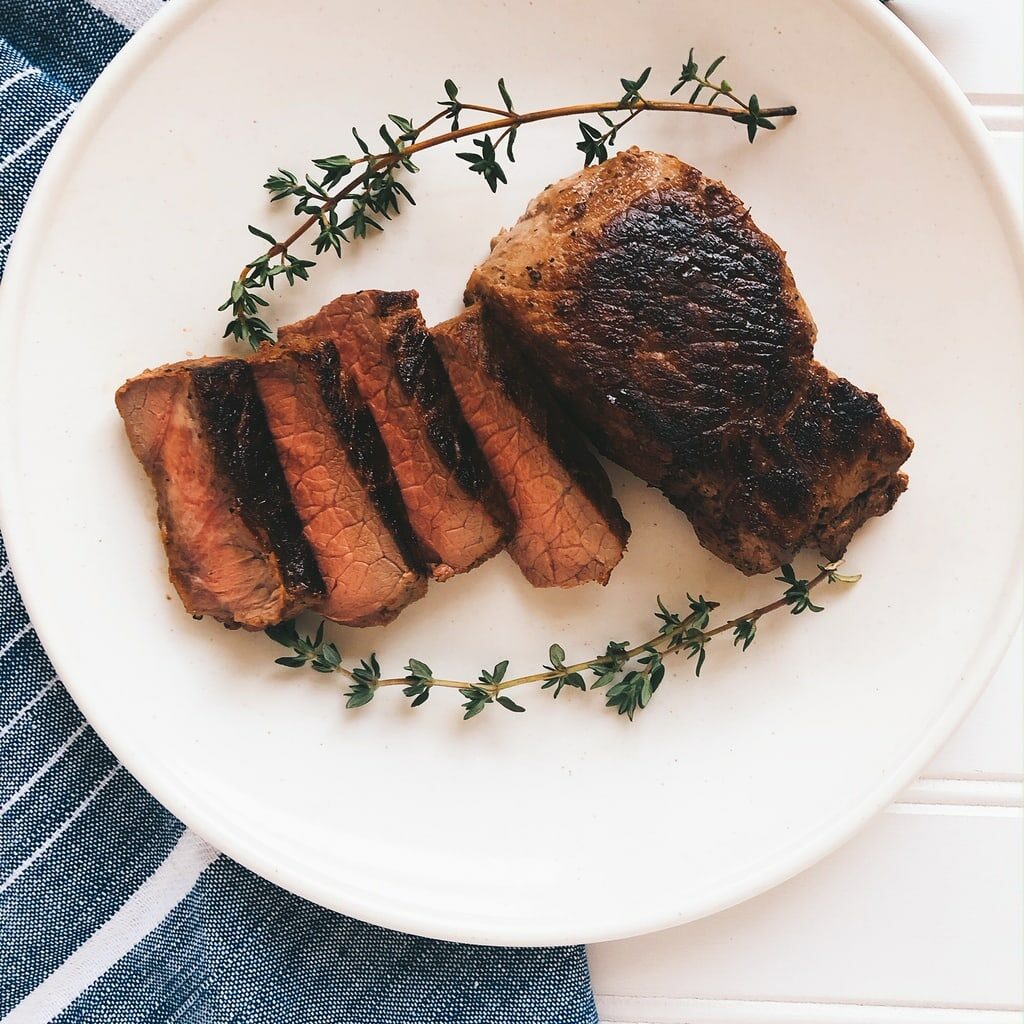 We had the Top Sirloin and we are going to enjoy the Filet Mignon on Christmas Eve.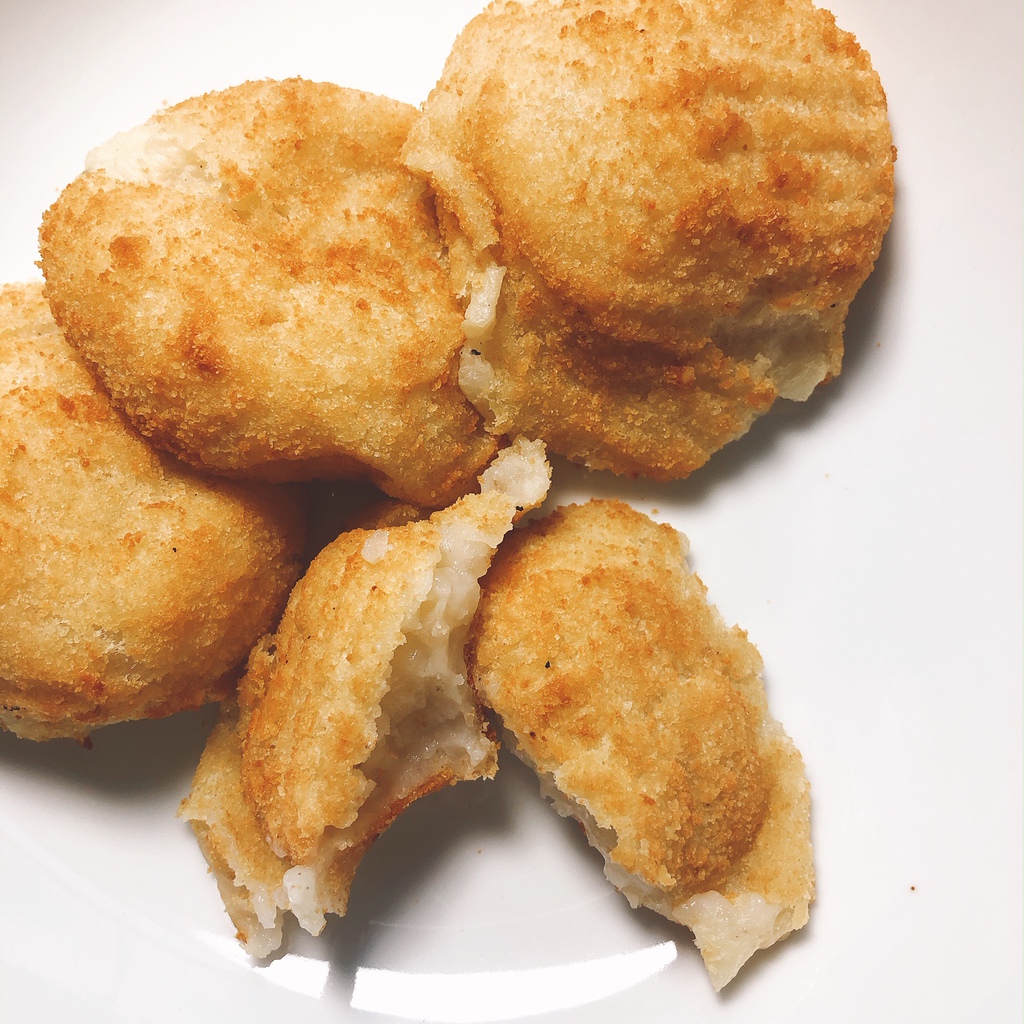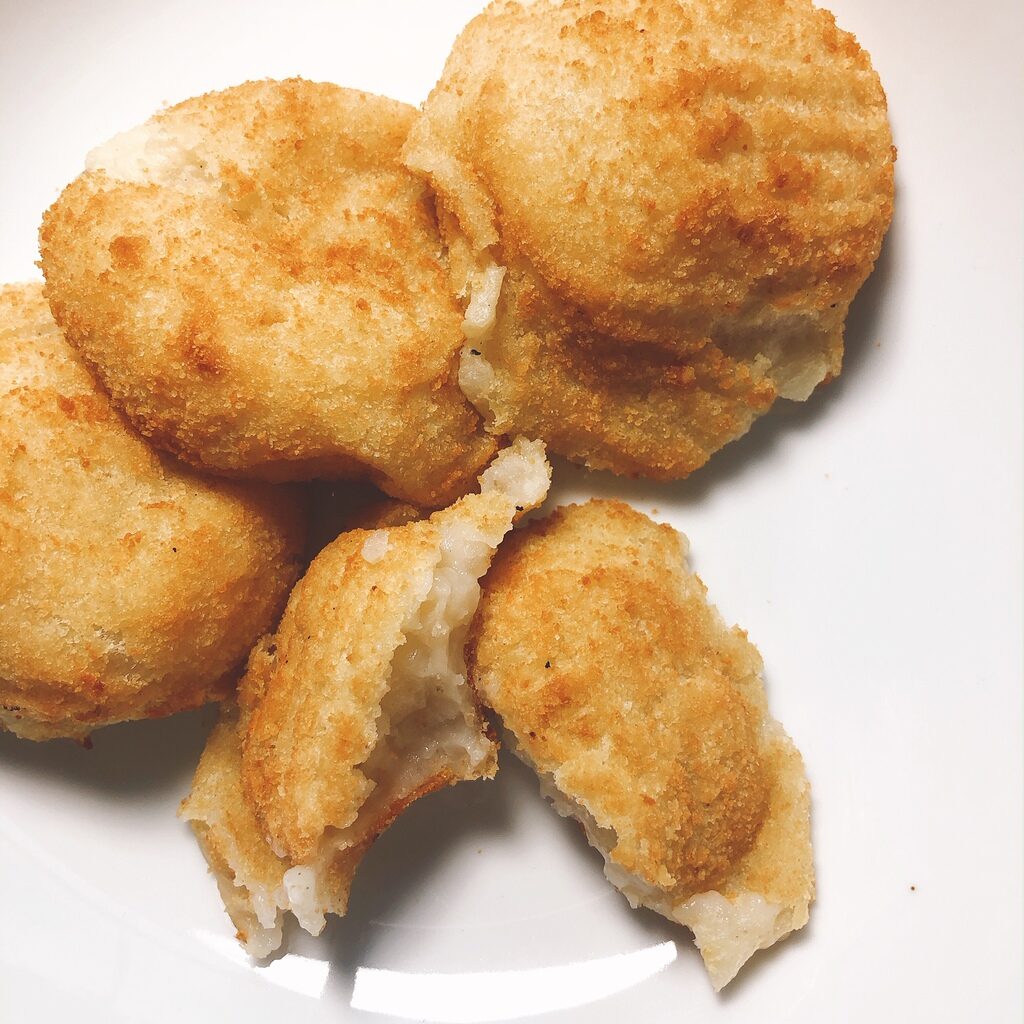 If you have not tasted their Caramel Apple Tartlets, you are in for a special treat.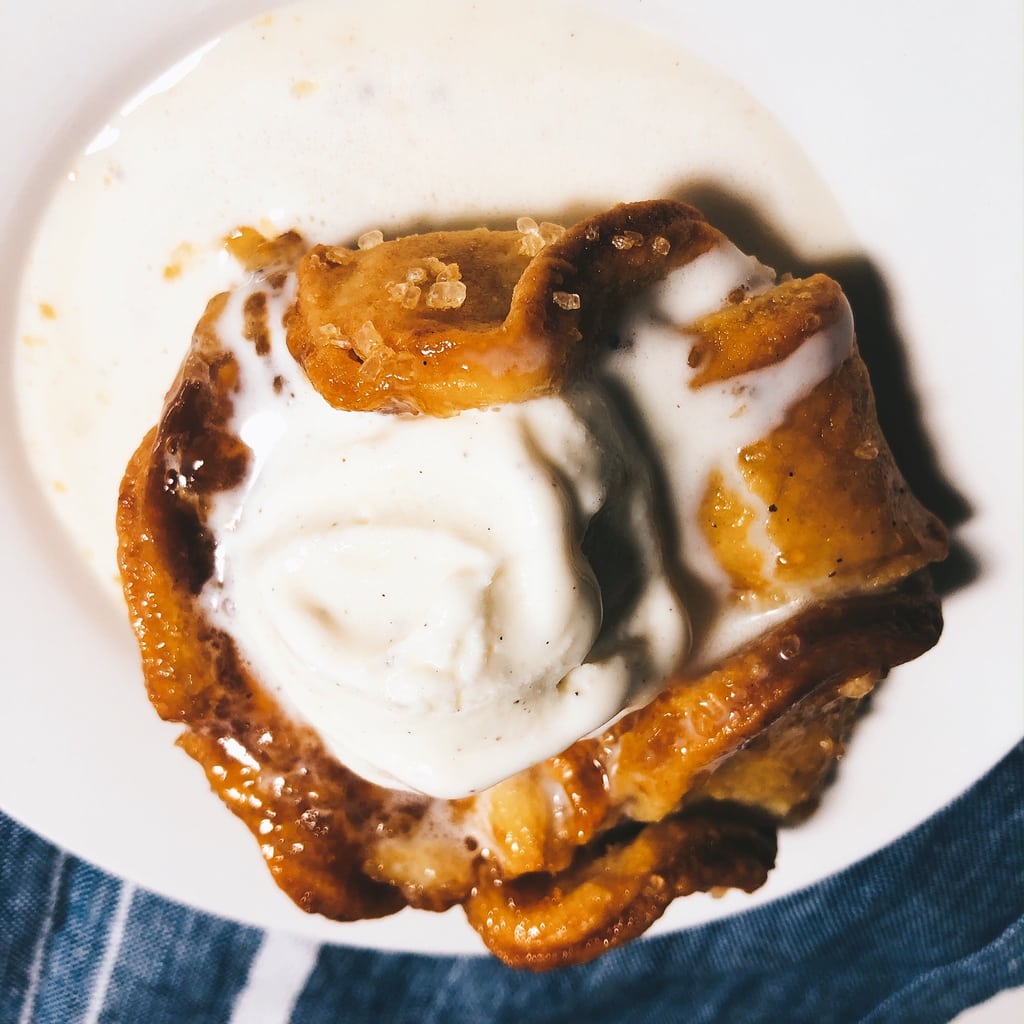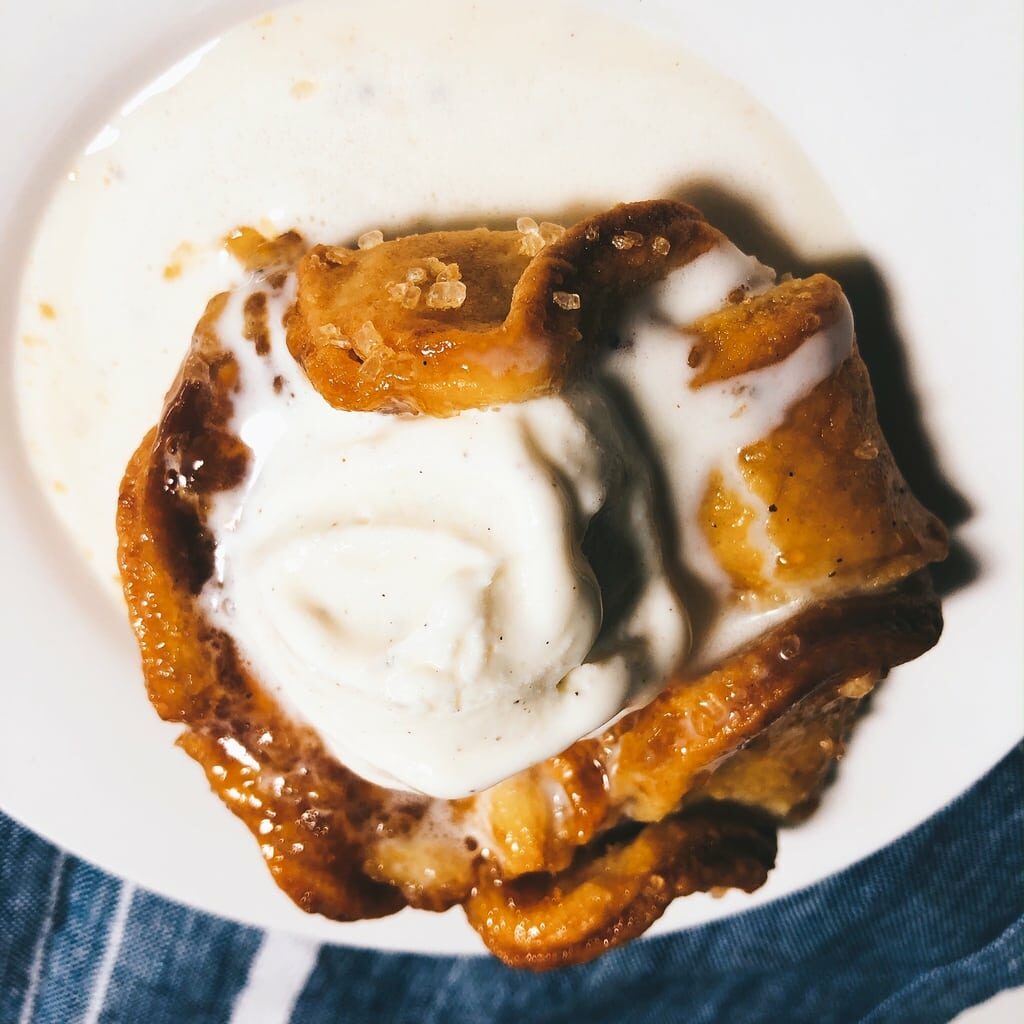 I love to serve them warm with a scoop of vanilla ice cream, oh my.
I am excited to be able to offer such a great gift idea for my readers. Head over to the website and place your order today. I recommend sending one to yourself!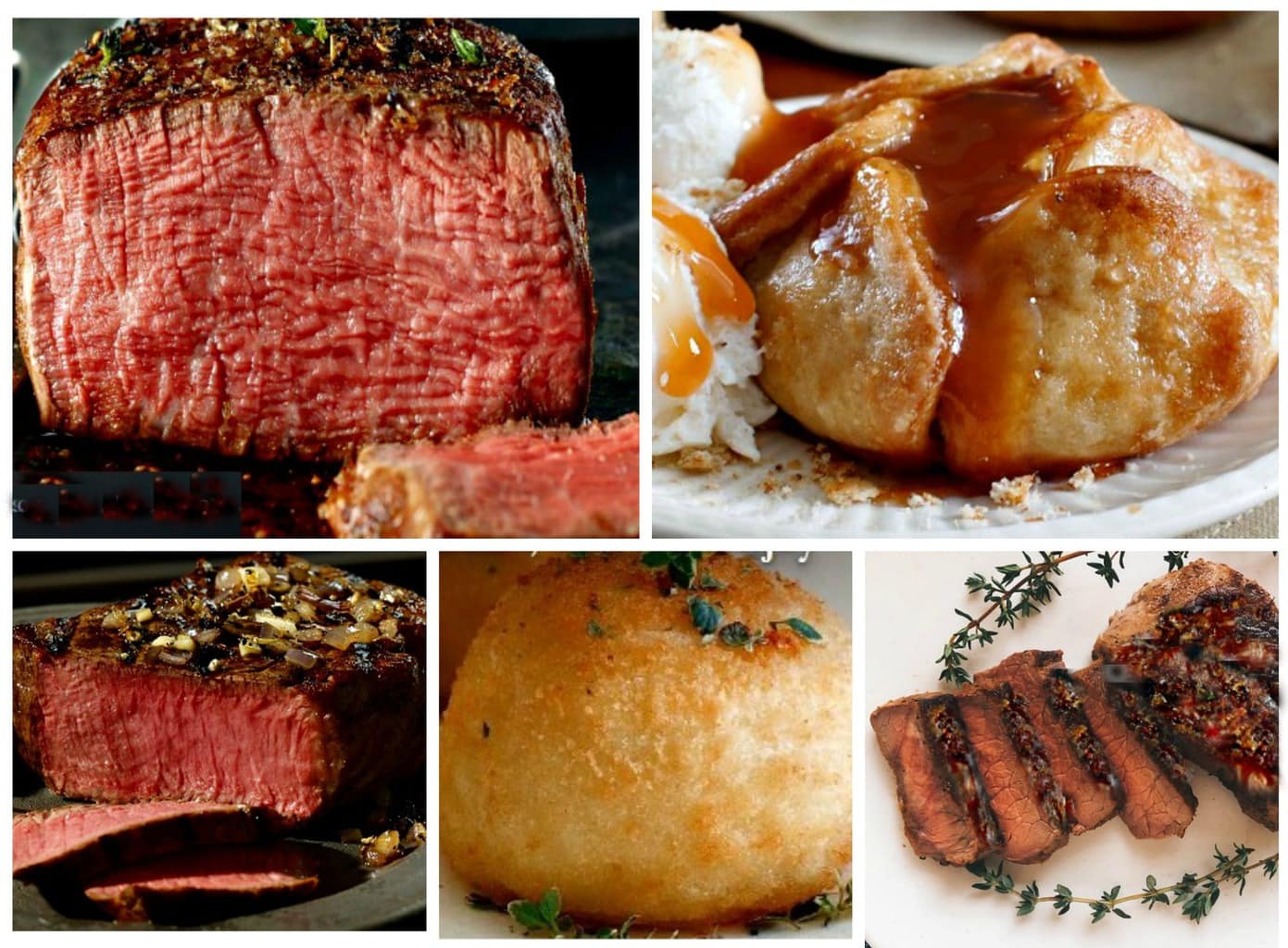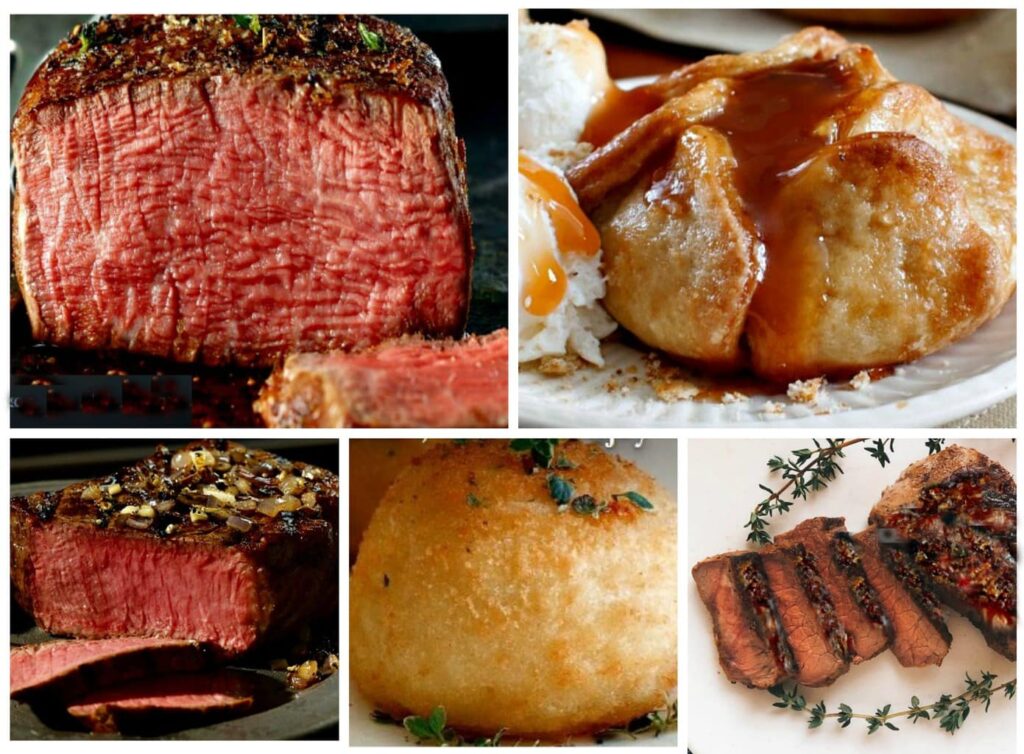 To grab this fantastic offer, just go to the Omaha Steaks/More With Less Today sale page. Enjoy!