Pink Your Ride and Wipe Out Breast Cancer! I am proud to partner with Valvoline Instant Oil Change on this post. All opinions are my own.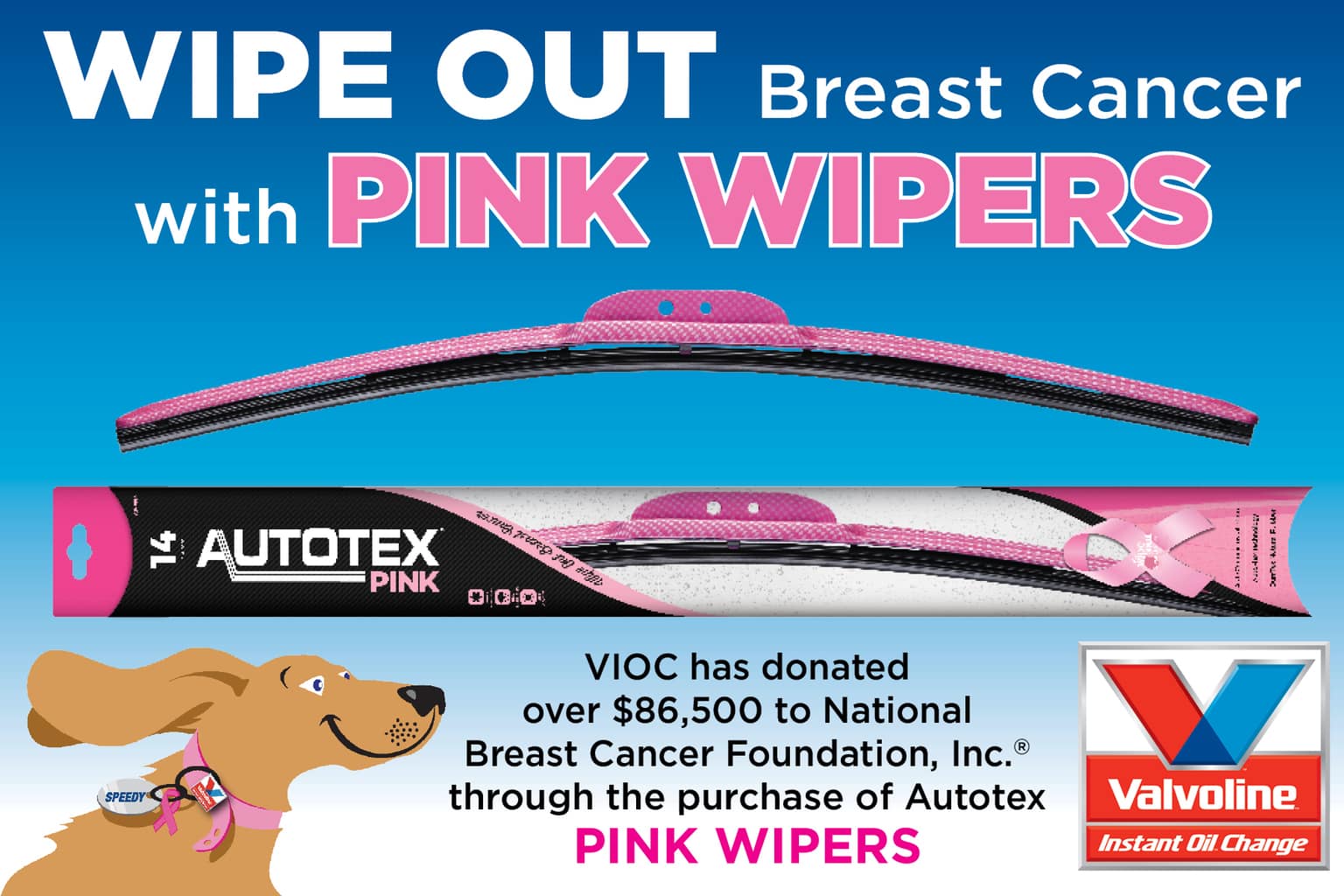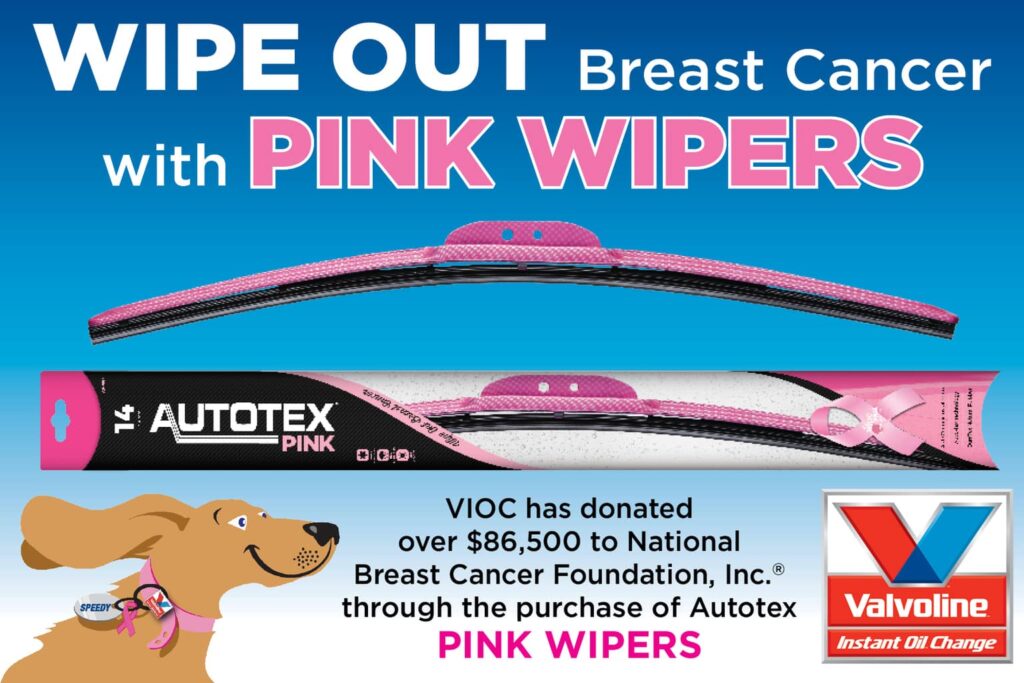 When VIOC asked me if I would help them to get the message out about their promotion as part of the #WipeOutBreastCancer campaign. I said yes immediately. I've shared before that breast cancer runs in my family and I know the terrifying statistic that one in eight women will be affected by breast cancer in their lifetime.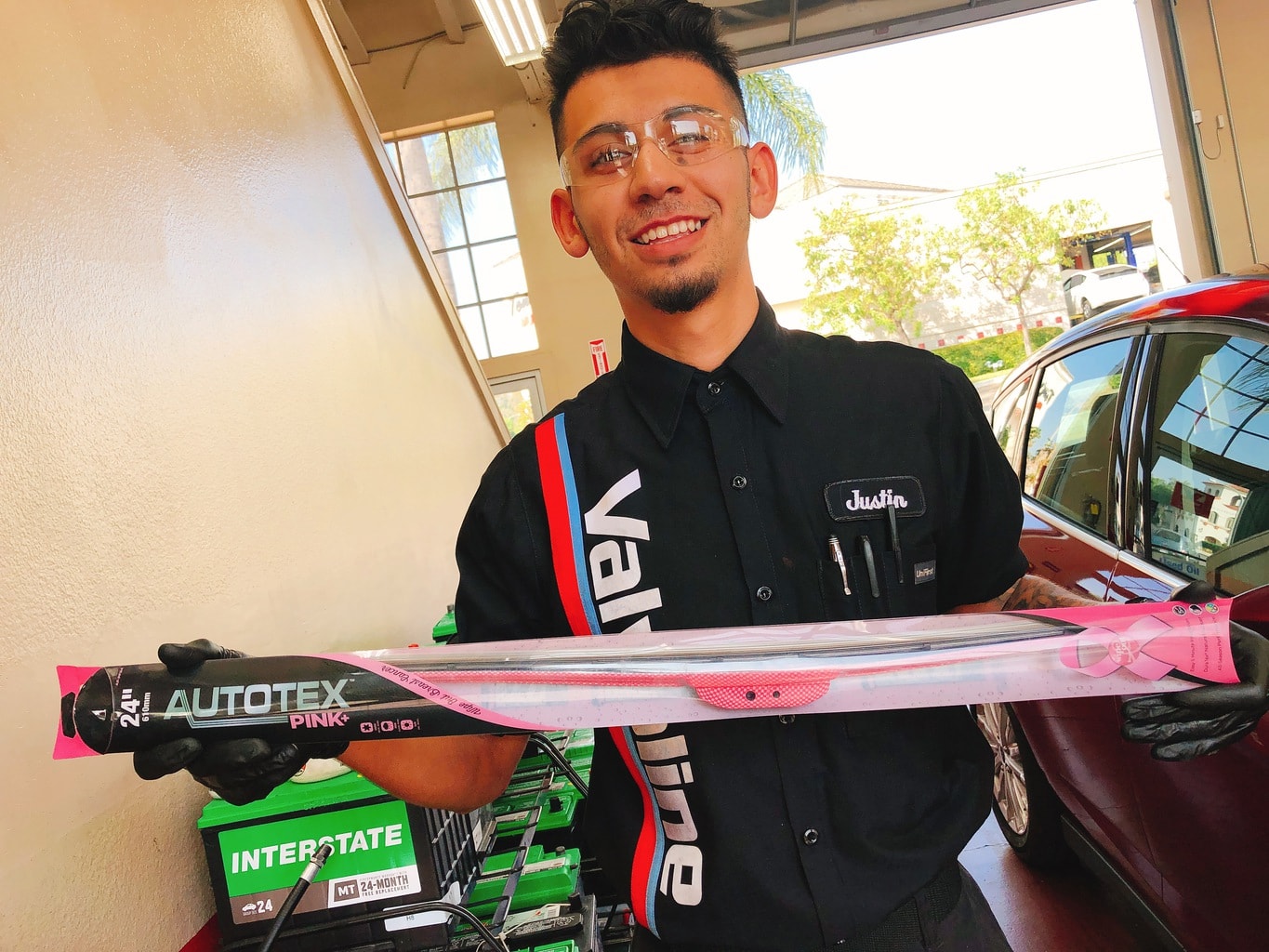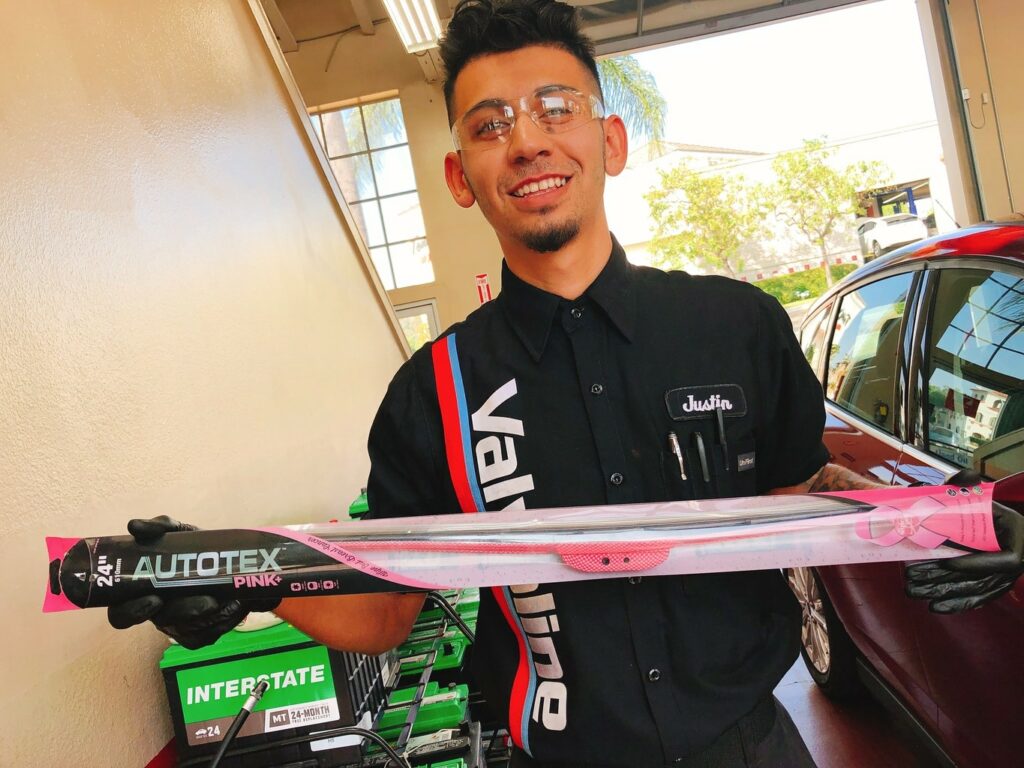 According to the Susan G. Komen® foundation, "in 2018, an estimated 266,120 women will be newly diagnosed with invasive breast cancer and 40,920 women will die from the disease.* My maternal grandmother and two of my maternal aunts had breast cancer, back when breast cancer was not openly spoken about. There was a stigma surrounding disease because no one talked about their breasts. How ridiculous that seems now and how isolating for those already suffering.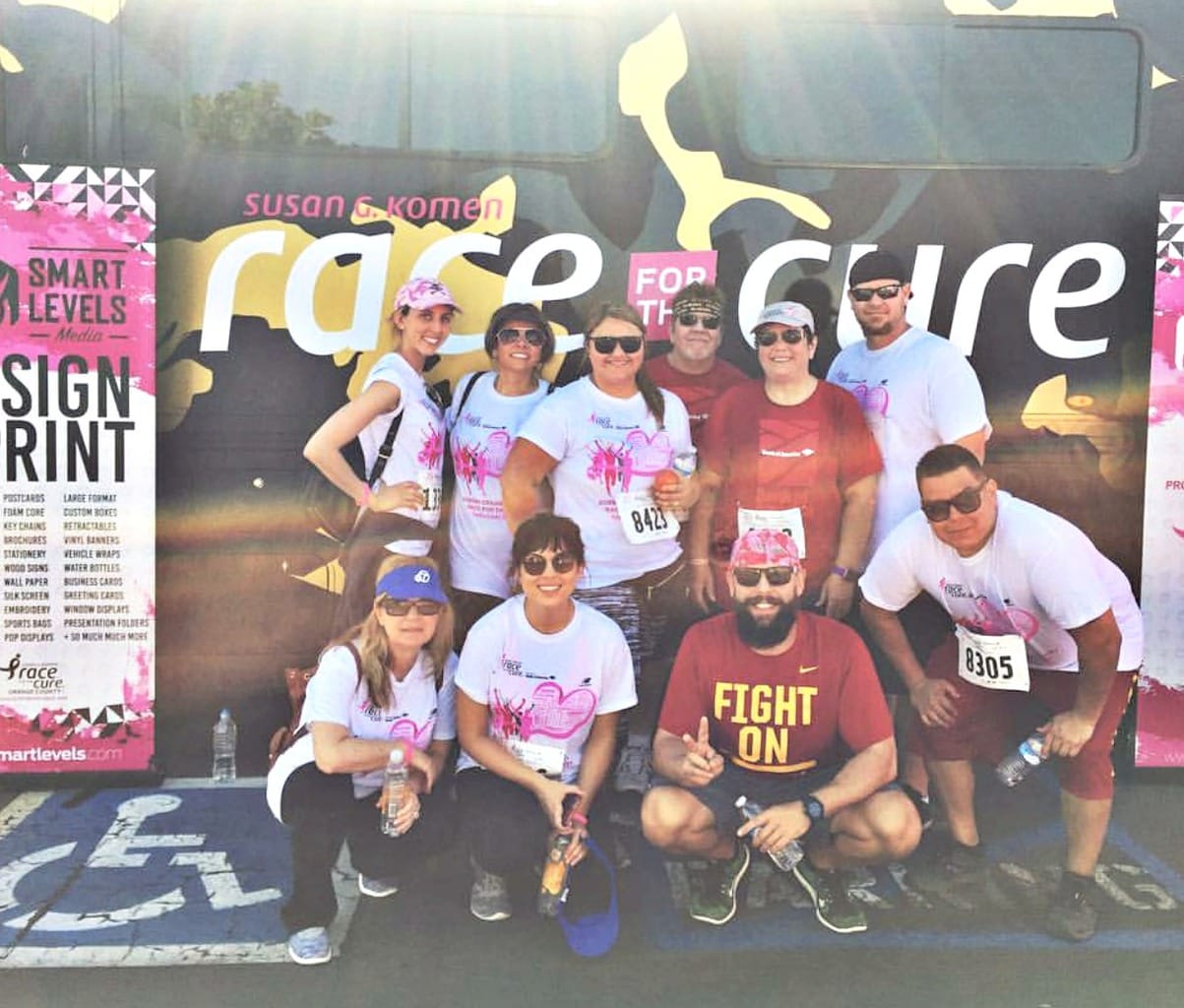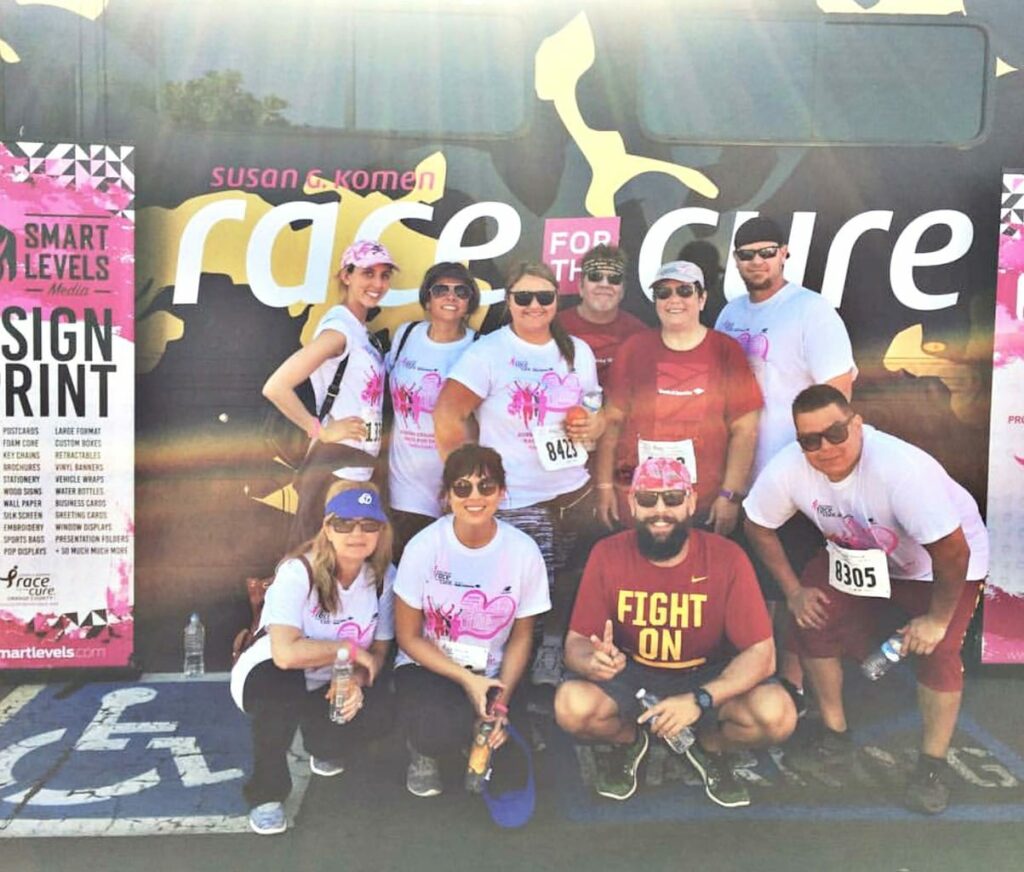 I've have participated in the Race For the Cure® in Newport Beach, CA over the last few years with my daughter-in-law and her friends and family. Her mom is a breast cancer survivor. Participating in the race is a powerful, uplifting experience.
How to Pink Your Ride and Change a Life
During October, VIOC is supporting the National Breast Cancer Foundation, Inc.® (NBCF) by selling AutoTex PINK Wipers. They have donated over $86,500 since 2012 to NBCF. You can help this year when you buy a pair of AutoTex PINK Wipers.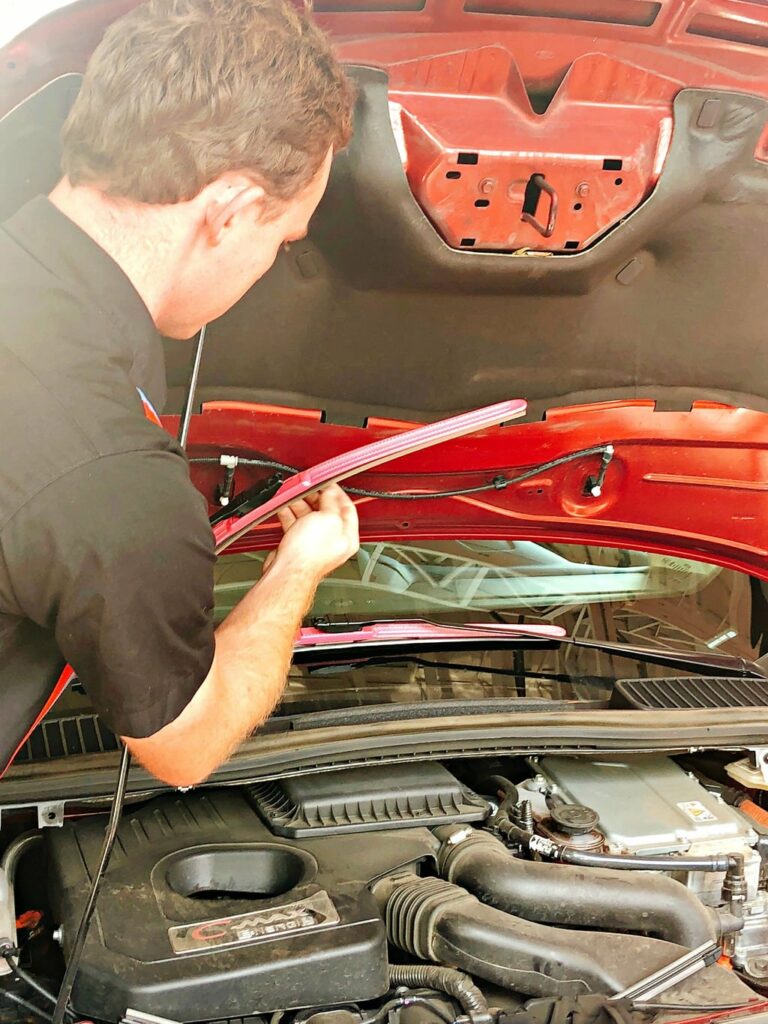 You can choose from full Pink Wipers or Black Wipers with a small pink ribbon at participating VIOC locations.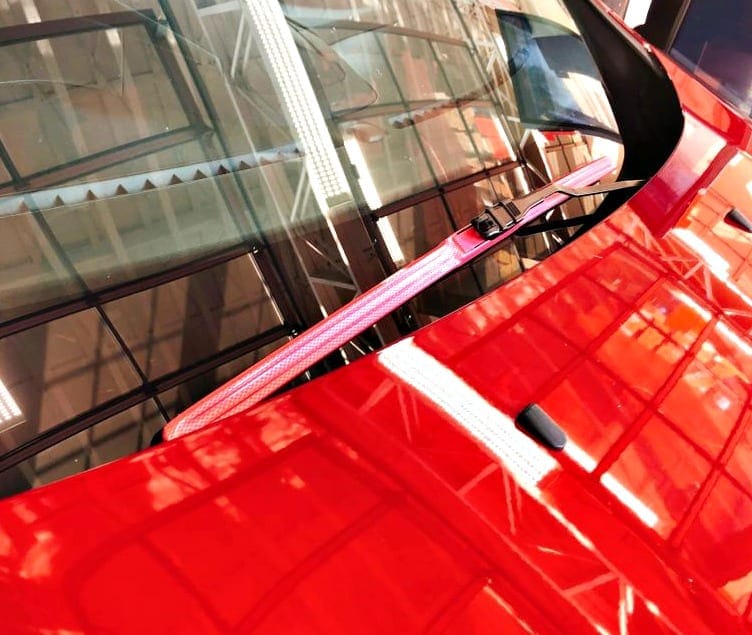 Please get your Mammogram!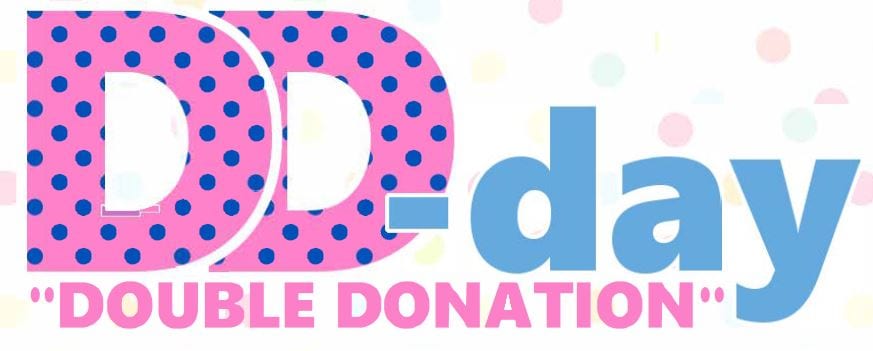 National Mammography Day is October 19th – schedule your mammogram today and then head over to VIOC. They are making a double donation on all wipers sold on October 19th.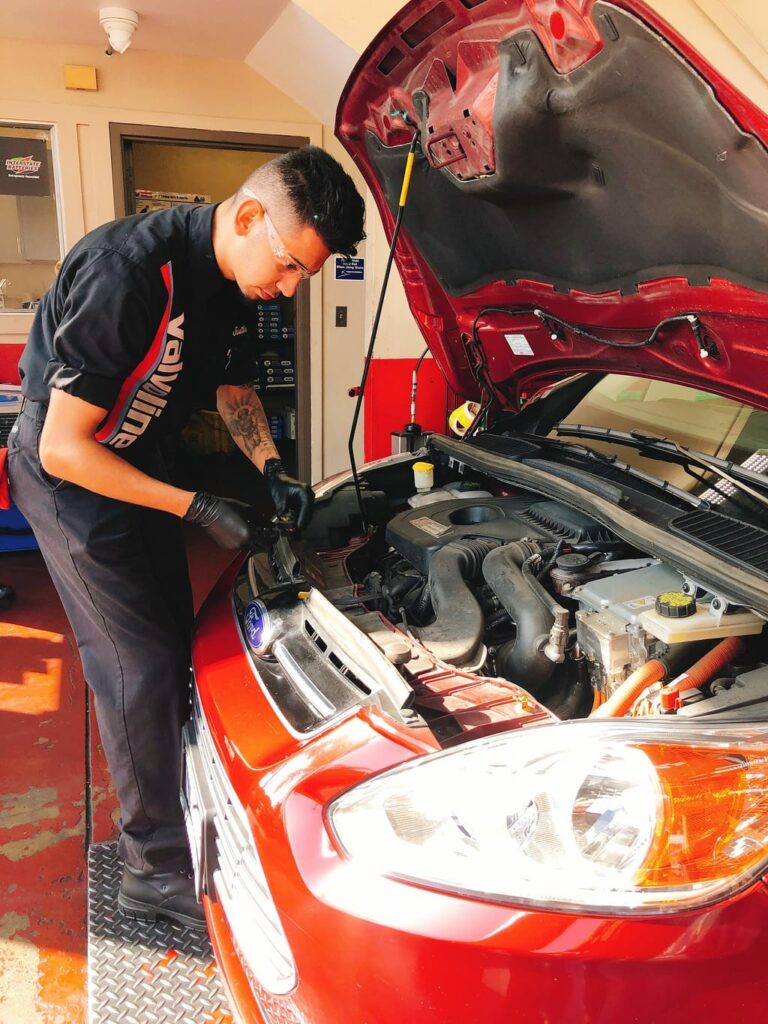 If you have never been to your local Valvoline Instant Oil Change (VIOC), you are going to be amazed at how convenient it is. I don't know if you are like me, but if I could do drive-through everything, I would.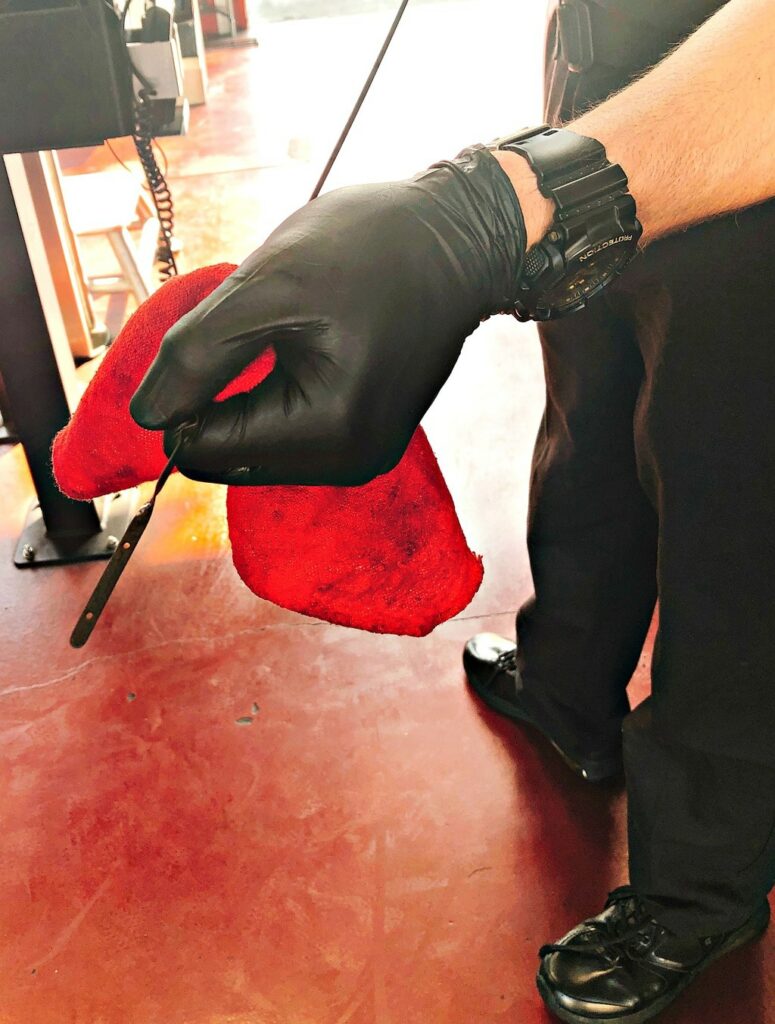 Did You Know?
At VIOC you don't need to make an appointment.
You can stay in your car! Valvoline Instant Oil Change is a 15-minute drive thru oil change. You simply pull up to their bay and stay in your car throughout the entire service. Listen to the radio, check your messages on your phone or just exhale and relax for a few minutes.
VIOC does much more than just oil changes. They also perform many other services including tire rotations, belt replacements, fluid exchanges, battery services, and air conditioning recharges.
For the busy person (especially with kids in the car), this is so convenient!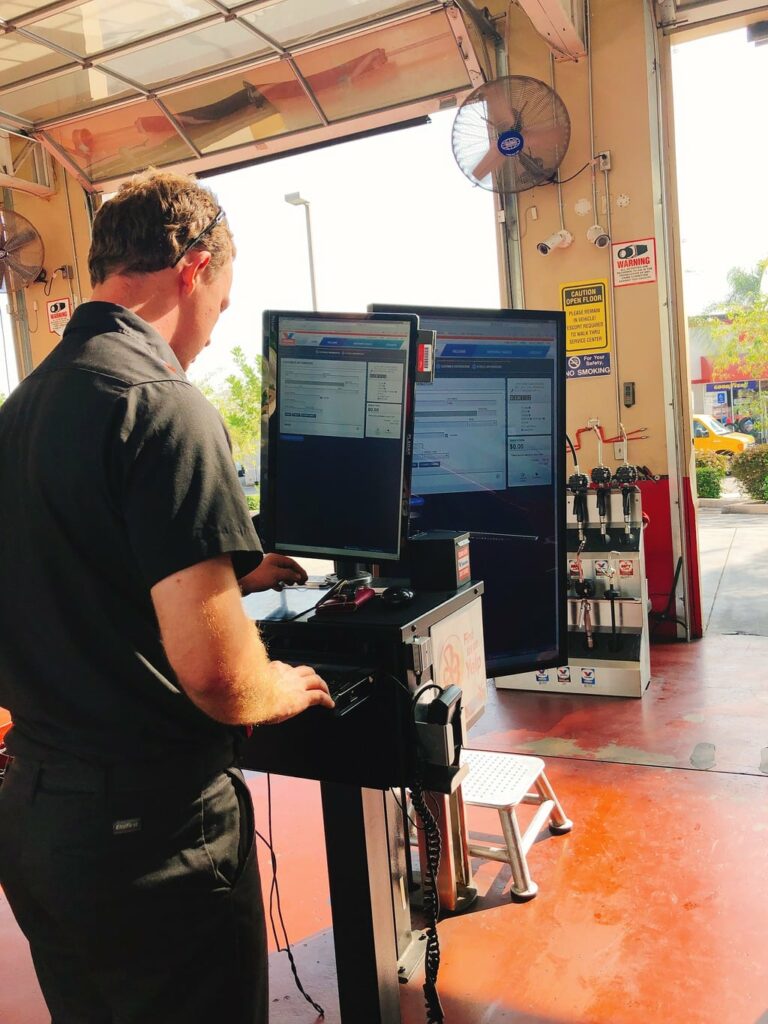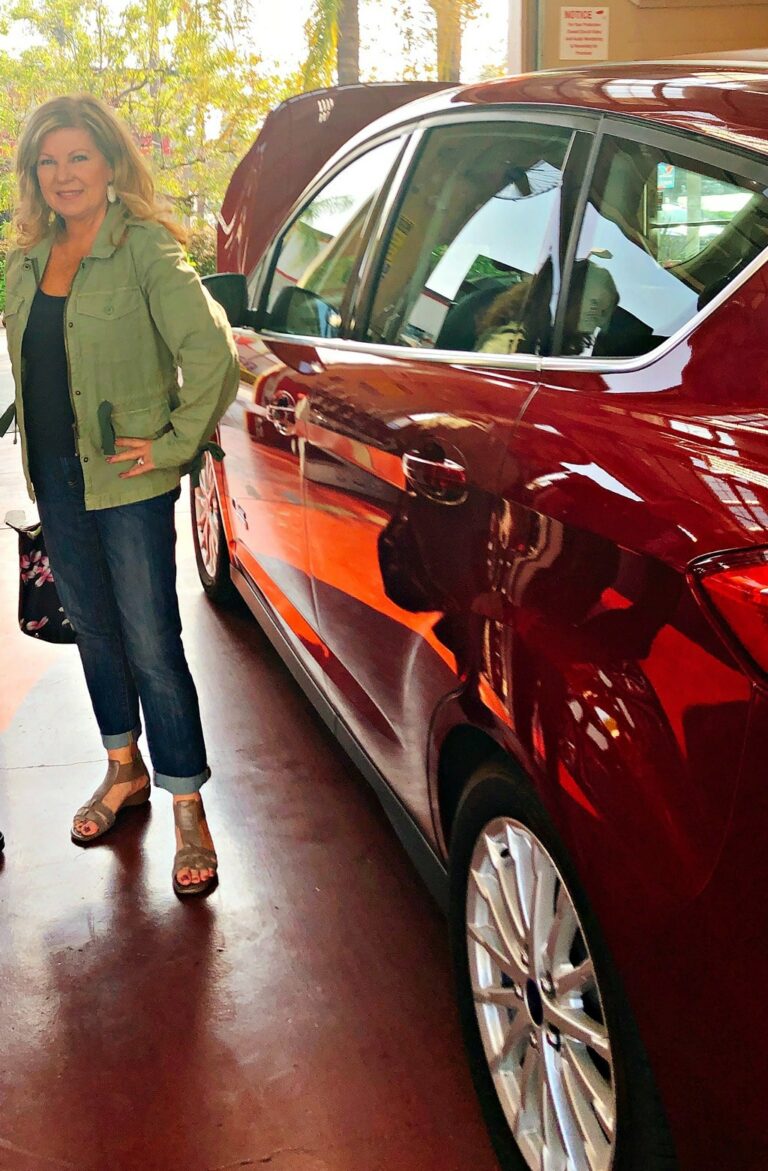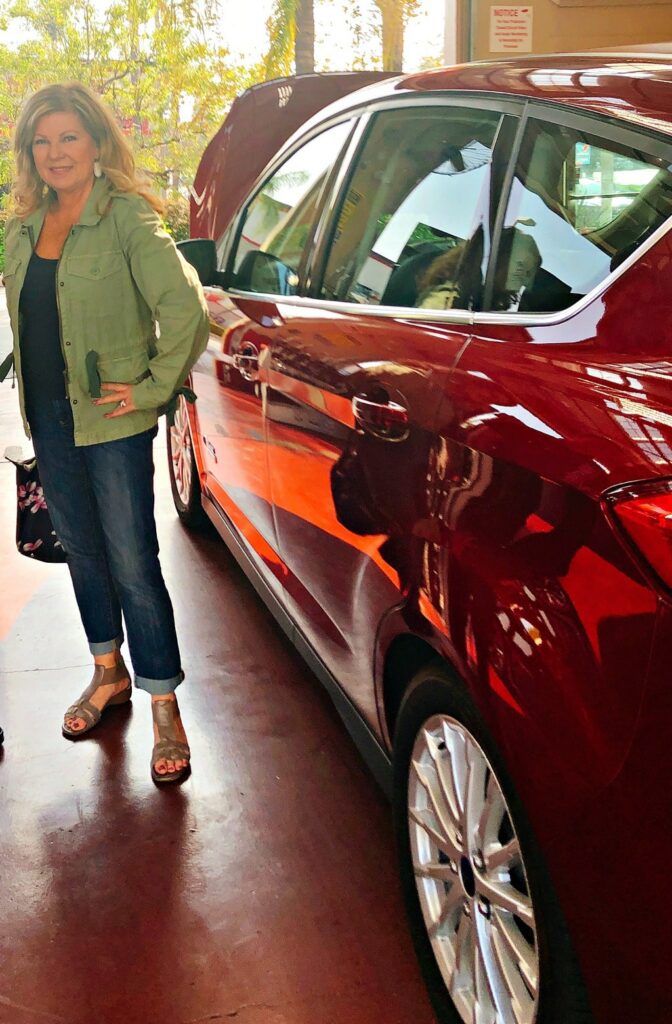 I hope you will join me and stop by your local Valvoline location in October and support Breast Cancer Awareness Month.