If your family loves Pillsbury Crescents, put a special fall twist on them with this easy Pumpkin Cream Cheese Turnovers recipe!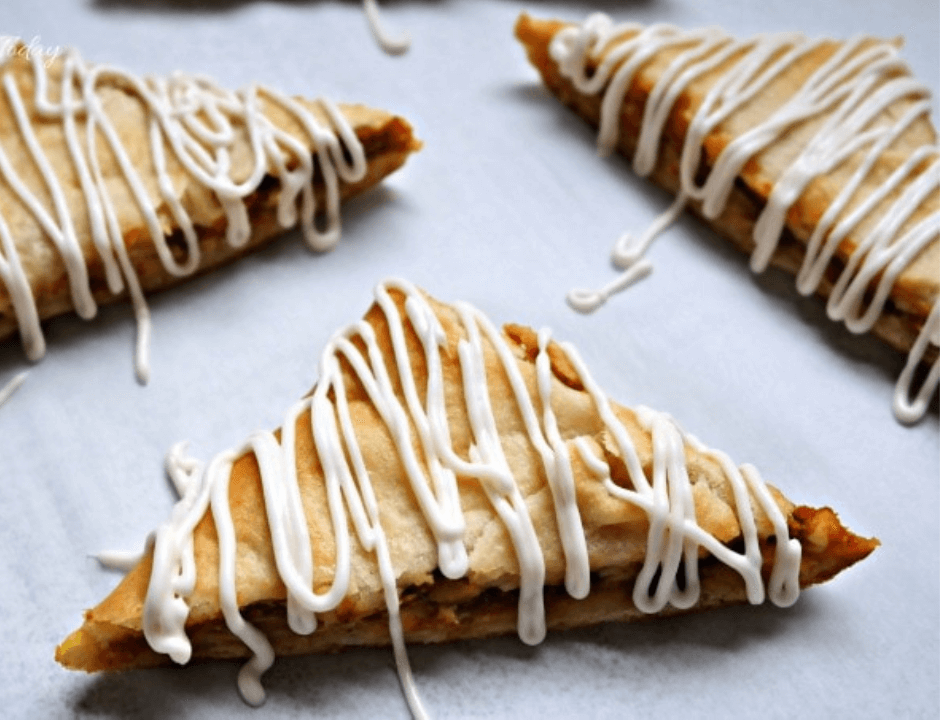 Fall is here and in our area, the signs are all around us. The beautiful colors on the trees, the cool crisp air, the flavors that say fall, and all the traditions that come with it make this season my favorite.
Every year around Halloween, we join family and friends for a fall fun day. Everyone brings their favorite food and drink to share, the kids and grown-ups play games, and we enjoy each other's company. We've been taking Pumpkin Cream Cheese Turnovers to this get-together for years. Everyone expects us to bring them and we may or may not be welcome to come if we don't bring them!
These are a perfect treat for any fall get-together. Make them for a dessert for a Halloween party or even a special breakfast on Thanksgiving morning. They are easy, delicious, and popular. Be sure to make extras!
Ingredients for Pumpkin Cream Cheese Turnovers with Pillsbury Crescents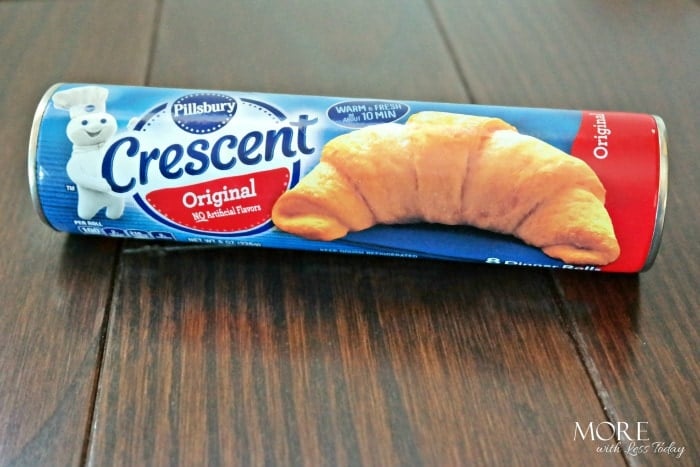 All ingredients were purchased at Walmart using their home delivery service, Walmart Plus. We love it and think you will too!
How to Make Pumpkin Cream Cheese Turnovers with Pillsbury Crescents
#1. Preheat the oven to 375 degrees.
#2. Begin by pressing 1 can of Pillsbury Crescents® onto a baking sheet lined with parchment paper. Press all the seams together to create one sheet of crescent dough.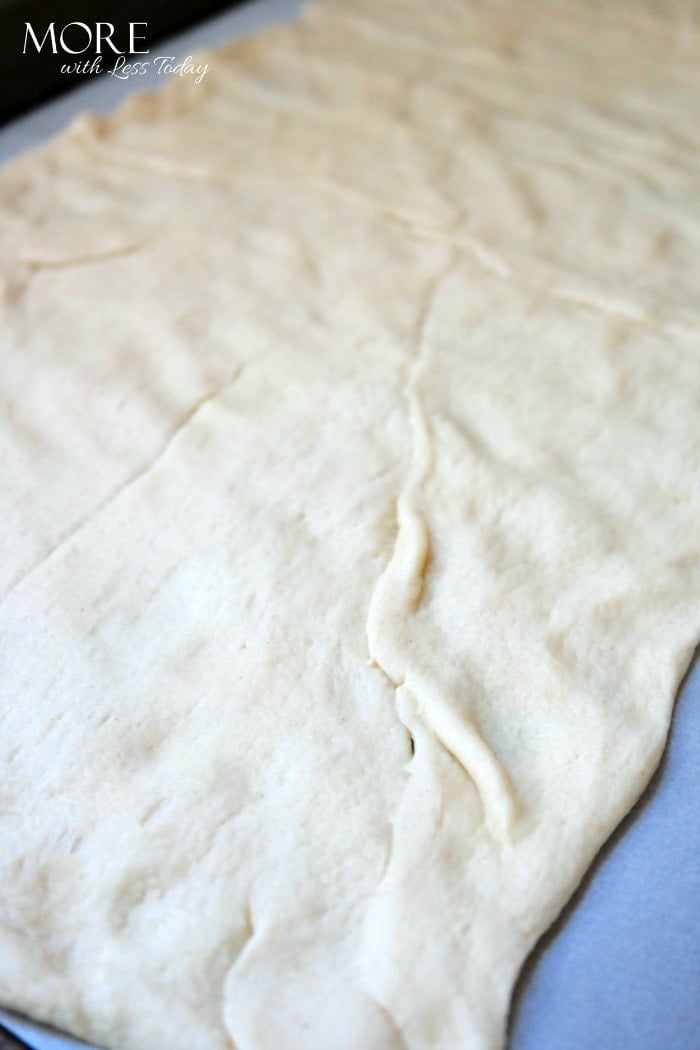 #3. Use a mixer to combine 1 egg, 1/4 cup of sugar, and 8 oz. of cream cheese. Mix until well combined. It may remain lumpy with chunks of cream cheese. Spread the mixture over the uncooked crescent dough.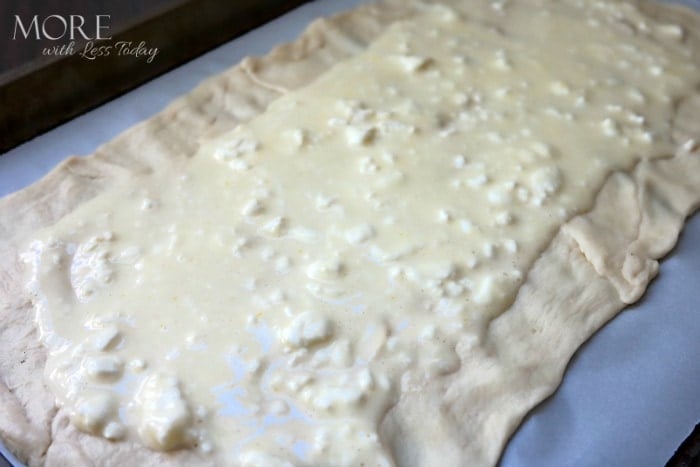 #4. Get another bowl to combine the pumpkin puree, 1/4 cup of sugar, and the pumpkin pie spice.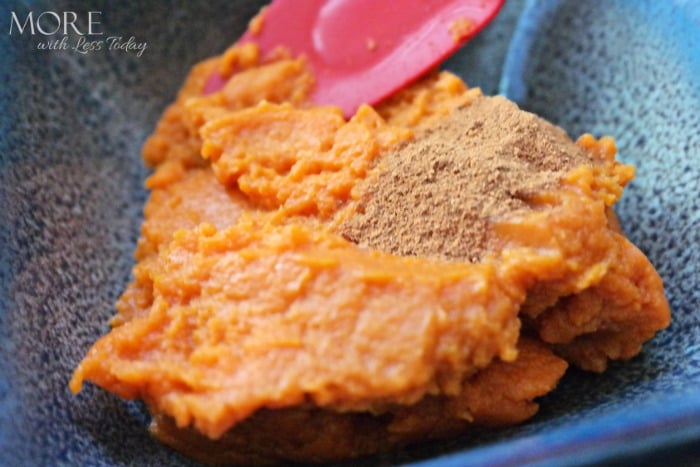 #5. Spread the pumpkin pie mixture over the cream cheese-covered crescent dough.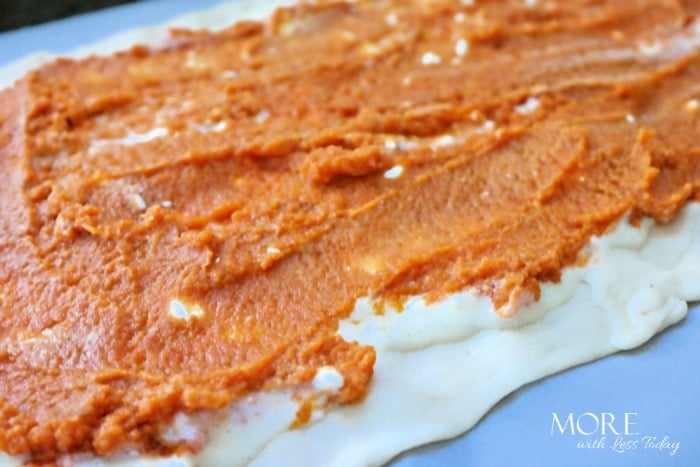 #6. Fold the crescent dough over the filling to meet in the middle. Pinch together the dough to seal the seam and fold the ends under as well.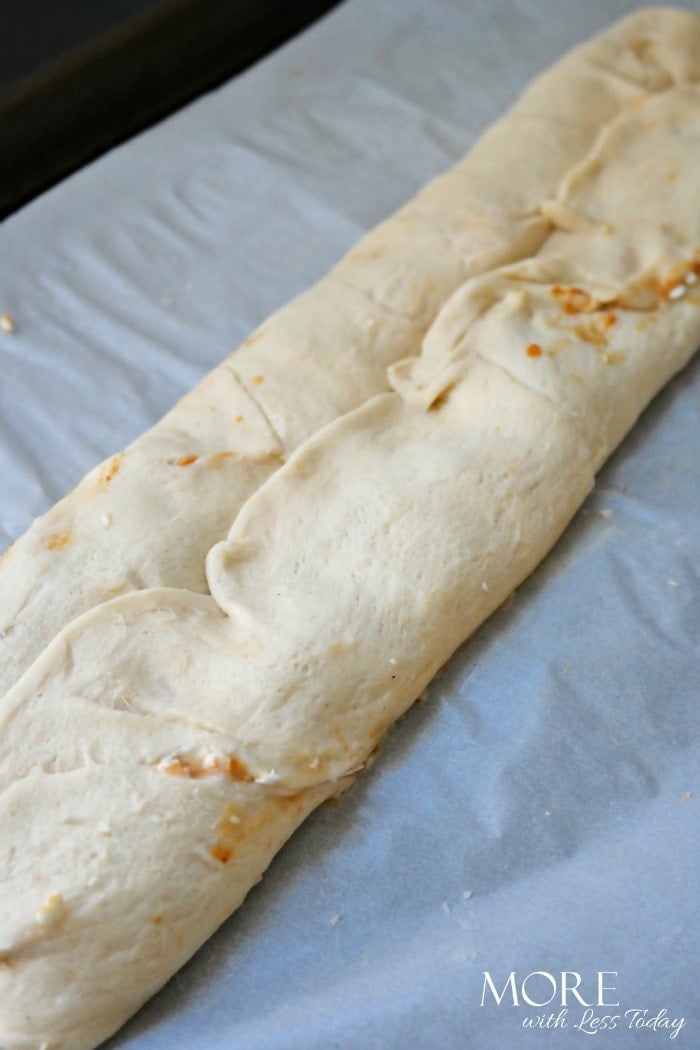 #7. Bake in the preheated oven for 10-12 minutes or until golden brown.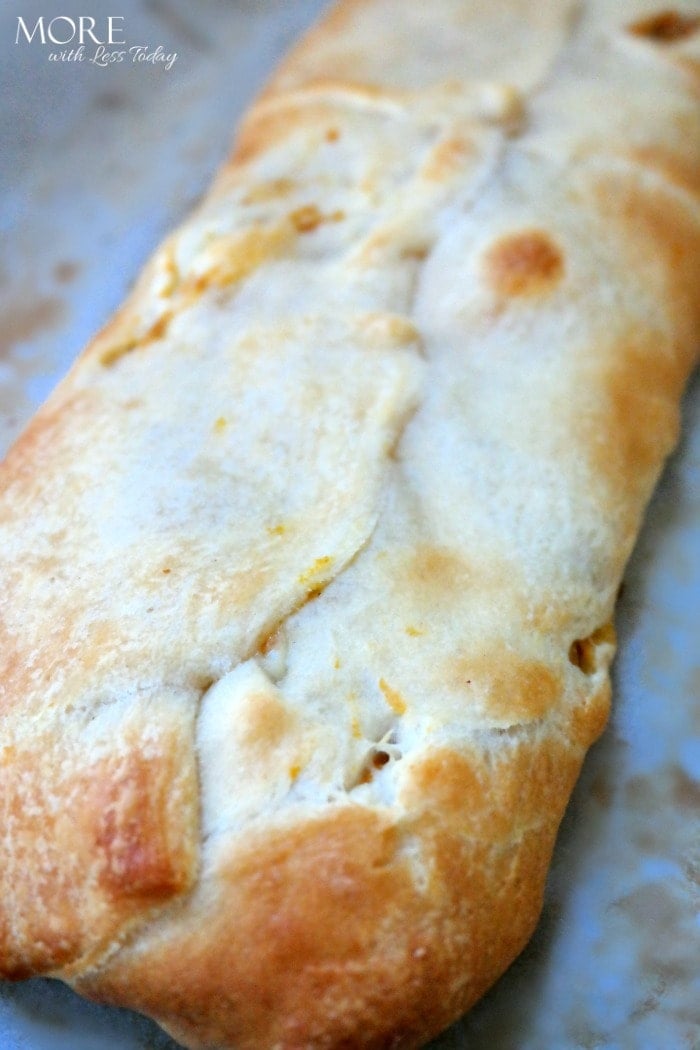 #8. Remove the pan from the oven and allow it to cool on a wire baking rack. After it has cooled for several minutes but is still warm, cut into triangles.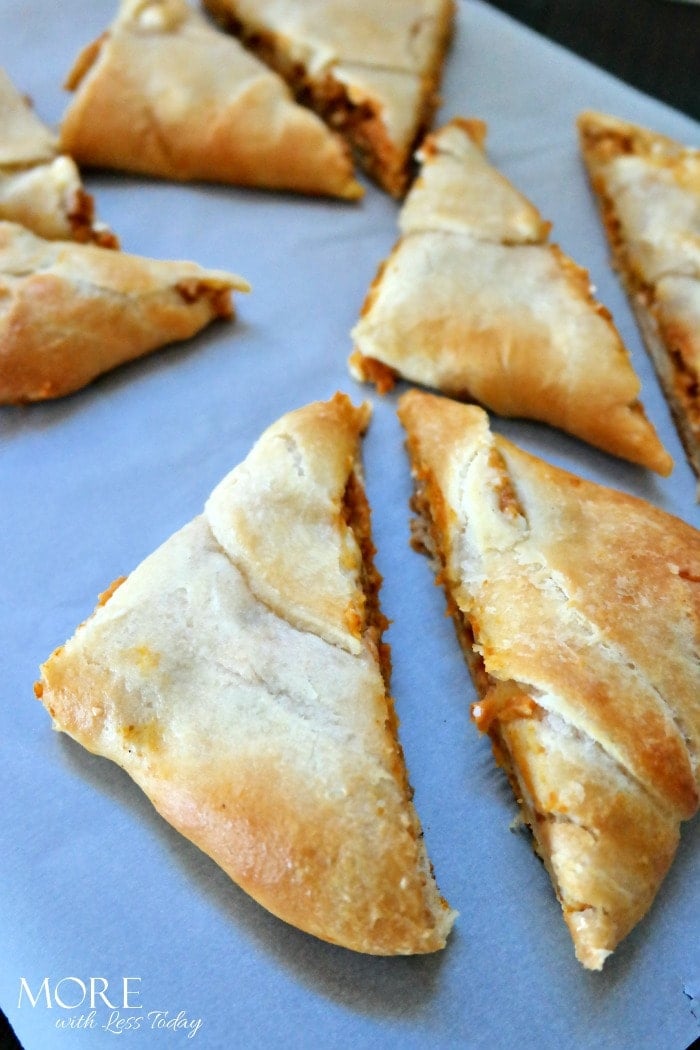 #9. Allow them to finish cooling before drizzling with a cream cheese glaze. To make the cream cheese glaze, combine the remaining sugar with the remaining cream cheese. Thin it with a small amount of whipping cream or water if needed. Enjoy!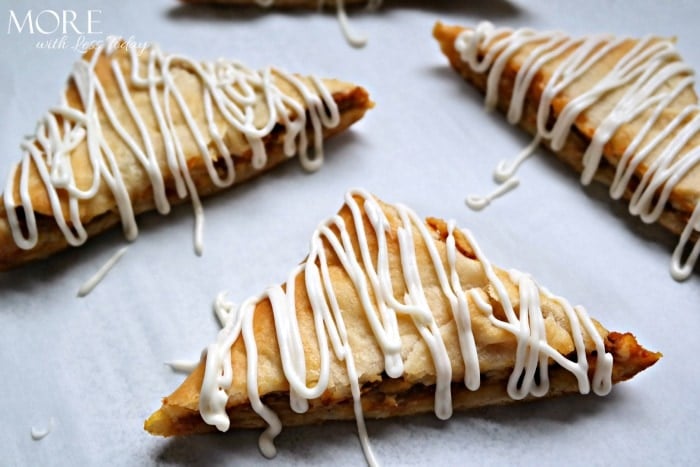 This is a sponsored post from Pillsbury Crescents®, all opinions are 100% my own.
More Recipes to Try Next Time
Make the Most from Your Amazon Prime Membership (try it for FREE!)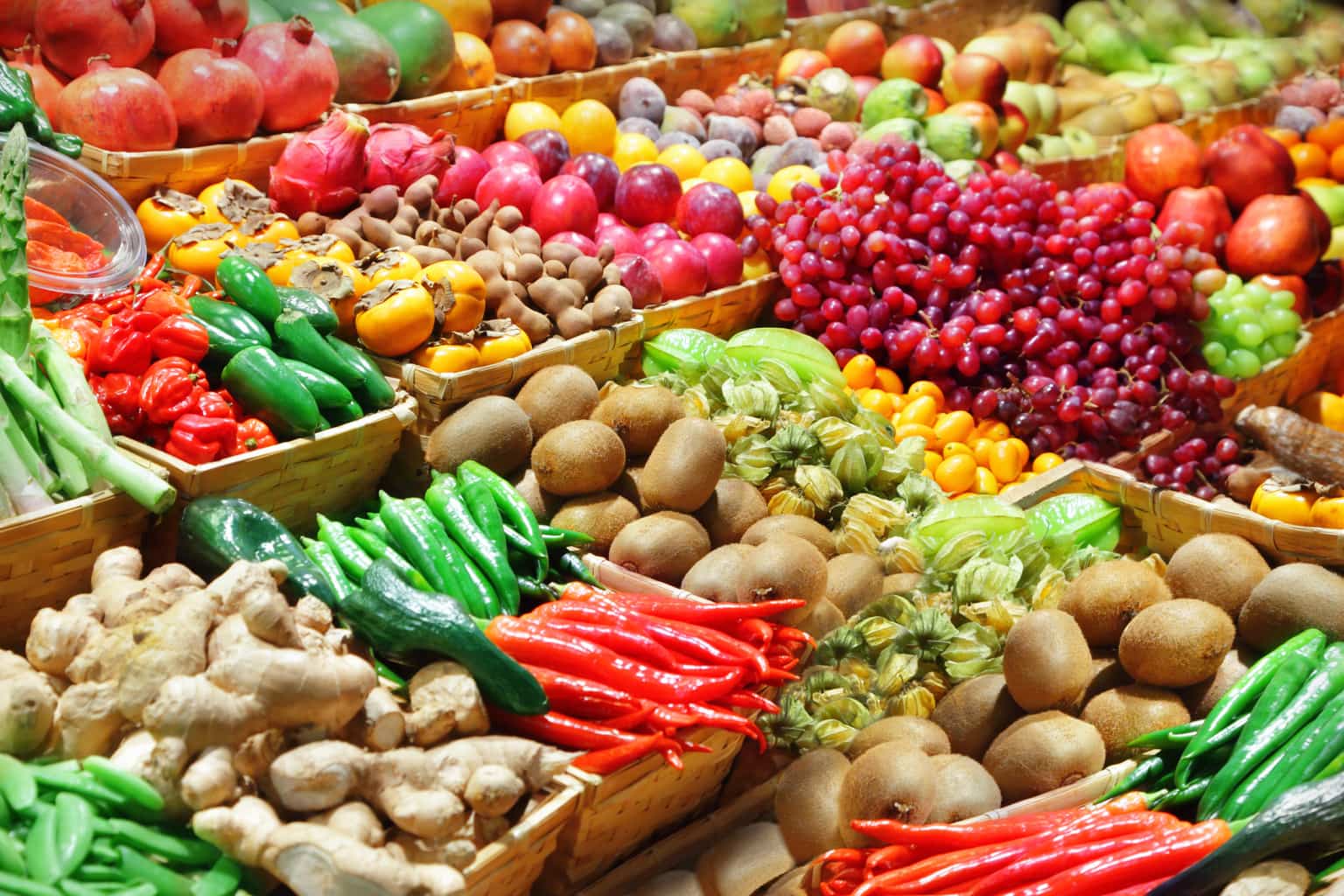 Join Amazon Prime
Try Amazon Prime for FREE with a one-month free trial. After one month, you can decide if the cost of the membership makes sense for you and then cancel before you get charged for the membership. You do need to enter a credit card to access the free month so write the ending date on your calendar and set up an alert so you can decide if you want to keep it or cancel right before your free month ends.
Try Amazon's Subscribe & Save Feature
Have you ever tried Amazon's Subscribe and Save feature? It will save you at least 5-15% on your recurring purchases. Plus you won't run out which is especially helpful these days. I use this for our favorite snacks, dog food, vitamins, household supplies, and more. You can pause or cancel orders easily from inside your account.
Save at Whole Foods Market
Find many exclusive weekly deals all over the store, and save an extra 10% on hundreds of sale items. Keep up to date on featured Prime Member Deals every week.
Skip the trip to the store
With Amazon Fresh, get 2-hour delivery on just about anything. Check here for availability in your area.
Here are 30+ Tips to Save More at the Grocery Store
Kitchen Gadgets To Make Cooking Easy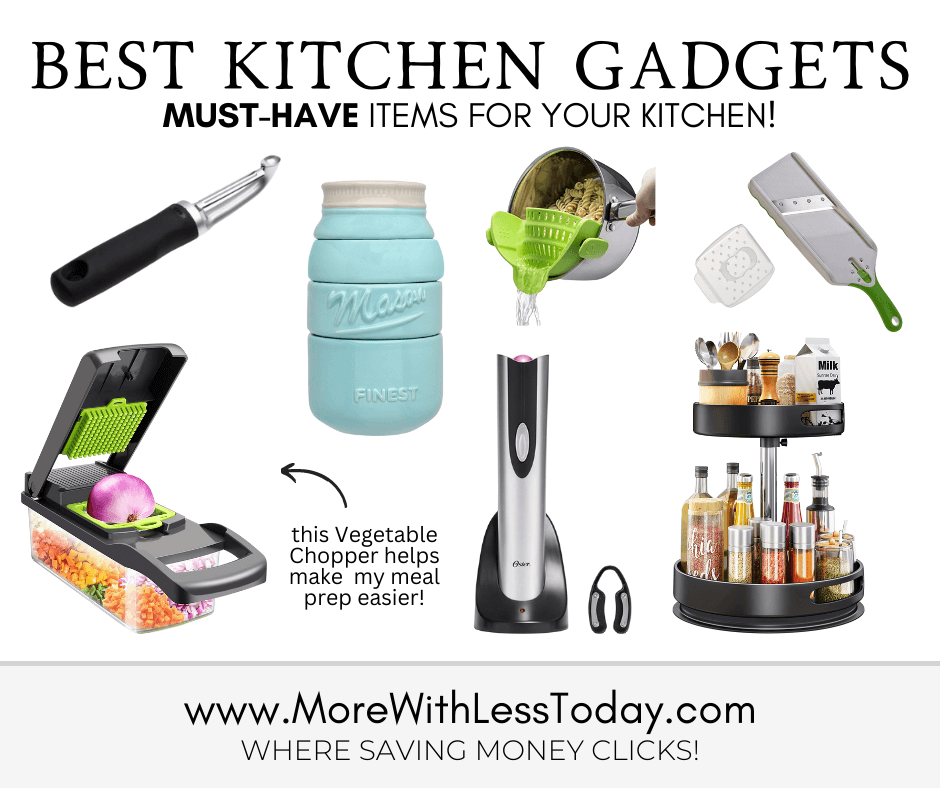 Click here to see my favorite affordable kitchen gadgets that make cooking easy!
Sign Up for Our Email List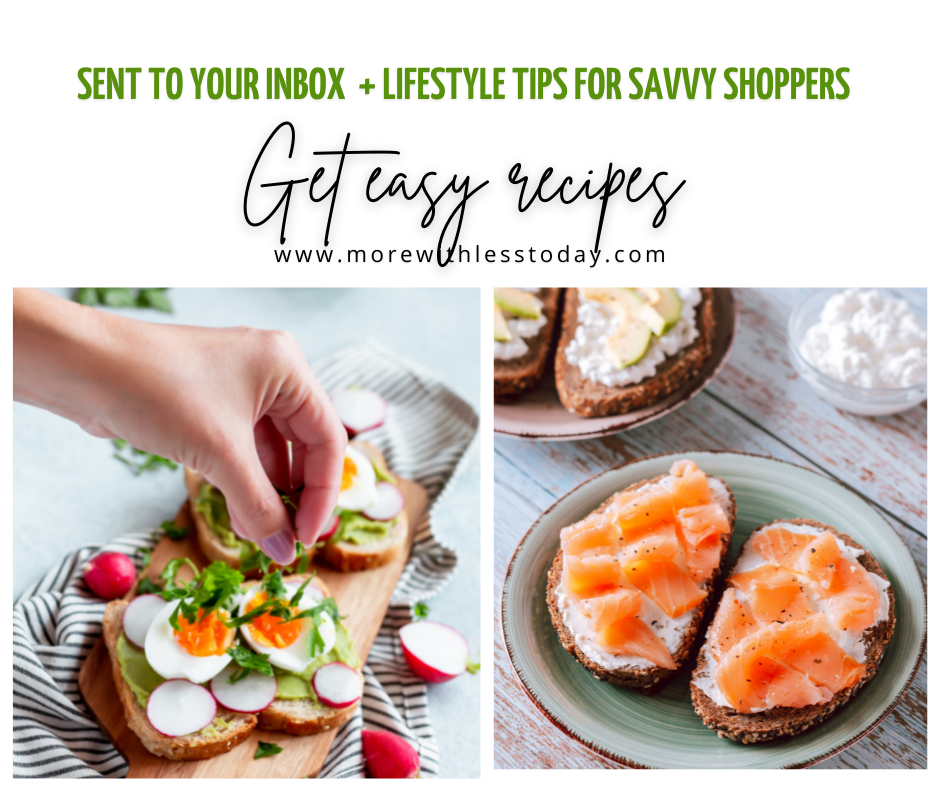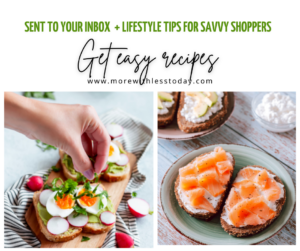 Have more delicious recipes like this Pumpkin Cream Cheese Turnovers recipe sent straight to your inbox! We also share lifestyle ideas for shopping, travel, pets & more. We would love to connect with you.
Sign up for our emails and know we respect your privacy and will never share your email with anyone else.
PIN for Later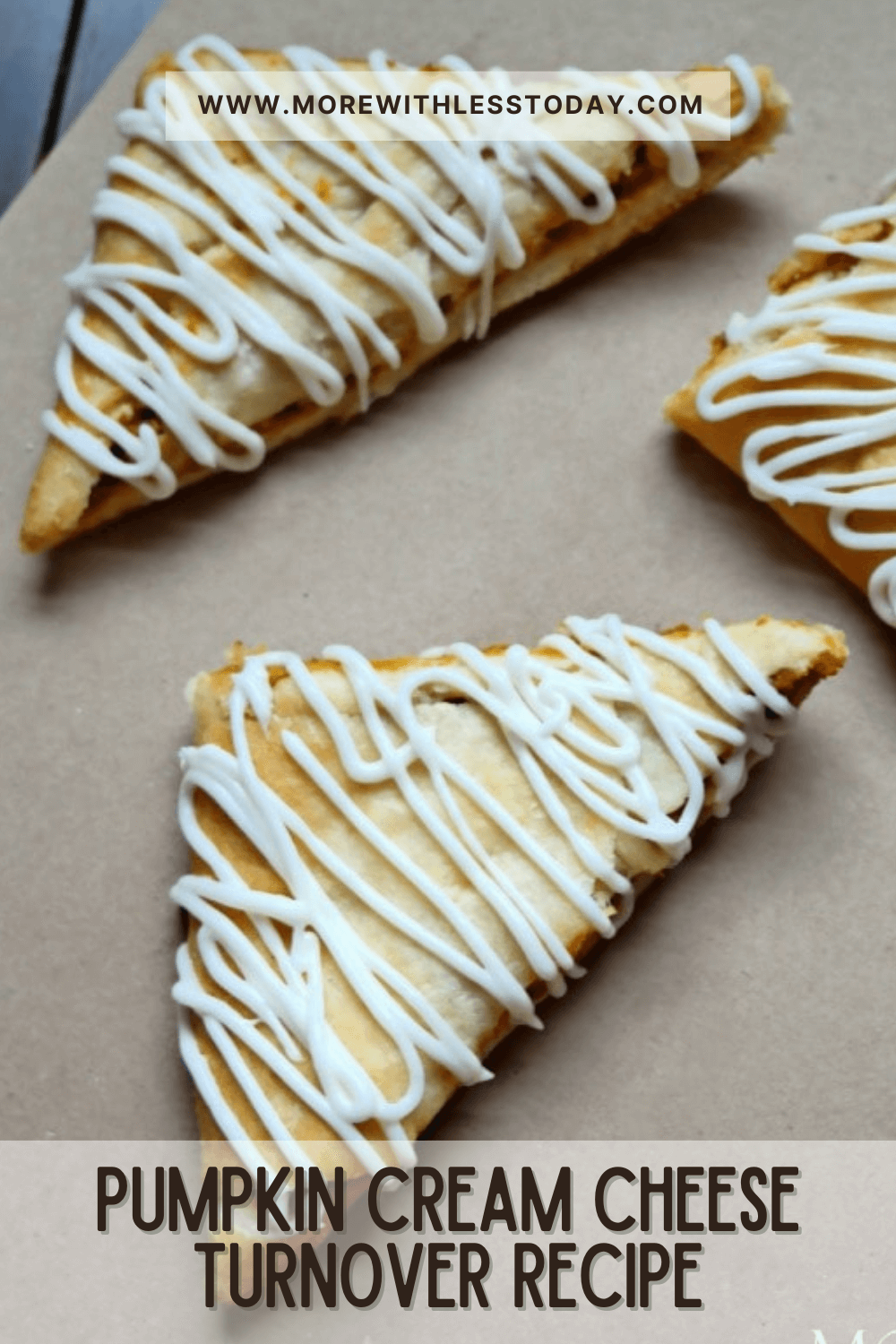 Don't forget to share this Pumpkin Cream Cheese Turnovers recipe with your friends and loved ones. If you are on social media, I would love to connect with you on Facebook, Instagram, Pinterest, or Twitter. Just click on the links to visit my profile. Leave a message and I will follow you back!
Have you tried this recipe? Let me know what you think in the comments! Click here to see all my recipes.