I love to recycle and our family recycles most everything we can. In our area, though there is no place for recycling glass and we do purchase a lot of products in glass jars and bottles. I'm always looking for great ideas to Re-purpose and Reuse Glass Jars and love the look of my new storage jar! It was easy to make and has so many potential uses!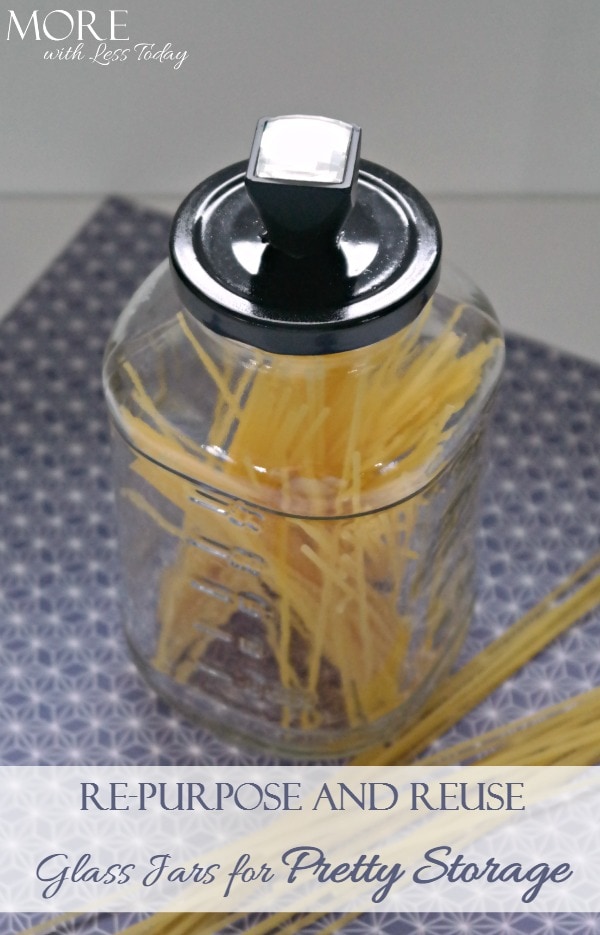 Repurpose and Reuse Glass Jars for Pretty Storage
Supplies:
old glass jar with metal lid

cabinet knob

spray paint

all purpose adhesive – make sure it will work on metal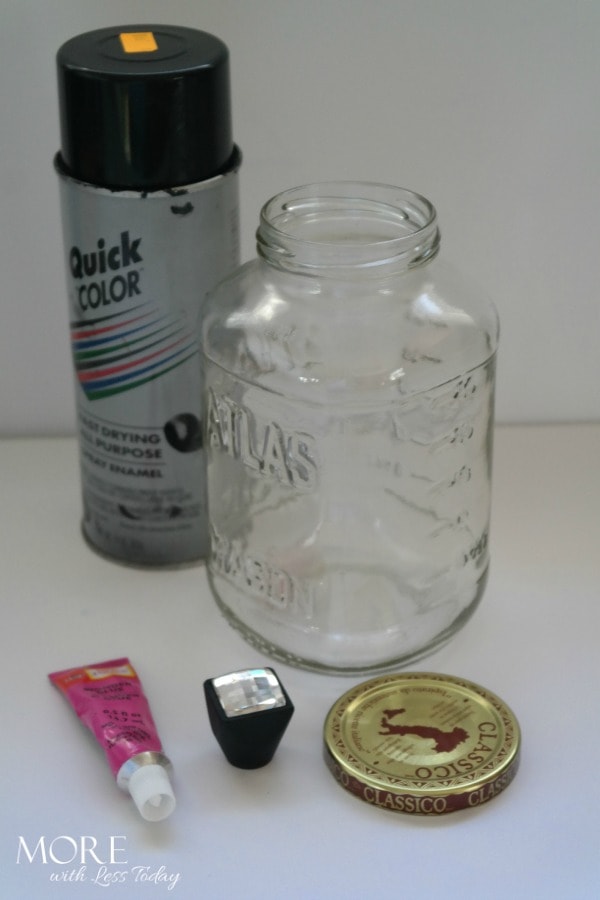 Instructions:
Clean and rinse the jar and remove the label if it has one.
Clean the lid well and dry it completely.
Using a spray paint suitable for metal surfaces spray the lid of the jar. Choose a metal finish or a fun color that works well with your decor. Allow the paint to dry completely and spray the lid a second time. Again, allow it to dry completely.
When the lid is totally dry use a small amount of adhesive to attach the cabinet knob to the painted lid. You can find great cabinet knobs at thrift shops, home stores, flea markets and more. Some kitchen and bath showrooms will give away outdated samples of cabinet hardware. This is a great way to find fun and unique pieces!
Allow the adhesive to set completely before filling your jar with great things! I filled my jar with pasta and placed it on my counter near my glass and black canisters. It's a great look in the kitchen but would be fun in a bathroom, bedroom, craft room or anywhere!
I've seen these same types of repurposed jars attached to candle holder bases as a pedestal. There are so many things you could do with these jars rather than throw them away!
Recycle Glass Jars for Decor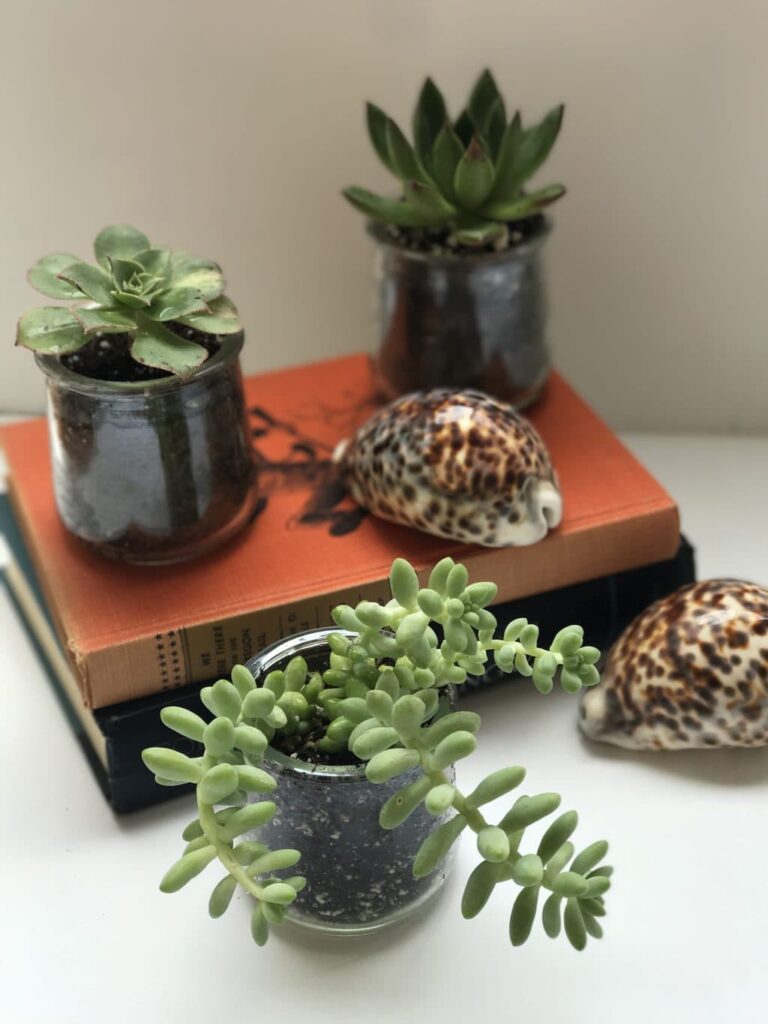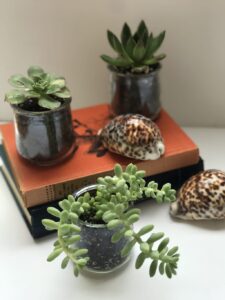 I bought some inexpensive succulents and added them to glass jars. I love how the look in my bookshelves. Succulents are easy to care for and they come in so many interesting shapes.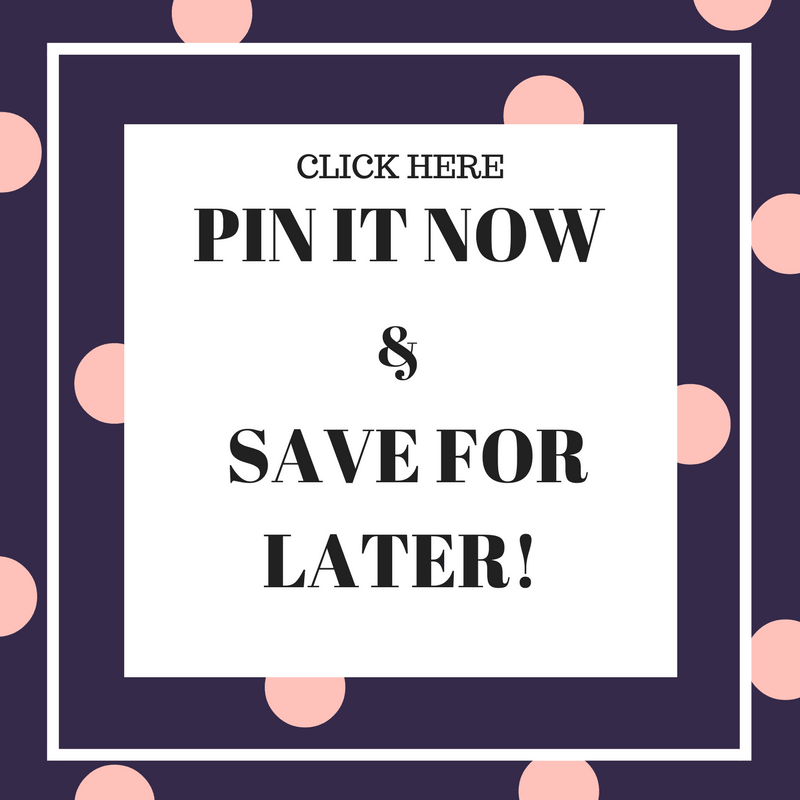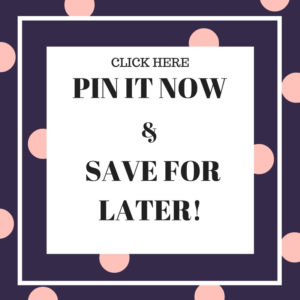 Are you on Pinterest? Follow More With Less Today for more ideas.
You May Also Like: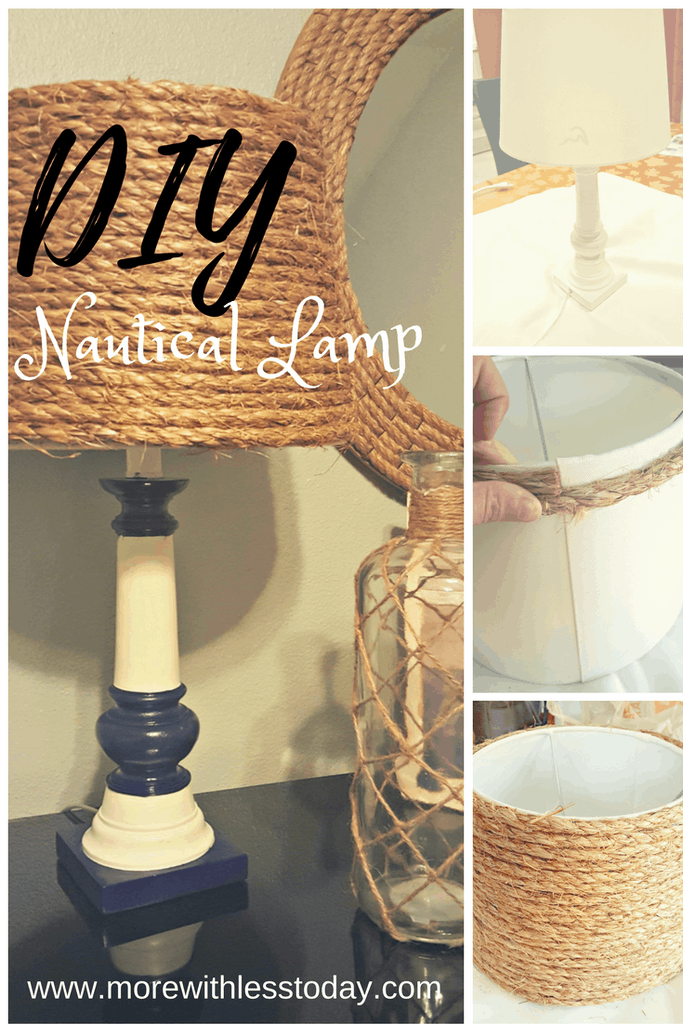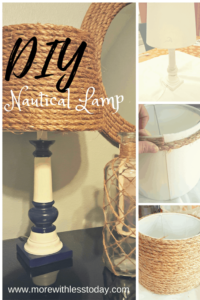 Turn an Old Lamp Into Nautical Decor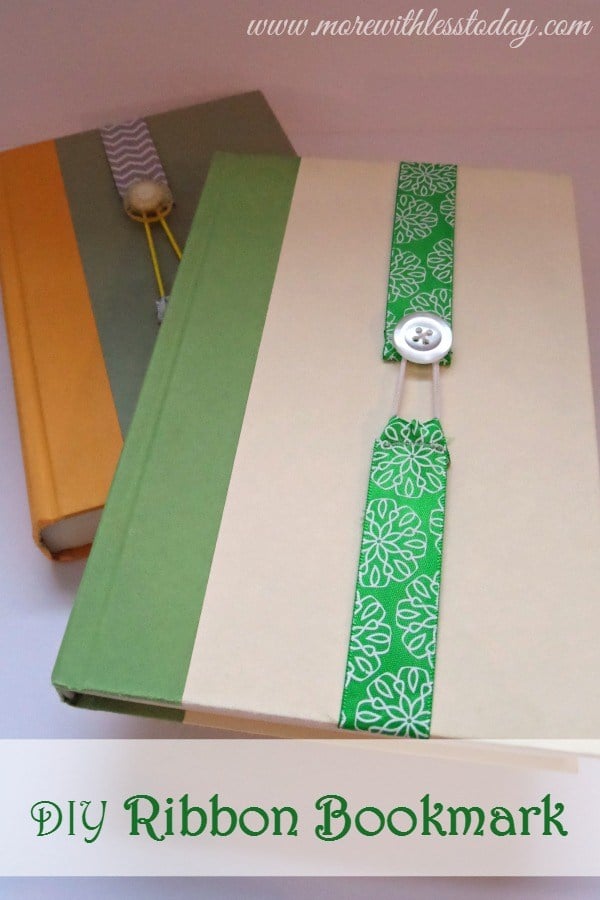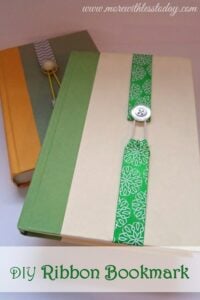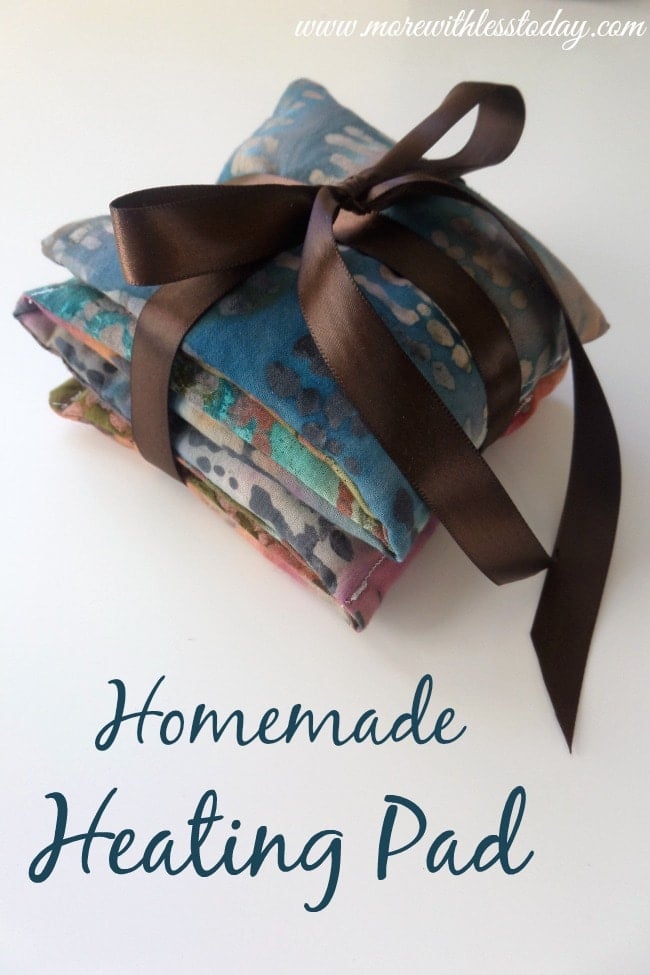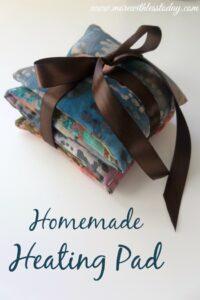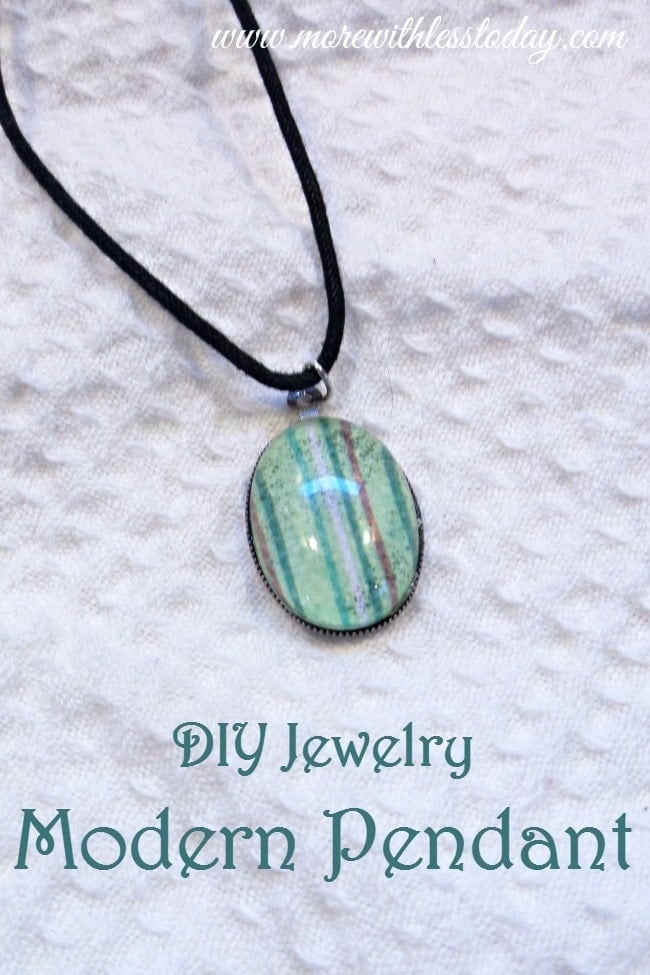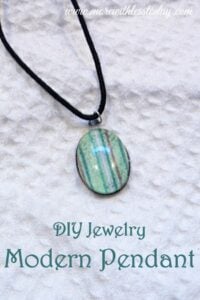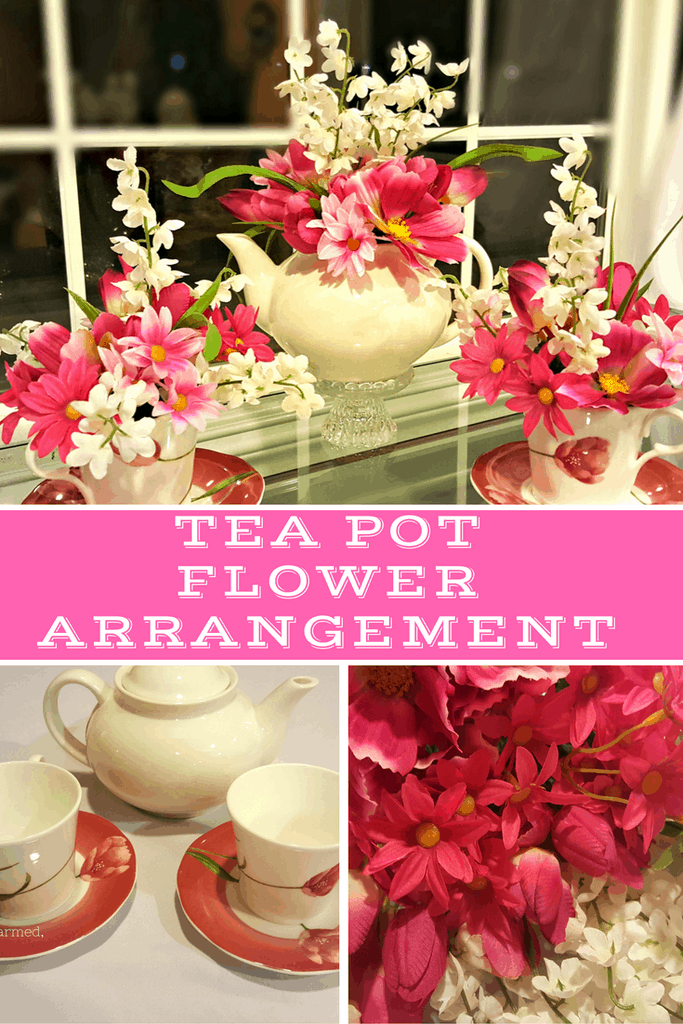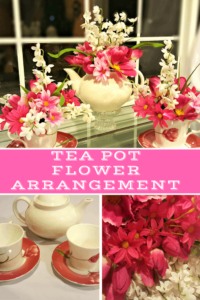 Tea Pot Flower Arrangement – An Easy DIY Gift Idea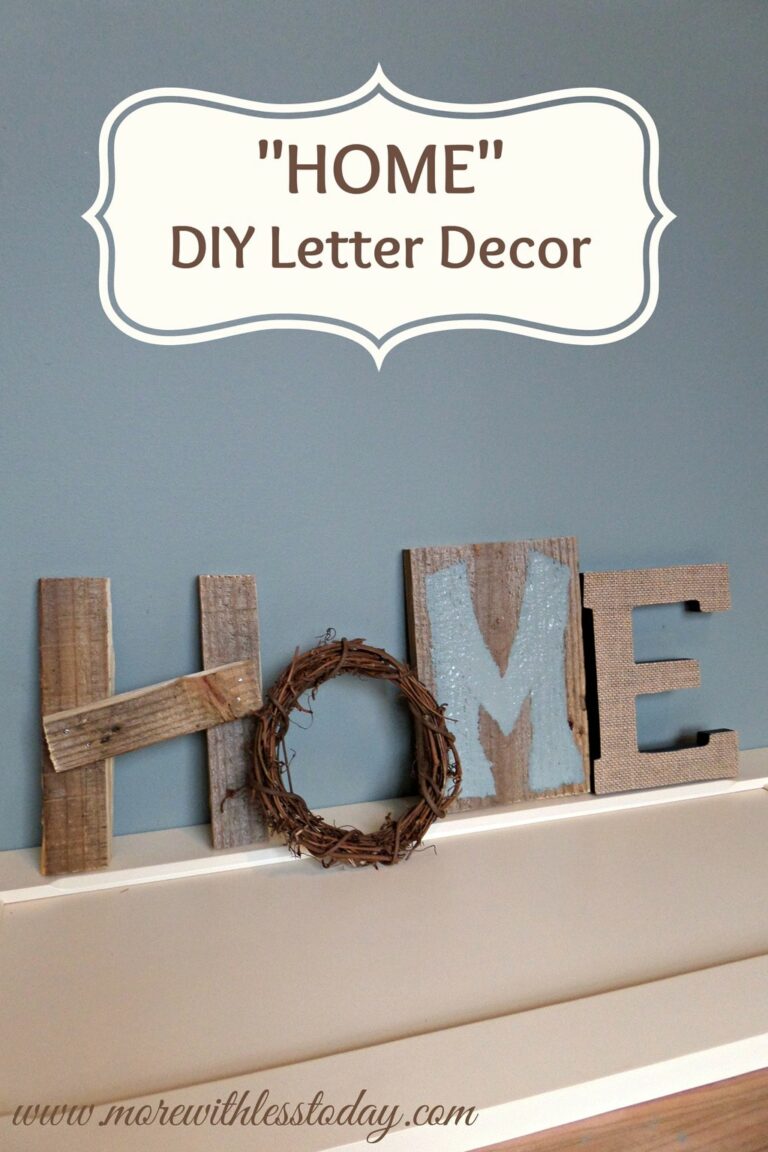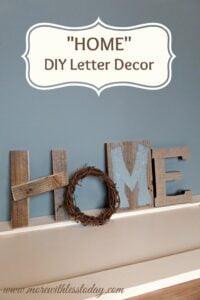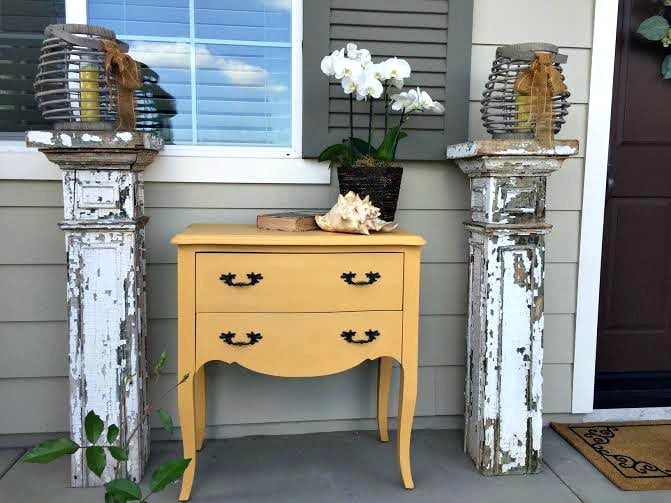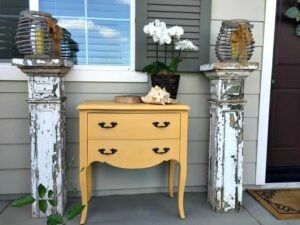 How to Easily Paint Old Furniture
Follow us on Pinterest for more DIY Ideas!