Do you have Medicare questions this year during open enrollment? I am sharing what I learned in a sponsored post on behalf of United Medicare Advisors. All opinions are my own.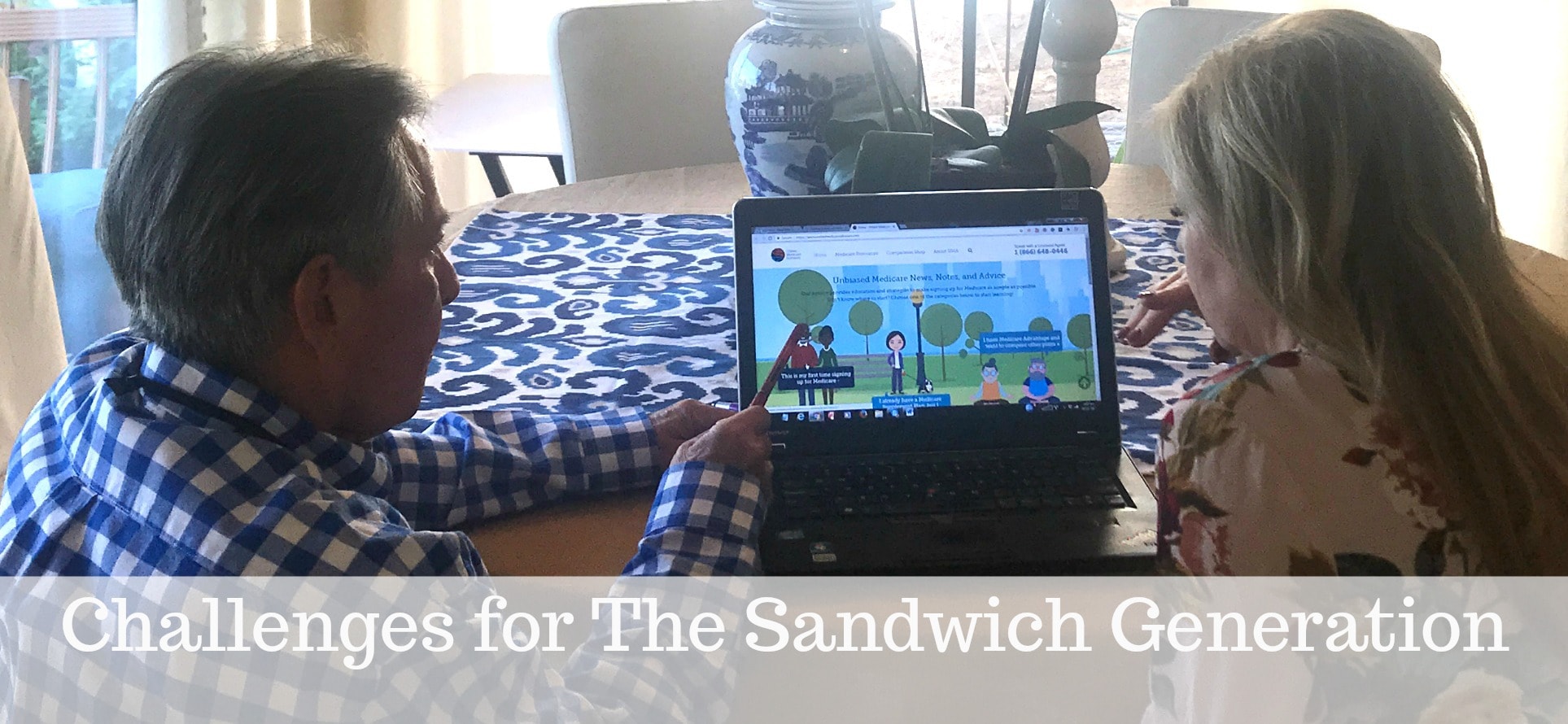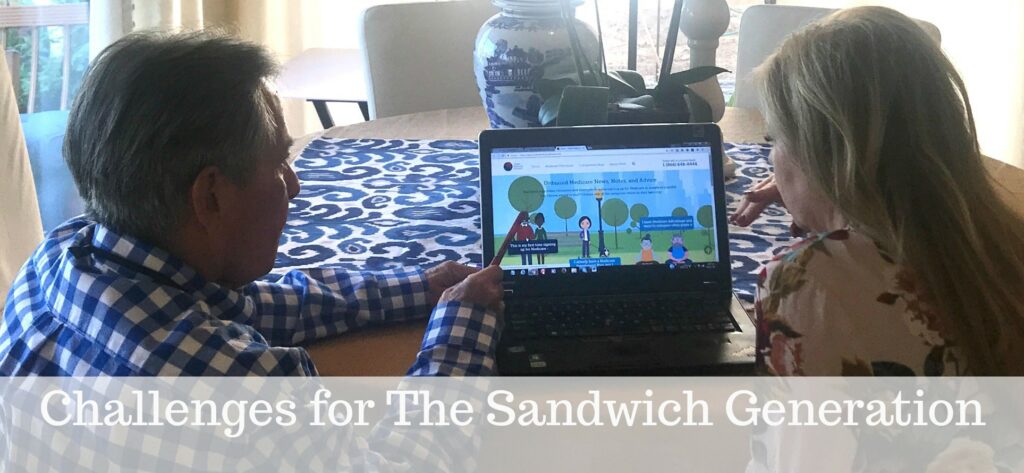 Just about the time we get our children launched, we need to get serious about not only saving for retirement but saving and budgeting for healthcare costs. That is why we are called the sandwich generation. We are caring for aging parents while supporting our children. I've said before that caring for aging parents is like parenting in reverse because their needs get greater the older they get. One of the challenges of the Sandwich Generation is making time to plan for yourself while you balance the needs of older children and parents.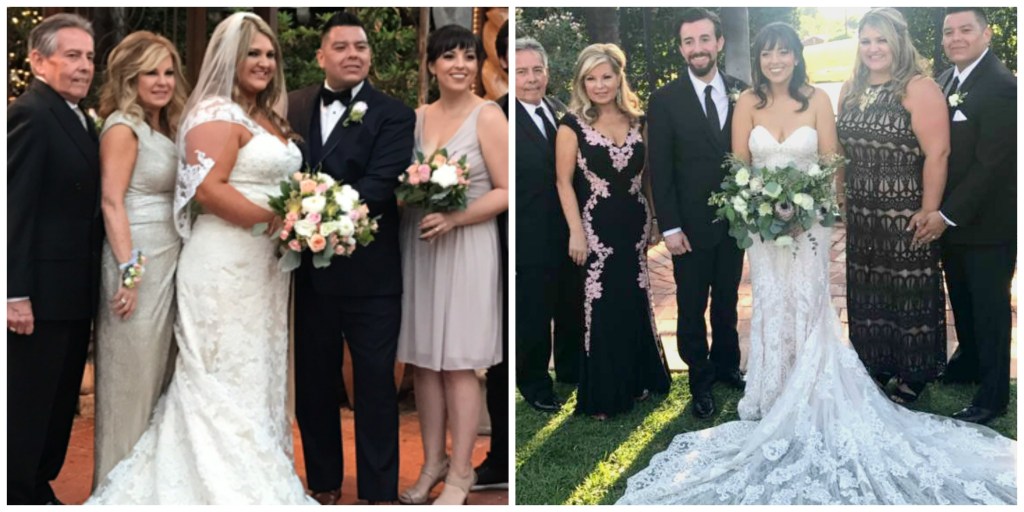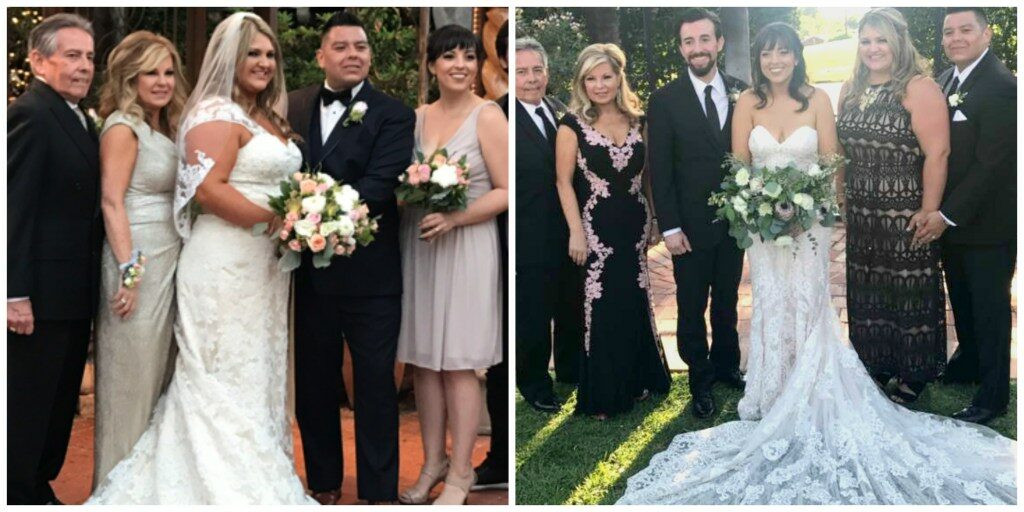 You may remember from my recent post that both of our children got married this year. My husband and I feel so blessed that they are beginning the rest of their lives with spouses we adore and both are planning to start families of their own. The last thing my husband and I want is to become a financial burden to them.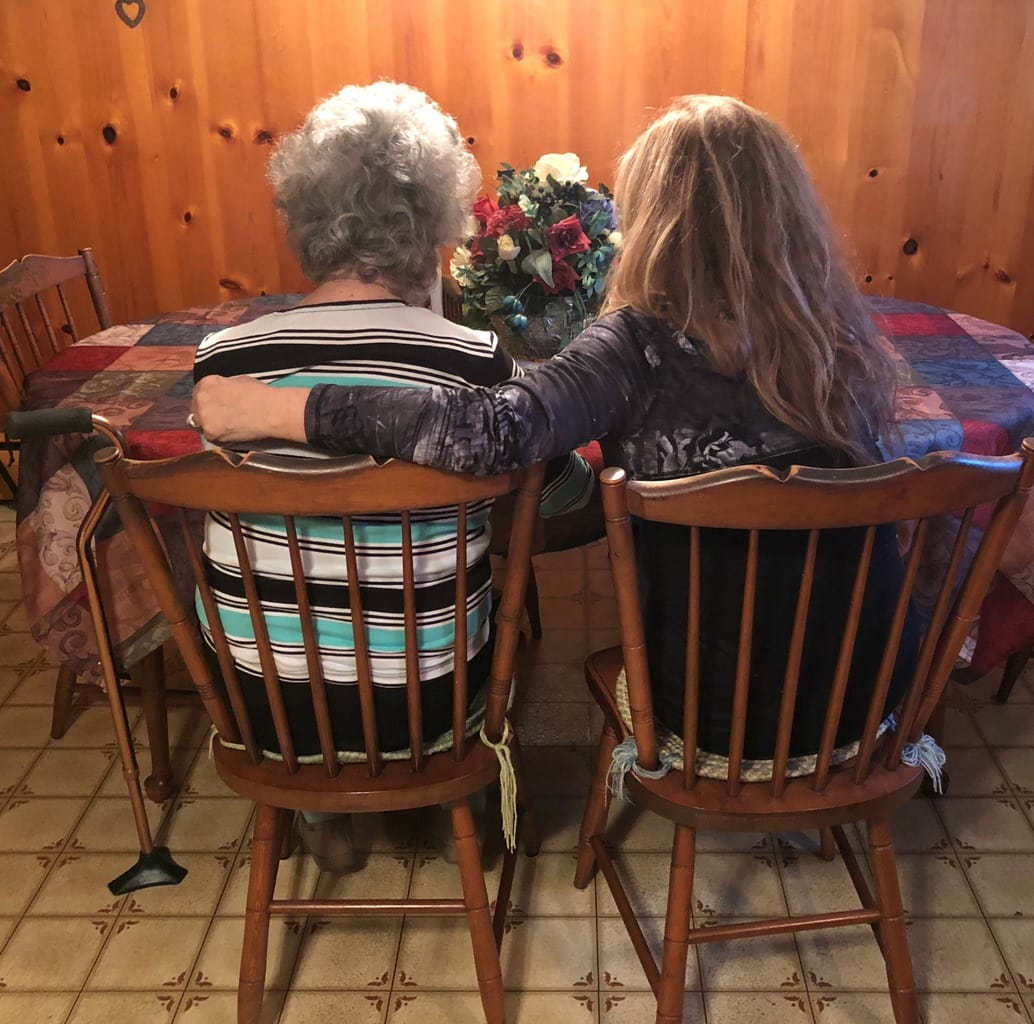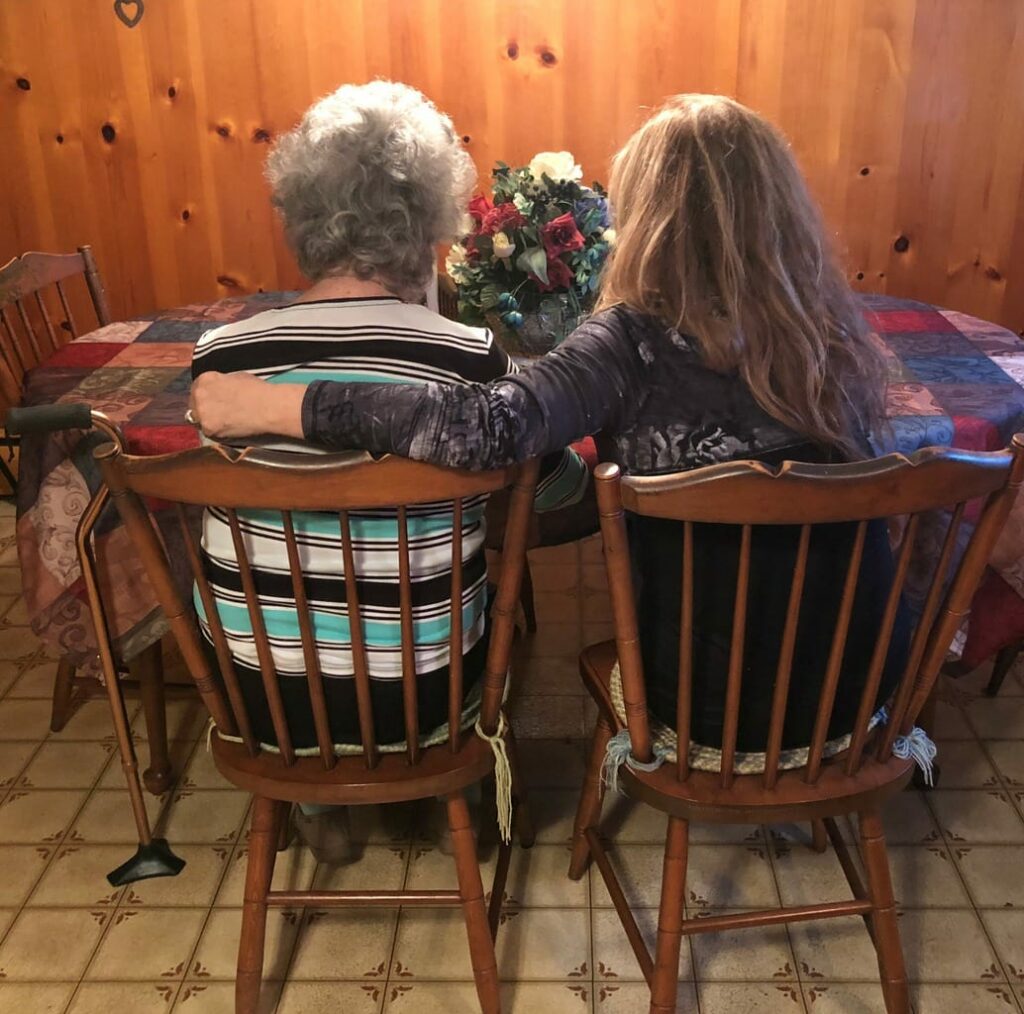 A few weeks ago, I wrote about spending time with my mom. I look forward to my visits with her plus I am able to give her caregivers some much deserved time off. My dad passed away about eight years ago and left her in good shape at the time, financially speaking. My siblings and I often talk about how thankful we are. At almost ninety, Mom still lives at home and has fulltime aides to care for her. You might be shocked at how much this costs. We are now having conversations about how long her money will last and what our options will be after the funds are depleted.
If you are like me, although these are difficult conversations to have, they are best done ahead of time. Knowledge is power and planning ahead is crucial.
With the help of United Medicare Advisors, I've begun to get educated on what Medicare costs, what it does and does not cover, and how to set up a budget now. The good news is we are living longer but along with that will come health care costs spread out over a longer period of time.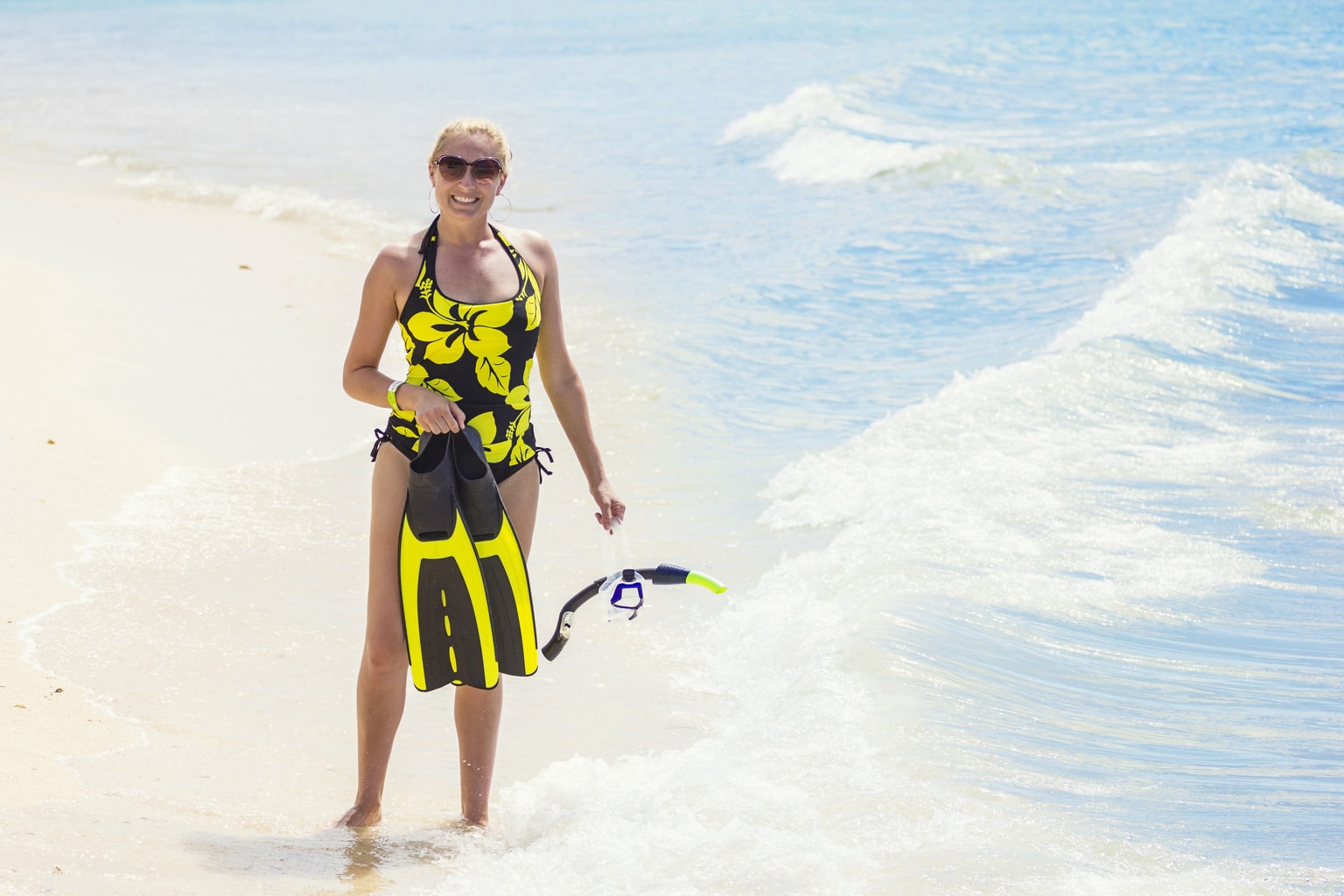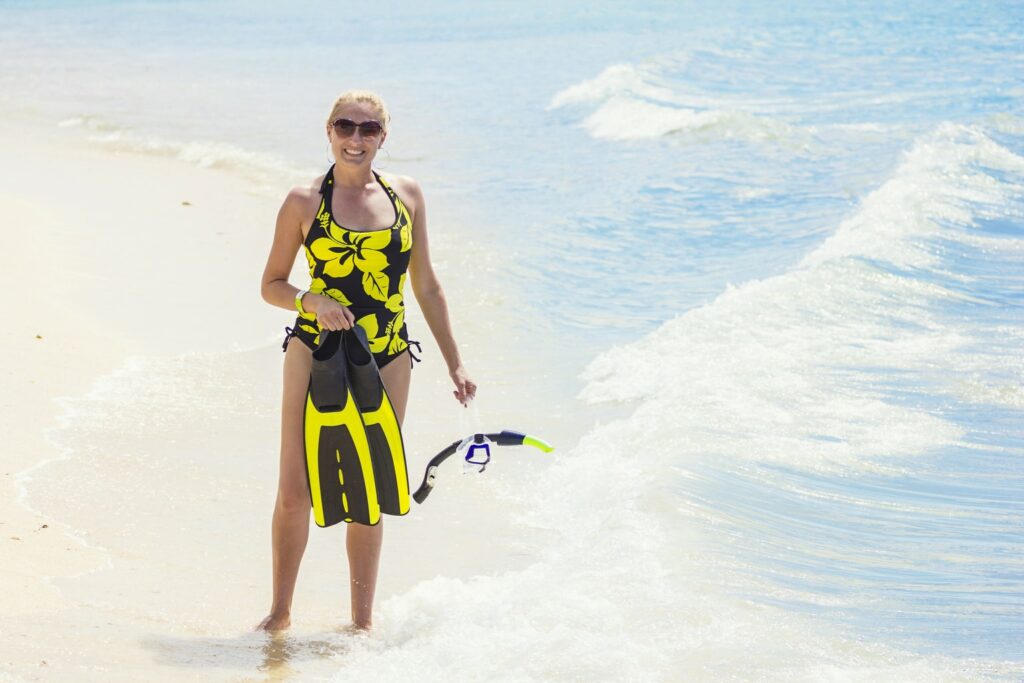 My husband and I are working and are able to live on less now that it is just the two of us. For years we have talked about some of the trips we would love to take while we are still healthy. Now it is also time to talk about a less fun topic, how much should we be budgeting for health care costs and where are those funds going to come from?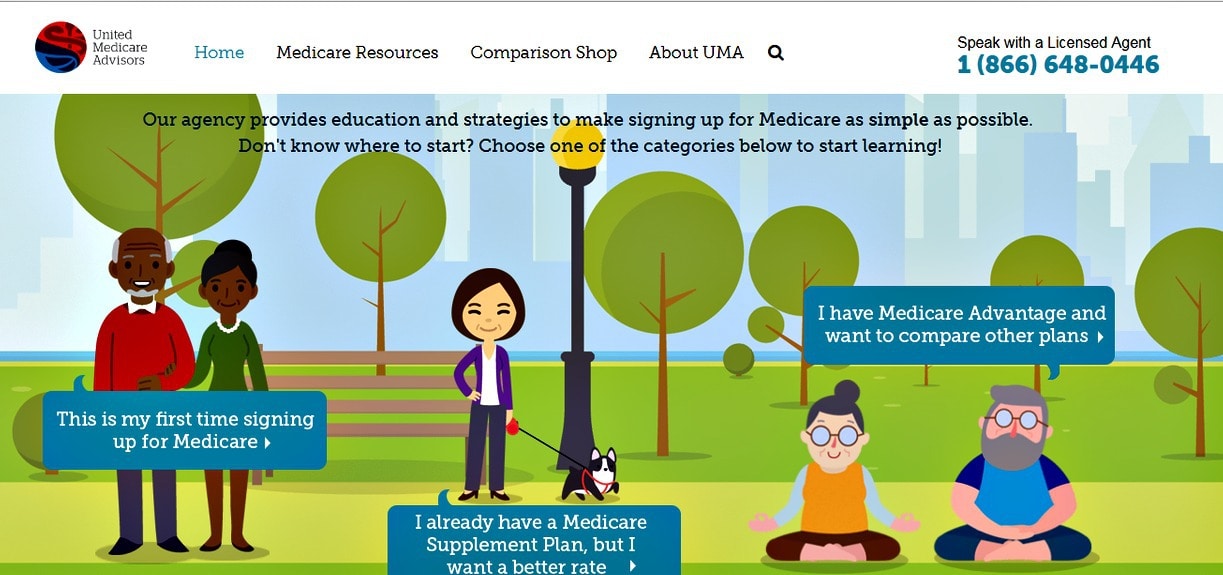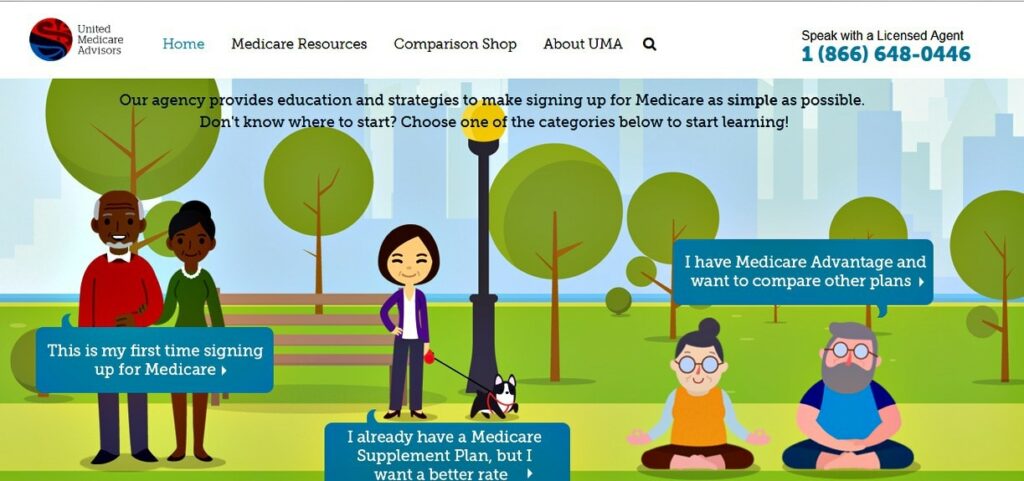 For example, I learned that Medicare Part A covers hospital insurance, hospice care, and limited home health services. But there are limits to what Medicare pays for after day 20 in a Skilled Nursing Facility.
I am an educated person, but I must admit, I find the different parts of Medicare ( A, B, C, D) to be confusing. Because of my mom's situation, I know that Medicare does not cover long-term care such as adult day care, assisted living facilities, or a nursing home. It does not cover personal care such as helping with dressing, bathing and toileting, and housekeeping services. She has a Medigap policy which is something my husband and are getting more information about.
If you are not yet ready for Medicare yourself, you may be in a position to help your parents make the decisions they need to make regarding Medicare and Medicare Supplement options.


Living long and living well can be two very different things. United Medicare Advisors will be a resource for you and be a place where you can get your concerns and questions answered in an unbiased setting.
Just enter your zip code and you can compare up to 27 highly-rated Medicare insurance carriers. The site also has a resource with tips on how to budget for Medicare expenses, so even if you don't need to get started this year, you can get informed about what is on the horizon.
Whether it is your first time signing up or if you already have a Medicare Supplement Plan and are wondering if you can get a better rate, a few minutes on their site today will be time well spent. You will find the answers you need to make the best choice.
Know Your Dates
For Medicare recipients, open enrollment began on October 15th and ends on December 7th. Get your questions answered on their helpful website and follow along on social media with #MedicareSimplified.
This is a sponsored post written by me on behalf of United Medicare Advisors.
PIN for Later