Have you seen Shop the Stars? Its Jill Martin's fab new digital show. The first episode of Shop the Stars is with Martha Stewart. I think you will enjoy the interview.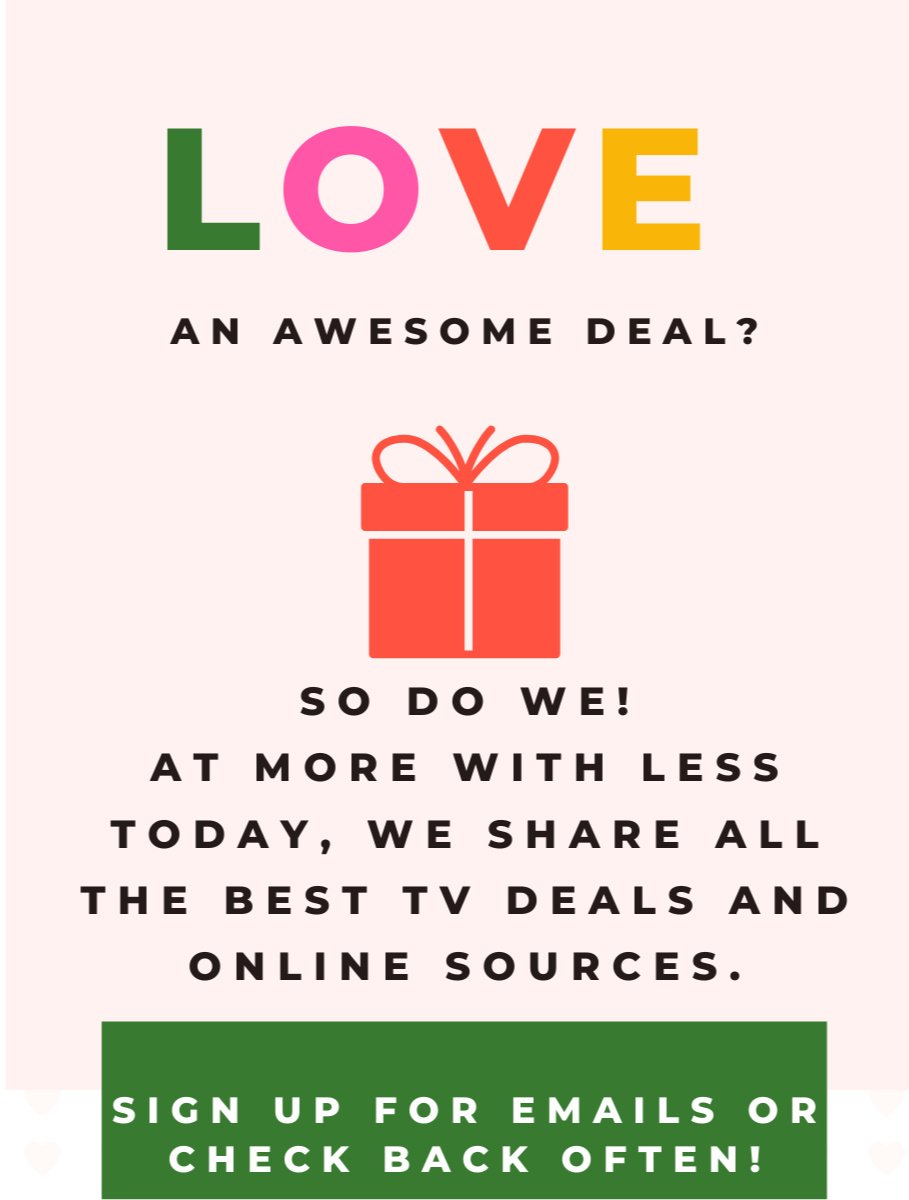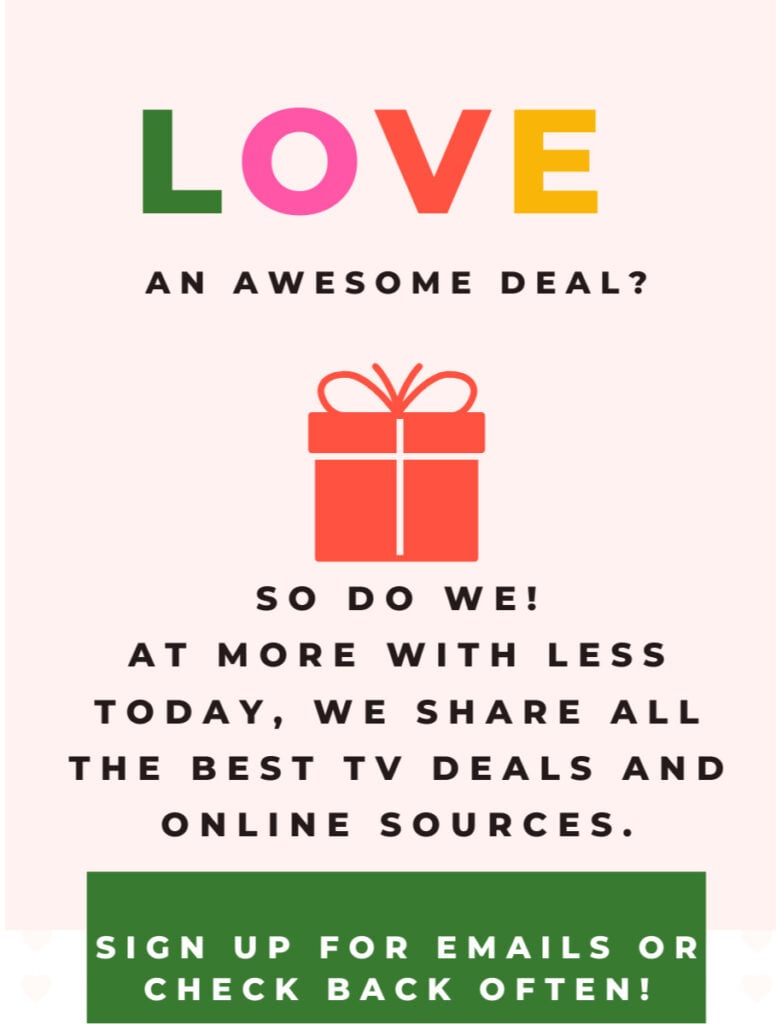 For my savvy shoppers, everything featured is shoppable and we are sharing the list here from fashion to furniture and more.
We are not associated with Shop the Stars. We are just sharing the items for our readers to evaluate. The links are the affiliate links from The Today Show which means they may earn a small referral commission at no additional cost to you.
Shop Martha's QVC fashion line:
Shop Martha's Staples office collection:
Shop the "Shop the Stars with Jill Martin" set: