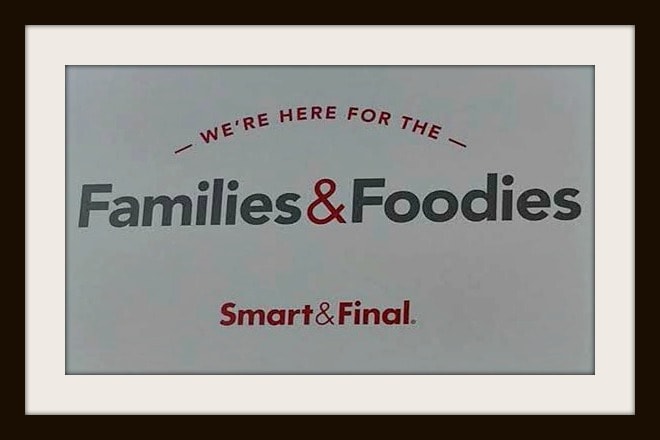 I was invited to the Grand Opening and Preview Night at Smart & Final in Whittier, California last Tuesday and I was impressed. I live in southern California where there is no shortage of grocery stores.
Smart & Final is a warehouse store with warehouse size items and savings but without the club fee. They have just what you need without a lot of other distractions and temptations if you know what I mean.
You can get in and out, get the savings you need and not feel like you put a giant dent in your budget. It's less expensive and less daunting than a big box warehouse club store.
If you go to several stores for specialty items, give Smart & Final a try. You may find all the items you like, all under one roof and make Smart & Final your primary shopping destination, saving you both time and money.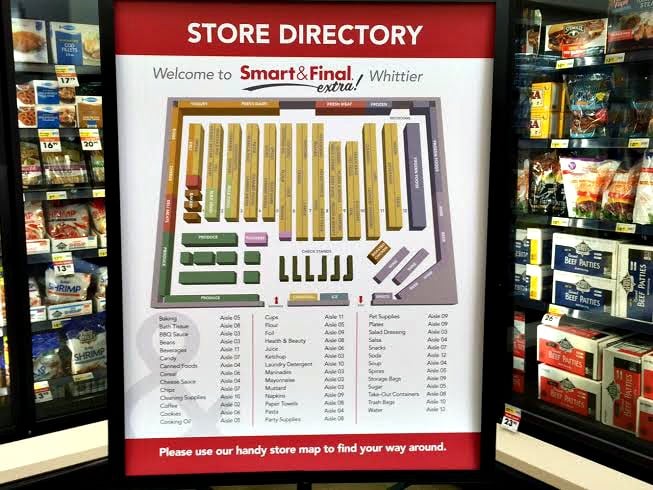 The new Smart and Final combines some of my favorite features of a grocery store, all under one roof: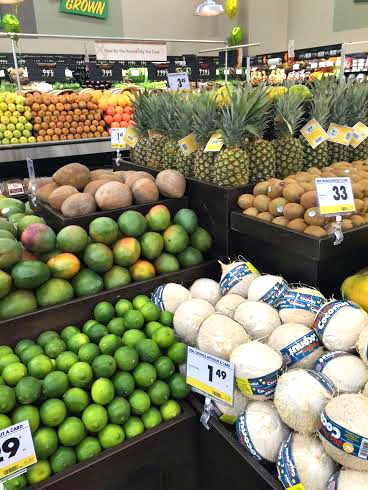 Fresh Fruit (#1 on my list)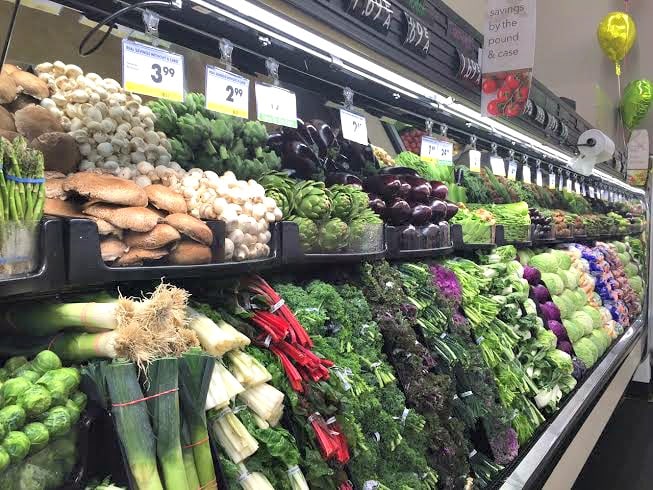 Fresh Vegetables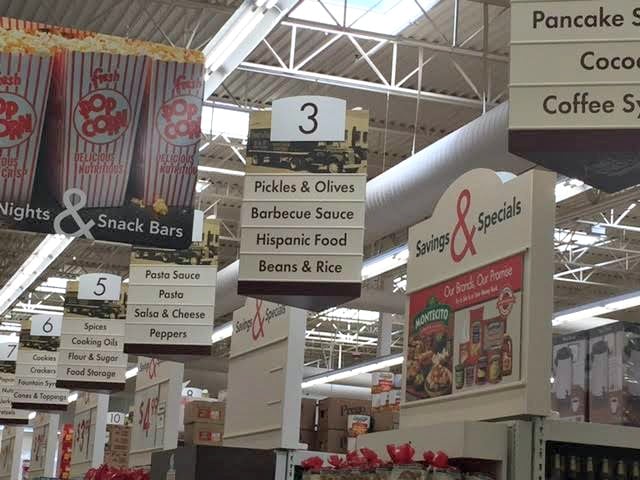 Clearly Labeled Aisles
Bins for Bulk Items (I like these better than the open scoop type, don't you agree?)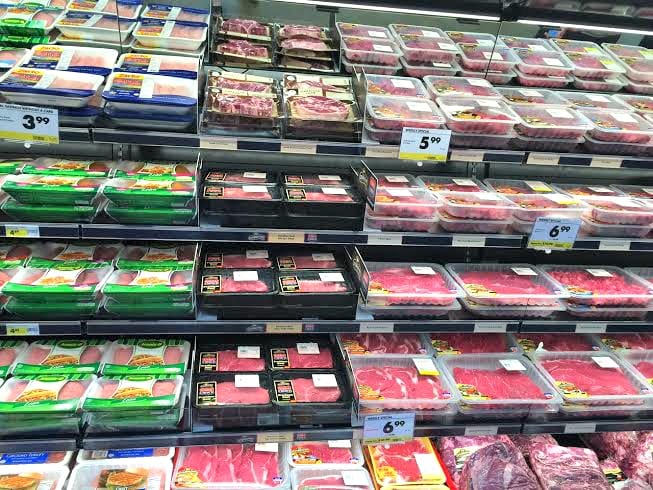 A Great Selection of Meat, Poultry & Fish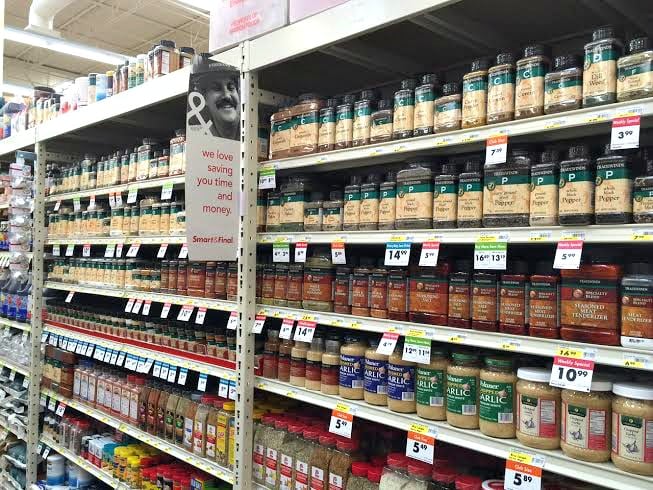 Well Stocked Shelves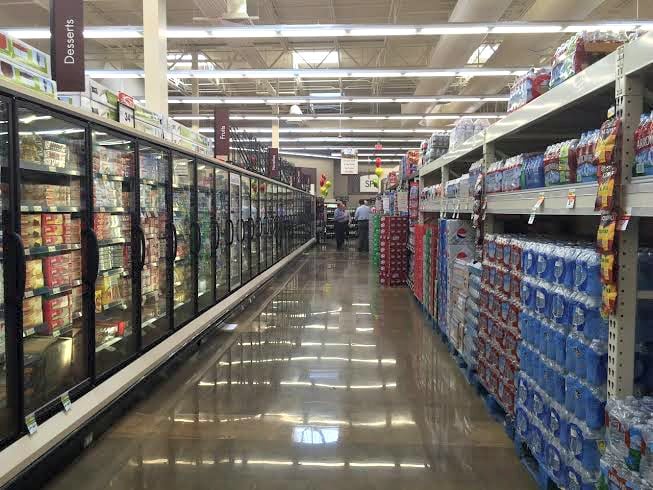 Wide Aisles – you can easily fit two carts side by side, love that!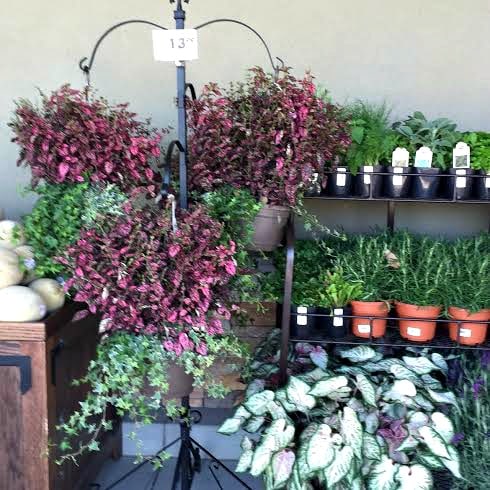 Flowers, Plants and even Fresh Herbs
Smart & Final Grand Opening and Preview Night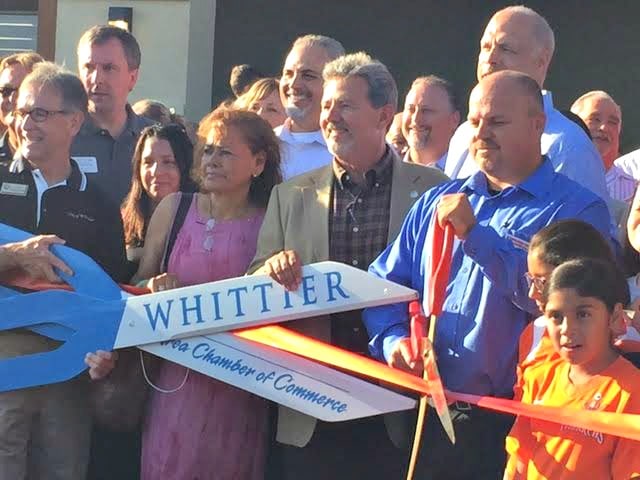 The mayor, Chamber of Commerce and community leaders all came out to celebrate the Grand Opening of the new Smart & Final.
Mr. Smart & Mr. Final -a Real Partnership
I learned there really was a Mr. Smart and a Mr. Final. The company is now 144 years old and has a rich tradition of serving the communities where the stores are located. Smart & Final is launching a new campaign that the highlights the "&" which will highlight the partnership between Warehouse & Market, Friend & Neighbor, and Us & You. Click to preview the new campaign.
There are 16 new Smart & Final stores opening or undergoing remodeling during the balance of 2015. Find your closest store and follow Smart & Final on Twitter and Facebook.
What is your favorite feature in a grocery store?
As a member of #CollectiveBias, this is a sponsored post for #ChooseSmart and Smart & Final. As always, all opinions are 100% mine.