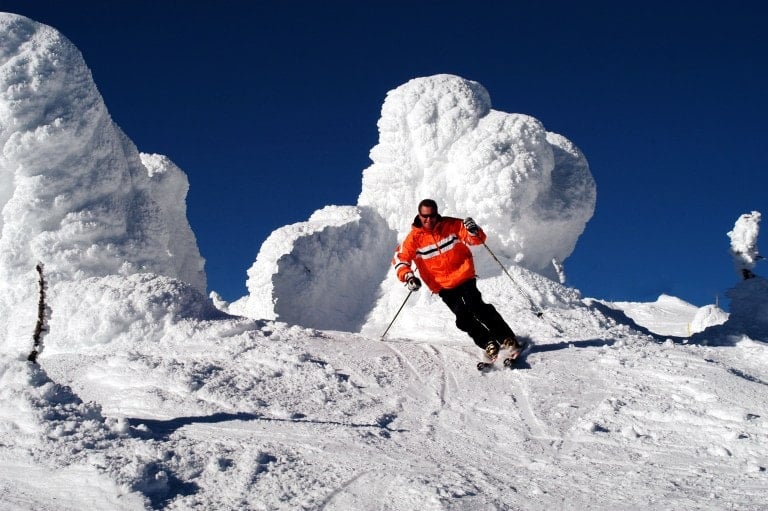 Learning how to ski or snowboard is not an easy task. The equipment can be expensive and confusing to use, the movements are unnatural, and the idea of speeding down a steep mountain at high speeds would scare any beginner right off the bat.
The whole idea can be intimidating in many ways, but a quality instruction and a mountain suitable for beginners can help ease your apprehension. In reality, you can learn to ski at just about any resort, but some places make learning easier and much less frightening than others.
Here are the best places to learn to ski and snowboard in and near California:
Big Bear Mountain Resort Ski and Snowboard Schools offer lessons that are laid back and meet your needs at any level. They have the largest beginner area in Southern California as well as the widest variety of lesson programs. They have lessons for all ages using a traditional method of teaching that focuses on individual attention.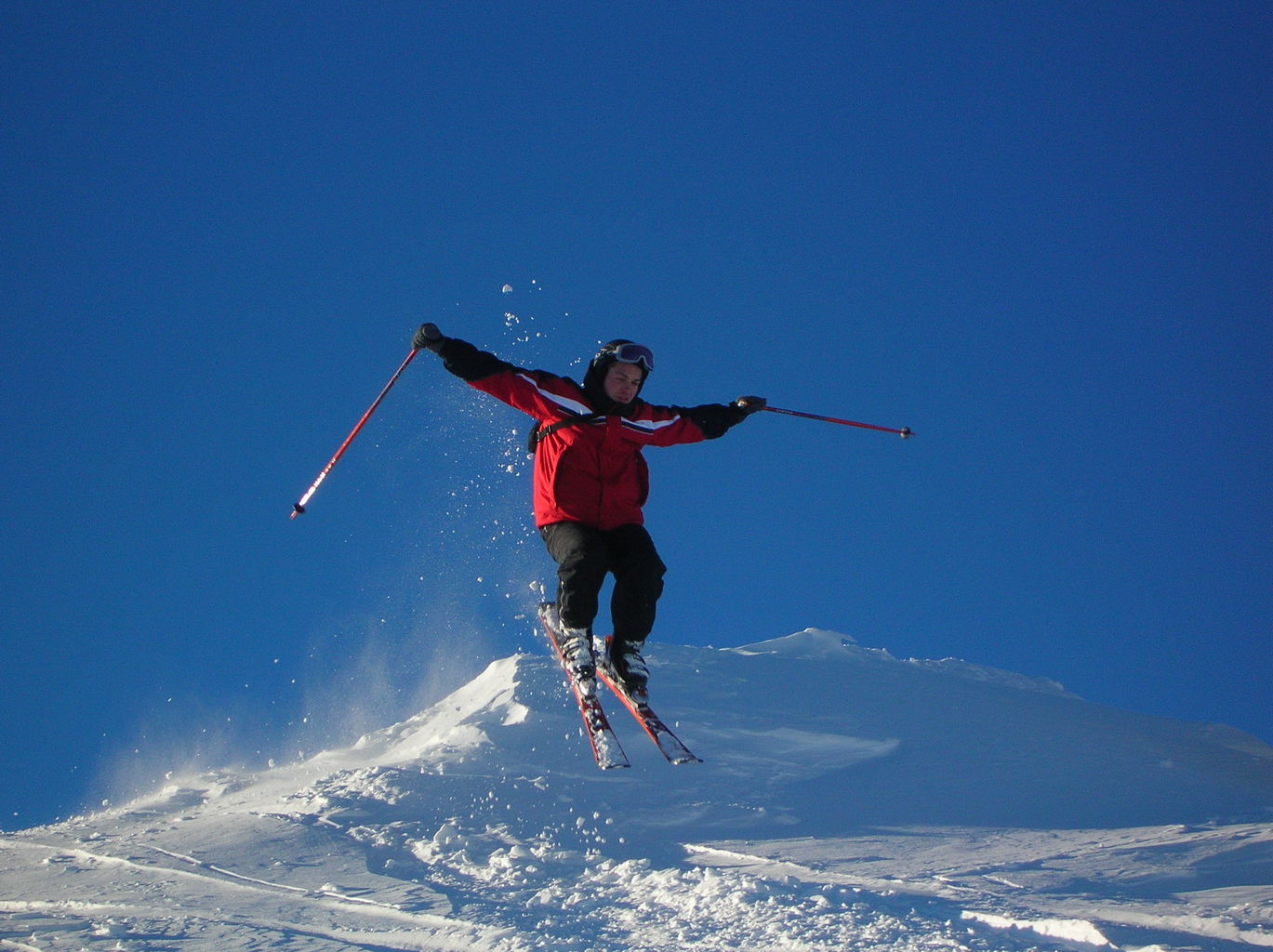 Sierra at Tahoe has an area they call "Easy Street" because it is the perfect learning playground. With two dedicated beginner conveyor lifts and gently banked terrain, Sierra's SMART TERRAIN® creates an environment where beginner skiers and snowboarders feel comfortable learning new skills.
Mt. Shasta Ski Park has a ski package to match your age and skill level. You can sign up for individual or group lessons which can include; chairlift training, skiing, and snowboarding. Their website has a list of Ski-n-Stay establishments that offer attractive 2 or 3-day weekday lift ticket packages!
Those are just a few of the destinations that stood out to me, but if you want to browse through most of the ski resorts in California you can take a look at Learn to Ski & Snowboard's website.
I also found a few great sites that you can get some awesome deals on lift tickets and packages for just about any ski resort around the world. Her they are: Liftopia and Get Ski Tickets.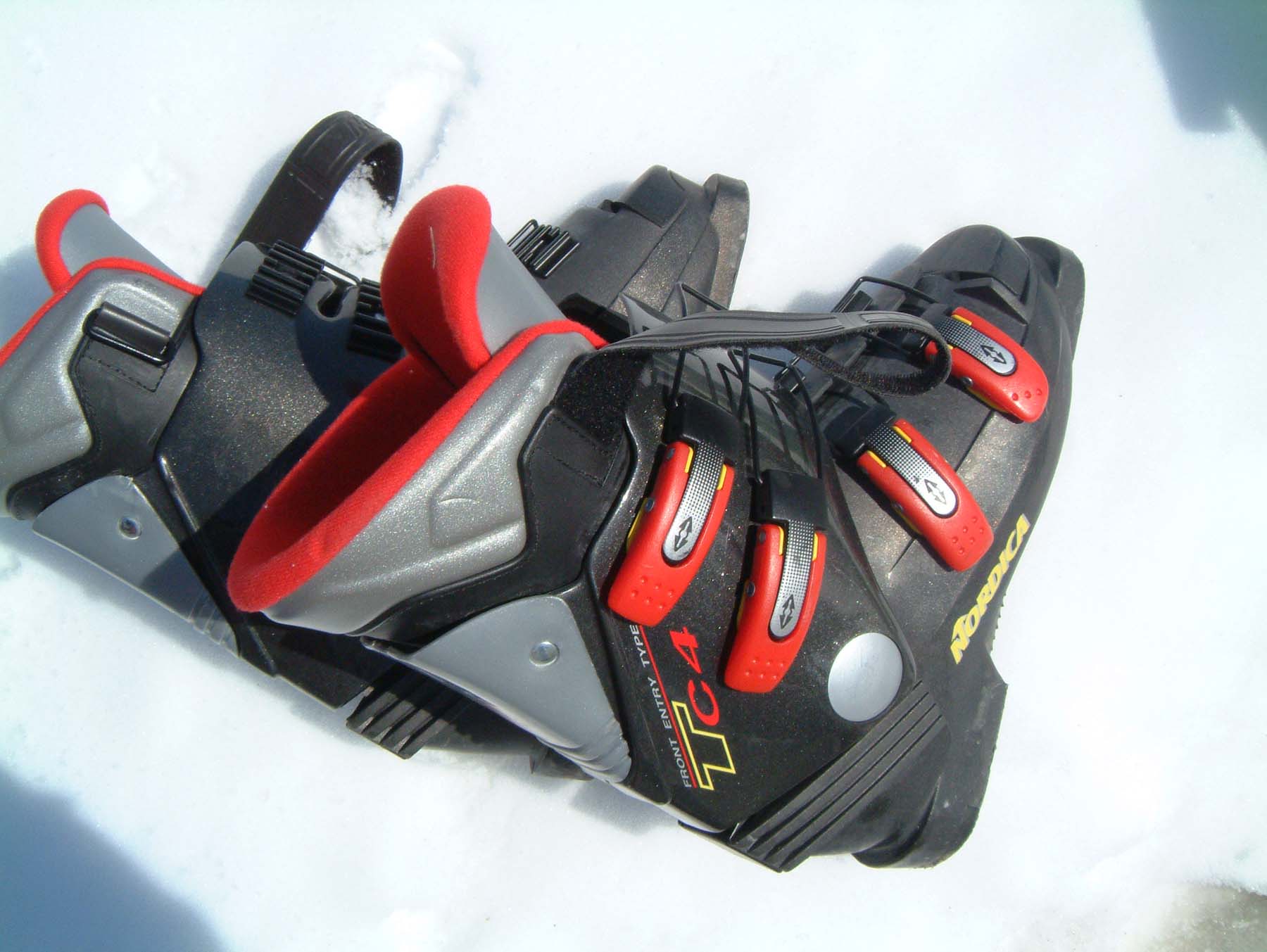 Once you decide on a destination and date you might consider obtaining your own equipment so you don't have to worry about the availability of boots in your size. There are some good sources where you can score a good deal on gently used ski equipment. Here are a few to consider: