Looking to have some fun with the kids? We found 60 favorite places to take kids in Southern California with help from So Cal Field Trips. Here are just a few of my favorites, but be sure and read about all of them. I recommend printing out the list and making plans to visit as many of them as you can!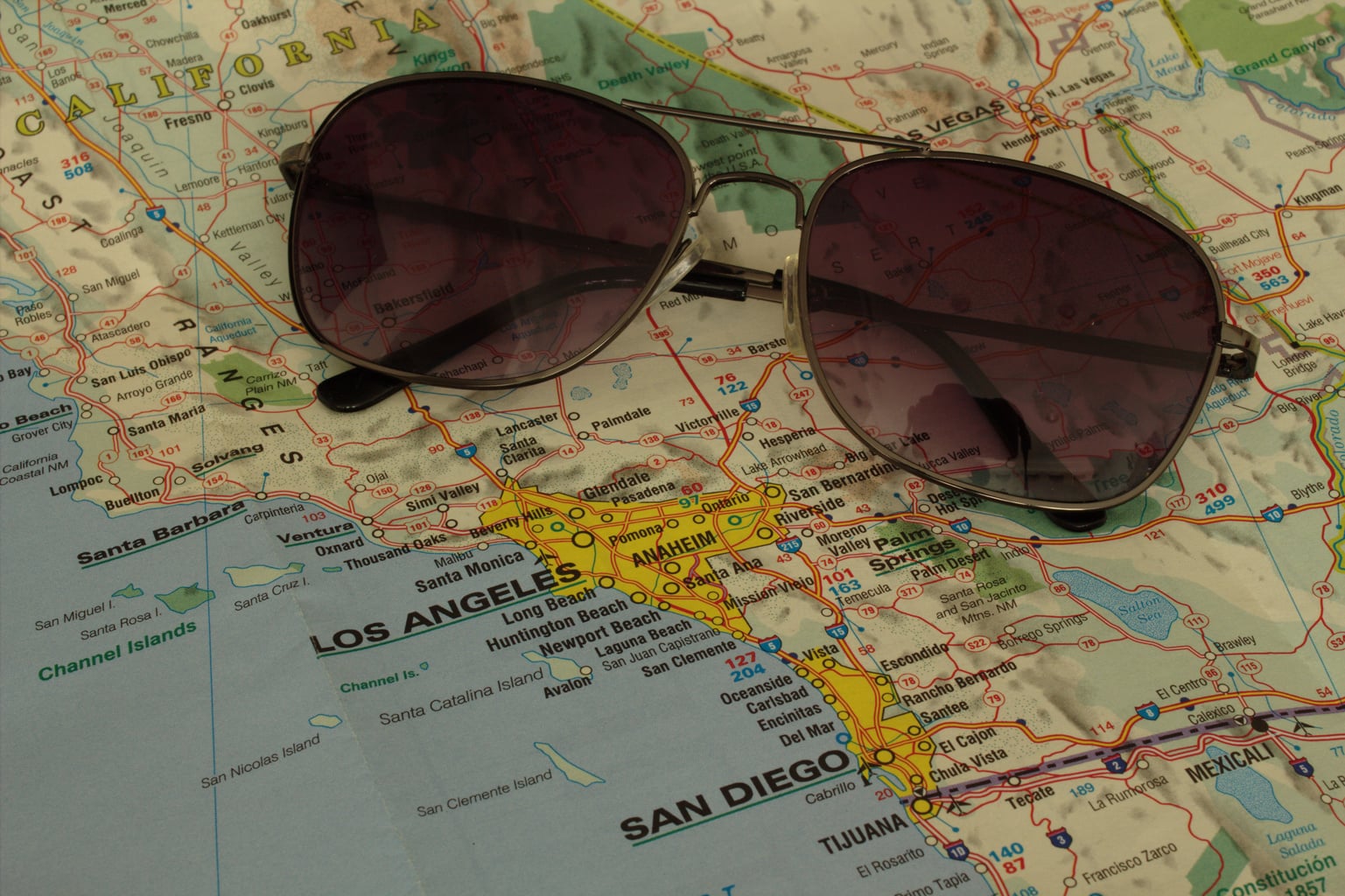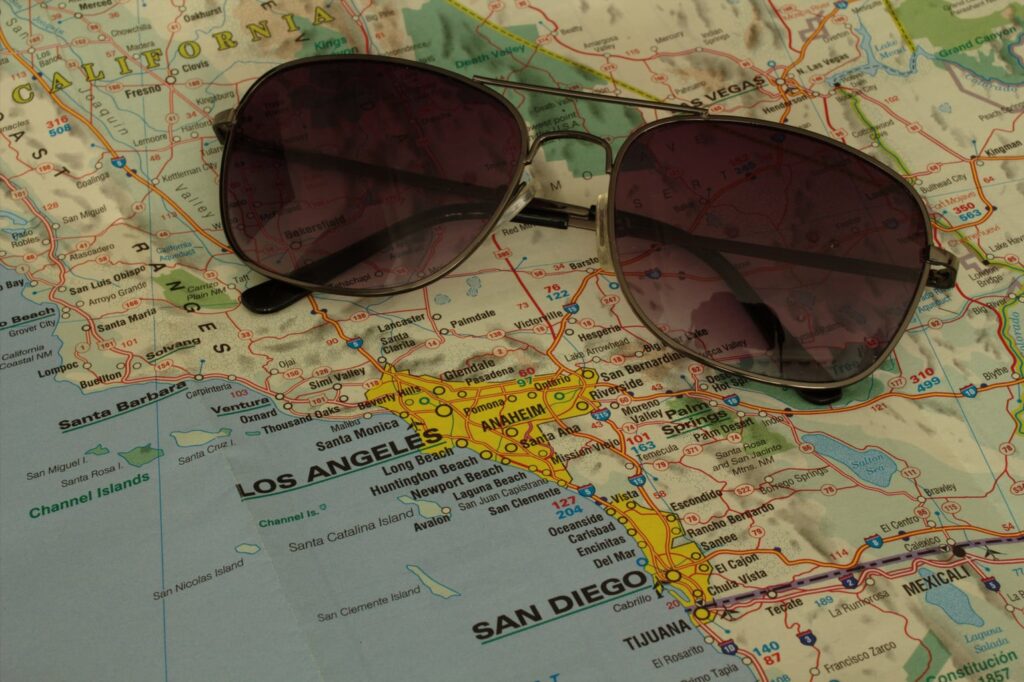 Santa Ana Zoo – Santa Ana
The Santa Ana Zoo at Prentice Park has been a unique educational and recreational resource for Orange County residents since 1952. This charming Zoo features over 80 species of animals, including the smallest monkeys in the world, the Pygmy Marmosets. When visiting, children and adults can learn about animals, plants and the environment. There is also a children's farm, train ride and carousel featuring endangered species. Get up close and personal with their Critters for Conservation animal presentation weekends in the Conservation Education Theater.
Group reservation rates are available to public or private schools with a minimum of 10 people for a self-guided tour.
The Irvine Museum – Irvine
Dedicated to the preservation and display of California art of the Impressionist Period (1890-1930), The Irvine Museum is embracing a principal role in the education and furtherance of this beautiful and important regional variant of American Impressionism that has come to be associated with California and its remarkable landscape. The Irvine Museum invites you to share this experience and to enjoy the splendor and power of art as it relates directly to our beloved California.
The Irvine Museum offers a variety of tours of its exhibitions. A regularly scheduled weekly docent tour is offered every Thursday at 11:15 a.m. Visitors are welcome on this tour without an appointment. In addition, special docent tours are available to groups of ten or more on an appointment basis.
Pacific Marine Mammal Center – Laguna Beach
The Pacific Marine Mammal Center rescues, rehabilitates and releases marine mammals and inspires ocean stewardship through research, education, and collaboration. Admission is FREE. They host year-round field trips for schools and scout groups. And offer an after school program designed for children ages 8-12 years old that meet from 4 pm – 6 pm, one Friday a month between September to May.
The Children's Museum of La Habra – La Habra
La Habra Children's Museum's exhibits include a hand-carved carousel and a classic 1942 railroad car. On certain Sundays throughout the year, the museum offers FREE admission and family programming, sponsored by Target. Field Trips are offered year round.
No need to be bored! Enjoy and share this awesome list of 60 places to take kids in Southern California from So Cal Field Trips.