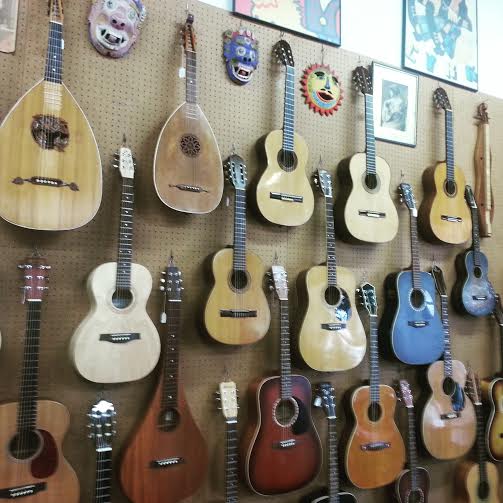 Do you have some time off coming up over the holidays? Consider taking a road trip to the city of Claremont. If you have not been to Claremont in awhile, my friend Mary from Along Comes Mary has all the scoop on the best places to eat, some cool attractions and a few recommendations if you want to spend the night.
I went to Claremont a few years ago on a college tour with my daughter and thought the city was so charming.
What is your favorite road trip here in Southern California? Do you have a recommendation for a road trip to Claremont?