Here are the new offers "As Seen on The Real". They are called Steals on the Real or The Real Deals. They've got some of the hottest products at ridiculously low prices. If you love the deals seen on popular daytime TV shows but have a hard time finding them or keeping track of them, we track them and share them here on More with Less Today for our readers.
You can snag these amazing deals while supplies last from Steals on the Real. These exclusive deals are offered by MorningSave which is one of my favorite sources for the best deals.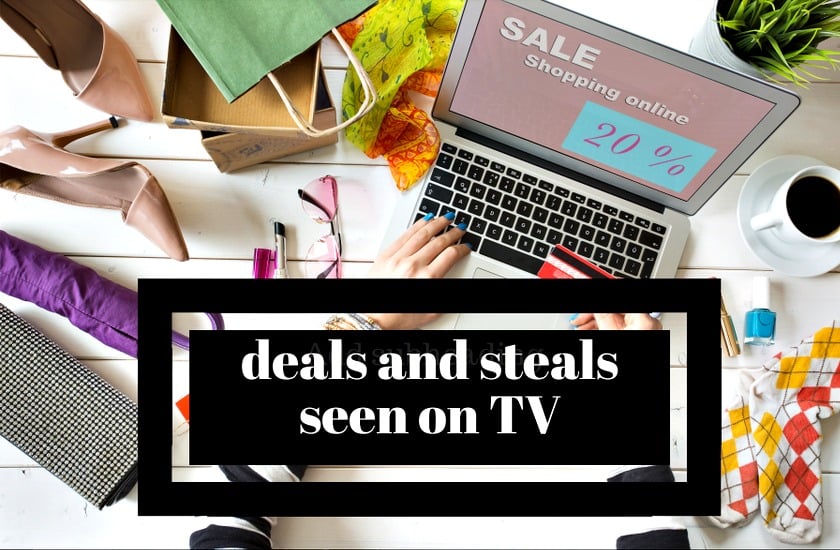 We are not connected with the deals seen on The Real or with the companies that are offering the items. We just share them with you to evaluate. Be sure and note the contact information and the rules on returns if you purchase a deal, in case you need to follow up.
These MorningSave The Real Deals can sell out quickly, so don't delay if you see something you would like! We have affiliate relationships and may receive a small referral commission at no additional cost to you if you shop using our links. We proofread our posts, but occasionally we don't catch a typo. Please let us know if you see an error.
All photo credits are from MorningSave/The Real
Sign up to get my free email newsletter and get all the top TV deals sent straight to your inbox. Plus, I respect your privacy and will never share your email.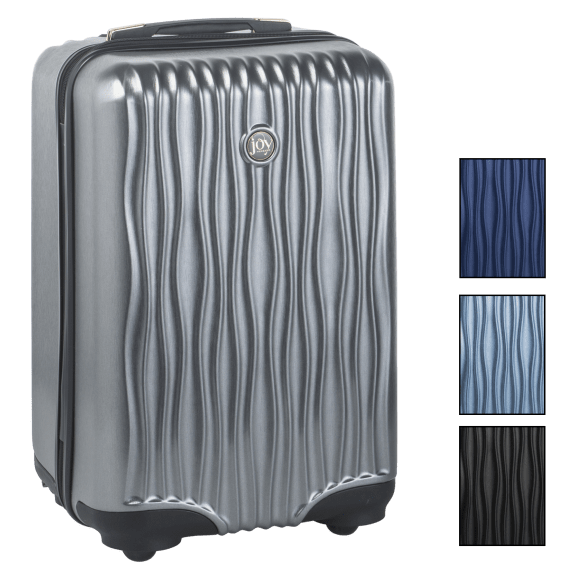 Steals on the Real MorningSave deal price $59 (retail price $130) save 55%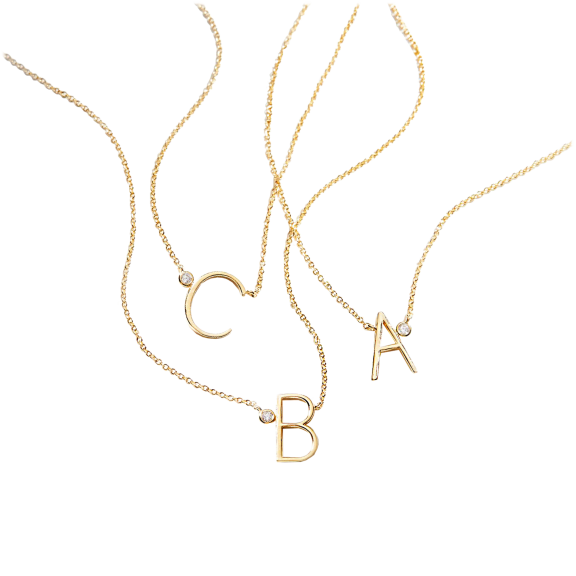 Steals on the Real MorningSave deal price $29 (retail price $159) save 82%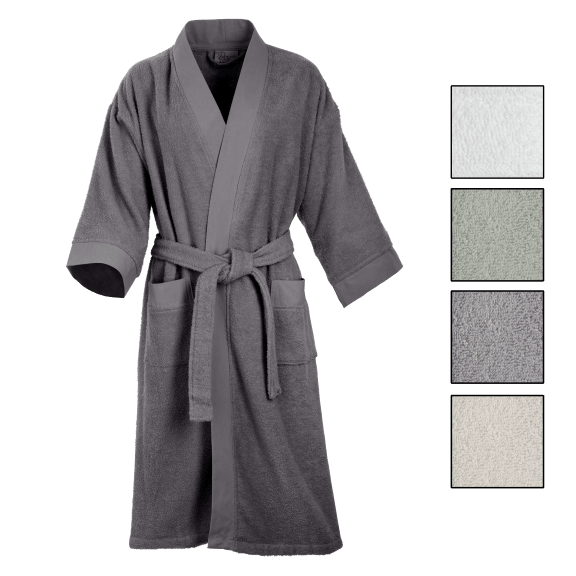 Steals on the Real MorningSave deal price $29 (retail price $90) save 68%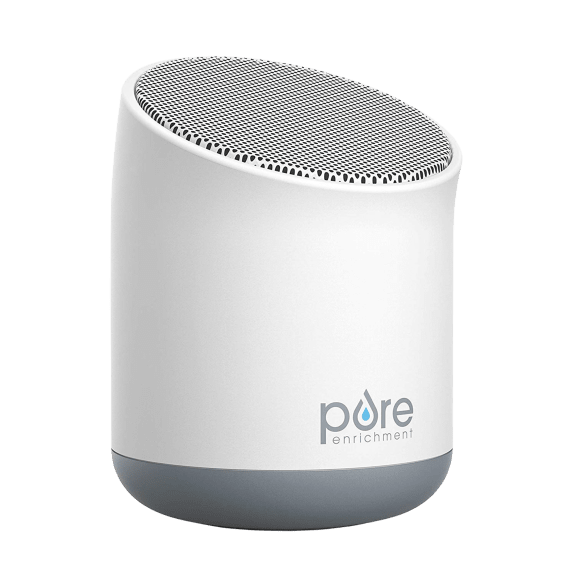 Steals on the Real MorningSave deal price $24 (retail price $60) save 60%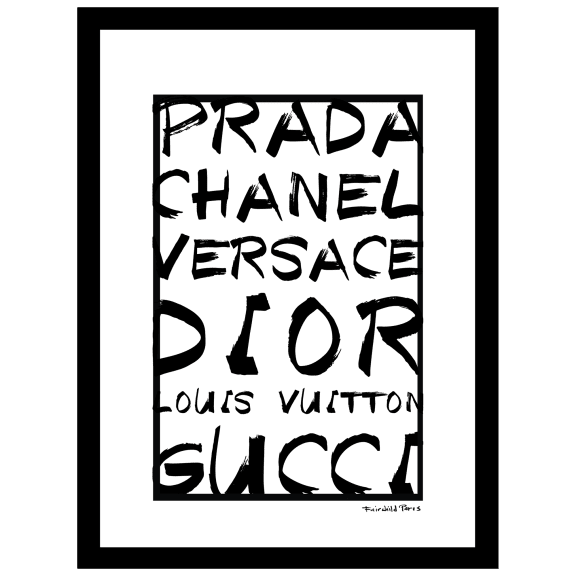 Steals on the Real MorningSave deal price $39 (retail price $100) save 61%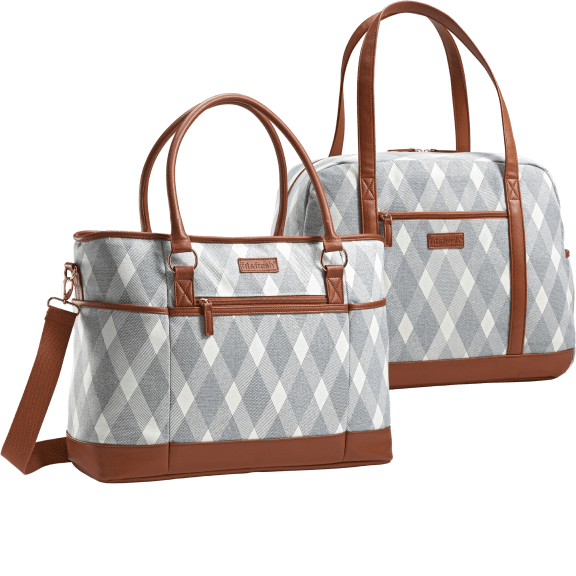 Steals on the Real MorningSave deal price $29 (retail price $60) save 52%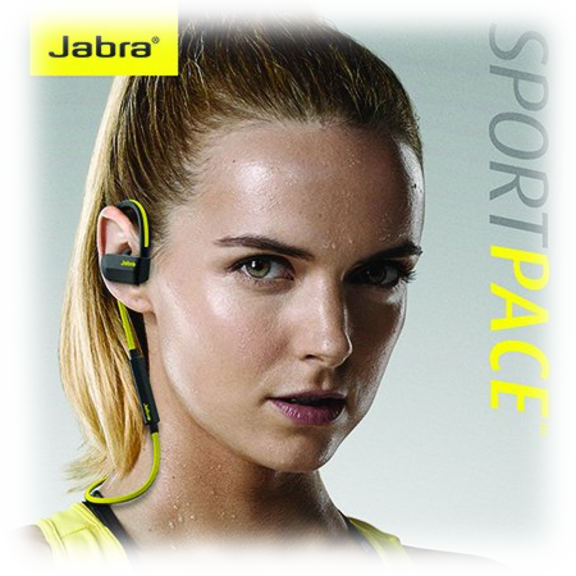 Steals on the Real MorningSave deal price $29 (retail price $100) save 71%
FAQs from their website: