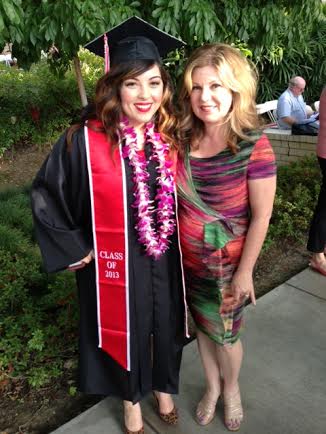 The long school year is just about over! Congratulations to students and their parents. My daughter is about to start graduate school in a few months, so I know first hand how hard the students have worked and the sacrifices that parents make to pay for college.
For those of you with young children, save, save, and save some more. Money in your savings account is worth more than any toy you can buy today. Trust me on this one!
Student Discounts for Movies, Museums, and Cultural Venues
Here is a long list of entertainment discounts that you can get with as a student ID. A big thank you to GiftCardGranny for putting this together. For many student discounts, all you need is an .edu email address. My daughter graduated from college last year and gets to keep her .edu address which was news to me!
Share this with your favorite broke, college student. Save a little, every way that you can and have some fun on a budget!
STUDENT DISCOUNTS FOR MOVIES & ENTERTAINMENT
Do you have any other student discounts to share with us?
You may also enjoy: Student discounts on computers, Apple products and technology