This is a sponsored conversation written by me on behalf of PEOPLE®, Real Simple®, and Southern Living®. The opinions and text are all mine. #SummerMeTime #ad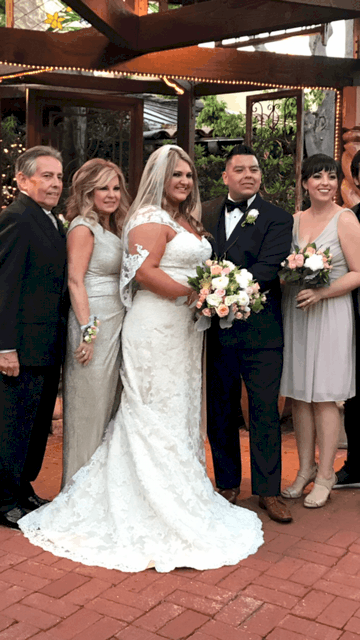 This year has already been a whirlwind of emotions and activities. With my son's wedding just a few months ago, and now my daughter's wedding is coming up, life has sure been busy. Who knew that both of my children would decide to get married, one right after the other?
I'm extremely happy and I feel so blessed that our little family is growing by two. I could not have handpicked better spouses for each of them although I would have gladly done so if they asked!
My daughter is a teacher who is also teaching summer school. She and I have been working together whenever we can to organize and coordinate her upcoming wedding. For those who have done it, you know how many decisions, details, and diplomatic conversations it requires.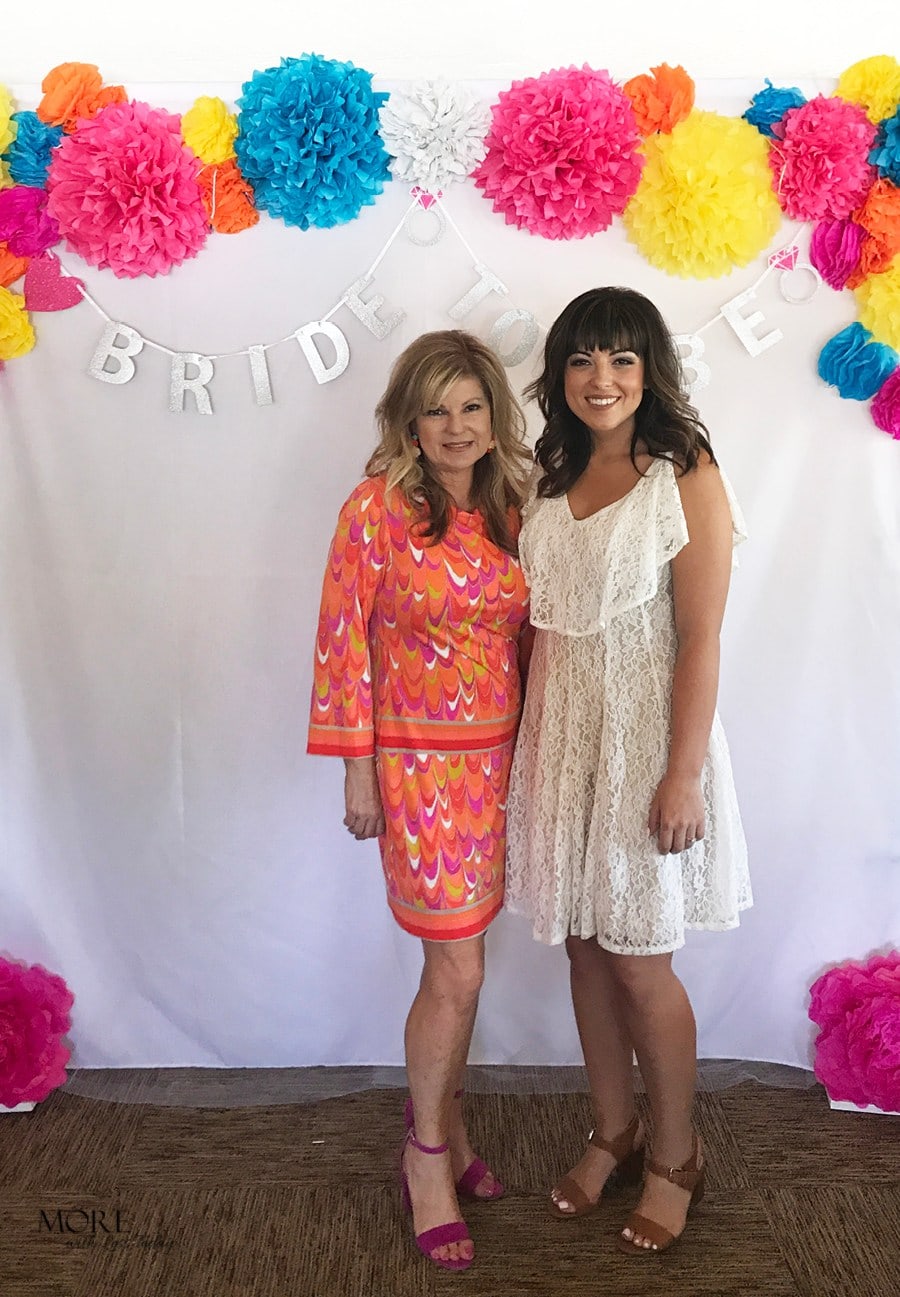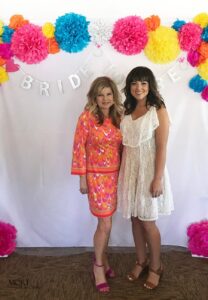 Her bridal shower was earlier in the month. I chose a fiesta theme and it turned out great. Now it's time to get ready to have some of our out of town guests stay with us for the wedding plus I'm also hosting a party at my home for about 40 people. I wanted his friends and family to get to know ours a bit before the big day. All of the months of decision making is coming to a head and I'm feeling a bit stressed. I know my daughter is too, but we are also so excited.
What has fallen through the cracks this summer was a little bit of "me time." I enjoy going to the beach, road trips, summer outdoor concerts, and we usually take a vacation. Truthfully, I've put most of that on the backburner, but I know this special season will pass quickly. It's been emotional for me too as I think about my baby getting married, so I've been happy to stay busy.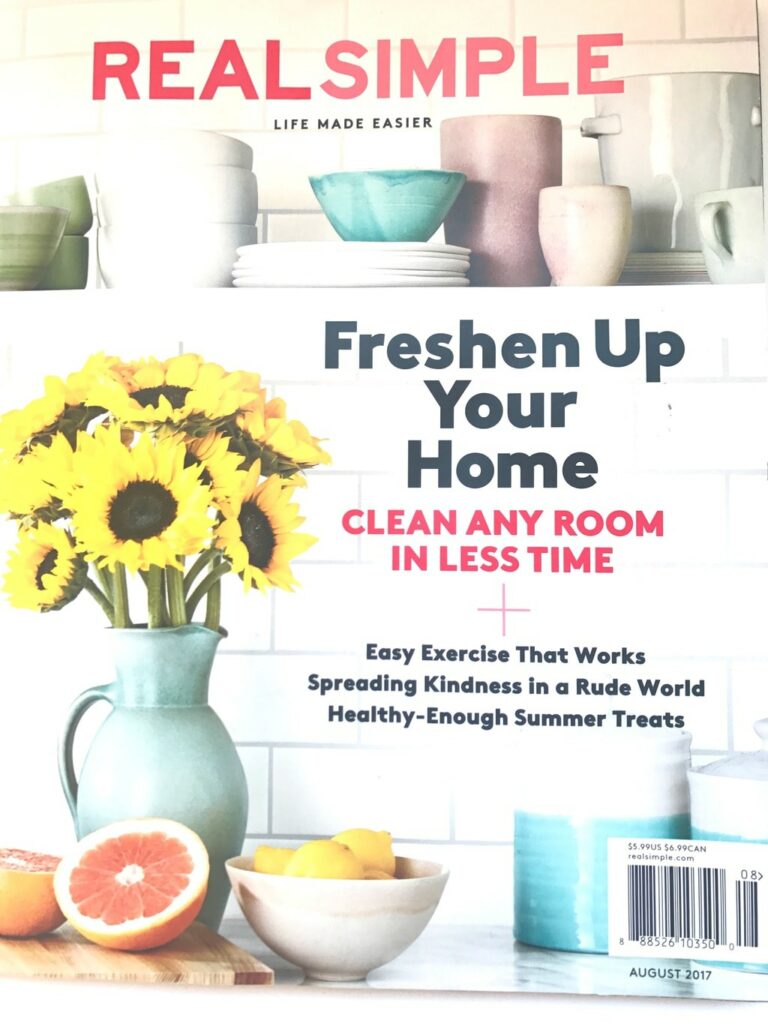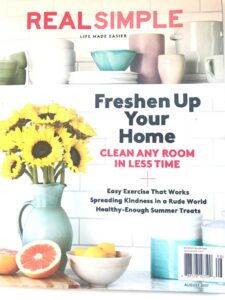 I was stocking up at Ralph's market for my upcoming houseguests and out of the corner of my eye, the new Real Simple August issue caught my eye.
"Freshen Up Your Home – Clean Any Room In Less Time" was on the cover. Speed cleaning tips are what I need right now!
Without hesitation, I grabbed it and put it on the checkout belt. Real Simple is my go-to magazine to get inspired, find new ideas, recipes, healthy living and easier ways to do the things that we need to do. It's a magazine that speaks to the topics that interest me; beauty, lifestyle, outdoor entertaining, tips, saving money and more. I know my readers are interested in those same topics.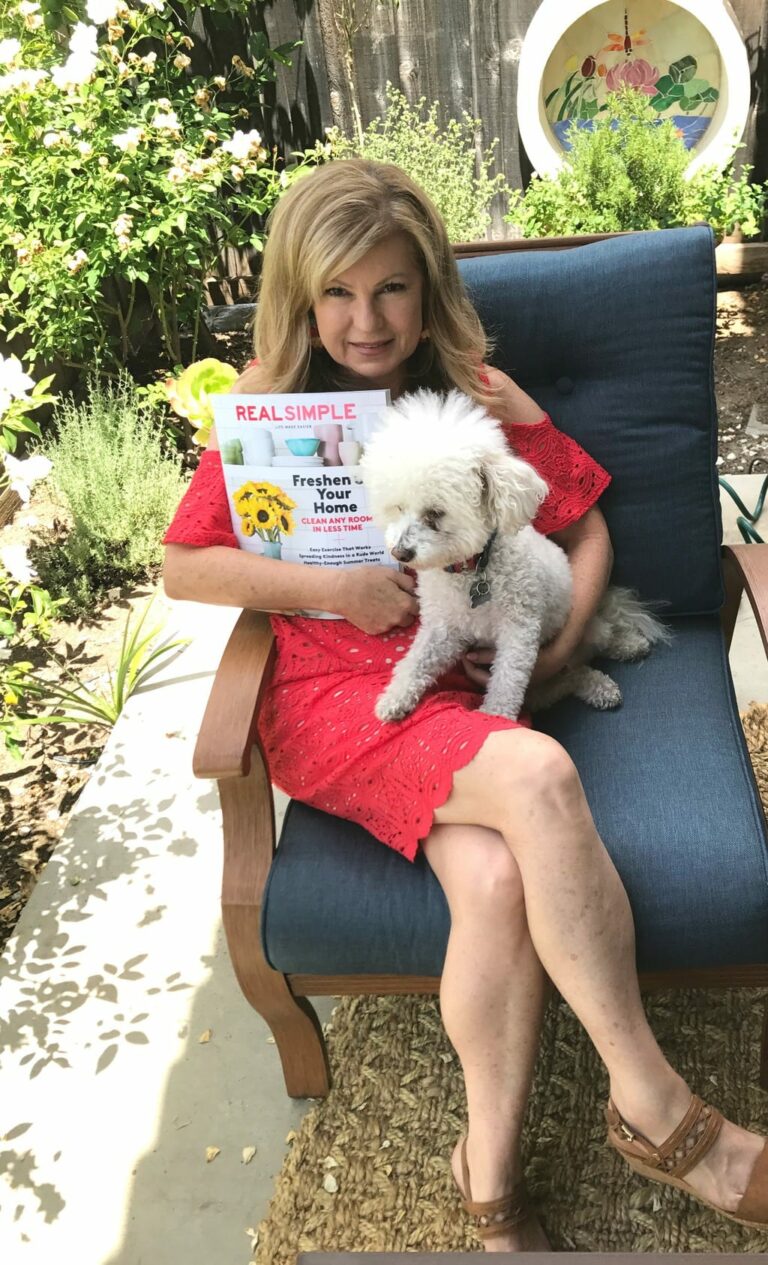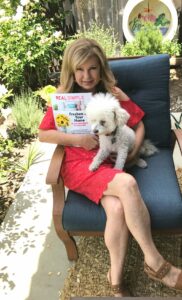 My regular readers know that we have a new baby in the house. We adopted Buddy from a rescue group when it became apparent that our little girl was going to fly out of the nest. He is my constant companion and has brought boundless love and laughter to both me and my husband. We are smitten with him.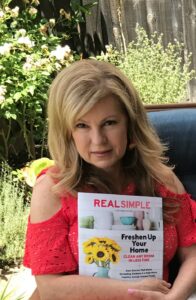 I don't know about you, but just taking a break with a favorite magazine is a little 'mini-vacation' and a chance to recharge my batteries and be good to myself. It's the #SummerMeTime we all deserve.
Save on your purchase of PEOPLE, Real Simple August issue, Southern Living August issue, or PEOPLE Princess Diana: Twenty Years Later.
I bought my issue at Ralph's. You can pick up your issues at your local Kroger, Bakers, City Market, Dillons, Food 4 Less, Fred Meyer, Fry's Food & Drug, Gerbes, Jay C, King Soopers, Owens, Pay Less, QFC, Ralph's or Smith's location and enjoy some Summer Me Time too!