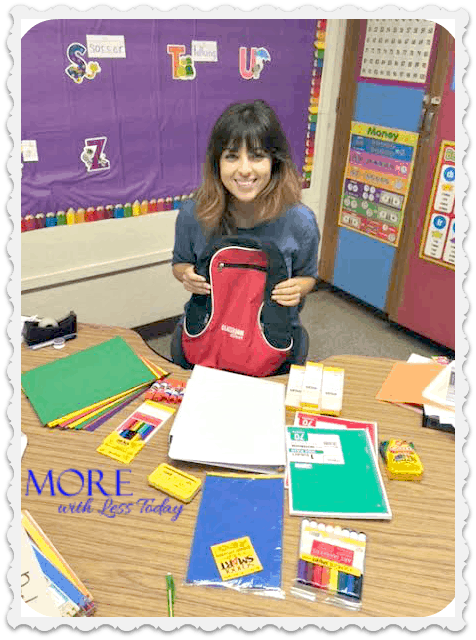 Did you know that the average public school teacher in America spends $1,000 of their own money every year to have the materials they need for their students and classroom?
My regular readers know that my daughter is now in her second year of teaching and I can tell you that last year, she spent well over $1,000. Don't tell her I told you, but I think the figure was closer to $4,500 which was about $400 from each paycheck. Fortunately, some of what she bought as a first-year teacher can be used again.
This year, one of her goals is to not spend a small fortune out of pocket on school supplies. Her students mostly come from low- income families and my daughter never wants them to lack for anything.
My dad was a teacher too and my mom had to really stretch their dollars while raising us, so supporting our teachers is near and dear to my heart.
I wanted to share some easy ways to support your school and teachers so they can provide our students with the materials they need without it becoming a financial burden to them.
Easy Ways to Support Our Schools and Teachers
Donors Choose: Makes it easy for anyone to help a classroom in need. Teachers all over the U.S. need your help to bring their classroom dreams to life. Choose a project that inspires you and give

any amount.
Adopt a Classroom: Their

mission is to give teachers a hand and provide needed classroom materials so their students can succeed.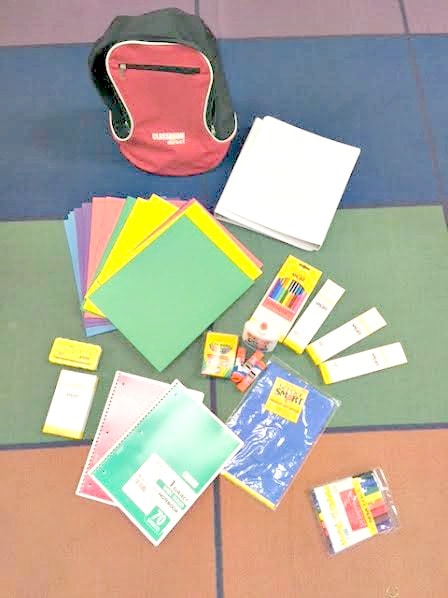 Kids in Need Foundation: Partners with 40 locations across the country to help distribute school supplies to kids who would otherwise go without. These organizations support challenged communities where 70% or more of the kids are on a federal nutrition program.
Stop and Shop: Open an account and then use your STOP & SHOP CARD number to register, then you can start earning school supplies for any school participating in the program.
Box Tops 4 Education: are found on hundreds of product packages and are worth $0.10 for your school. Box Tops Clips must be provided to an enrolled Box Tops for Education School (for submission by the School Coordinator before their expiration date).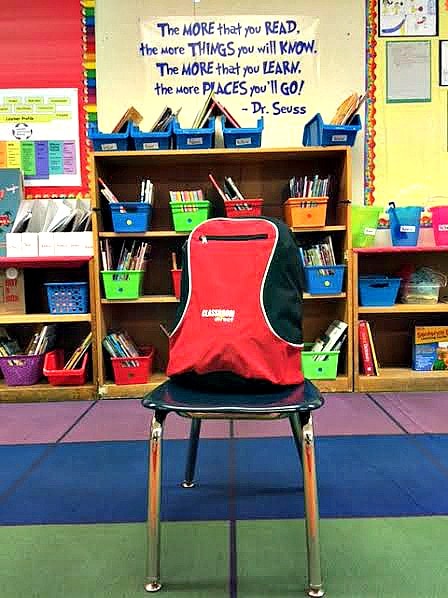 eScript: Sign up and Support up to 3 schools, register store cards to earn, or register credit/debit cards to earn. Earn automatically when you shop with thousands of merchants that give back.
This year when you are giving teacher gifts, consider giving a gift card they can use to buy school supplies. Even if you can only give a few dollars, I know that would be appreciated.
Do you know of any other easy ways to support our schools and teachers?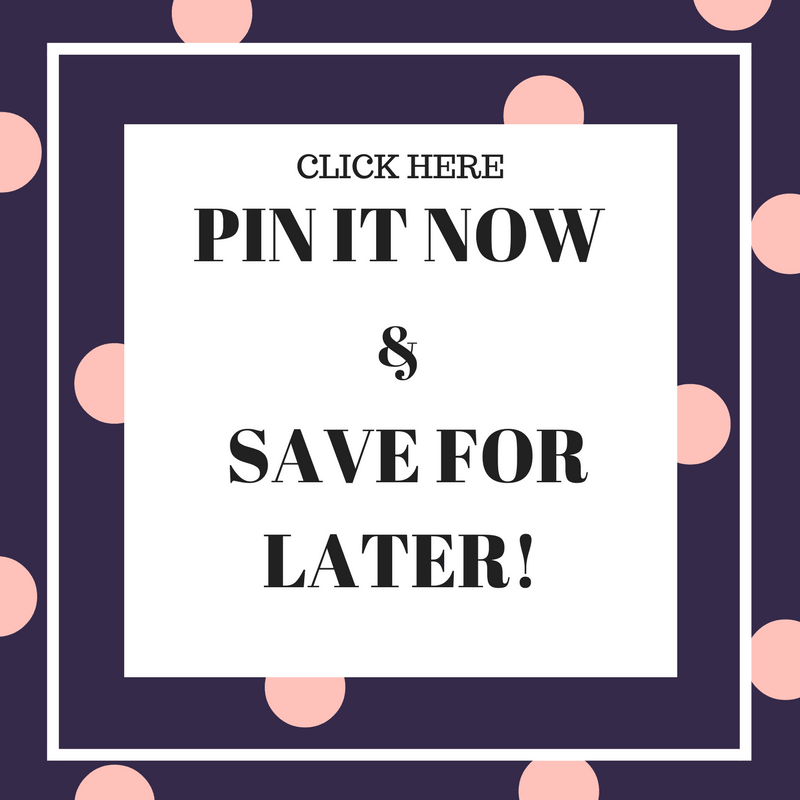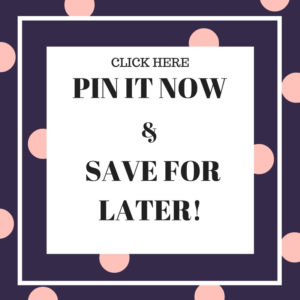 Are you on Pinterest? Follow More With Less Today on Pinterest for more ideas.