I have partnered with The Brand Connection and Allulose to bring you this post, all opinions are my own.
Sweetie Ice Cream made with DOLCIA PRIMA® Allulose is a delicious treat for those of us who want to reduce sugar in our diets and still enjoy sweets without guilt. That's me!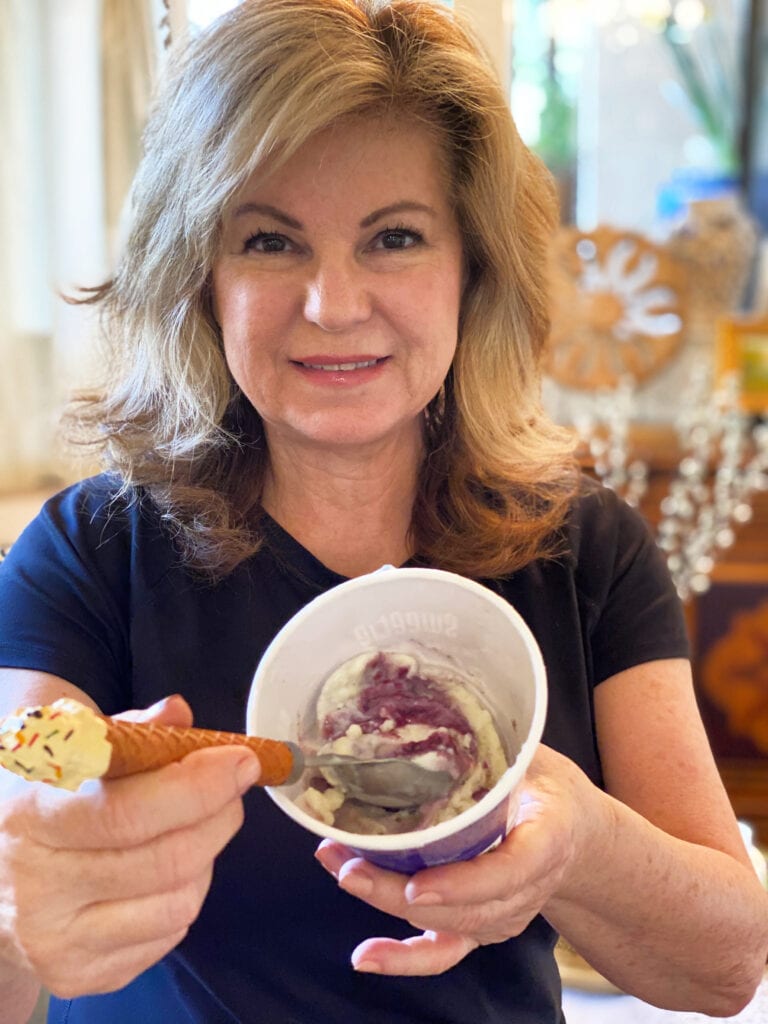 I've been on a slow but steady health journey this year. I'm a brand new grandmother (so amazing!) and I want to be as fit and strong as I can be. I plan to be an important part of my grandchild's life and that is really motivating me. I've been working out with a goal of 5 workout sessions each week. I've been exercising at home with videos and going to the gym with a workout buddy. Since I work from home, I put on my workout clothes first thing to remind me that I need to get my session done.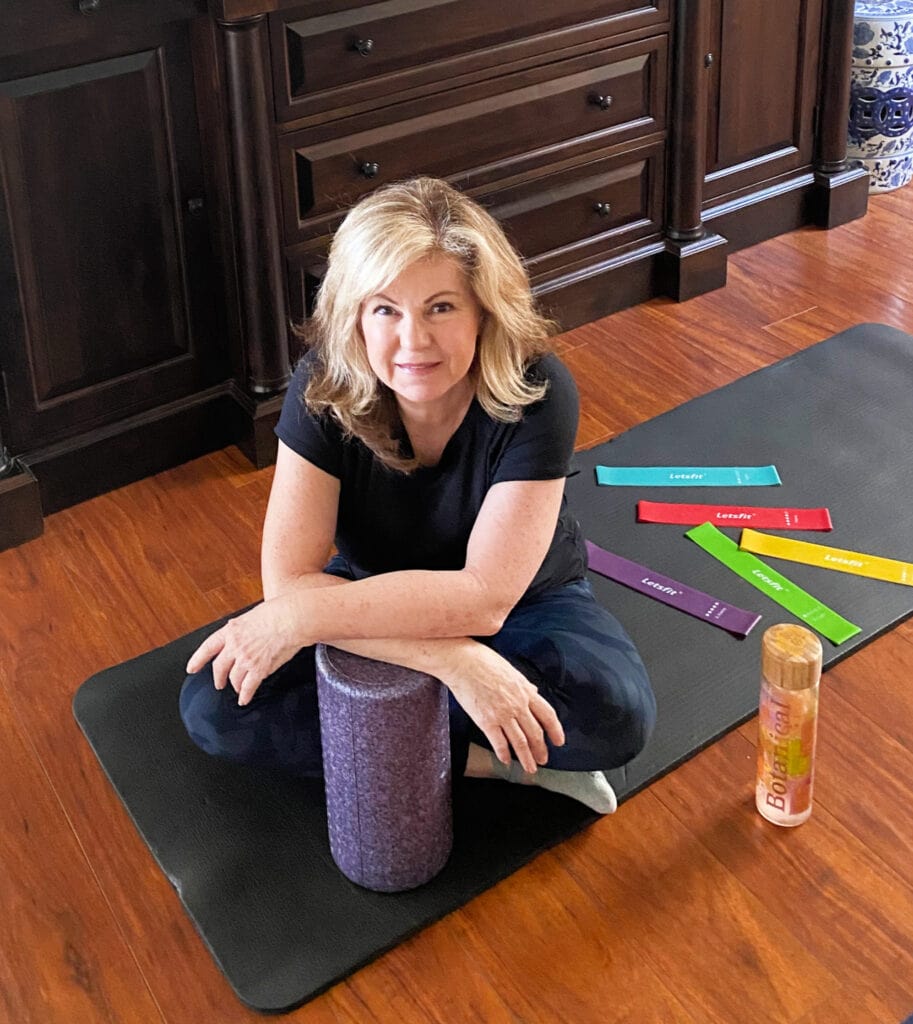 I've also changed my diet to reduce inflammation which means cutting back on sugar. I've always had a sweet tooth, especially for ice cream so I was thrilled to discover how good Sweetie Ice Cream tastes- no deprivation here!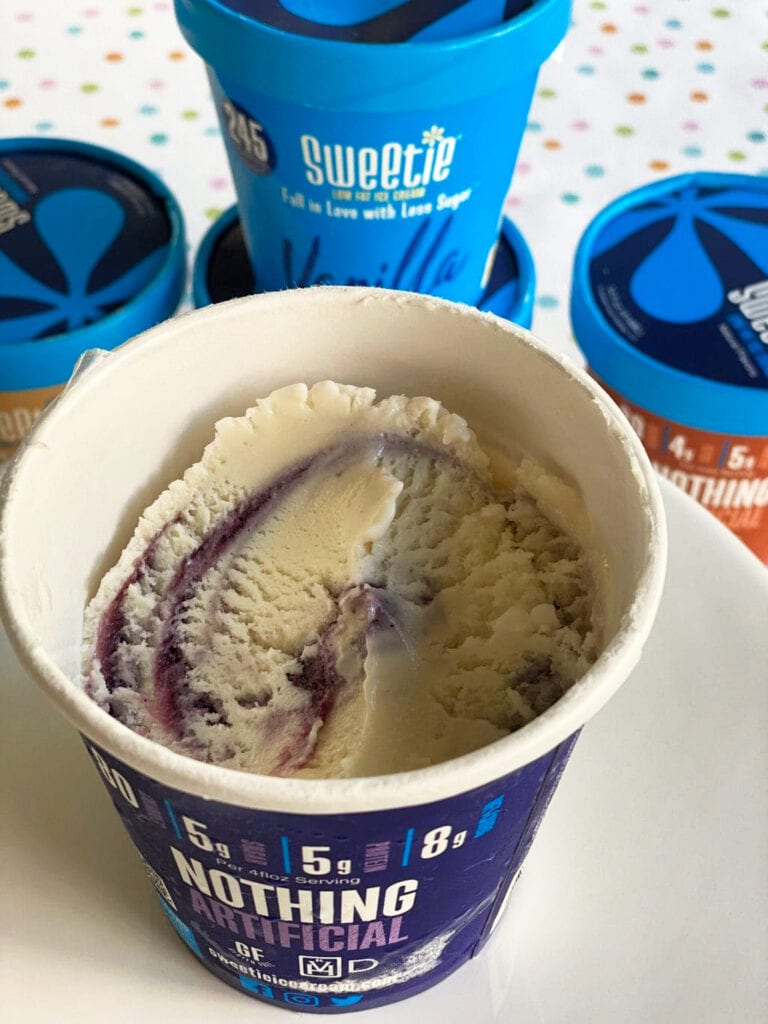 Sweetie Ice Cream
Sweetie®is low-fat ice cream with reduced sugar-containing less than 2 grams of fat, and 7 grams or less of sugar per ½ cup serving. All Sweetie products contain at least 5 grams of protein and 3 grams of fiber. The protein source for Sweetie® is milk protein concentrate, while the fiber source is soluble corn fiber.
What is DOLCIA PRIMA Allulose?
DOLCIA PRIMA Allulose was new to me. I learned it is a non-artificial sweetening ingredient. You will enjoy the taste and texture of sugar but with 90% fewer calories. Allulose is a rare sugar found in nature in small quantities in certain fruits like figs, raisins, molasses and maple syrup.
Tate & Lyle, makers of DOLCIA PRIMA® Allulose, has developed a proprietary process to produce Allulose on a commercial scale. Clinical Studies have shown that Allulose does not significantly raise blood glucose or insulin levels, and it has been deemed GRAS (Generally Recognized As Safe) by the FDA, making it a healthy alternative to use in place of sugar. Thanks to a decision by the FDA, Allulose is now exempt from being labeled as "Sugars" and "Added Sugars" on labels in the USA.
Counting carbs?
DOLCIA PRIMA Allulose works with a low carb or Keto diet and provides you with the sweet taste you love. If you are on a carb-restricted diet, this may be the treat you have been looking for!
Check out their carb counter to help you calculate the total number of carbohydrates in your favorite foods made with DOLCIA PRIMA® Allulose. Click here to learn more https://allulose.tateandlyle.com/calculator.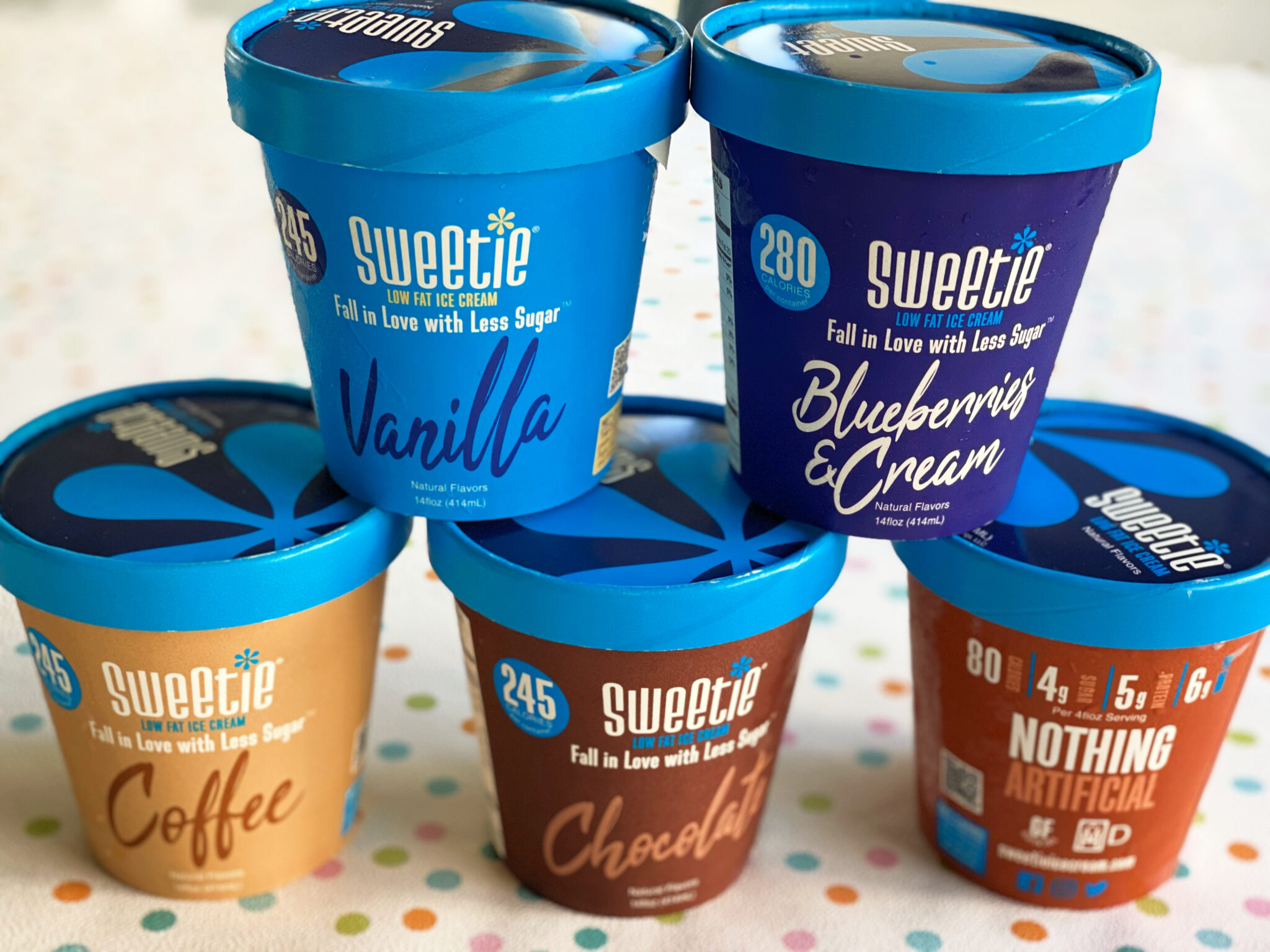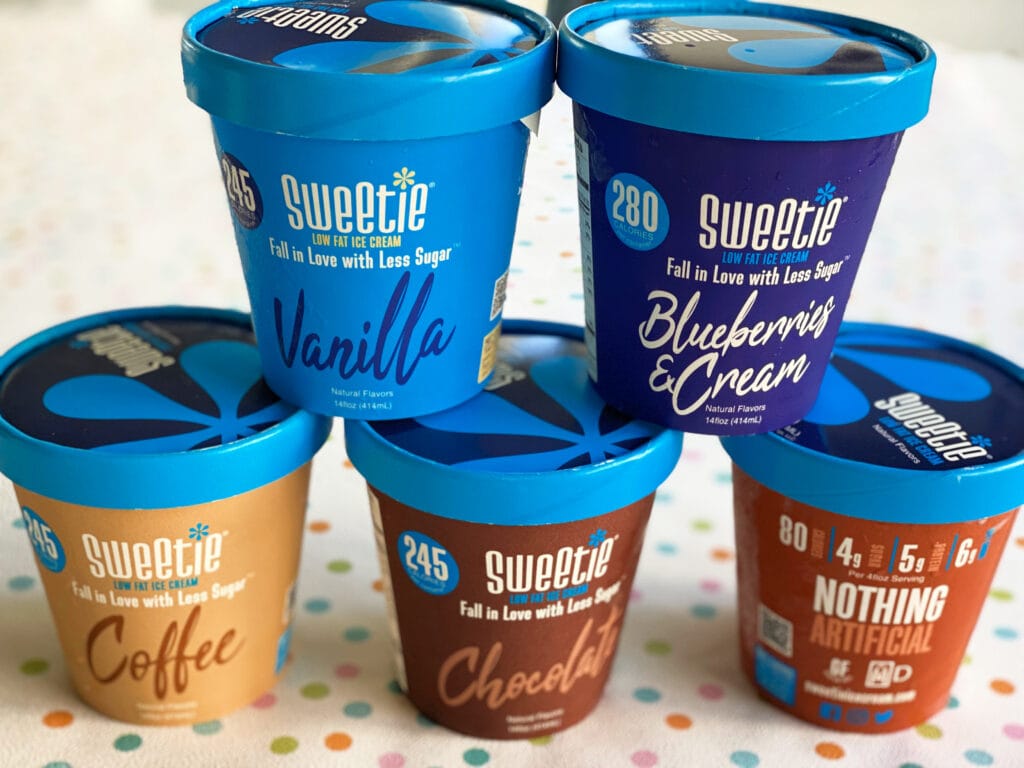 Take the DOLCIA PRIMA Allulose Taste Challenge with Sweetie Ice Cream. Give it a try and see what you think!
Sweetie Ice Cream Flavors are Vanilla, Chocolate, Salted Caramel, Mango Passionfruit, Coffee and Blueberries 'n' Cream. It is served at a number of stores and creameries throughout Massachusetts, Connecticut, New Hampshire, Rhode Island, and Vermont. It can also be purchased online and delivered to your doorstep. Mine came packaged in dry ice and it was perfect right out of the box!
Learn more www.SweetieIceCream.com and follow along on the new DOLCIA PRIMA® Allulose Facebook page Facebook.com/DolciaPrimaAllulose for updates about new products with DOLCIA PRIMA Allulose and special offers.