Cheers to 20 Years!
Anniversaries are meant to be celebrated and 20 years is a milestone! My husband and I just celebrated our anniversary with a special dinner at Texas de Brazil.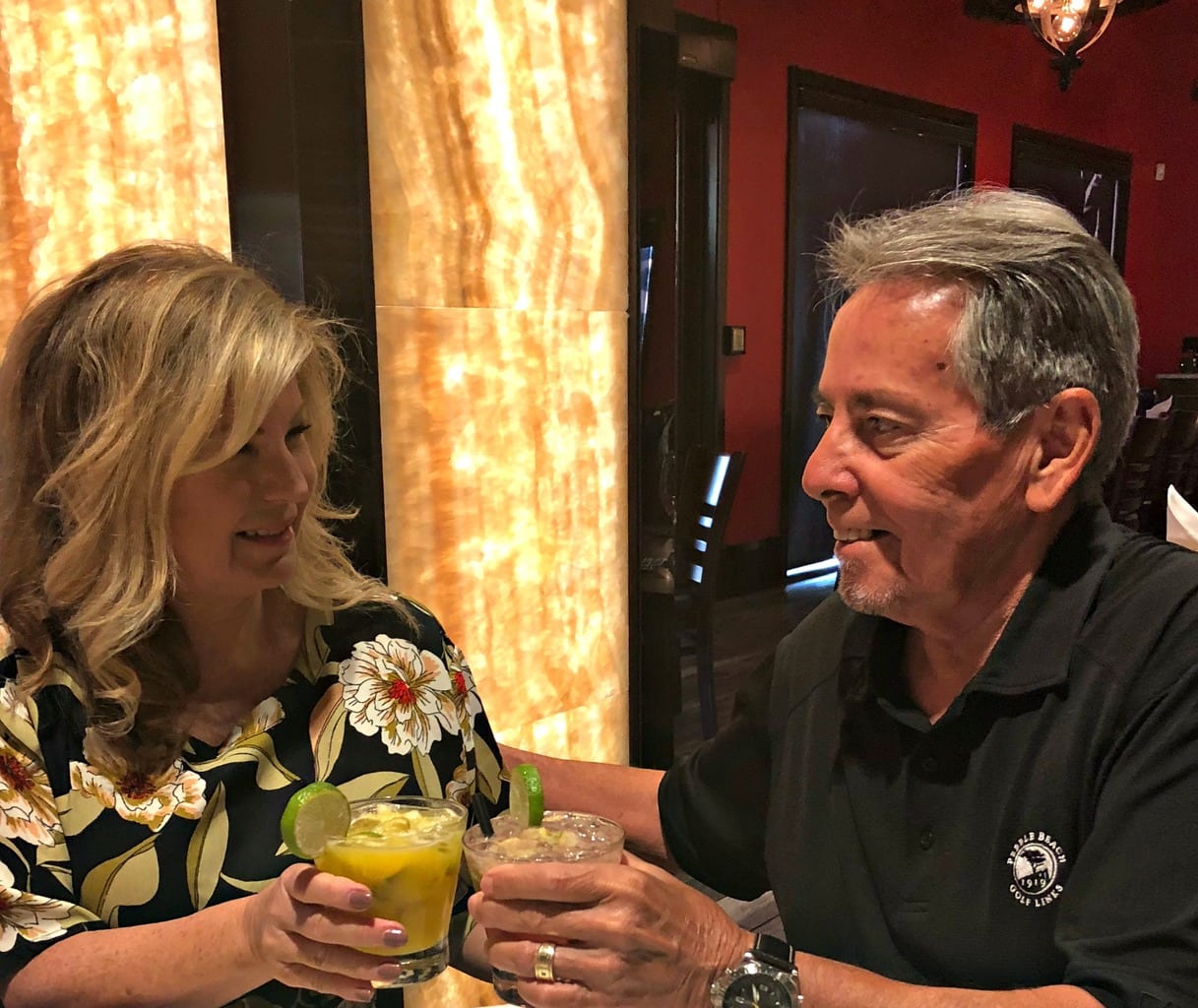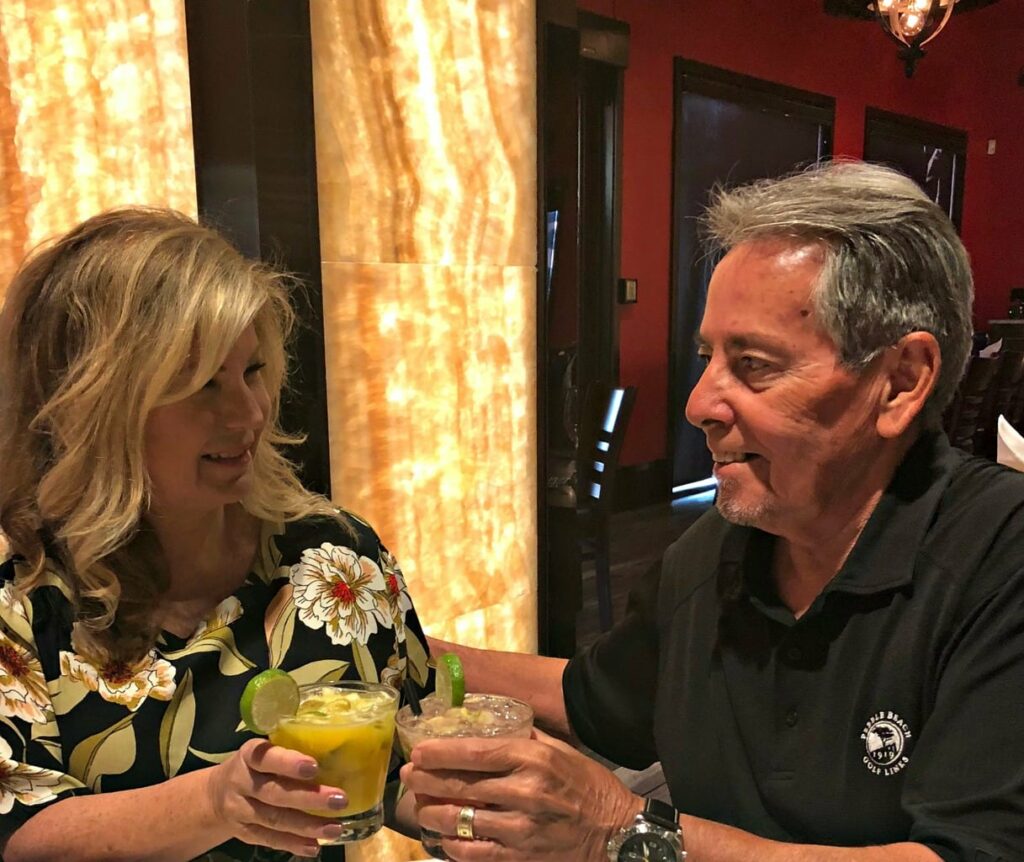 If you are celebrating this week or just want to have a fabulous dinner with service that will spoil you, give your local Texas de Brazil a call today and make a reservation.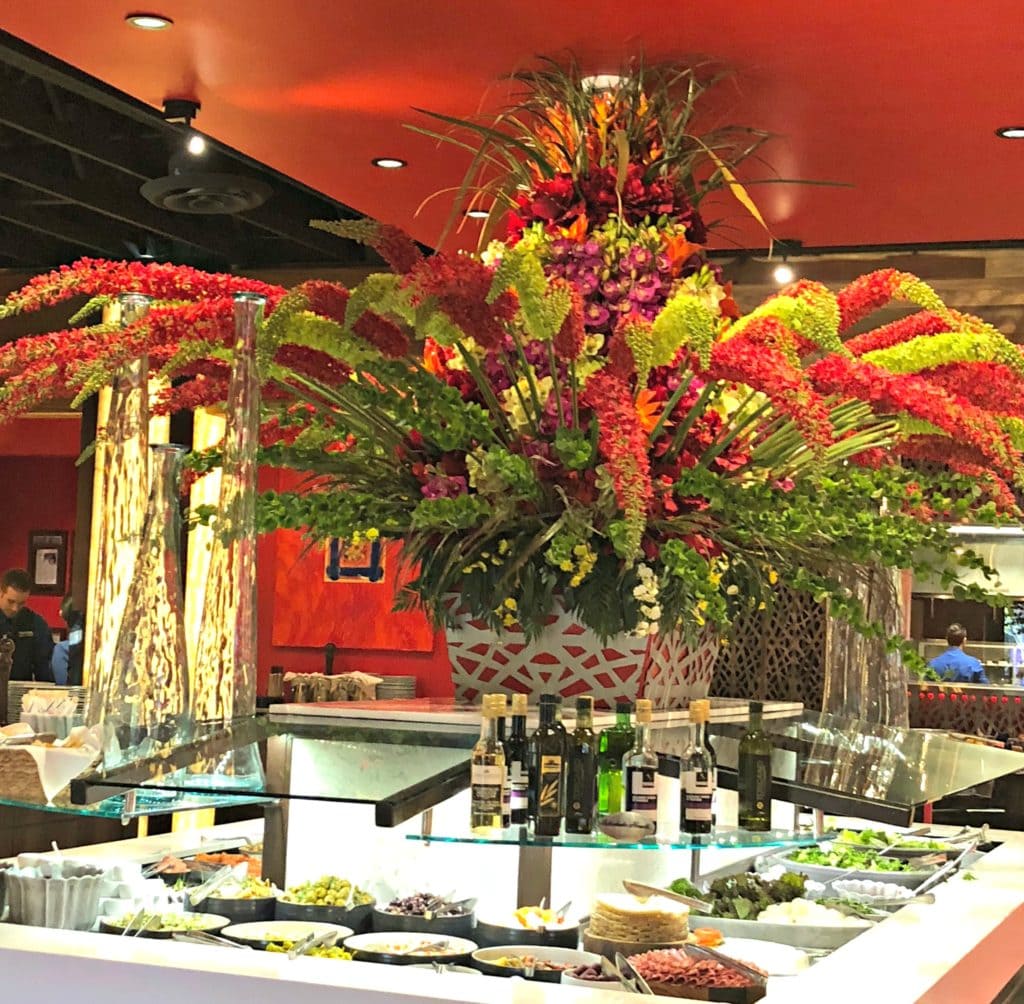 Texas de Brazil celebrates its 20th Anniversary with Throwback Pricing and a Toast from Coast to Coast!
Mark your calendars for special events on October 8, 9, and 13
Dine Like Its 1998 on October 8-9!
On Monday, October 8, and Tuesday, October 9, Texas de Brazil is going back to 1998 with its original dinner pricing of $28.50 at all locations throughout the U.S. For these two days, enjoy endless servings of flame-grilled beef, lamb, pork, chicken, and Brazilian sausage as well as an extravagant salad area for the special price of $28.50. (Restrictions apply and reservations are required.)
Raise a Glass on October 13!
To commemorate its official anniversary date on October 13th, Texas de Brazil will release a new varietal from its private label wine collection bottled by Chilean winemaker Santiago Margozzini. The limited edition XX "Celebration Series" MontGras is a superb red blend of Cabernet, Syrah, and Carmenere, and provides an ideal pairing for succulent churrasco grilled meats. Enjoy this special wine with your meal for $69 per bottle, while supplies last.
Also on October 13, Texas de Brazil patrons and staff from the east coast to the west coast will raise a glass of cheer at 9 p.m. The Toast from Coast to Coast will be celebrated at four locations: Jacksonville, Irvine, Chicago and — where it all started in 1998 – Addison, Texas.
Catch the Toast from Coast to Coast on Facebook Live and Instagram Stories.
Enter to Win a Texas de Brazil Gift Card!
To help celebrate their 20th anniversary, Texas de Brazil is giving away $100 Gift Cards to 8 different lucky diners. I would love it if you would enter and I will be crossing my fingers that you are a winner!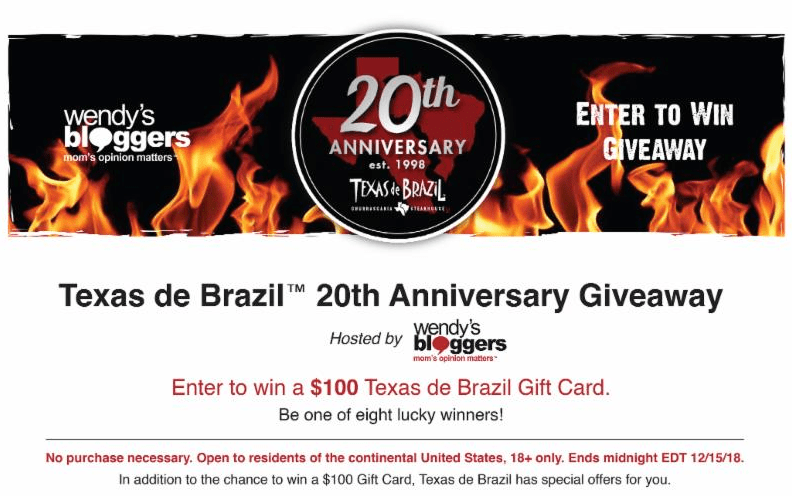 If you're able to partake in the festivities this week, be sure to book your table now!
Visit texasdebrazil.com to find the location nearest you. Share your experience @TexasdeBrazil and use hashtag #TdBToasts20. Follow Texas de Brazil on Facebook, Twitter, and Instagram. For my Southern California readers, use the hashtag for the Irvine, CA location, #TdbToasts20Irv.
This sponsored post is brought to you by Texas de Brazil and coordinated by Wendy's Bloggers.