This post is sponsored by Blog Meets Brand on behalf of heal.com. All opinions are 100% my own.
I'll never forget contracting food poisoning on a vacation with my husband. I was too weak and sick to leave the hotel. The thought of having to go to an emergency room and wait for who knows how long was not something I had the strength to do.
When my husband called the front desk of the hotel, they found a doctor who was willing to see me in our hotel room and give me a shot to get me stable enough to go home. I was so thankful.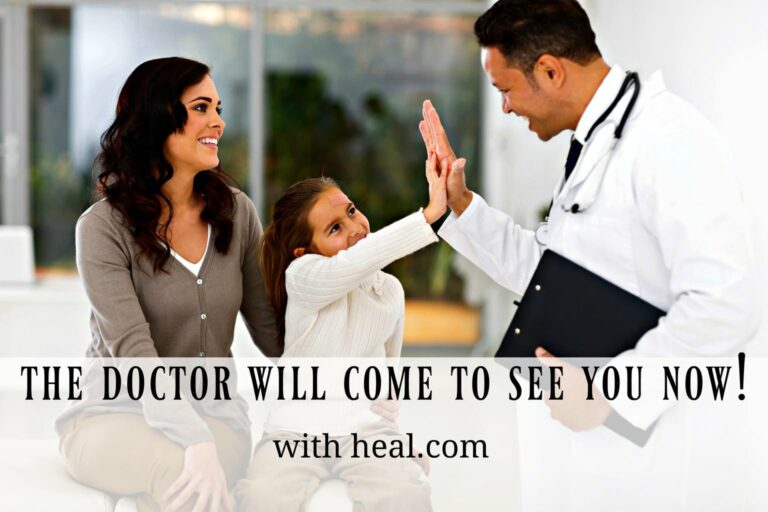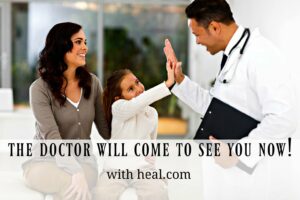 The Doctor Will Come to See You Now
Now there is an on-demand service that everyone can benefit from at a very reasonable cost
called www.heal.com and is a close as your computer or an app on your smartphone whether iPhone or Android. The service makes a
background-checked, high quality licensed primary care physician, (pediatricians too), available for an appointment at your home, office, hotel, and literally wherever you are between
8:00 a.m. and 8:00 p.m.,
7 days a week.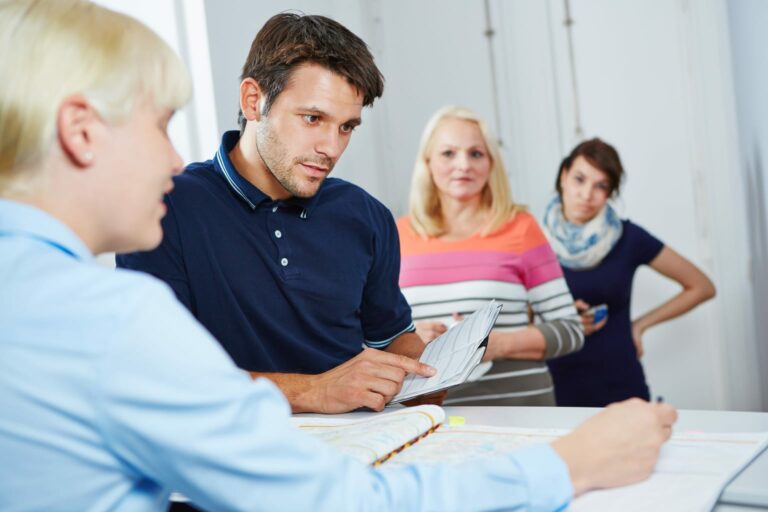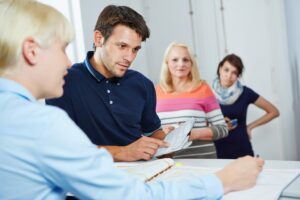 I recommend
downloading the APP
and having in handy so you will have it when you need it. However, it's
not
just for emergencies. I used to work for a primary care physician and a two-hour wait was not uncommon. Many people have stressful and demanding jobs and will often postpone important doctor appointments due to time constraints.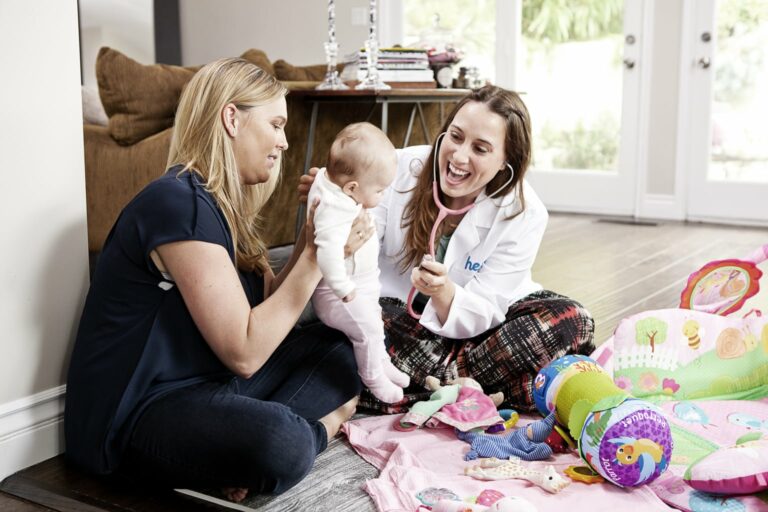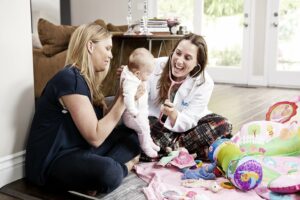 If you have a sick child, don't want to wait weeks to get an appointment, or have someone you love who hates to go to the doctor, now you have a terrific option with
heal.com
. My elderly mom is at risk for falling, especially during the winter months. Having the option to have a doctor come to the house when needed will be so much easier on everyone.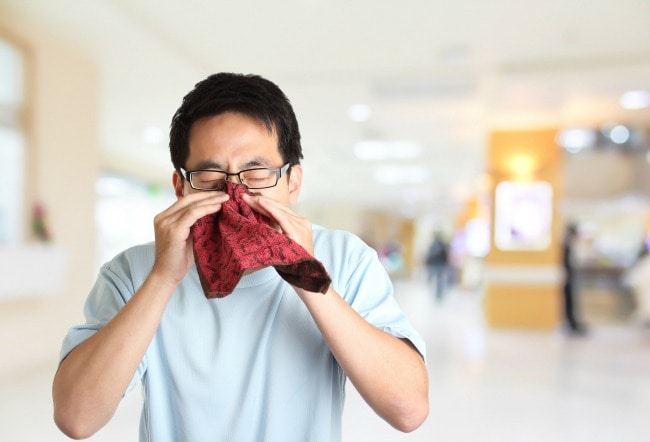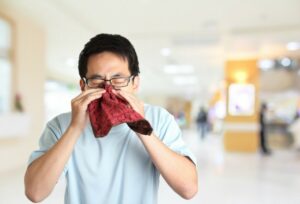 Have you ever sat in a waiting room full of sick people during flu season? If you are not sick when you came in, you may be on your way out.
I reviewed the bios of the doctors available in the service and feel very comfortable with their experience. They all have impressive backgrounds with experience at major medical schools and hospital facilities. I was happy to see the service expanding in California where I live to include Los Angeles, San Diego, Long Beach, Orange County, Silicon Valley and San Francisco.
What about cost?
Most Anthem and Blue Shield PPO members pay no more for a house call from heal.com then they would for a typical co-pay. Everyone else pays a very reasonable flat $99. During my previously mentioned illness, I know I paid much more than $99.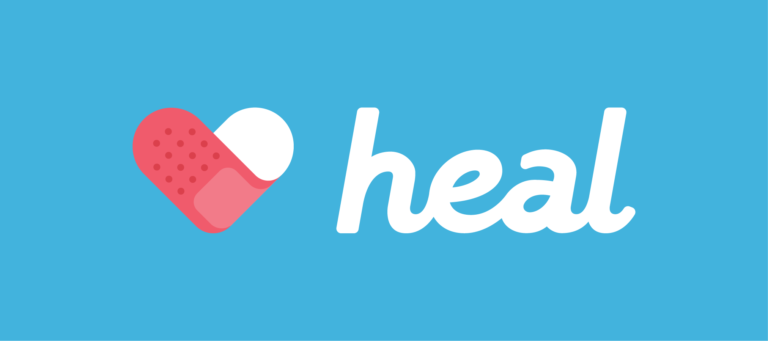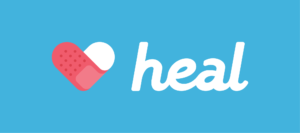 You may not need the service now, but you may soon. Why not take a minute to
download the free APP
and be sure and help me to spread the word about such a valuable service. Our parents may remember back when their doctor made house calls and now with heal.com, a doctor will come to see you too.