"I'm serving my dog CESAR® home delights™ as part of a sponsored series with Socialstars. #CesarHomeDelights"
For most people, their cats and dogs are a true part of their family. They are their babies and taking good care of those babies is important to pet parents. Making sure my pet lives a healthy lifestyle is just as important as it is for me and the rest of my family. Getting the right amounts of sleep, activity and play, and eating right is important for all of us, and it is up to me as the family "manager" to make that happen.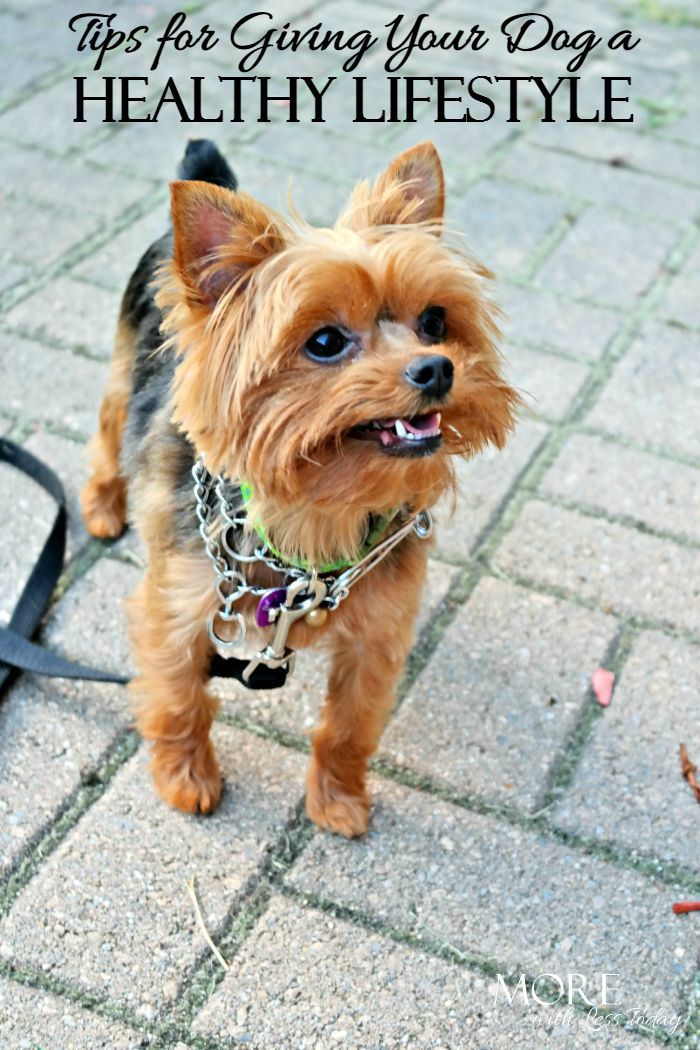 Tips for Giving Your Dog a Healthy Lifestyle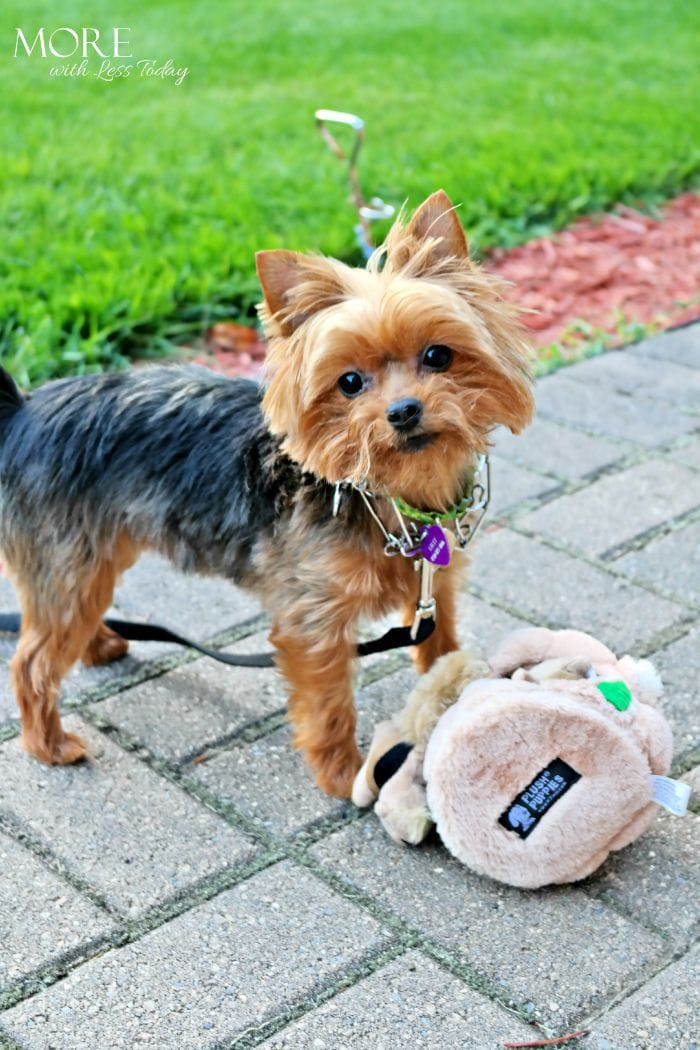 Keep Them Active
No matter how big or small, how young or old, a dog needs to be kept active to stay healthy. Just like their human moms and dads, exercise is important for both physical health and mental health. Dogs and humans alike are at risk for diabetes, obesity, arthritis, and heart disease without proper exercise. Not enough activity or play also increases the chances of becoming bored which can lead to frustration where dogs can become mean aggressive or engage in destructive behaviors. Make sure your family gets active together and include your pets. Whether it's playing with toys or getting out for a walk together, activity and play are good for all of us.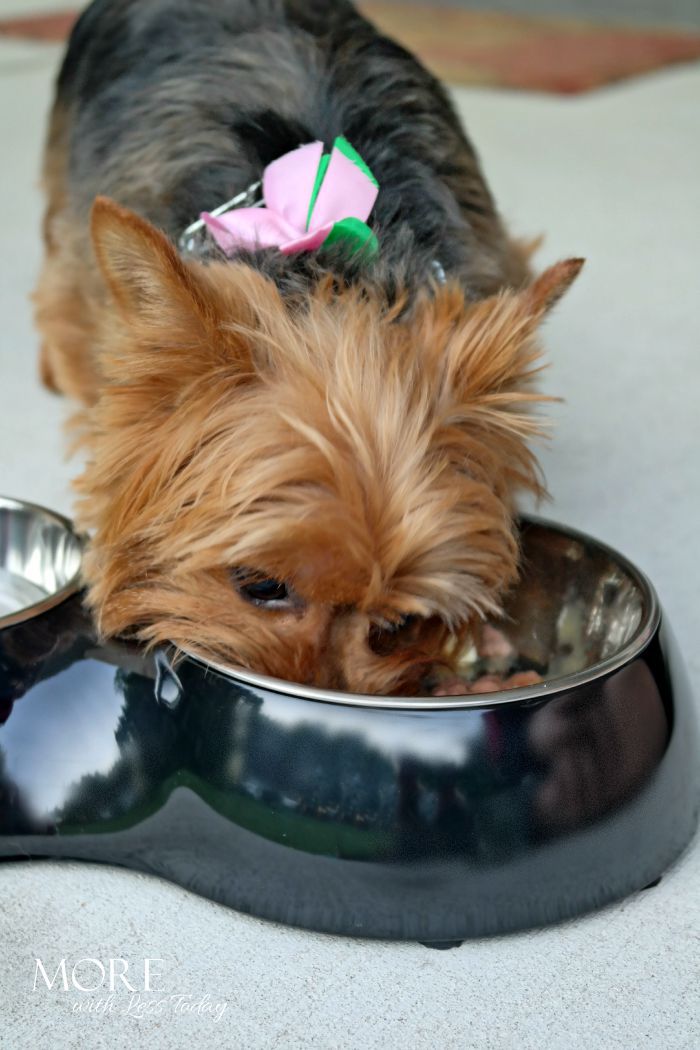 Make Sure They Are Eating Right
As a mom, I'm often faced with children who want a snack or treat that isn't always good for them. My dog is no exception. She loves to beg for things that aren't part of her regular diet, things that aren't so good for her. I want to give in sometimes, just like I do with the kids, and give her what she wants which by the way is whatever I am having for dinner. CESAR® Home Delights™ lets me give in by offering her food that looks just like human food. It is a premium dog food, formulated just right for small dogs . CESAR® Home Delights™ borrows recipes my family loves and makes them just for our furry pals. As an added bonus, it smells good, like human food too!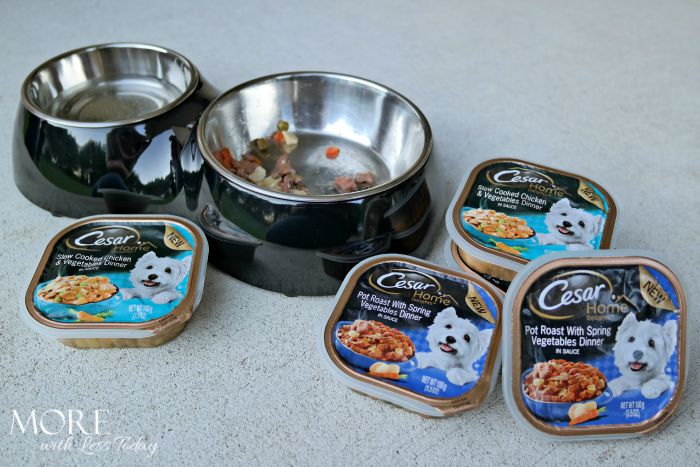 Giver Them Your Time and a Comfortable Place to Rest
I know how I feel when I'm not getting enough sleep. I can become grumpy, irritable, and impatient. I think small dogs tend to get a bad reputation for being a bit irritable. I know sweet Lili is much happier when she's had a good night's sleep or an afternoon of quiet and rest. She's really a lot like small children. Giving your dog a space of their own that is quiet but close to your family is important. Dogs are very social animals. They want to be where their people are, even when they are resting.
These few simple things can have a big impact on your small dog. Spend time being active with your dog, make sure you're both getting plenty of rest, and feed her a gourmet, premium dog food like CESAR® Home Delights™. Let her know how important her and her health are to you.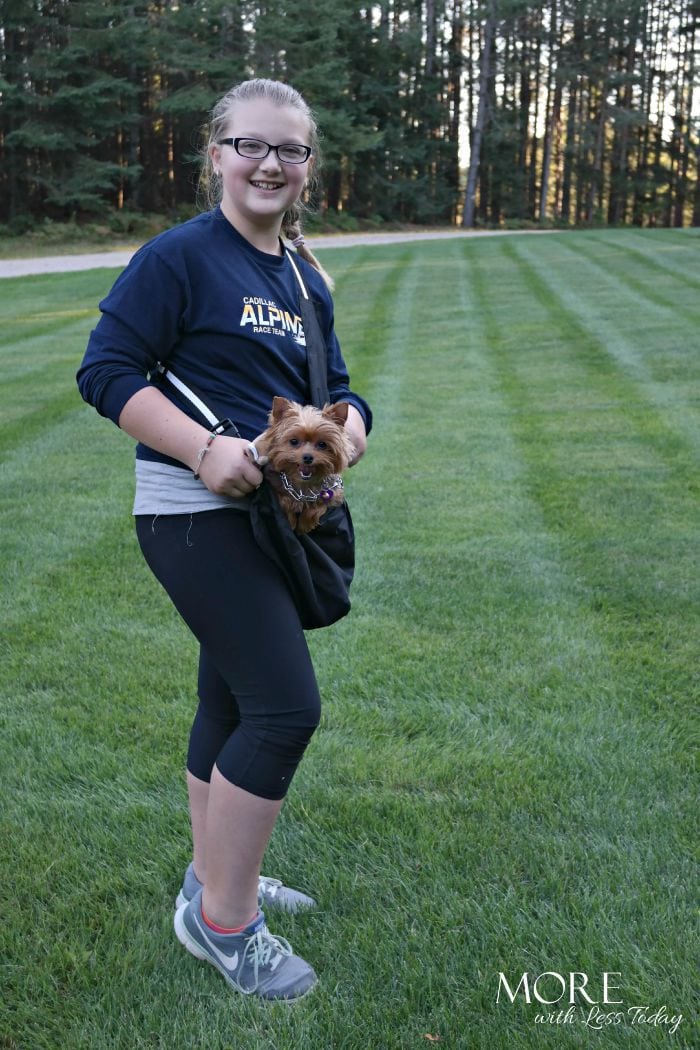 We would love to see pictures of your pets on social media. Follow along on Facebook or Twitter using the hashtag #CesarHomeDelights. ®/™Trademarks of © Mars, Incorporated 2015