Here is the link to see the deals that Tory Johnson has on HSN . I see some old favorites from her Good Morning America Deals and Steals. Hurry, these are only 24 hour deals.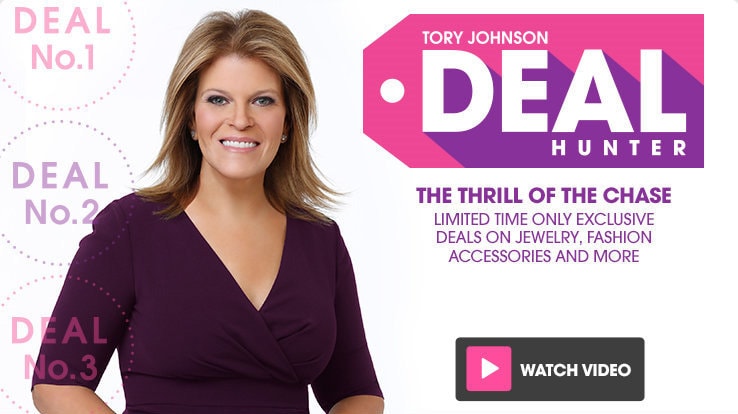 Tory Johnson, one of my favorite deal hunters from Good Morning America is featured in a new show on HSN.com called Tory Johnson: Deal Hunter.
We are excited to see what Tory Johnson will be finding for us and plan to share those find right here, so check back soon for deals from the Tory Johnson Deal Hunter Show!
We Think You Will Also Like:
Deals and Steals from Good Morning America
Jill's Deals and Steals from The Today Show
View Your Deal from ABC"s Show, The View
Fox and Friends Mega Morning Deals