This is a sponsored post from Savings.com on behalf of Valpak. As always, all opinions are 100% my own.
If you are a frugalista like me (of course you are!) then you are always on the hunt for new ways to save money and stretch your dollars. There are new apps and online offers available to us almost daily. I can't keep track of all my log ins, loyalty clubs, and memberships.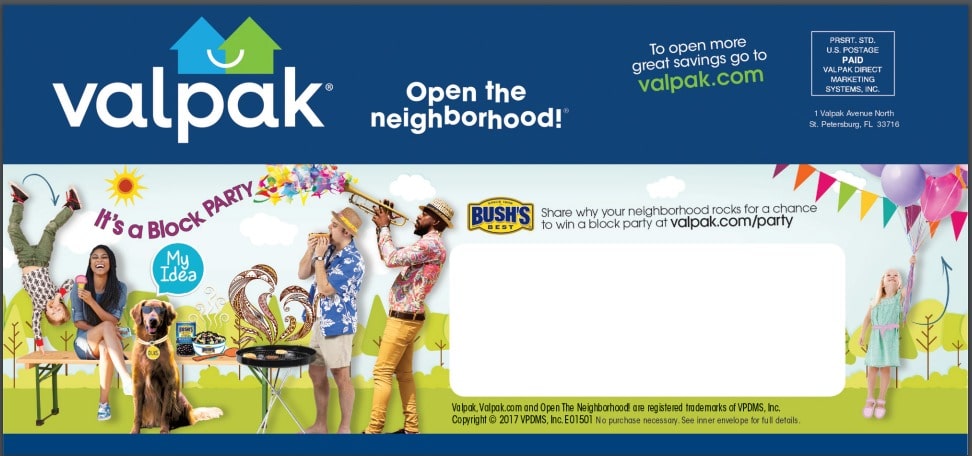 Sometimes, the perfect solution is to just go back to the basics. Today we are sharing back to basics saving tips with Valpak neighborhood offers.
I did not realize that since 1968, Valpak mailings go to nearly 40 million households each month. They must be doing something right! If you have not looked at your Valpak envelope in some time, then I encourage you to take a fresh look inside.
They have also evolved with the times and you can also find Valpak online and the Valpak apps are free to download for both iPhone and Andriod devices.
Coming to your mailbox….
From restaurant coupons to local eateries, household services, grocery coupons, and everyday household items, Valpak envelopes are a treasure trove of savings.
This month in my area, here are just a few of the great offers inside:
RELATED: Read my review of Dr. Scholl's Custom Fit Orthotic Inserts
75¢ off any two cans of Bush's Variety Beans or Bush's Chili Beans
RELATED: Homemade Hummus Recipe Made with Bush's Beans
We took advantage of this offer last year and it has paid for itself many times over. One of my favorite perks from Sam's Club is Pick Up in Club. Check to see if it is available in your area and get more hours in your day. Look for items marked "Pick Up in Club".
Employees will fill your cart and hand select the items you need, check in on their app and then pull up to the drive-through area and they will load up your car. It is not available in all areas but if you have it, you will love it!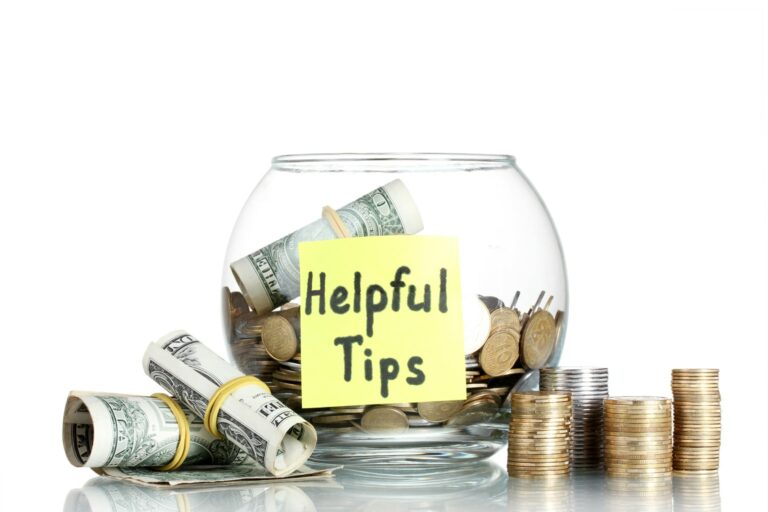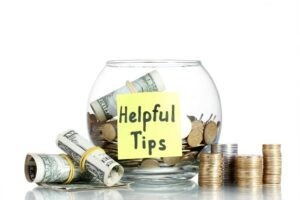 More with Less Today tip– you can't save money if you don't have the coupons with you. I have an inexpensive accordion folder that I keep in my car. When I get a new coupon in the mail, I first put it in an envelope inside my purse.
Whenever I have downtime in my car, I add the new coupon to my stash and purge any expired coupons. More importantly, it helps to keep the coupons that I have fresh in my mind so I can use them and save.
Over the many years of couponing and saving, this easy hack has worked well for me.
What couponing tips and tricks do you have to share with everyone?
Together we can all save more. Share in the comments. Don't miss that iconic Valpak blue envelope when it arrives in your mailbox! Follow along on social media using #ValpakLA.