Want to save time and money? Who doesn't right now? Read on to learn how to get a Walmart+ 30 day trial!
Time needs to slow down!! With the holidays fast approaching, I could either keep panicking or start planning. So I came up with an easy one-step plan that'll give me more time to focus on my family while saving me time and money this holiday season- I enrolled in a Walmart+ membership.
Walmart+ is a membership plan from Walmart with tons of benefits that will help you save time and money. My absolute favorite benefit is having my groceries delivered right to my door.
It's only $12.95 for the monthly plan or $98 for the annual plan, plus applicable taxes. Get a free 30-day trial of Walmart+ with the Scan-and-go QR code on your Valpak envelope. Watch for Valpak's Blue Envelope of savings in your mailbox starting November 26th.
Enter to win this easy sweepstakes today!
What would you buy with a $400 Walmart e-gift card?
Want a free Walmart+ membership? Enter the Valpak Walmart+ Merry Membership Sweepstakes now through January 11, 2023, at 8 am ET for your chance to be one of the ten lucky winners that will get a Walmart+ annual membership e-gift card worth $98 and a $400 Walmart e-gift card.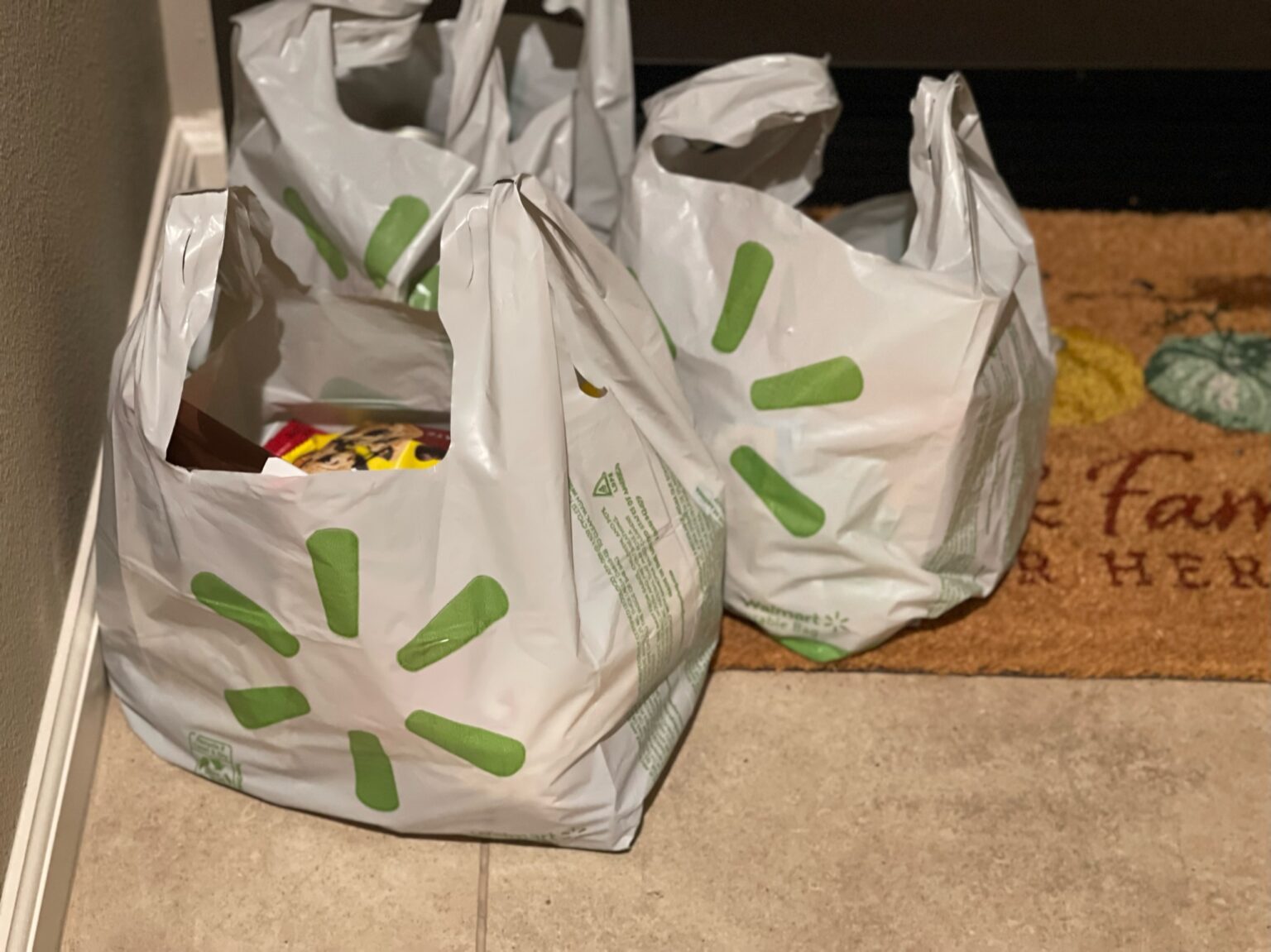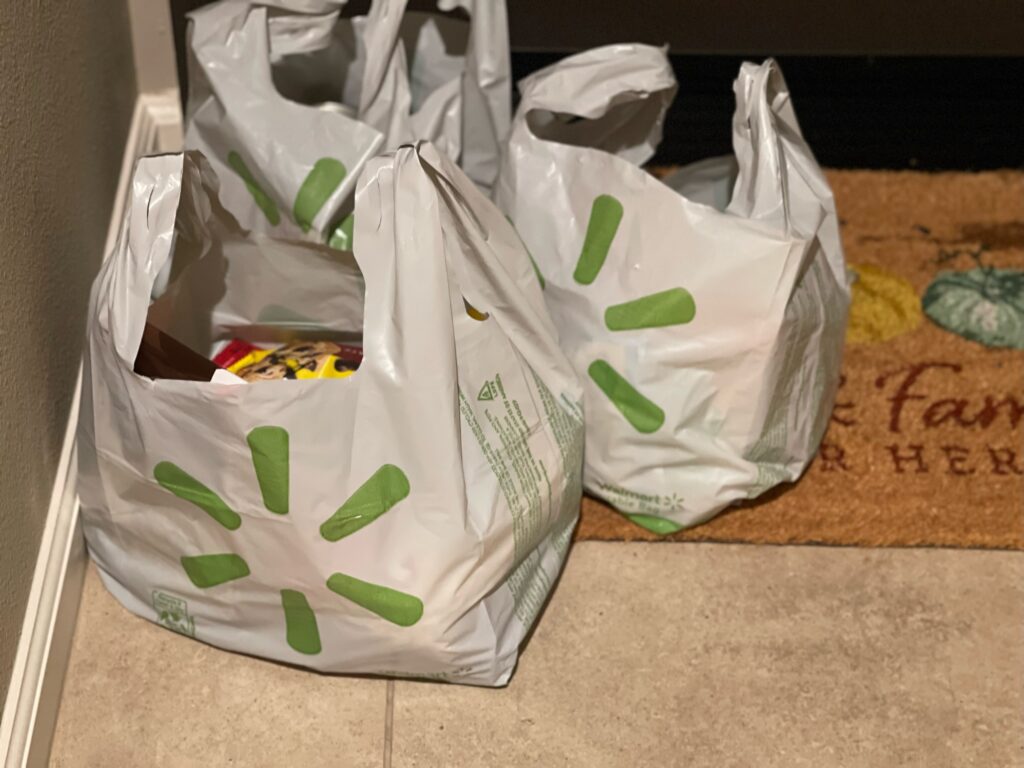 I love ordering groceries from my local Walmart. With the Walmart+ membership, there's no delivery fee and it's the same low in-store prices. Restrictions apply and there is an order minimum of $35 which I always quickly surpass.
Last-minute entertaining made easy!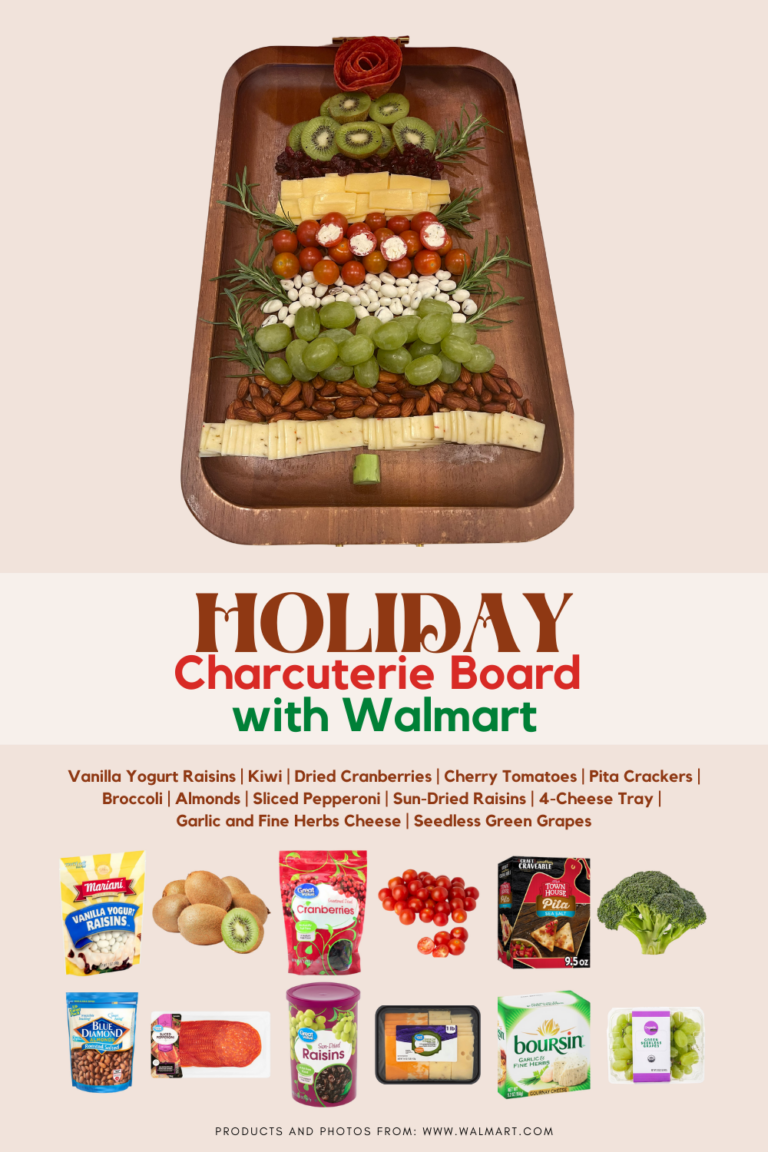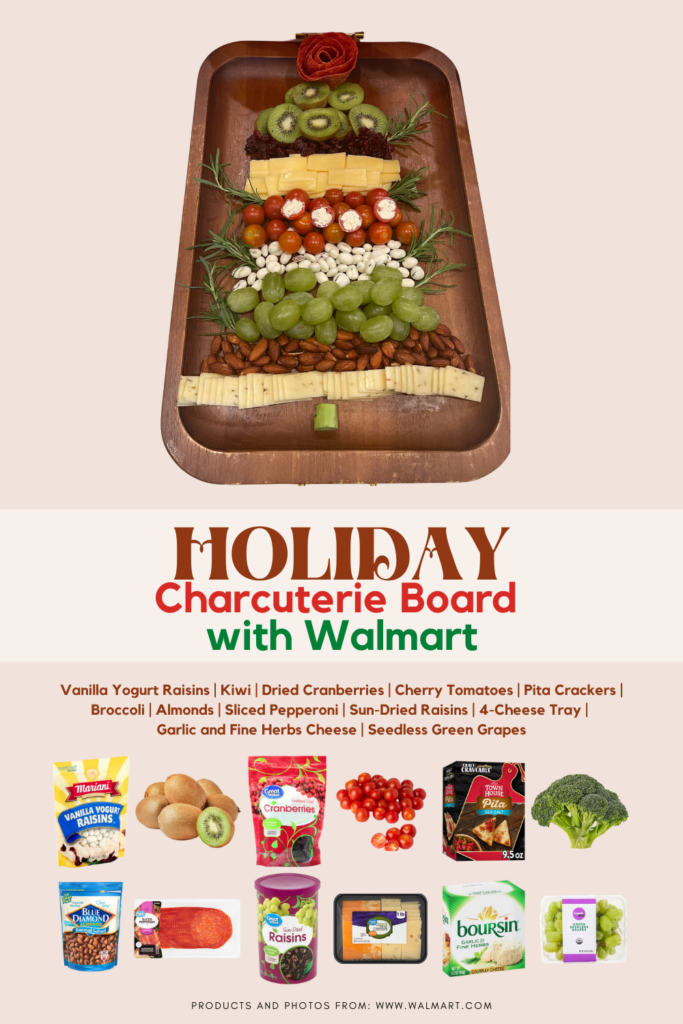 With a Walmart + membership, you can avoid trips to the store and invite guests over for the holidays. With my membership, I ordered what I needed for both a charcuterie and a hot chocolate bar. So easy!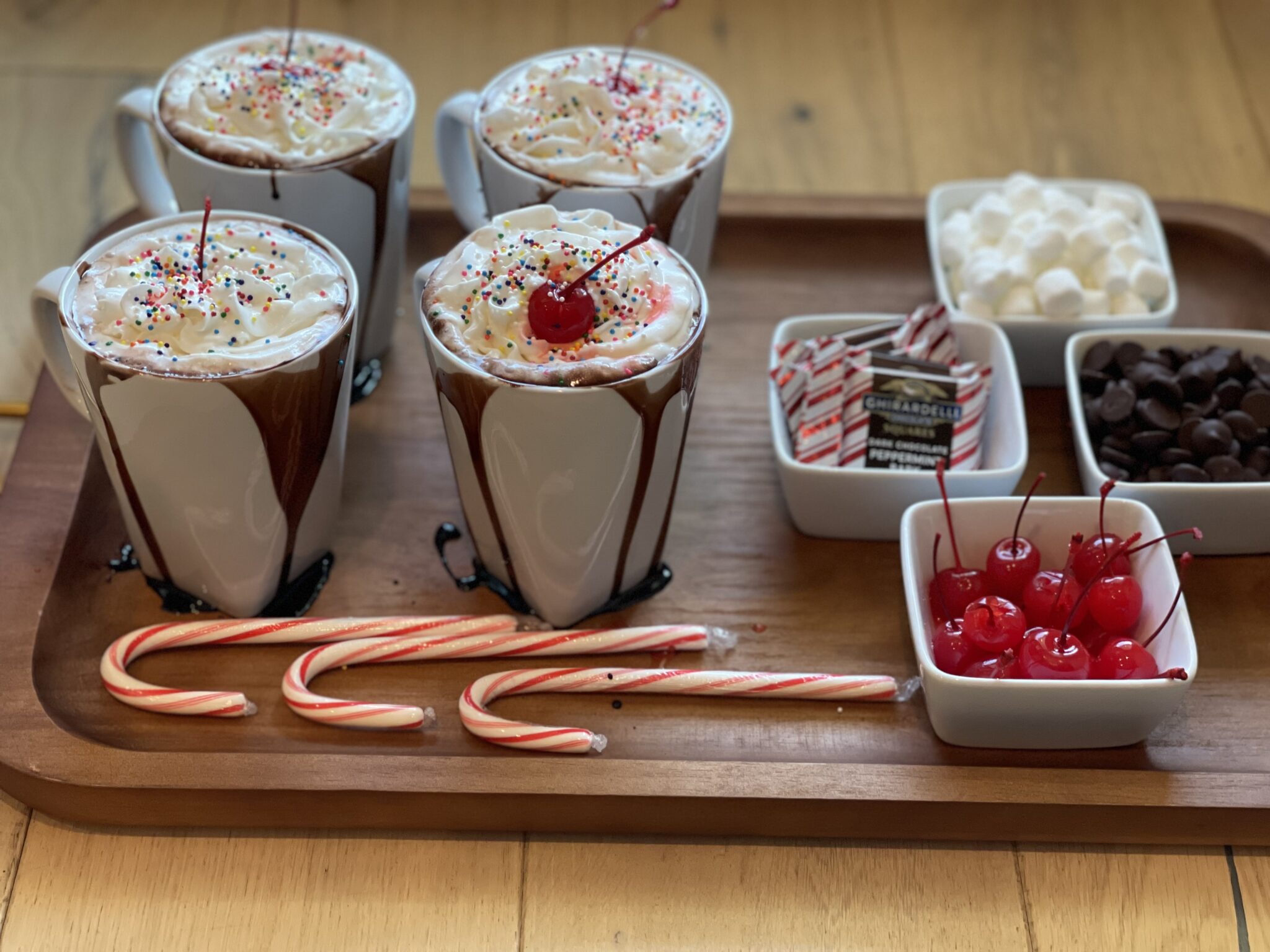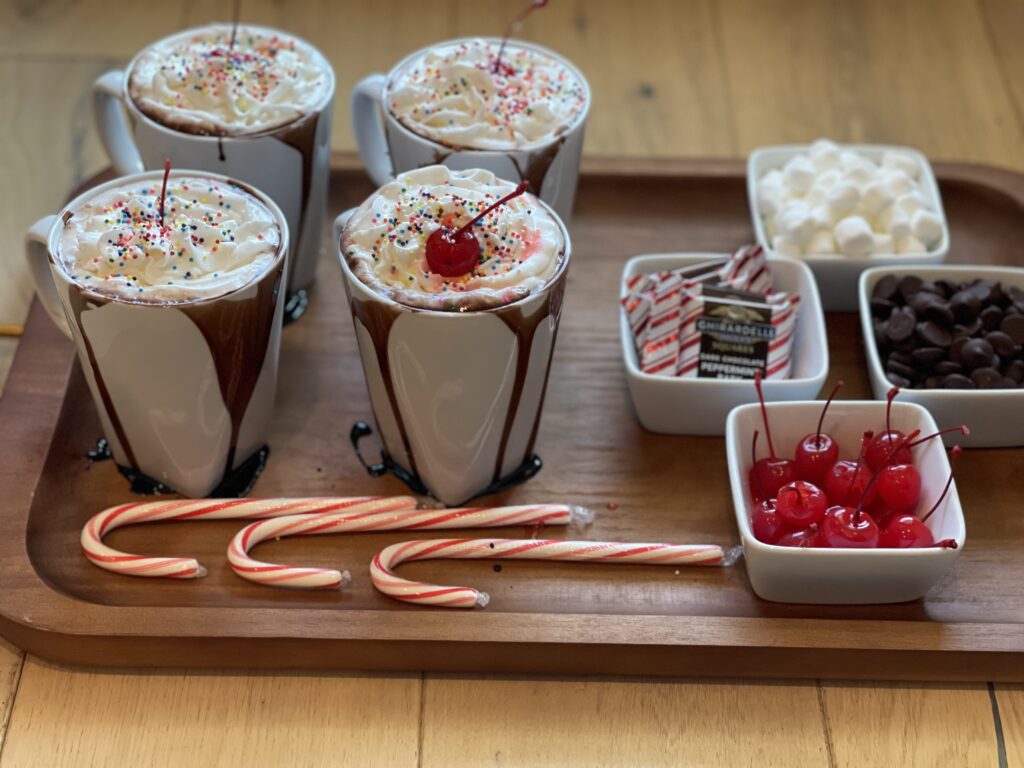 With my Walmart+ membership, I also get free shipping with no order minimum so I can do all my holiday shopping right from the comforts of my home. You won't pay shipping fees on a large assortment of eligible items but Marketplace items, location, and freight surcharges are excluded.
I'll be earning rewards while I shop with my Walmart+ membership's new benefit- Walmart Rewards. I just sign into my Walmart+ account on Walmart.com or in the Walmart app, add eligible items to the cart and place order. It's that easy! Once the order is delivered or picked up at the store, the rewards will be added to my account to use on future purchases online or in-store. Walmart rewards can also be earned in store using Walmart Pay. It may take up to 24 hours for your rewards to appear in your account for in store purchases. Find your Walmart Rewards balance in your Walmart account Wallet & Reward Center. Note: If you are using a paper coupon in-store on an eligible item, you will receive the coupon savings but will not earn Walmart Rewards on that item.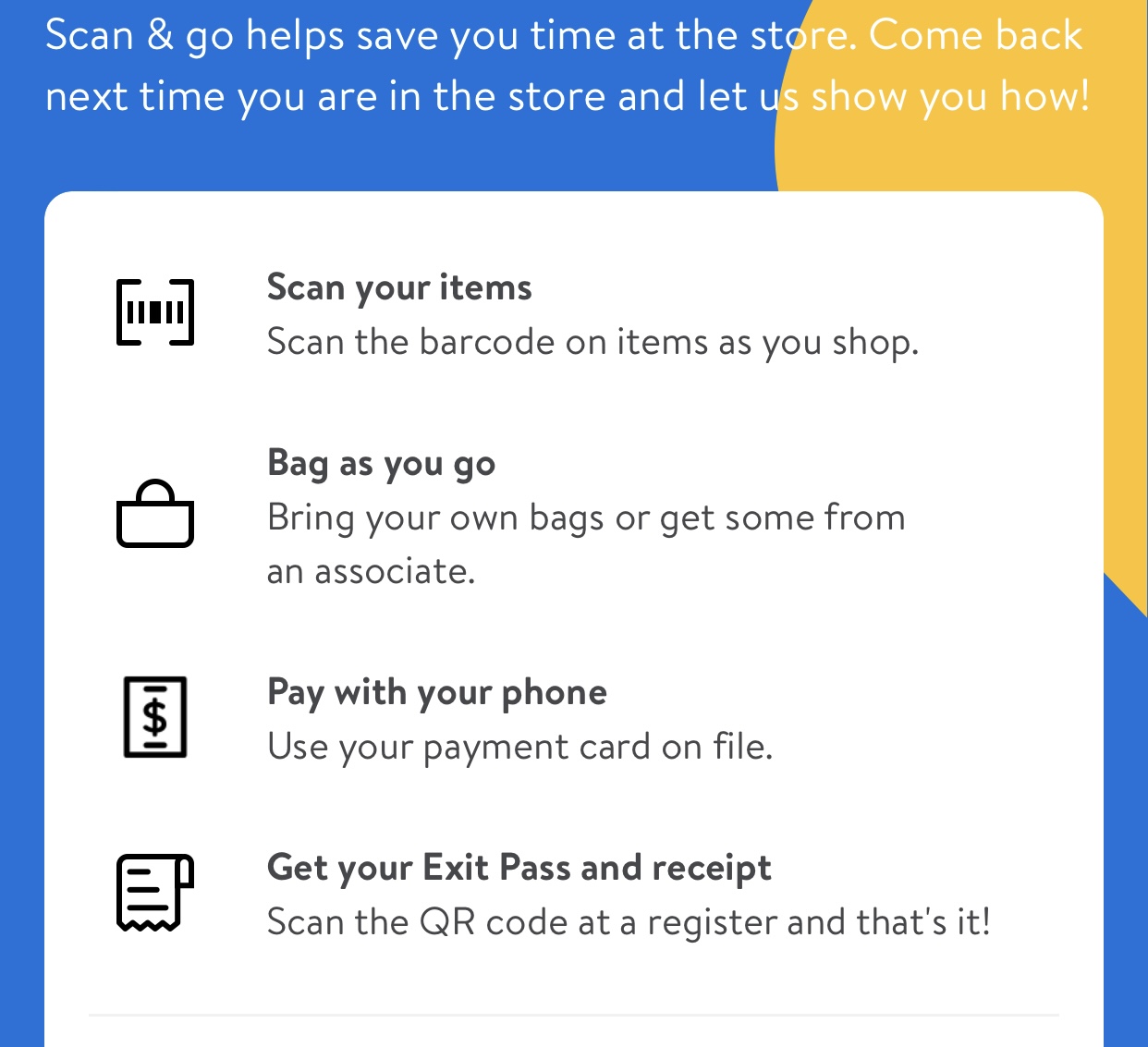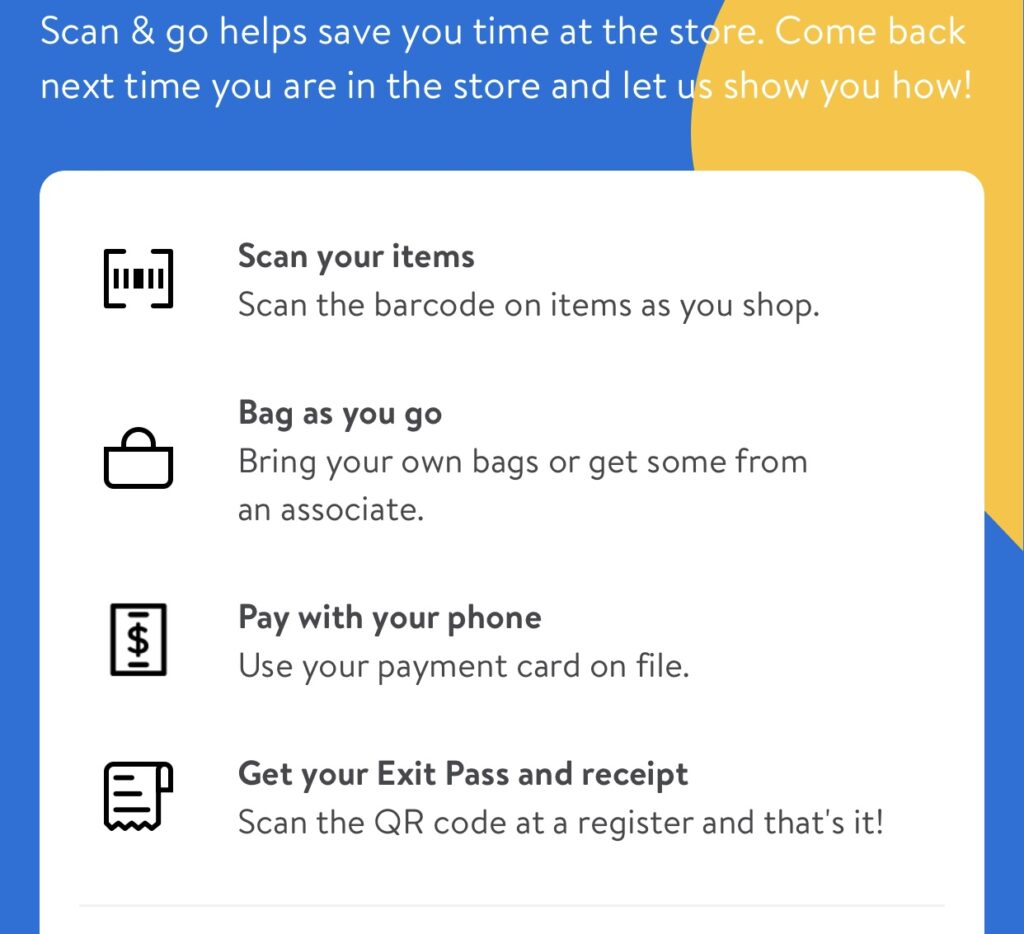 When I'm shopping at my local Walmart, I take advantage of Mobile Scan & Go, another benefit of my Walmart+ membership. I scan the items with my phone in the Walmart app and bag as I shop. I can then pay from my phone with the credit card on file and scan the QR code at the register to get my receipt for a fast, easy, and contact-free shopping experience.
For when it is time to relax!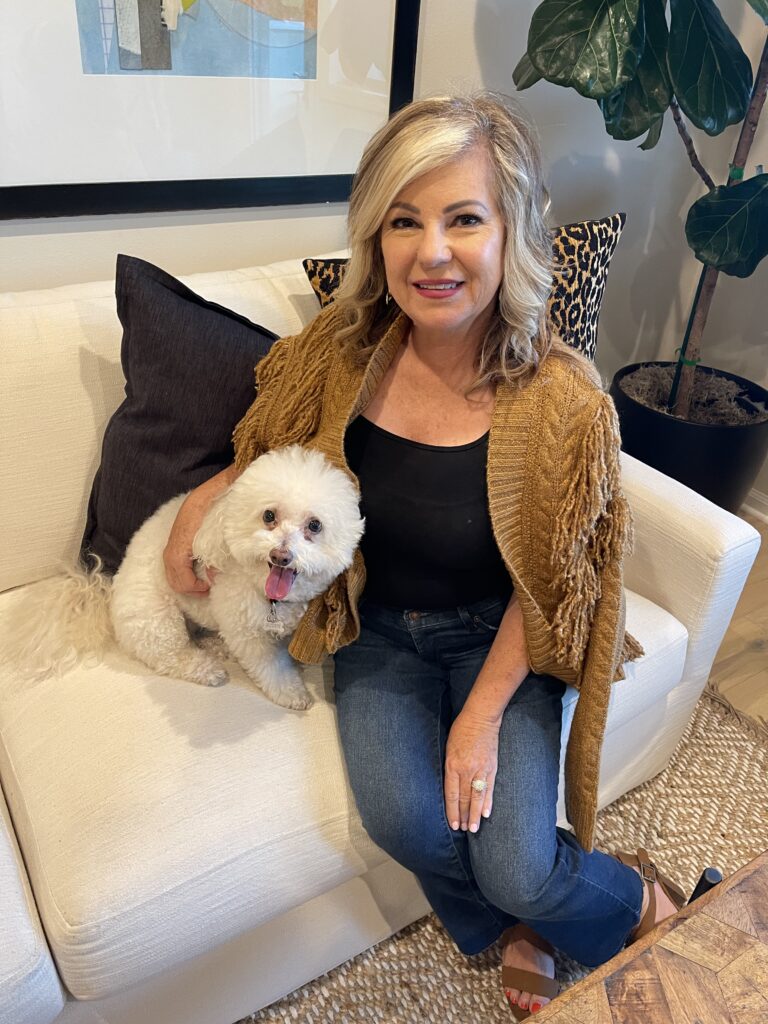 Once the busy part of the season is over, my family and I will be enjoying video streaming with Paramount+ now that the Walmart+ membership includes the Paramount+ Essential plan for free, a value of $59 per year. We'll have access to over 40,000 tv episodes, movies, live sports, and more with Paramount+.
My Walmart+ membership even saves me money on my gas too and it adds up. I can save up to 10¢ per gallon of fuel at over 14,000 locations nationwide including Exxon, Mobil, Walmart & Murphy stations. Fuel discounts vary by station and location but with the high gas prices nowadays, any and every way to save helps.
Watch for Your Valpak Envelope!
Try a Walmart+ membership for yourself with a free 30-day trial when you scan the QR code on your Valpak's Blue Envelope of savings which will be arriving in your mailbox on or after November 26th.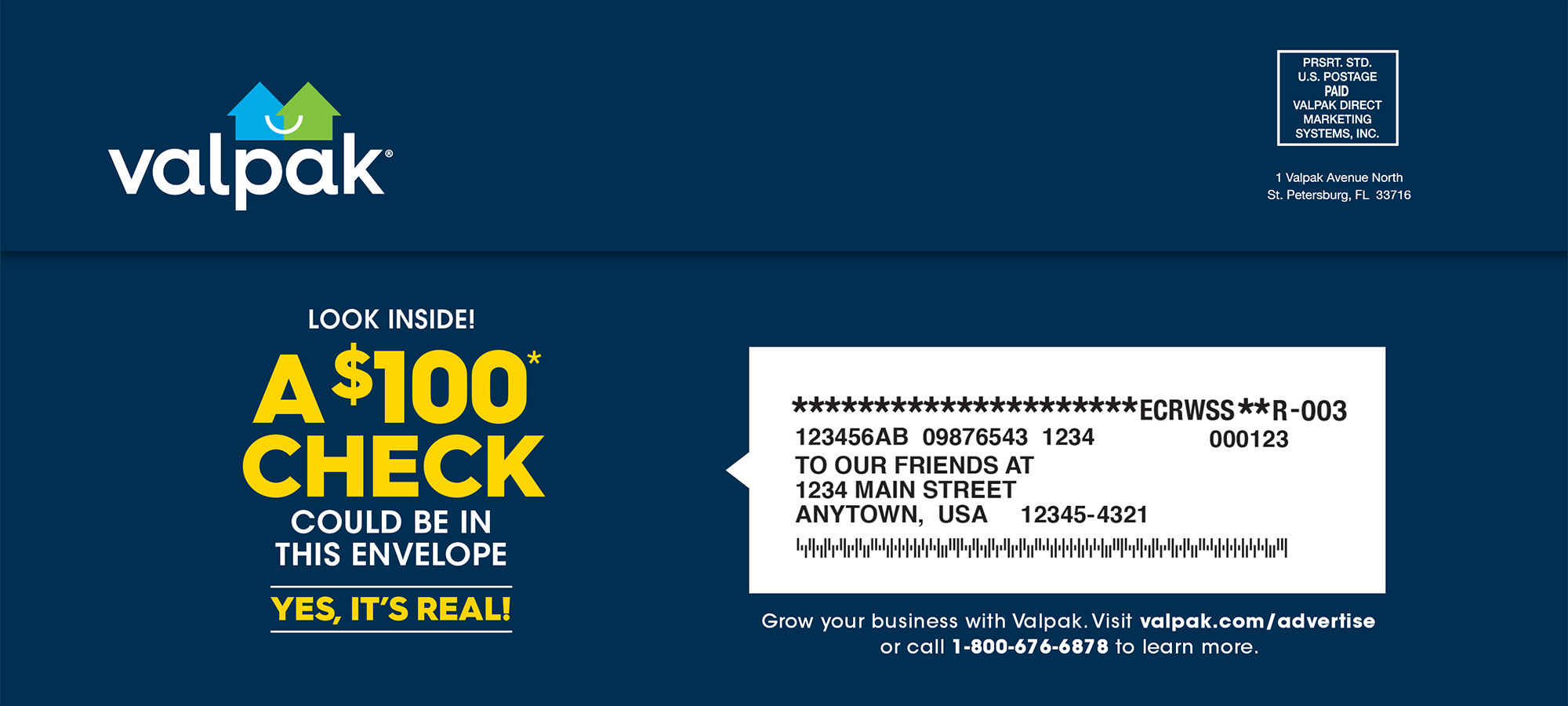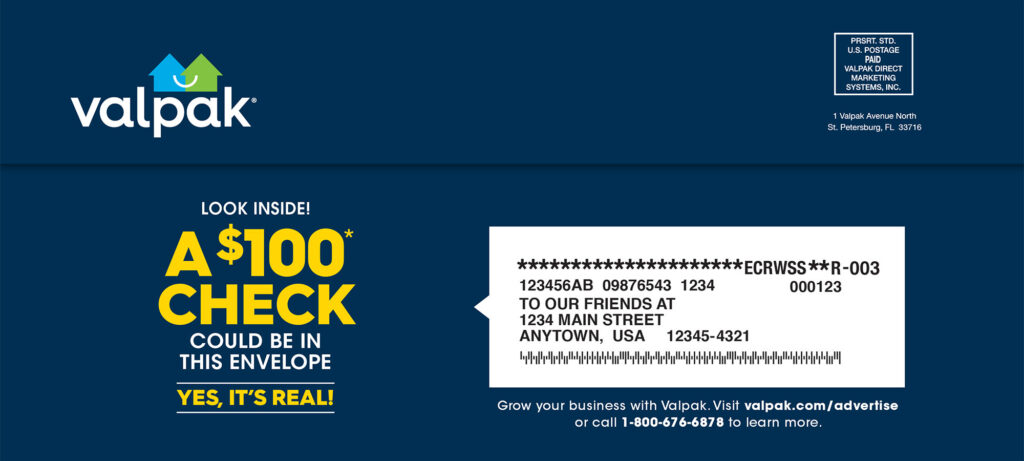 Enter to Win!!
Enter the Valpak Walmart+ Merry Membership Sweepstakes by 8 am ET on January 11, 2023, for a chance to win a Walmart+ annual membership e-gift card valued at $98 and a $400 Walmart e-gift card for a shopping spree. There will be 10 Grand Prize Winners. Enter now! Good luck and I hope you are one of the winners!
PIN to Save!