Yes, tweens can be hard to shop for! We asked a few of our favorite tweens and came up with some Walmart Stocking Stuffers Under $15 for Tweens that are sure to please.
I love the cookbook idea!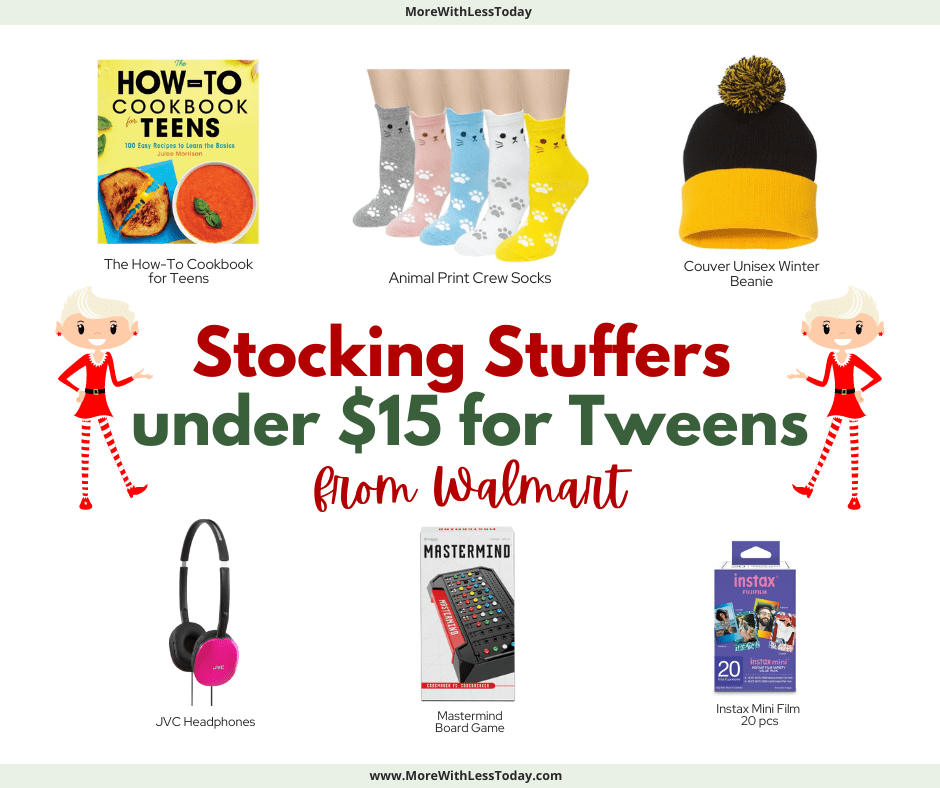 We have affiliate relationships which means we may earn a small referral commission at no additional cost to you if you shop using our links.
All of these gift ideas are from Walmart.com and were under $15 at the time of posting.
Walmart Stocking Stuffers Under $15 for Tweens

Unisex Warm Winter Beanie Hat with Pom Pom
"Keeping you warm and comfortable is of the utmost importance, Your comfort is the top priority, and beauty and style are blended to create these darling beanie hats in every color and pattern. And our mission is to help you do that, with the style that delights everyone who sees your fancy style."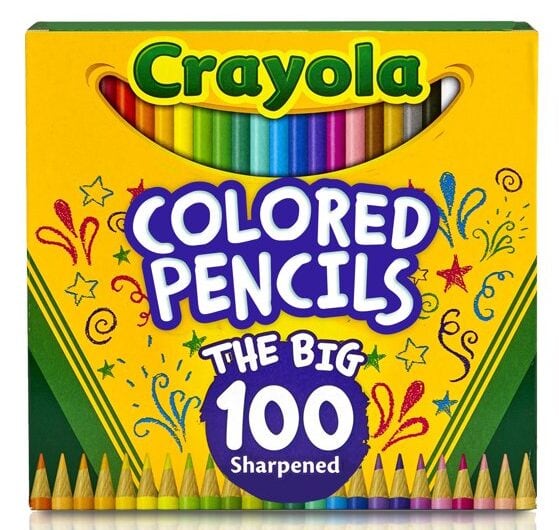 Crayola The Big Scholastic Grade Colored Pencil (100 Pack)
"Transform creative ideas into colorful art with Crayola Colored Pencils. This colored pencil set features 100 art tools to bring ideas to life! With a wide range of vivid colors that inspire imagination, these drawing pencils are perfect for any artist."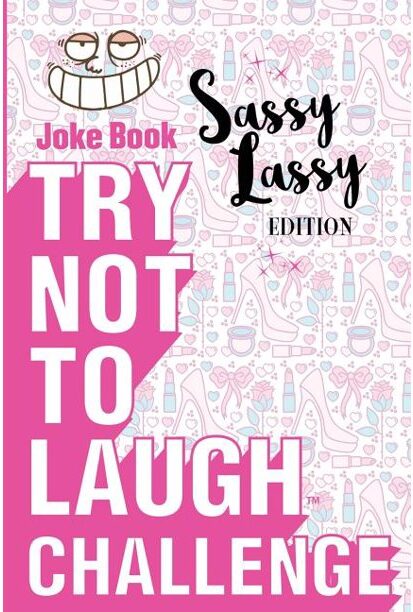 Try Not to Laugh Challenge – Sassy Lassy Edition
"If you are open-minded about kids learning new jokes and becoming more self-confident and developing a stronger sense of humor than this book is for you!"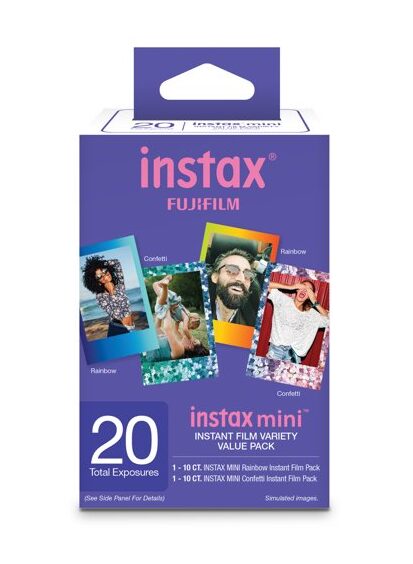 Fujifilm Instax Mini Film 20 count Value Pack (1 pack Instax Rainblow Film and 1 pack Instax Confetti)
"The Fujifilm INSTAX Mini Film Value Pack contains two Fujifilm INSTAX fan favorites, Rainbow and Confetti film. Adding the perfect splash of color, Rainbow film and its vibrant gradient borders, is ideal for those fun and spontaneous moments. Confetti film is great for those special celebratory memories, adding just the right touch with its colorful confetti textures." Camera not included.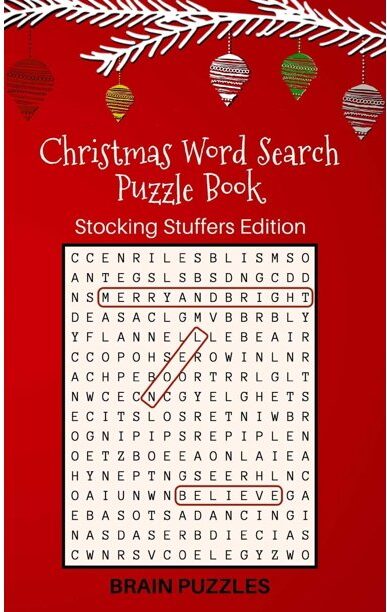 Christmas Word Search Puzzle Book
"This stocking stuffer-sized book is packed with 480 Christmas-themed search words and phrases. Hand sketched Holiday drawings decorate each puzzle page. Pick up this book, and you're sure to find yourself in the Christmas spirit!"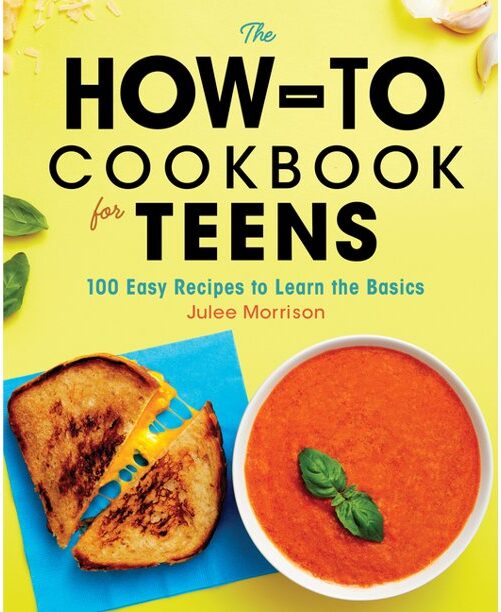 "Fire up your curiosity to try new foods and impress your family and friends. The How-To Cookbook for Teens will help you learn the basics of cooking and baking, while having fun creating incredible meals (and memories) from scratch."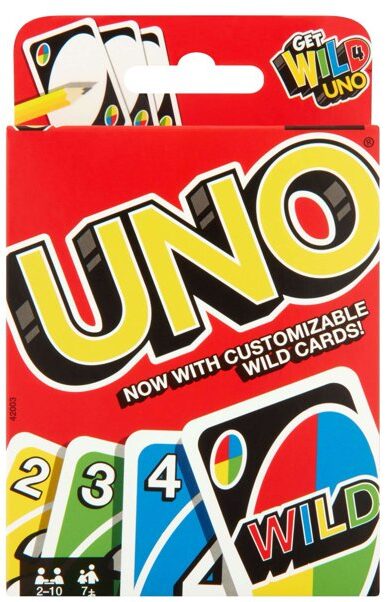 UNO Color & Number Matching Card Game for 2-10 Players
"Now the classic card game of matching colors and numbers comes with customizable Wild Cards for added excitement Players take turns racing to get rid of all their cards by matching a card in their hand with the current card shown on top of the deck either by color or number."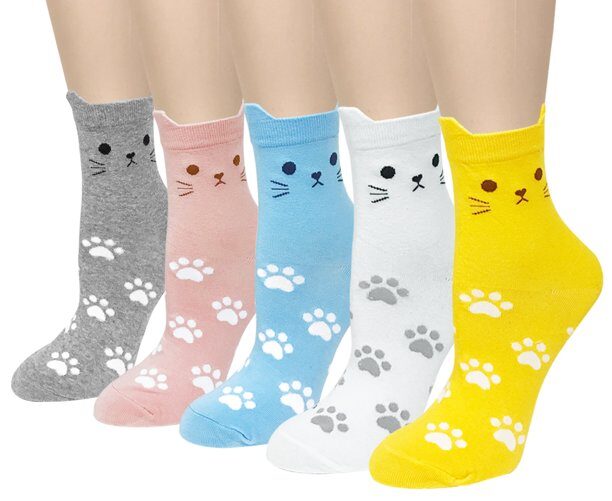 Wrapables® Novelty Animal Print Crew Socks (Set of 5), Whiskers and Paws
"Choose from various colorful cat, dog, and owl designs that are sure to delight you. The socks are at a crew length and sit slightly above the ankle. Made from a good quality cotton blend that is breathable and comfortable."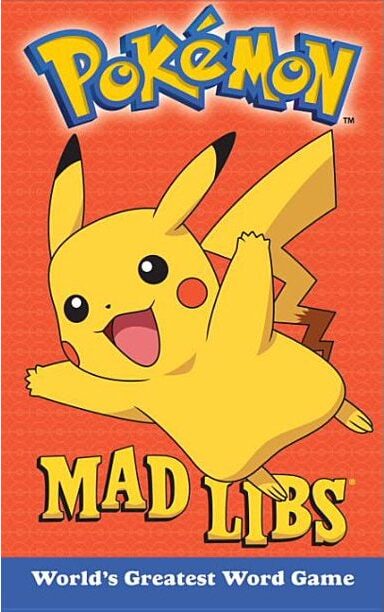 "With 21 "fill-in-the-blank" stories about Ash, Pikachu, and all the other characters that made you want to become a Pokémon Master, this book will have you laughing until you fall out of your Poké Ball! Play alone, in a group or at your next battle!"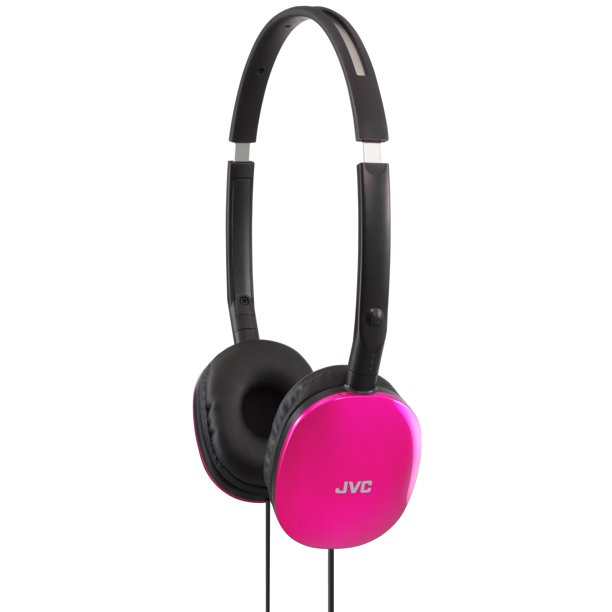 "Lightweight, foldable, flat, powerful 30mm driver unit. Soft on ear pads for sound isolation and comfort fit. Flat foldable custom design – headphone ear pieces swivel for small storage. Less than 1 inch thick when folded. Easy to carry in a purse, backpack, or briefcase."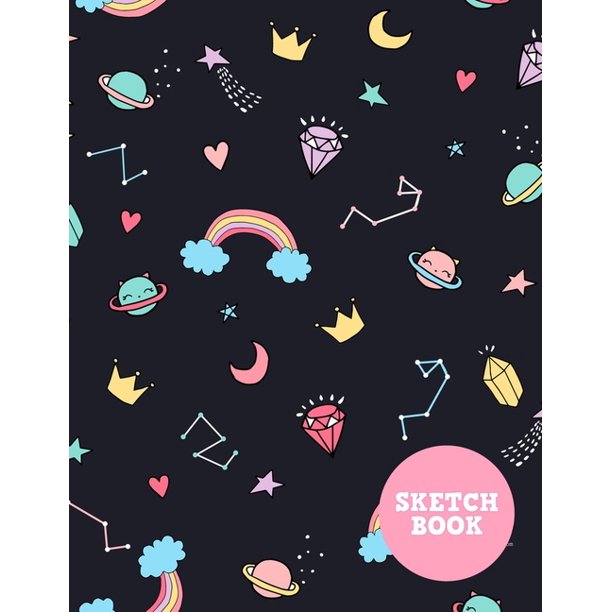 Sketch Book: Note Pad for Drawing, Writing, Painting, Sketching or Doodling
"Sketchbook – Large Journal Notebook with Blank Paper for Drawing, Doodling, Painting, Writing, School and Home. Good quality white paper – best for crayons, colored pencils, watercolor paints, and markers. Large 8.5 x 11 inches and 100 white pages."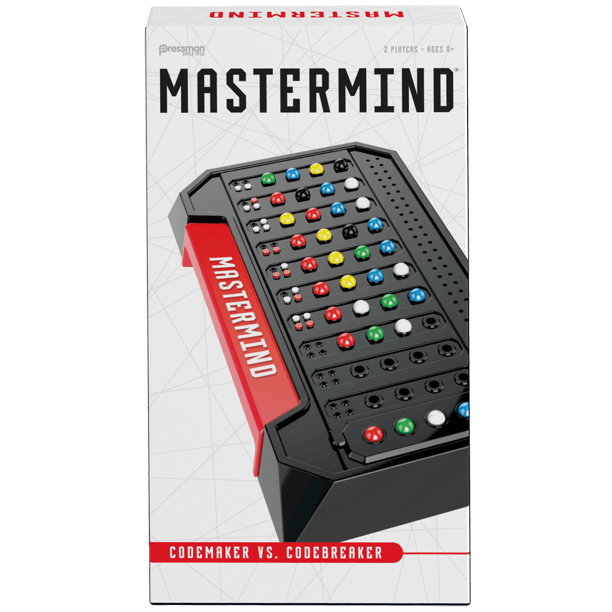 Pressman Toys Mastermind Board Game
"With more than 55 million units sold, Mastermind is a great strategy board game and one of the world's most popular games ever. It's easy to learn and fast to play, and with more than 2,000 possible codes, it's different every time."
Walmart Shoppers Will Also Enjoy:
Christmas Home Decor from Walmart
Stocking Stuffers Under $10 for Kids from Walmart
Pin for Later