What's on sale in January? It can be hard to spend money right after Christmas but stretching those gift cards by matching them up with a big sale is a great way to use them. I have compiled a list of sale items for January to help us to time our purchases and save more money.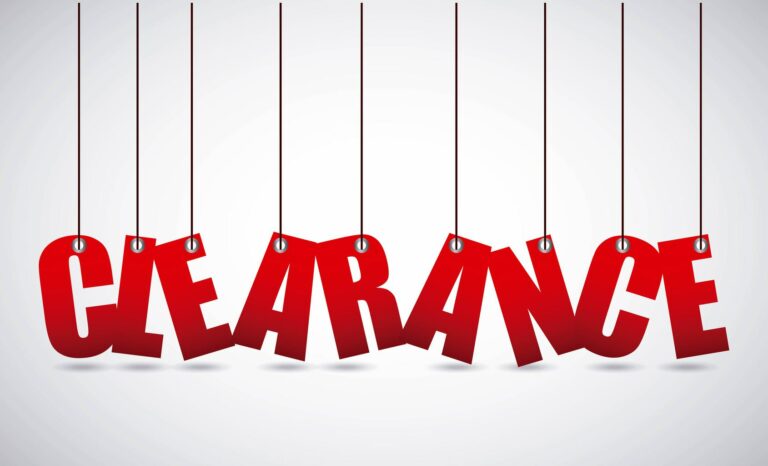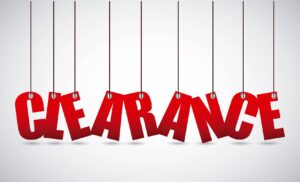 Here is what's on sale in January:
Fitness equipment and diet products – look for great deals on treadmills, elliptical trainers, home gyms, training accessories and DVD's. I spotted some great deals at Sears. In the grocery store, you will see markdowns on diet foods including frozen meals to stock up on.
Winter sports equipment and clothing – look for 50-80% off discounts on coats and winter clothing at retailers such as Old Navy, Eddie Bauer, REI, and Land's End.
Mattress sales – I have seen discounts from 40% – 60% off at Sears, Macy's and JC Penney.
White sales – look for good deals on sheets, towels and linens. Now is a great time to stock up on a nice set of guest towels, or to color coordinate your family and assign each person a single color towel to use. This is an easy way to see who is creating the most laundry! Search at Kohl's and the Kohl's Clearance section online for some good deals.
Electronics – previous generation electronics will be deeply discounted such as cameras, audio equipment, laptops and tablets. I have seen laptops and tablets as low as $100. Staples has been an aggressive discounter in this area, often with an additional $100 off coupon.
TV's – Leading up to the Super Bowl, there will be some great deals on TV's. Look at 2015 models as retailers such as Amazon, Best Buy and Walmart clear these out to make room for the 2015 models.
Look for deals that will drop 40-inch sets to under $250, or 55-inch sets to under $480.
Organizing helps – find good deals on plastic tub, organizing systems, desks, filing cabinets, garage storage and more at Walmart, Target and Amazon.
Christmas clearance deals– it's a great time to stock up on Christmas decorations for you and for gifts for next year. Find deep discounts on yard inflatables, artificial Christmas trees, gift wrap, Christmas cards and Christmas-themed clothing. Take a look at Kmart, Lowe's, Home Depot, Sears, Target and Walmart.