When a facial is so much more ….
I was invited to receive a complimentary signature facial and dermaplaning procedure several months ago and I finally made the time to do so. When I was on the table enjoying my treatment, I kept asking myself, "why don't I do this more often?" Self-care for many of us gets pushed to the end of the list. I know it does for me but I am re-evaluating that now.
And little did I know that life was going to send me a curveball just a few days later. More on in a bit …
The last time I took the time to get a facial and dermaplaning treatment was before my daughter got married in 2017. A friend had recommended getting both treatments done so my skin would glow after my hydrating facial and after the dermaplaning, my makeup would go on easier and look better in those important photos. I remember thinking at the time, I need to do this regularly and now here I am, more than two years later.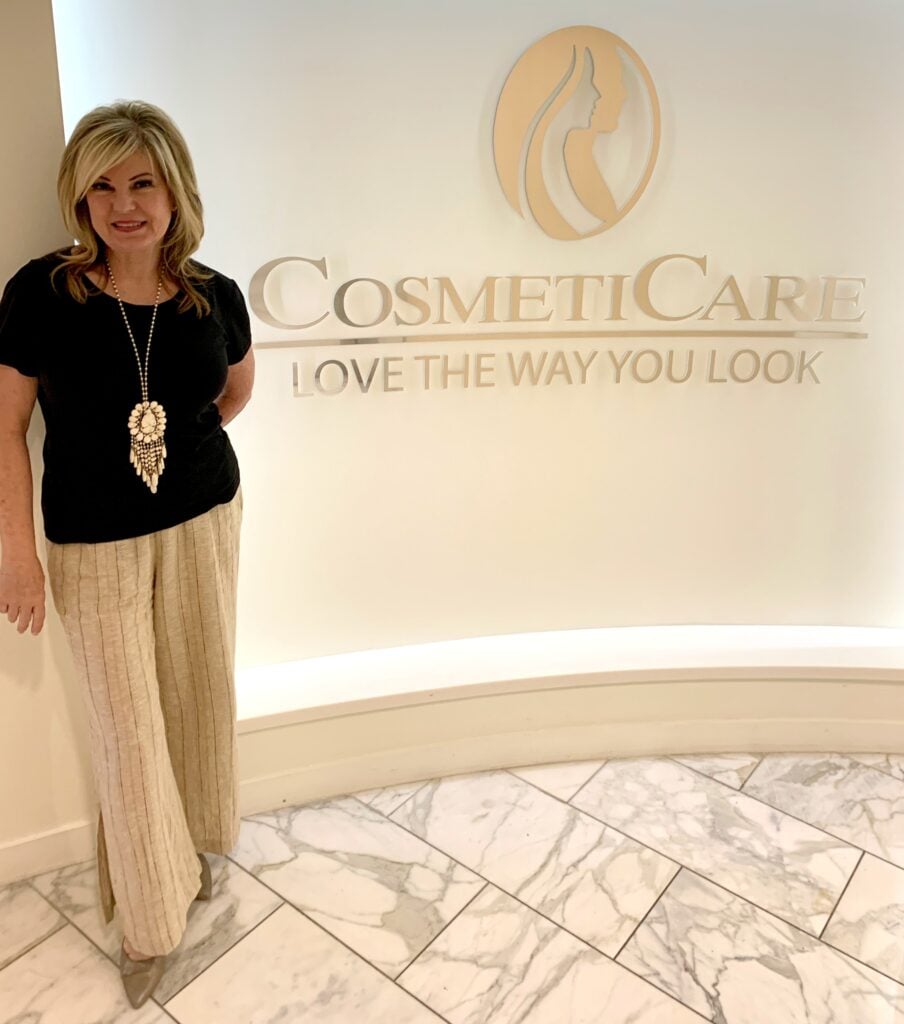 My treatment took place at CosmetiCare in Newport Beach, CA. If you look at the CosmetiCare Instagram, you will see that it is the go-to place for several famous OC housewives for their skincare treatments and medspa procedures. (Shannon and Kelly, I was looking for you!)
I admit, I thought it might be a little intimidating, but I can tell you that my experience was the opposite. The front desk staff could not have been any more friendly, professional and welcoming. I was immediately at ease.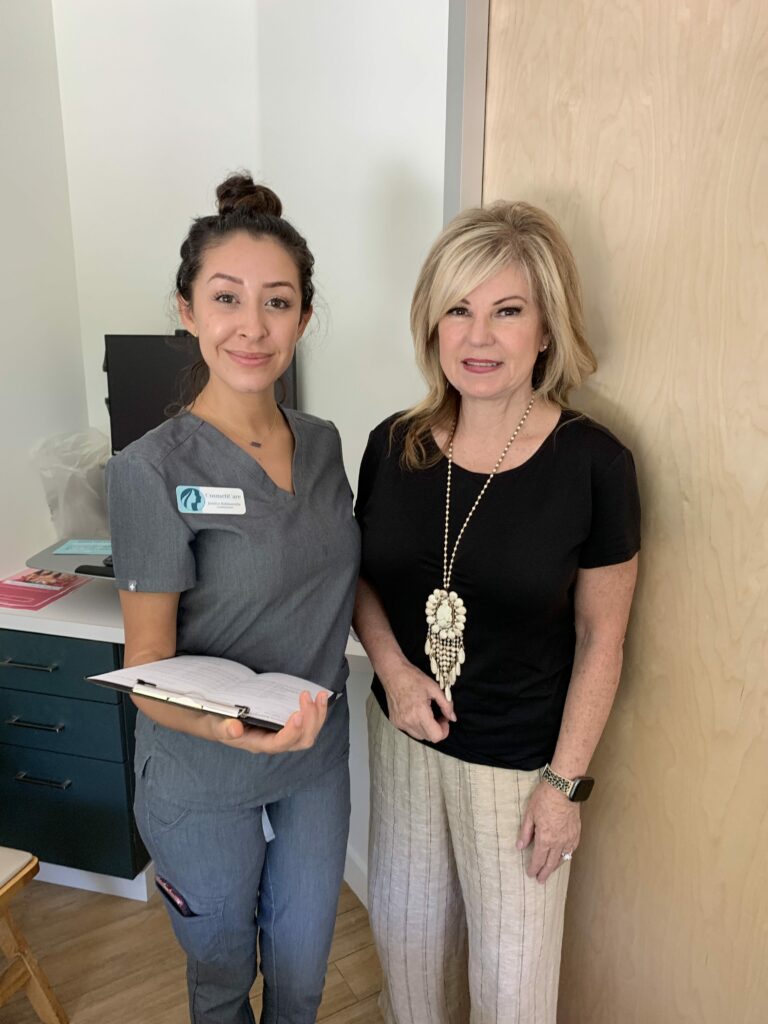 Jessica Rabinowitz is a medical aesthetician. She looked at my skin closely and then created a signature custom facial to address my specific concerns (rosacea and lack of hydration).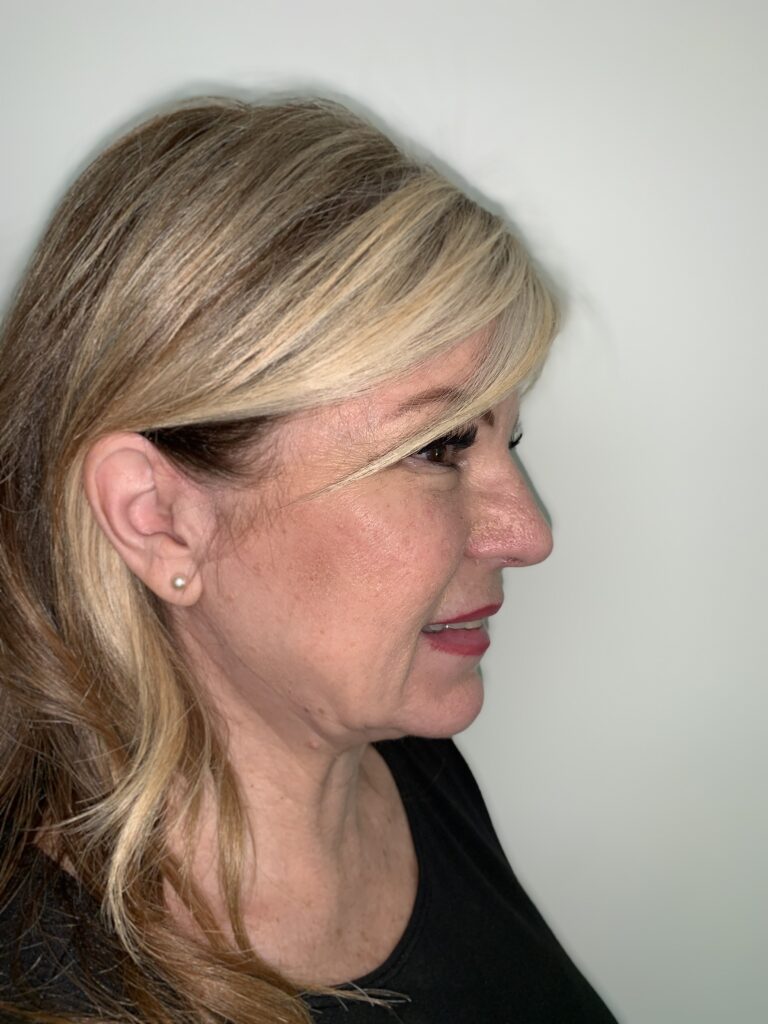 My facial with Jessica left my skin glowing and the dermplaning took off so much dead skin and gunk. I had been trying different foundations thinking the coverage was the issue when it was really that my skin needed a good cleaning. Now I can really see the difference.
You can see more of Jessica's skills on her Instagram @medi_skin_by_Jess.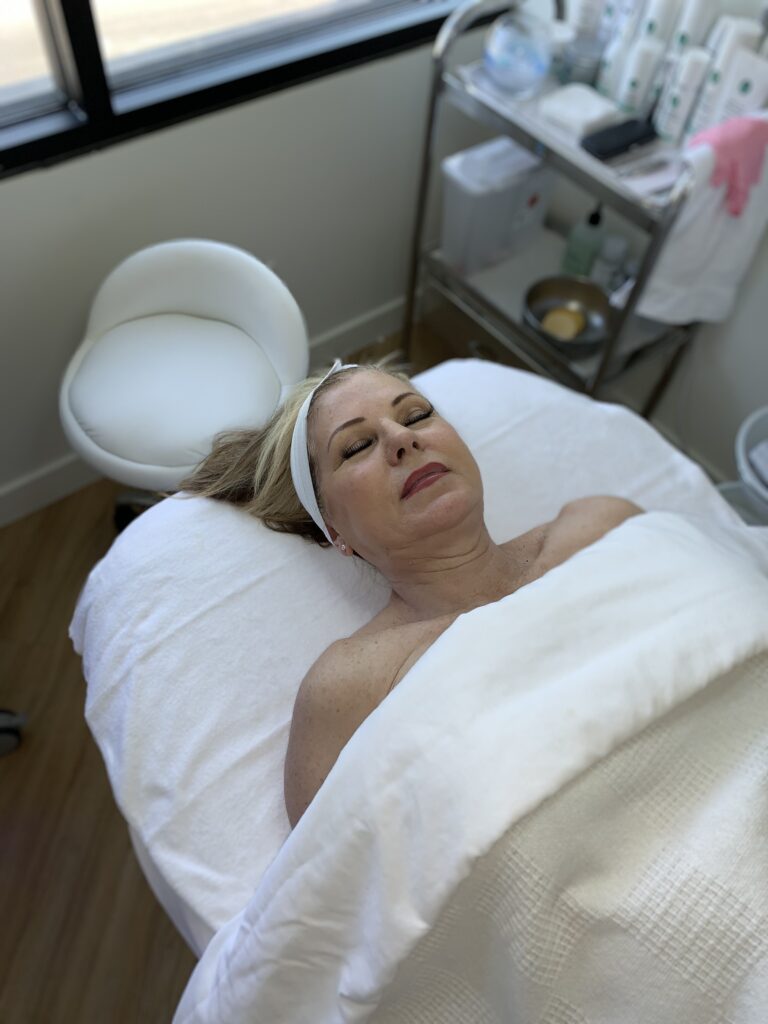 Do I look relaxed? After the week I just had, I cannot wait to return.
Jessica explained the products she used and why she uses them including a Vitamin C serum to help with brightening and a Hylauronic Acid mask to deeply hydrate and repair lipid barriers.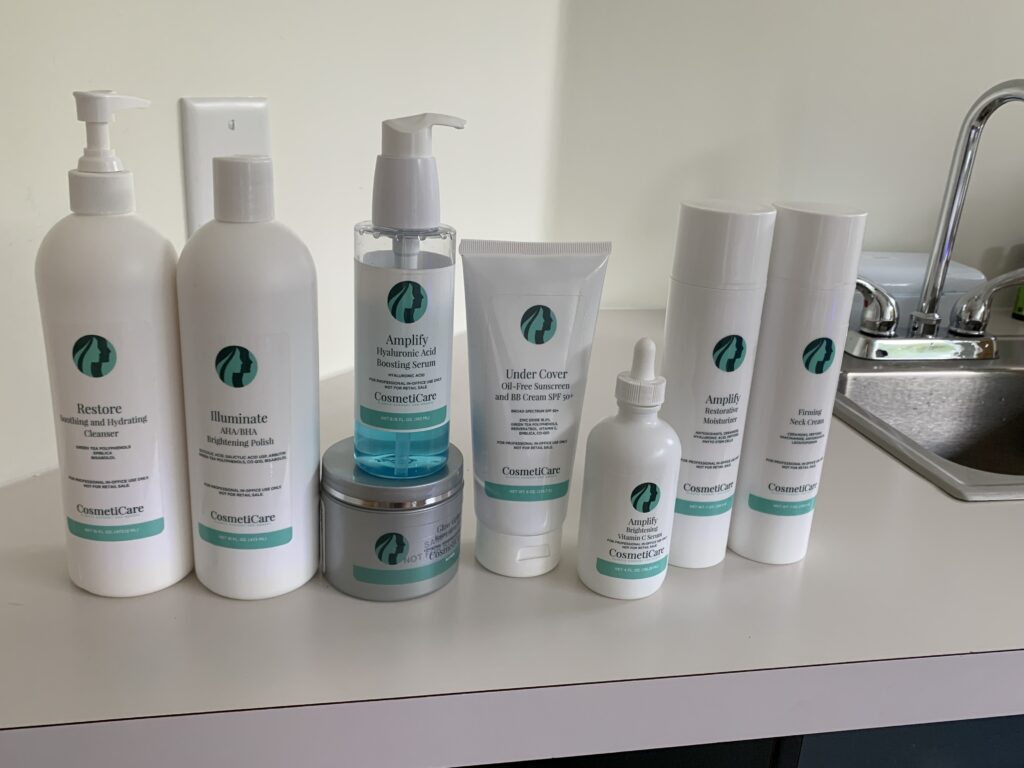 A soothing galvanic rolling treatment was done to cool off the skin and drive the products down deeper into my skin.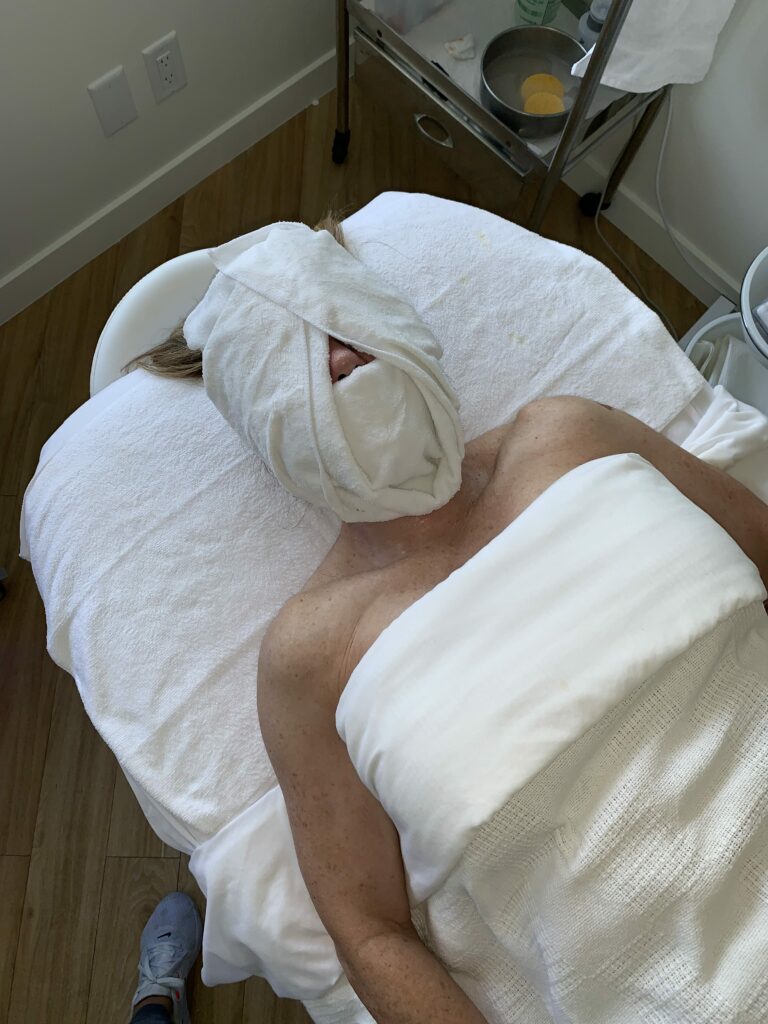 What Is Dermaplaning?
Dermaplaning – watch the short video.
Real Life…
My treatments were done on Thursday and the following Sunday night, I took a red-eye flight to the east coast to spend time with my mom and attend a family party. As life would have it, my mom's health took a serious turn about two hours after I arrived on Monday morning. Would you believe that things got so serious and hectic that I did not take a shower until Thursday? Talk about self-care going out the window.
Isn't that the way it goes? Just about the time that we take a few minutes for ourselves, something goes sideways. As it turns out, I never made it to that family party. I stayed with my mom and thankfully she stabilized by the end of the week. I returned home exhausted but grateful that I was with her.
Friends, we have to grab that self-care time when we can!
Also, if you are a caregiver, you have my admiration. It is so hard. If you know a caregiver, gift them with a facial for Christmas, a birthday or just because they need a break.
I am asking for a CosmetiCare gift certificate the next time someone asks what I want. Wouldn't you love to care for your skin with a custom facial?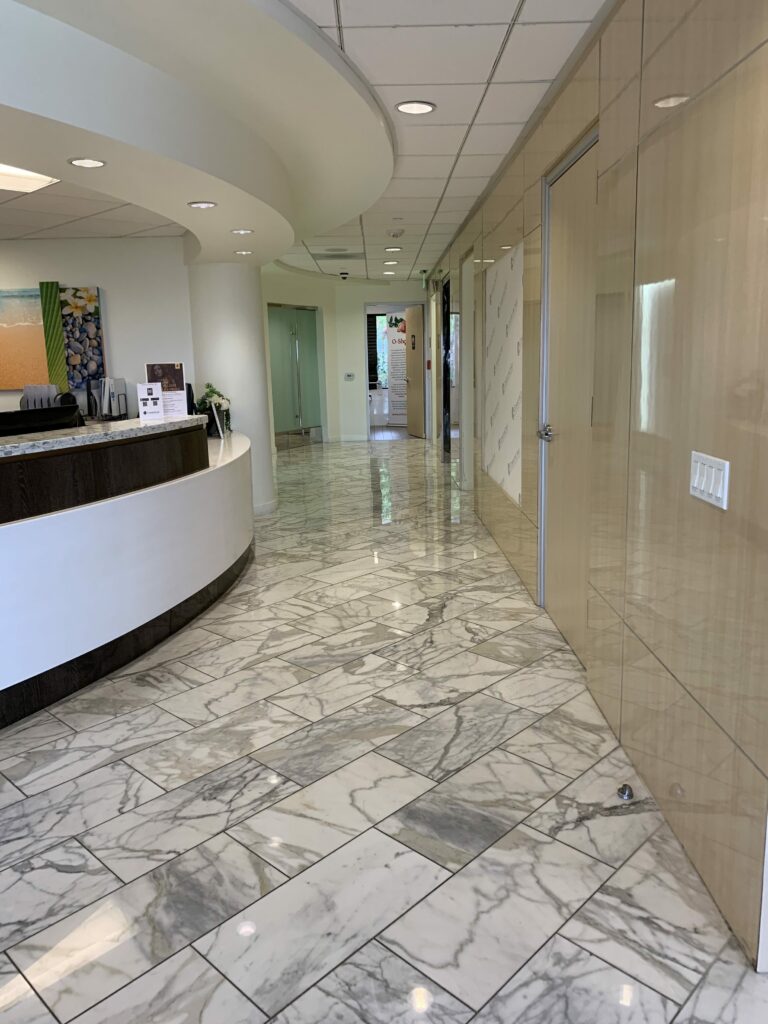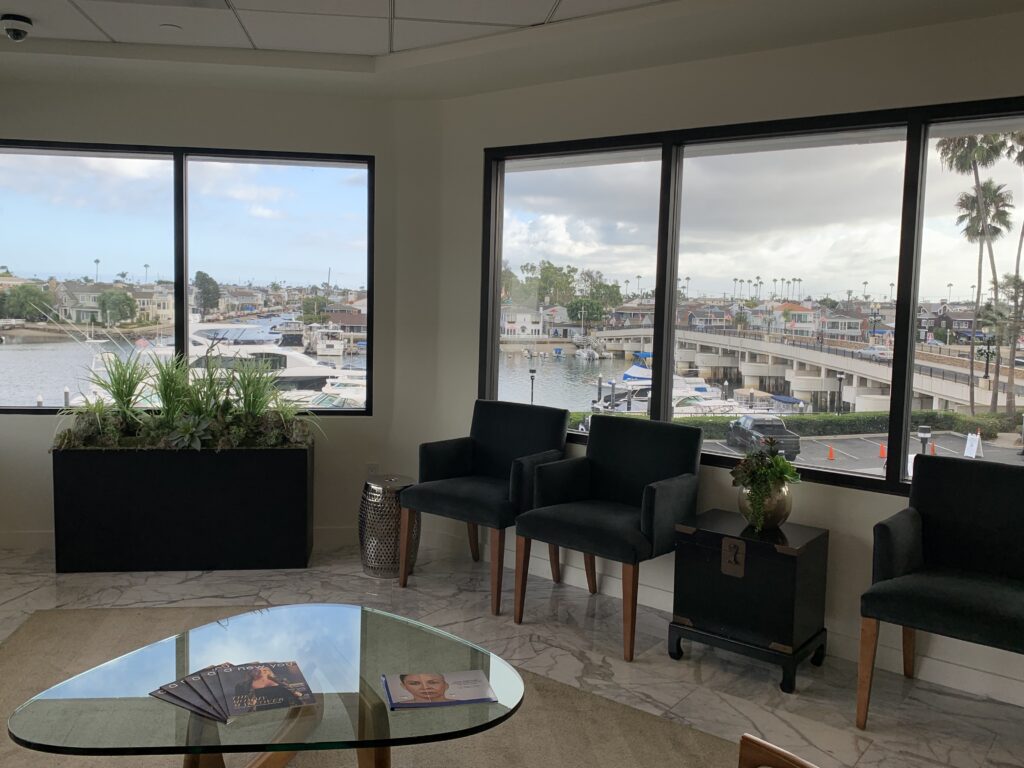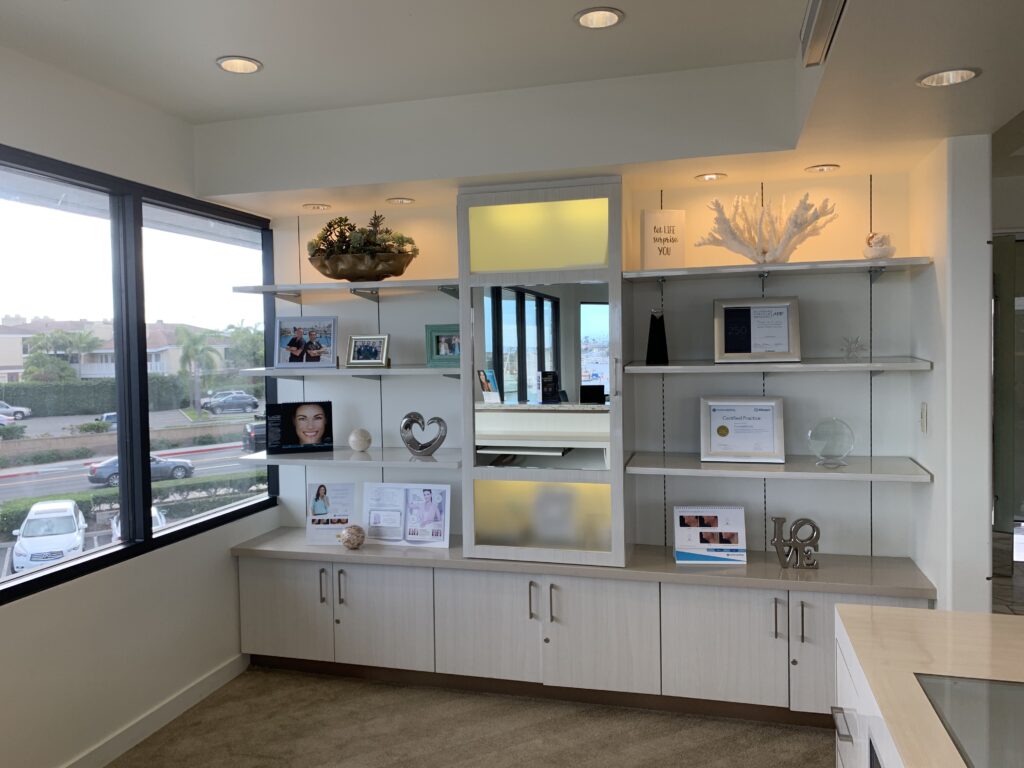 My Friends Save 10%!
CosmetiCare is offering my friends and followers 10% OFF MedSpa Services using code LORI10.
Open House
If you live close enough to CosmetiCare, RSVP for their Fifth Annual BeautyLand Event coming up on October 10th. The event will be held between 5 and 8 pm. It is a free event where you can ask questions, meet the friendly staff and get more information. Call them at (949) 298-8028.
I was provided with a complimentary treatment to facilitate my post. All opinions are 100% my own.