I was sent an email asking me "where to find Elton John glasses?" I did some research for my readers so if you are interested in this stylish eyewear, keep reading and check out some styles I found from the Elton John glasses collection.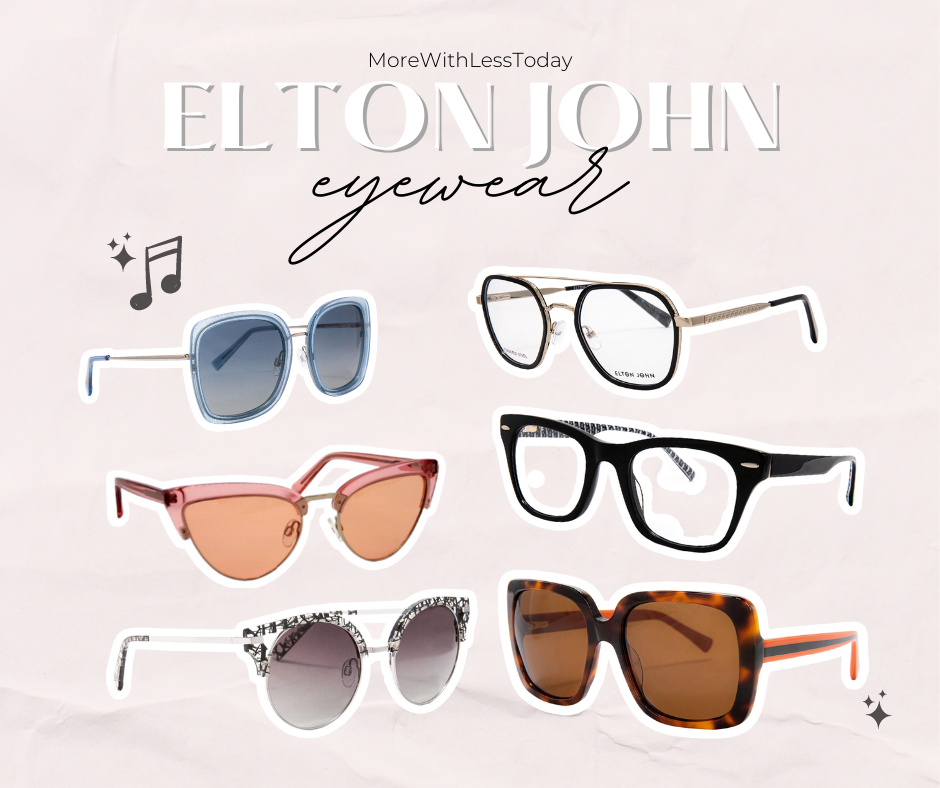 His signature sunglasses have been part of his iconic looks throughout his entire career. To share his iconic style, the talented singer has came up with a wonderful eyewear line with an affordable price. Elton John's eyewear collection also has an important mission with the portion of the sales going to the Elton John AIDS Foundation.
"Elton John Eyewear celebrates confidence, self-expression, and authenticity," said Elton. "The line is designed to have something for everyone, so no matter who you are, you can always Look yourself. It's not just about glasses, it's about changing the way people see themselves."
We have affiliate relationships which means we may earn a small referral commission at no additional cost to you if you shop using our links.
Quick Links
Walmart customers and Sam's Club members can easily buy these Elton John glasses both available in-store and online. Elton John Eyewear Collection links: Walmart and Sam's Club vision centers.
The Capsule Collection – Elton John Eyewear
Take a closer look to Elton John's own eyewear collection and maybe score a pair of glasses at a great price at Sam's Club and Walmart.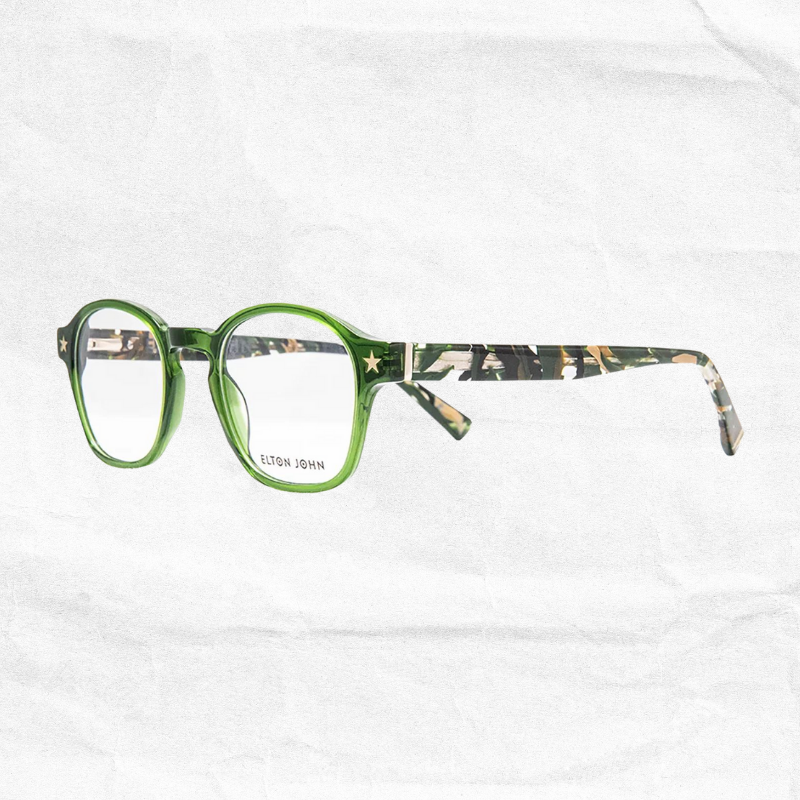 "The Tin Pan Alley is a delightful plastic frame with keyhole bridge, camo chorus color scheme and fabulous Elton John branding including gold stars on the eye front. The signature style reflects on Elton's session musician days in London."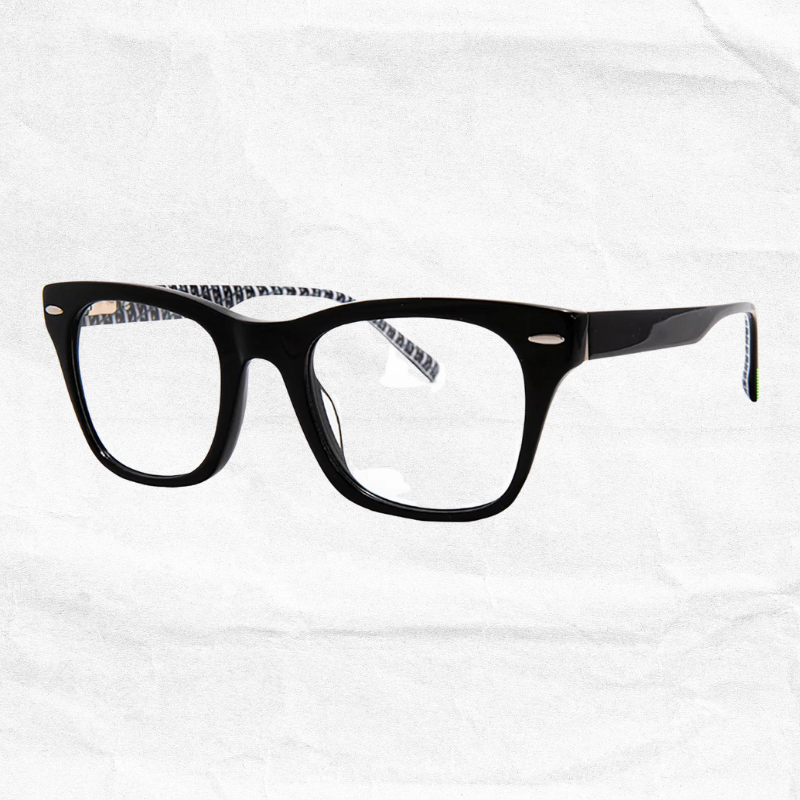 "The Reggie is a classic oversized black plastic frame iconic for the '50s era. Elton's affinity for the buddy holly look is reflected in the silhouette with signature Elton John branding on the inside temple, temple metal end cap and classic E on the temple tip."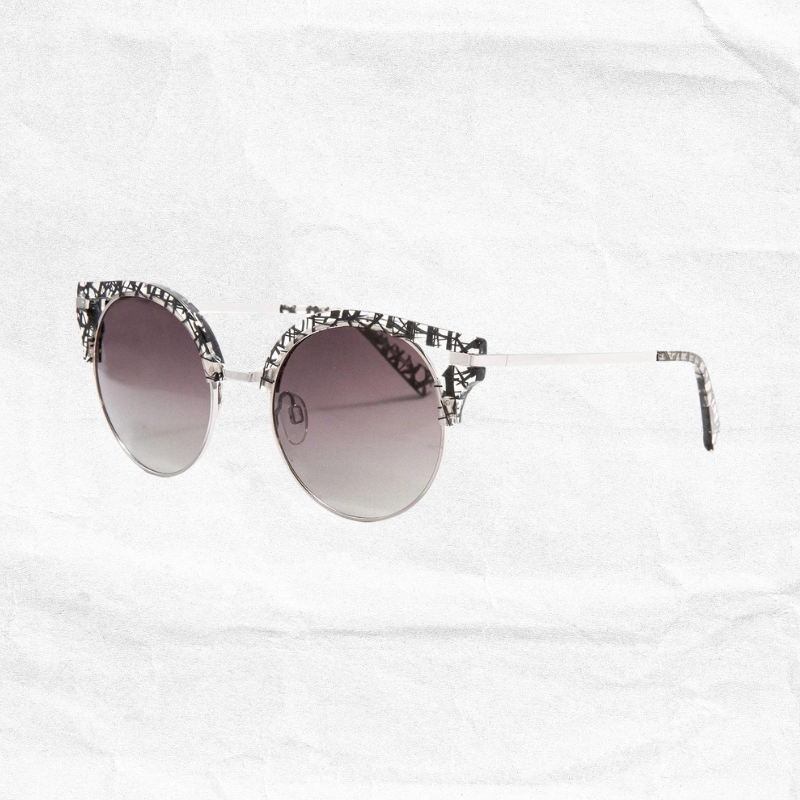 "The Ducktail is a fun and vibrant plastic and metal combination frame reminiscent of the fabulous 80's with its oversized shape and black and white pattern. The Ducktail is simply fabulous. This style is part of a very special limited-edition collection: The Formative Years. The Formative Years represents the first of many chapters in the story of Elton John's life."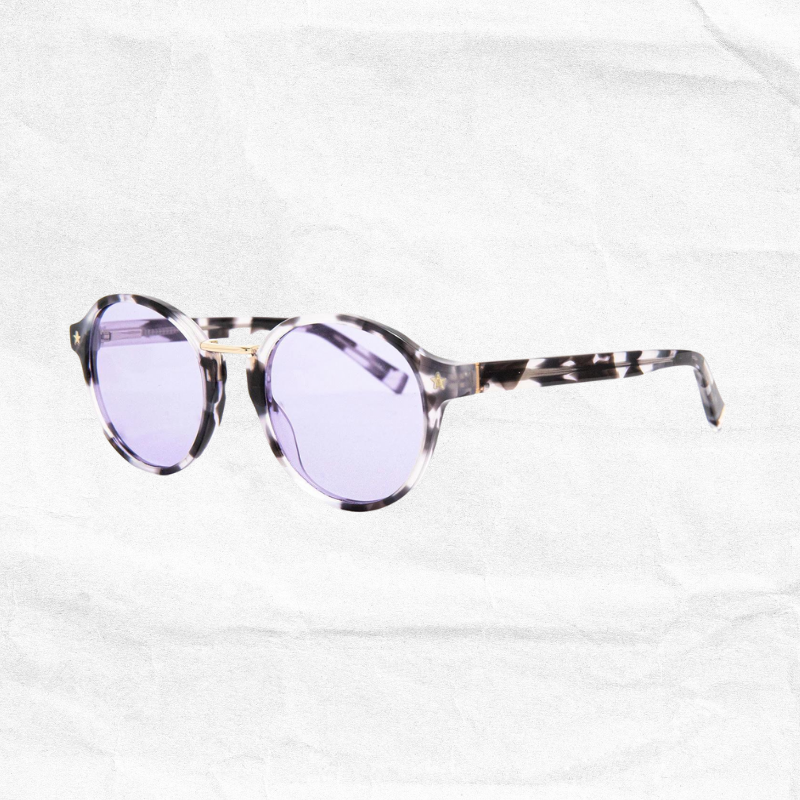 "The Concert frame seems lifted directly from a 1950s music gig. It's a bold plastic frame with a beautiful black and grey marbled pattern. The gold metal bridge and signature Elton John Star embellishments on the endpieces make these pop. The brilliant purple lens elevates status of any look."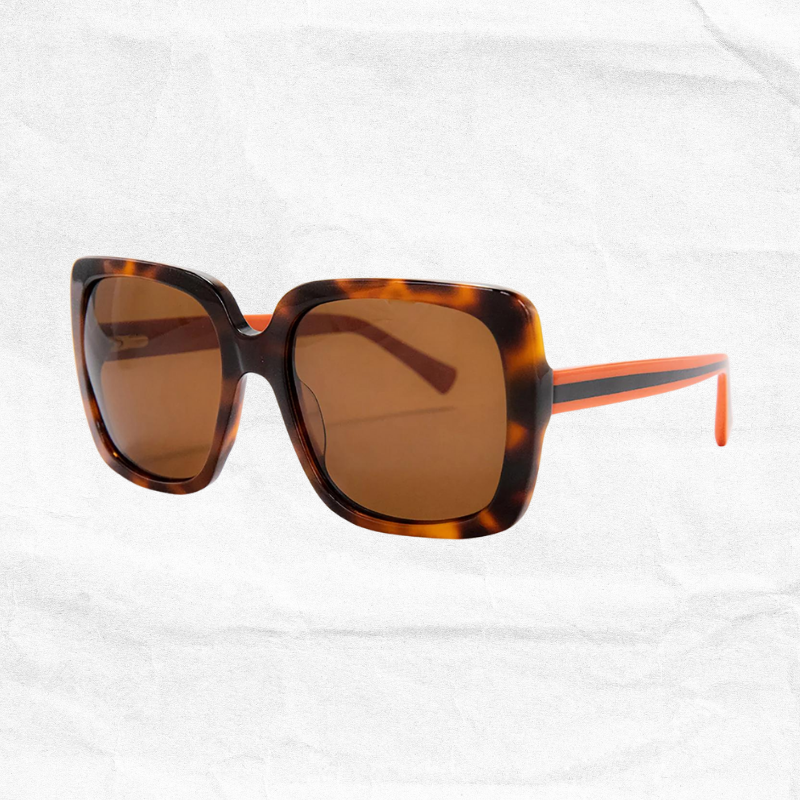 "The Superstar sunglasses feature a classic frame with racing tortoise color scheme. With its iconic square shape, this frame is an instant classic. The polarized lenses offer superior UV protection."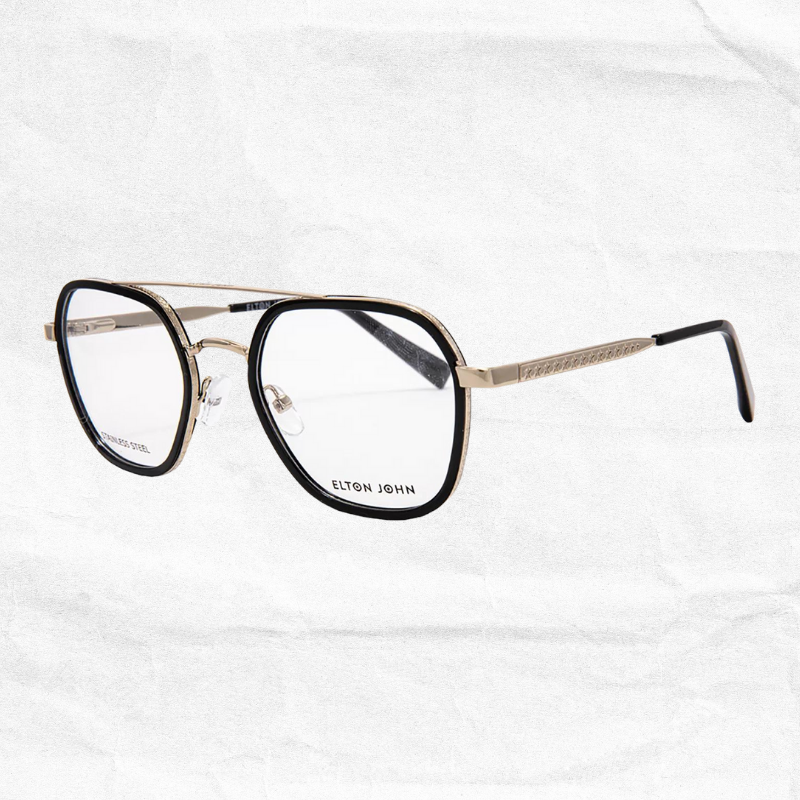 "The Beatboy is classic Elton John. It features a bold double bridge design with vinyl black and gold coloring and stars engraved on the outside temple. "Elton John" is subtly engraved across the top of the brow bar."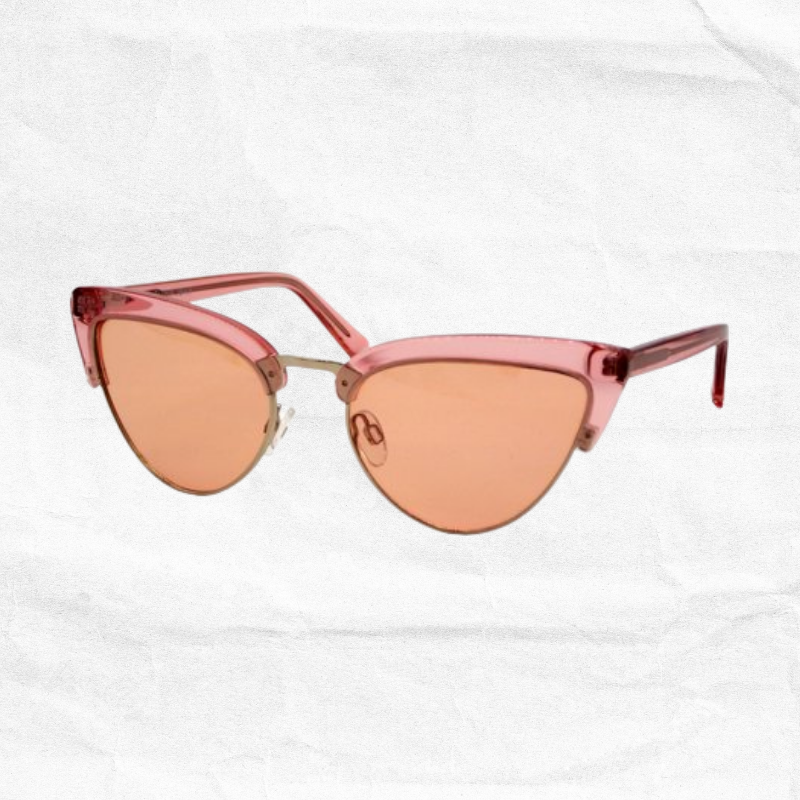 "The Rockabilly is pure Elton John with its large pink plastic frame design in an oversized cat eye shape. The Rockabilly personifies Elton John – bold, fun and memorable! Rockabilly is one of the earliest styles of rock and roll music. It dates back to the early 1950s in the United States, especially the South."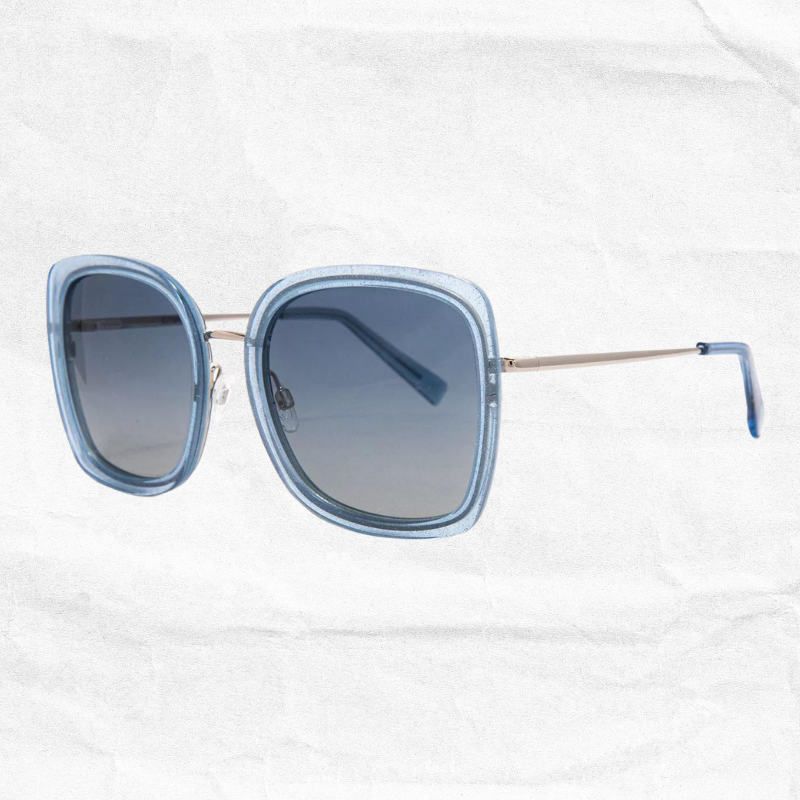 "The Hollywood sunglasses feature a plastic and metal combination frame with an oversized modified square shape. The Hollywood features signature Elton John branding on the temple tips."
YOU MIGHT ALSO LIKE
Beautiful by Drew Barrymore Kitchenware
FLOWER Beauty Products from Drew Barrymore
Pioneer Woman Clothing Line at Walmart
PIN this for later: