I'm taking a break today to reflect upon the week that is in the rearview mirror before I plunge right into a brand new one. How was your week? Was it the same as most or did you do something extraordinary?
A Peek Into My Week: A Girlfriend Getaway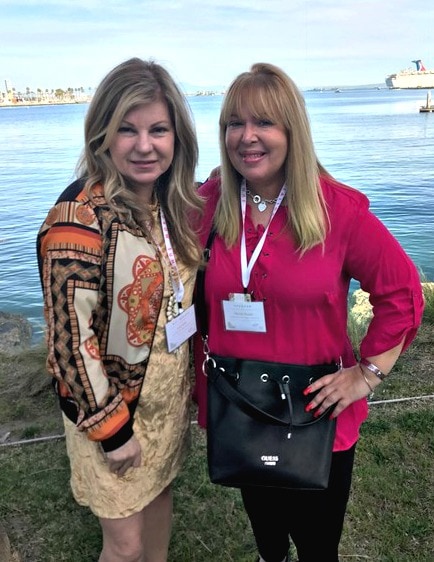 I attended a blog conference in Long Beach, CA called #WeAllGrow. I really went to spend time with my friend Myrah. We met at another blog conference several years ago and became fast friends. Although she lives in Orlando, we make it a point to meet at least once a year on a girlfriend getaway and spend time together, laugh, unplug and help each other to grow personally and professionally.
Myrah could not be any different than me in terms of personality. She is a total extrovert. Going to a blog conference with her is like walking through town with the mayor. She knows everyone and everyone knows her. I'd be perfectly happy flying under the radar but that is not possible with her. Do you have a friend like that? She pushes me out of my comfort zone and I'm sure that is why God put her in my life.
The conference was just what I needed to get my batteries recharged for my business but wow, I'm tired from the late nights, the fast pace and the poor food choices I made. Why is it so hard to eat right when you are traveling? Seriously, I am not good at staying disciplined when I am out of my routine at home.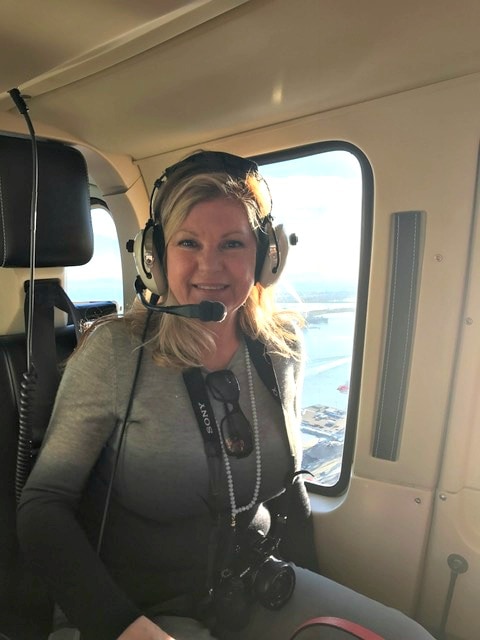 One of the highlights of my trip was flying in a helicopter over the city of Long Beach. My step-son asked me if I am now a news reporter. I do kind of look like one. LOL. It was exhilarating and is a metaphor for the new heights I want to reach this year.
I'd love to hear about your week and what you have planned for yourself this next week. I highly recommend planning a girlfriend getaway if you can. I'd love to hear about it if you have done it in the past. One of my future goals is to have a girlfriend getaway with my two sisters and sister-in-law who live on the east coast. Do you feel selfish to go away without spouses, significant others or kids?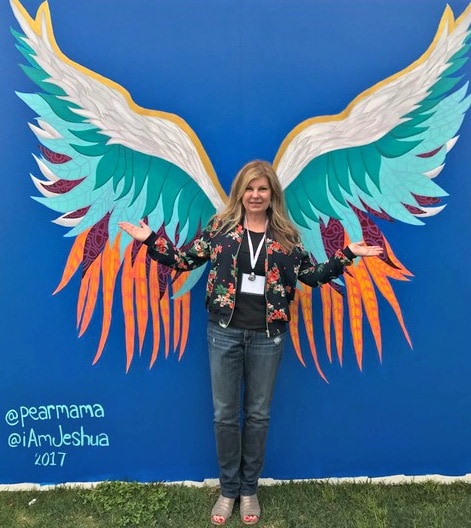 "When one grows, we all grow."