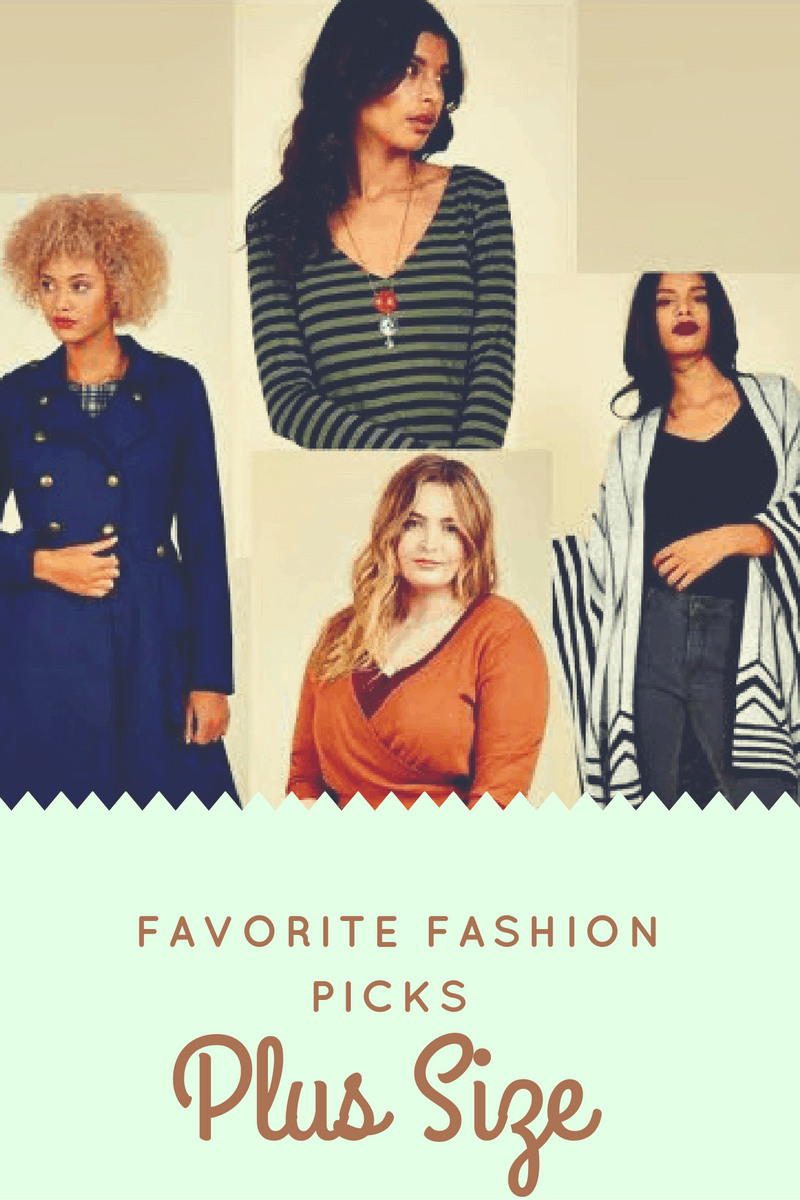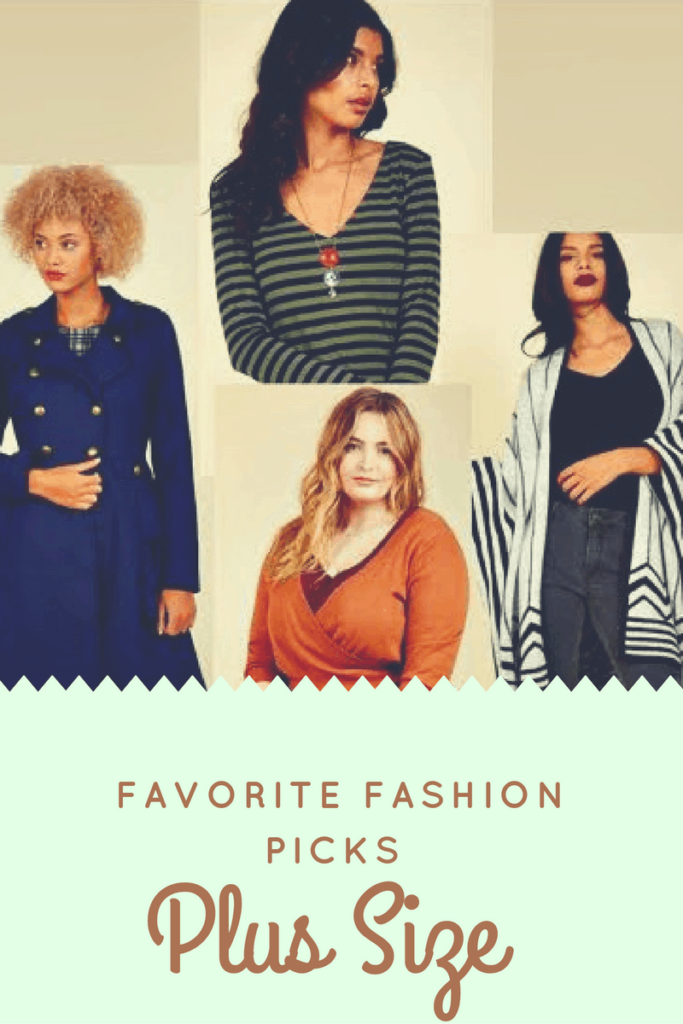 Today we are featuring a Plus Size Fashion Roundup from one of our favorite retail sites, ModCloth. All prices were current at the time of posting, however, we know that prices can go up or down quickly.
One of the best features of ModCloth, aside from their fashion, is their return policy. If something does not work out, it's no problem!
Store Credit

+ $5 Bonus:
Receive a ModCloth store credit for the amount of your return, get a FREE return shipping label—and a BONUS $5 credit you can use toward finding something else you like.
Plus Size Fashion Picks – a ModCloth Round Up:

1. Comfy My Way Cardigan in Olive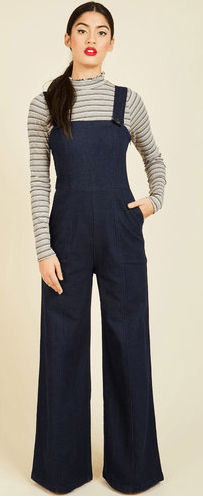 2. I've Got Your Throwback Overalls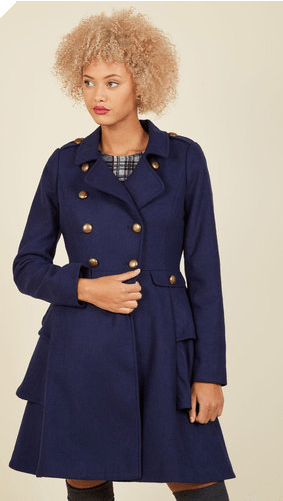 3. Fame and Flattery Coat in Navy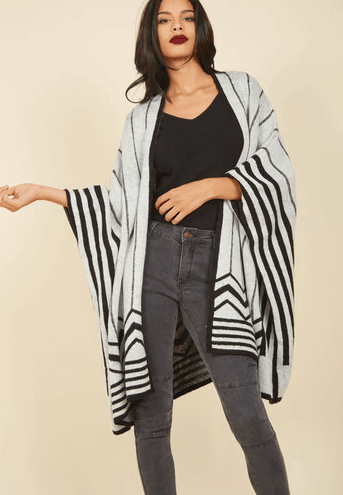 4. You're Shawl I Need Cardigan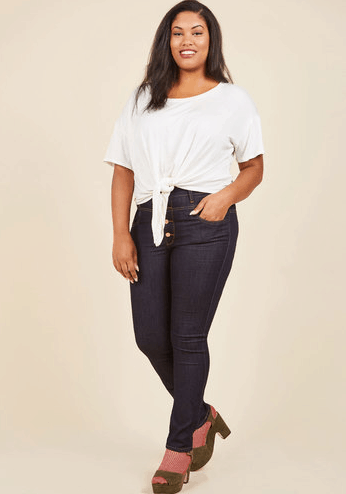 5. Karaoke Songstress Jeans in Dark Wash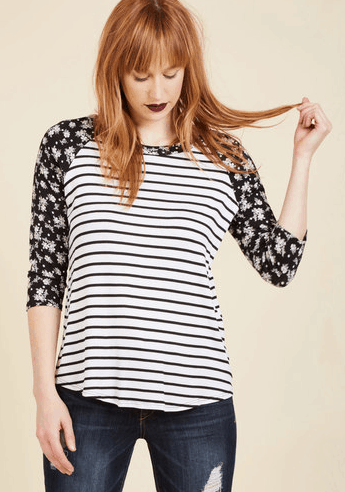 6. Swing, Pattern, Pattern Top in Black Blooms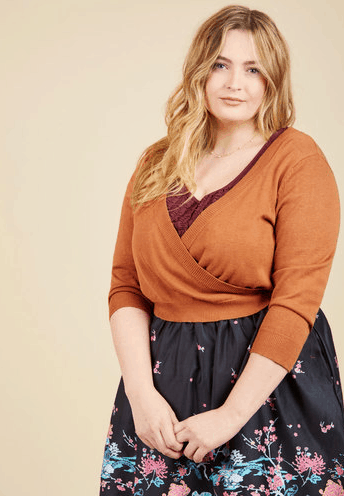 7. It's a Wrap Cardigan in Clay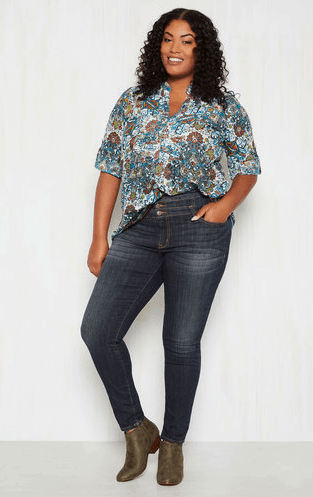 8. You Belong Here Jeans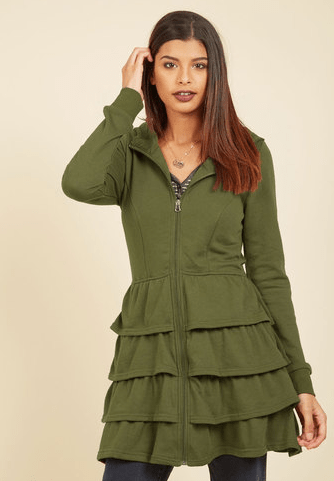 9. Tier Me Roar Jacket in Olive
10. All Basics Covered Long Sleeve Top in Olive Stripes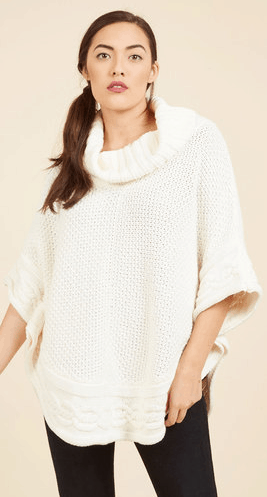 12. Cowl to Action Sweater
Make sure your outfit is complete with Shoes and Accessories from ModCloth as well!