Keto eating is proving to be a fantastic way to lose weight, but finding Keto snack ideas can be challenging! Here are some delicious keto snacks you can make and enjoy anytime. We have tasty Keto-friendly recipes for appetizers, meals, and sweets. Always consult with your physician before starting any new eating plan.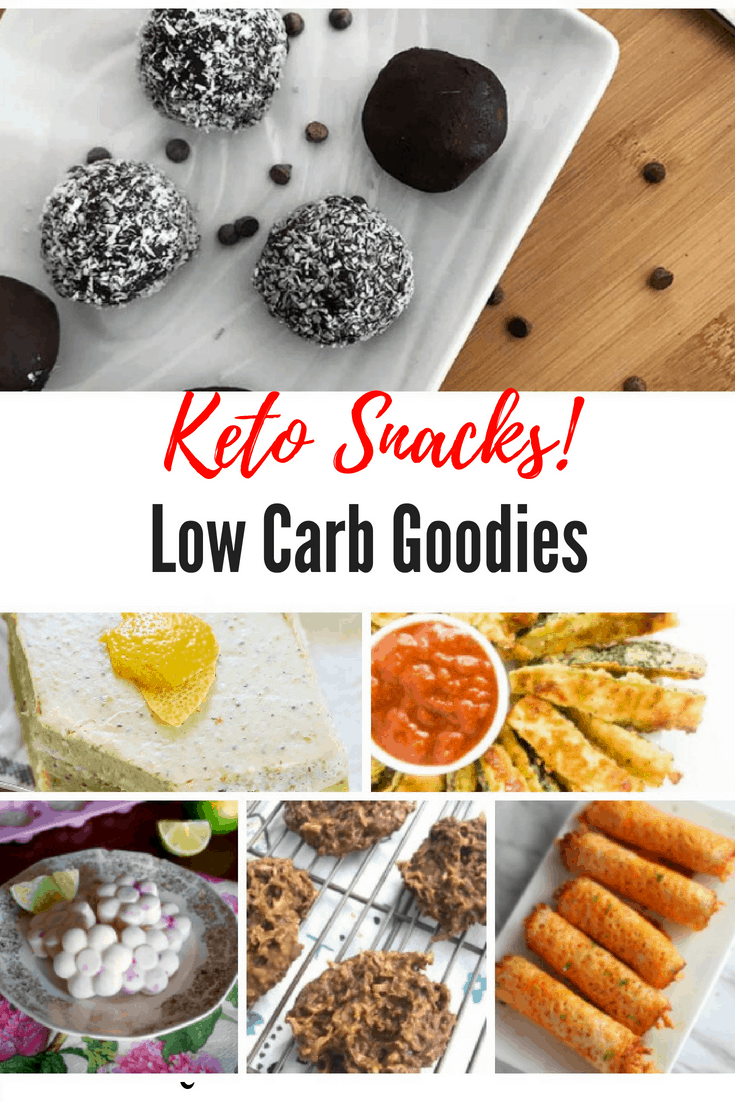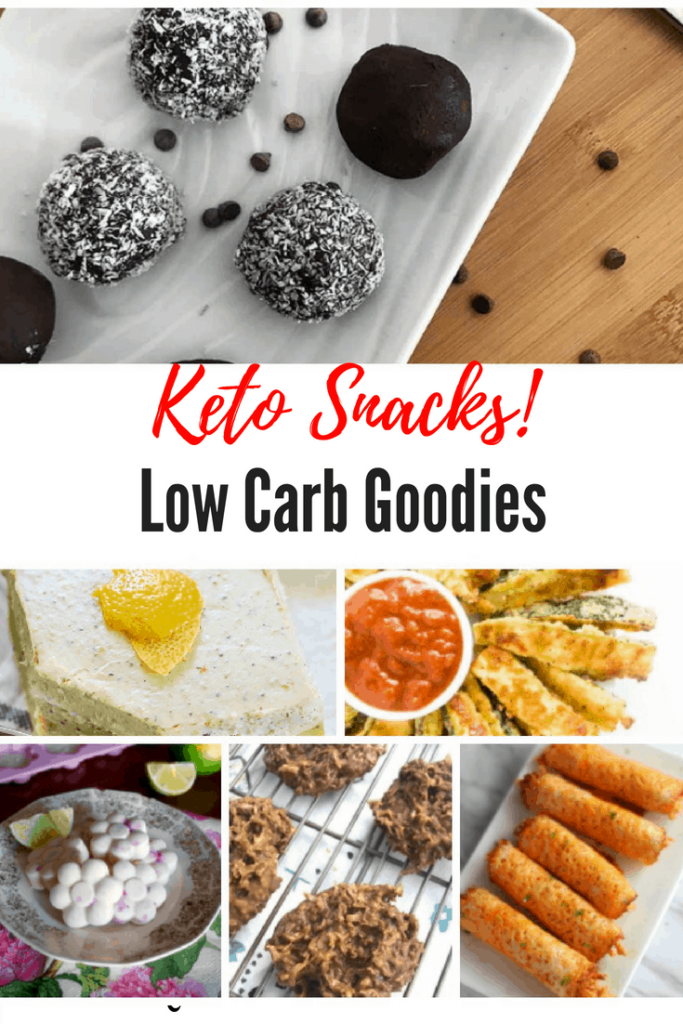 Snack Ideas for the Keto Diet – Low Carb Treats Everyone Will Love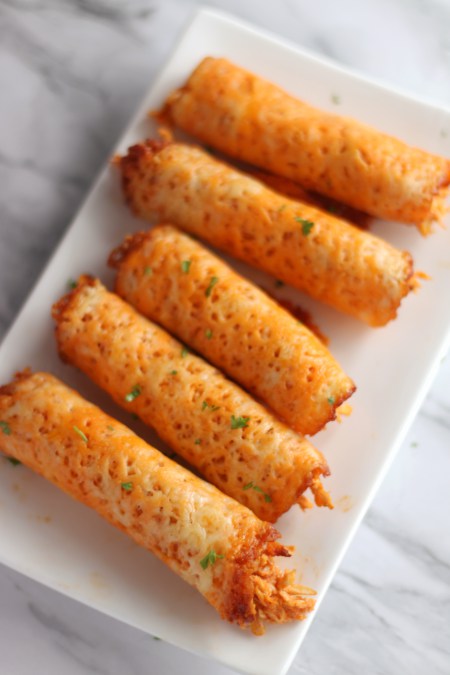 Keto Buffalo Chicken Taquitos by Officially Gluten Free
Only 6 ingredients in these tasty snacks and not only are they keto but they are gluten-free too.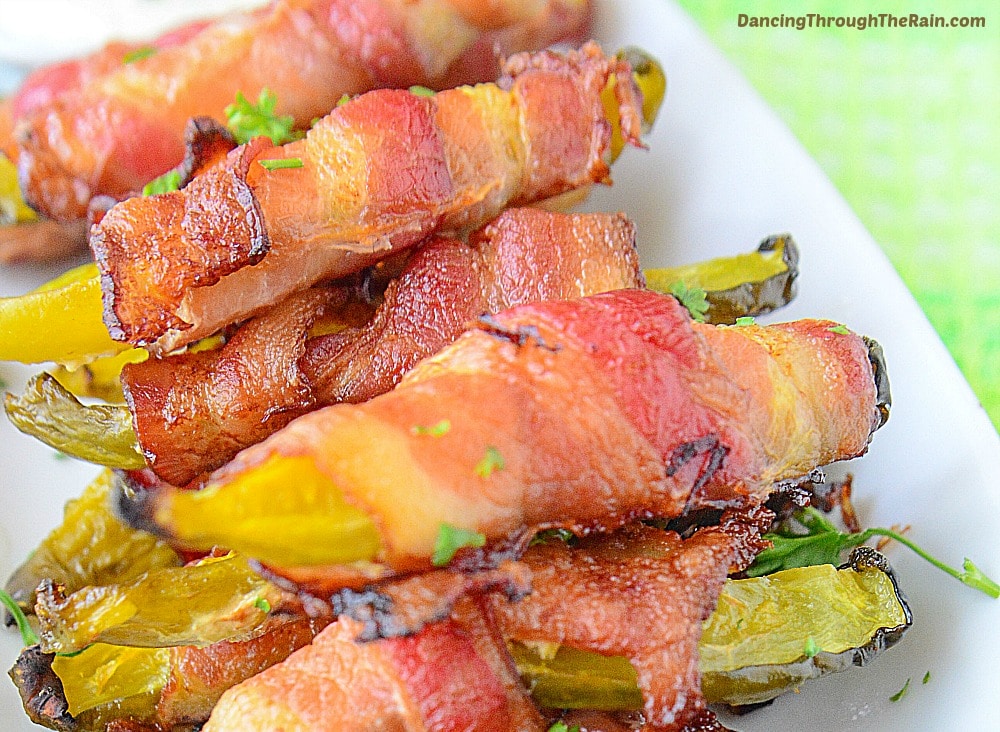 Bacon Wrapped Pickles by Dancing in the Rain
I love deep fried pickles so I was excited to find this low carb alternative. And it's paired with one of my favorites – BACON!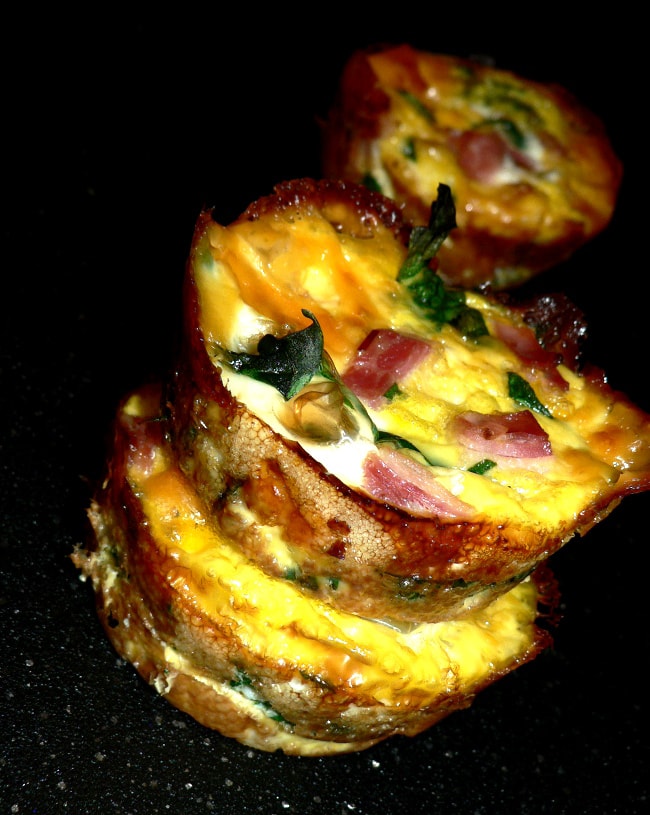 Ham & Egg Cups by Tasty Galaxy
These not only are great for breakfast but they are great snacks as well. You can make a batch and freeze them. Just pop them in the microwave for 30 – 60 seconds whenever you want one.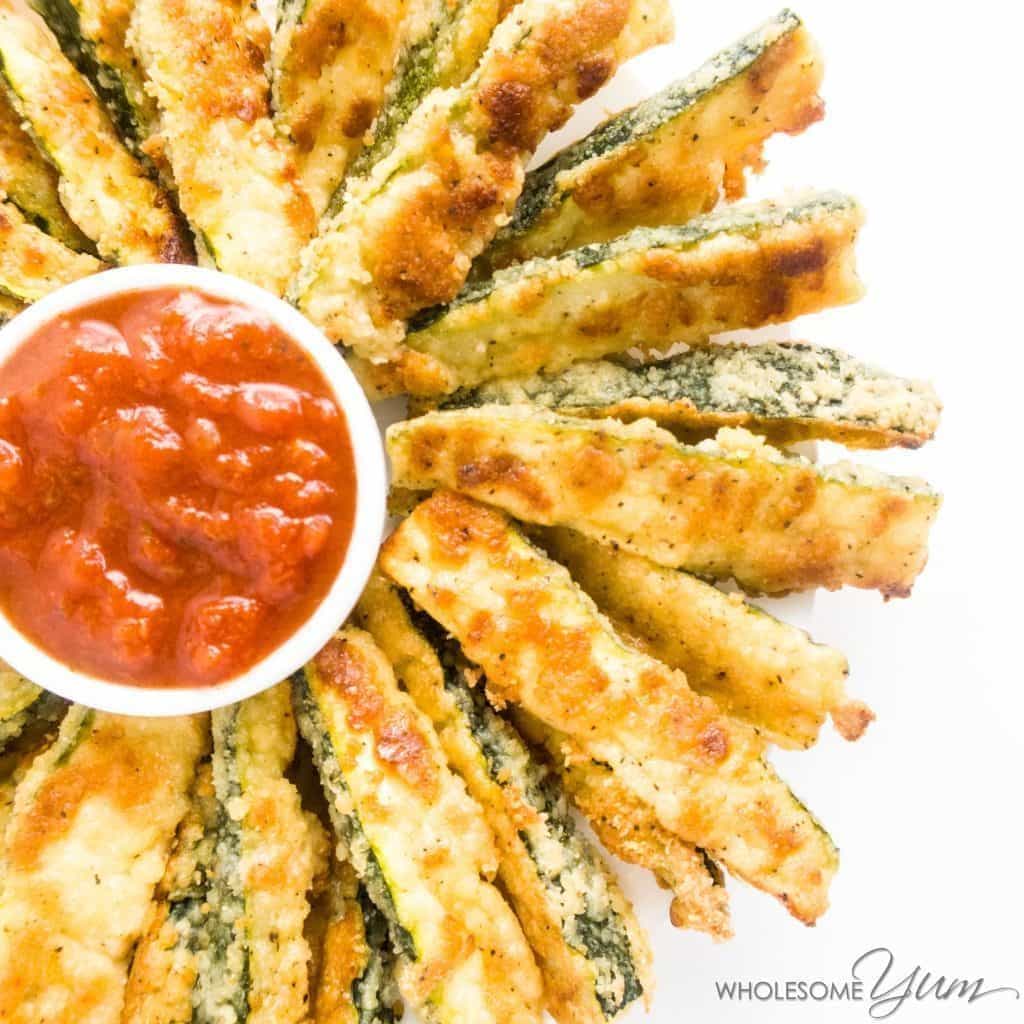 Crispy Parmesan Zucchini Fries by Wholesome Yum
Love fries like I do? These zucchini fries will conquer your cravings. They are delicious!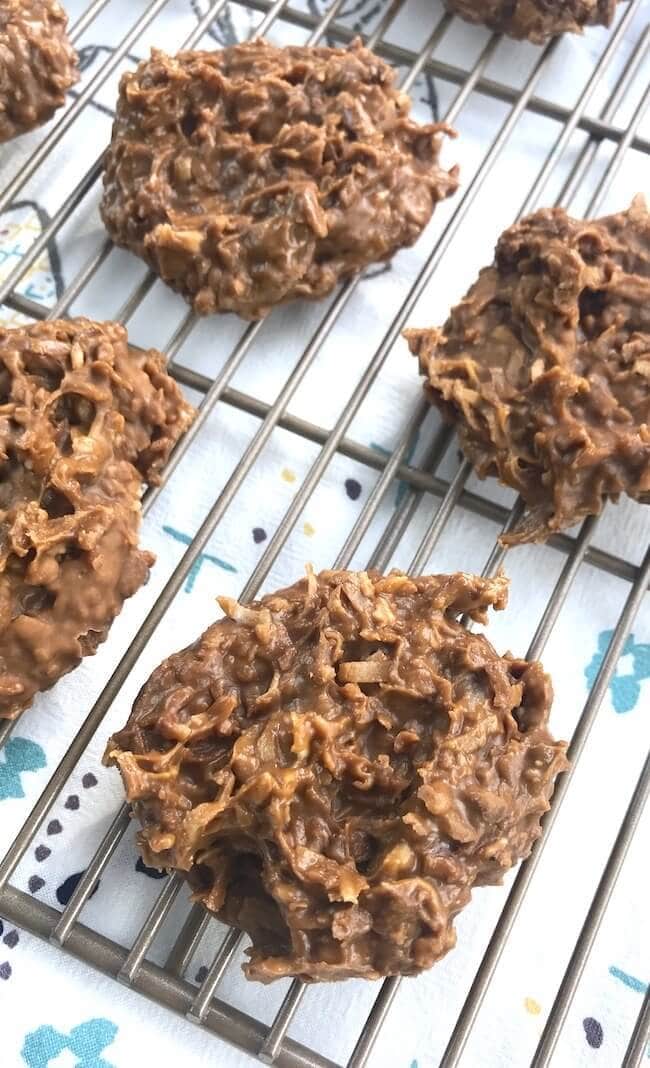 Keto No Bake Cookies by The Soccer Mom Blog
If you are a no-bake cookie fan you are going to love this keto version. Make extra and keep them on hand.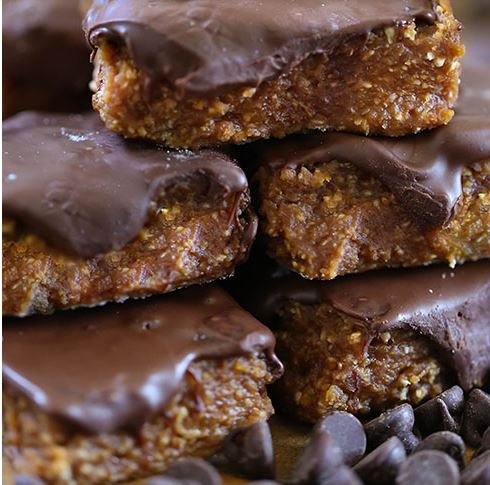 Peanut Butter Choc0late Protein Bars by Swanky Recipes
Get your daily dose of protein and chocolate all in one delicious peanutty bar.
Keto Lemon Poppy Seed Cake by Swanky Recipes
I adore all things lemon so this definitely my favorite! Lemon, sour cream and almond flour are the three stars in this recipe.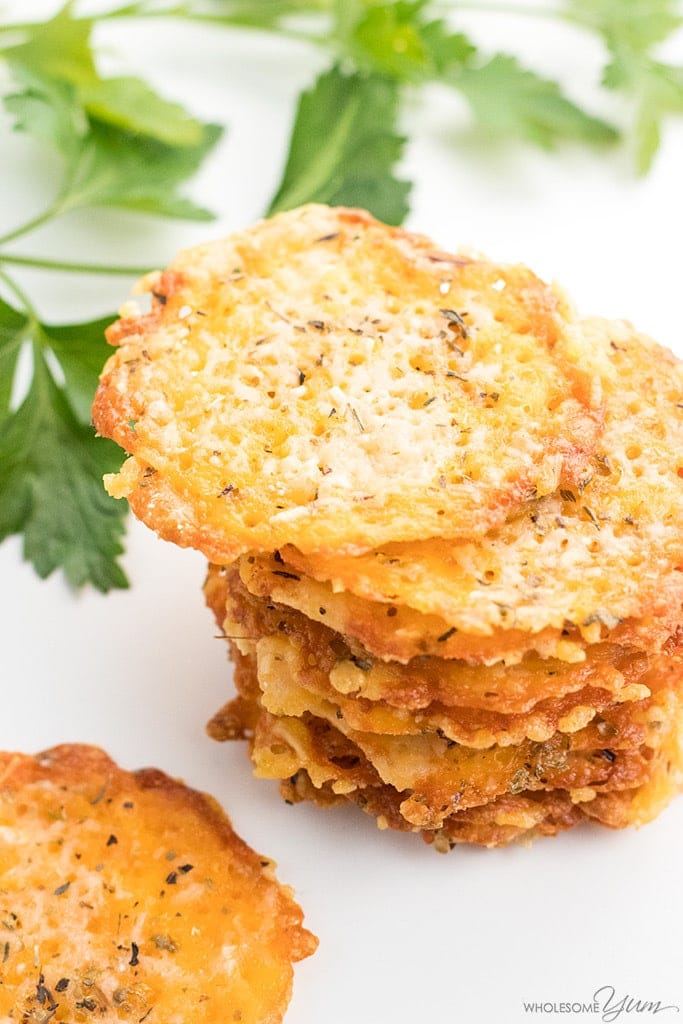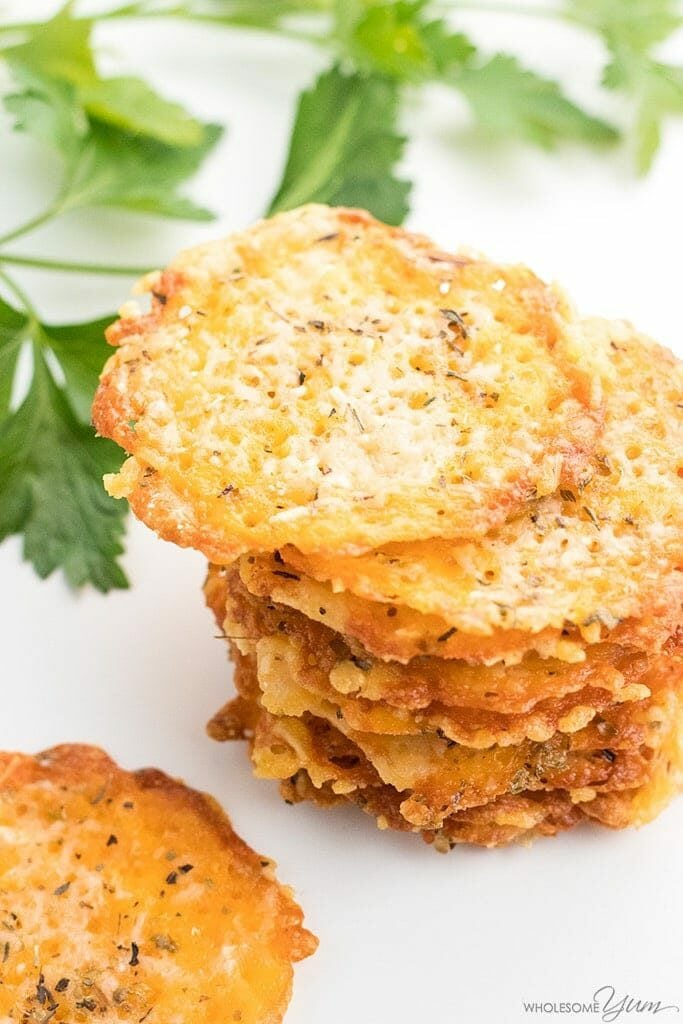 Baked Cheddar Parmesan Crisps by Wholesome Yum
Parmesan and cheddar come together for a delicious Keto treat.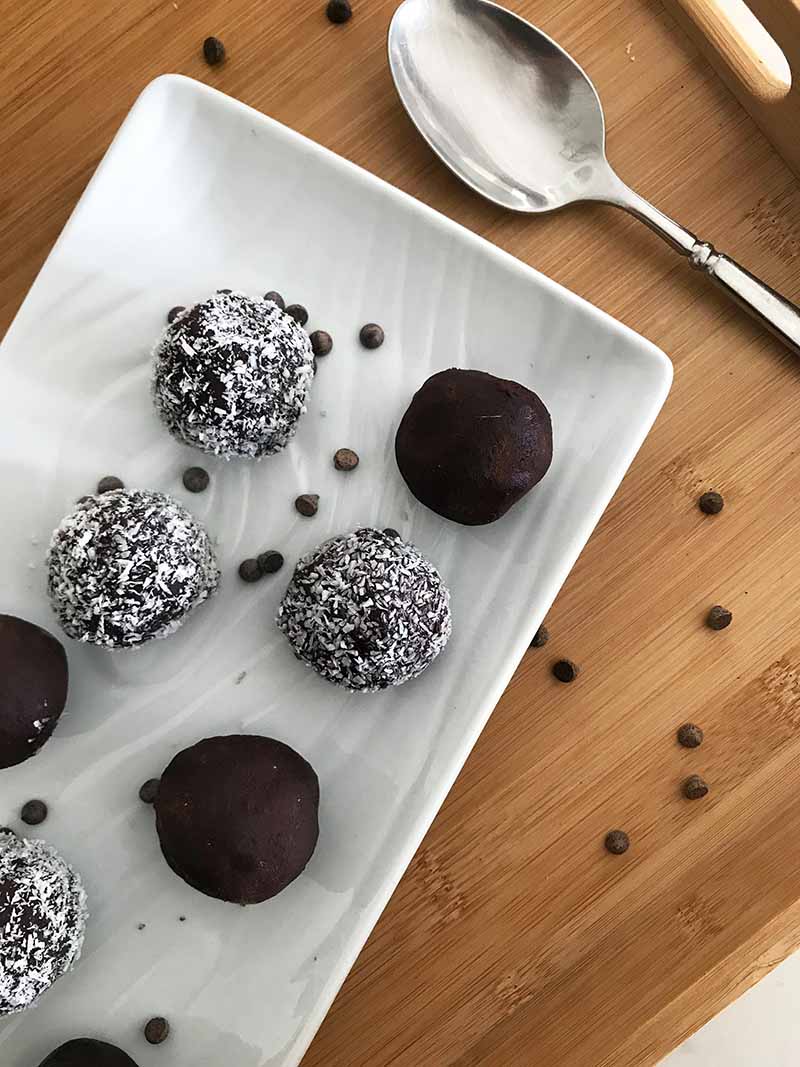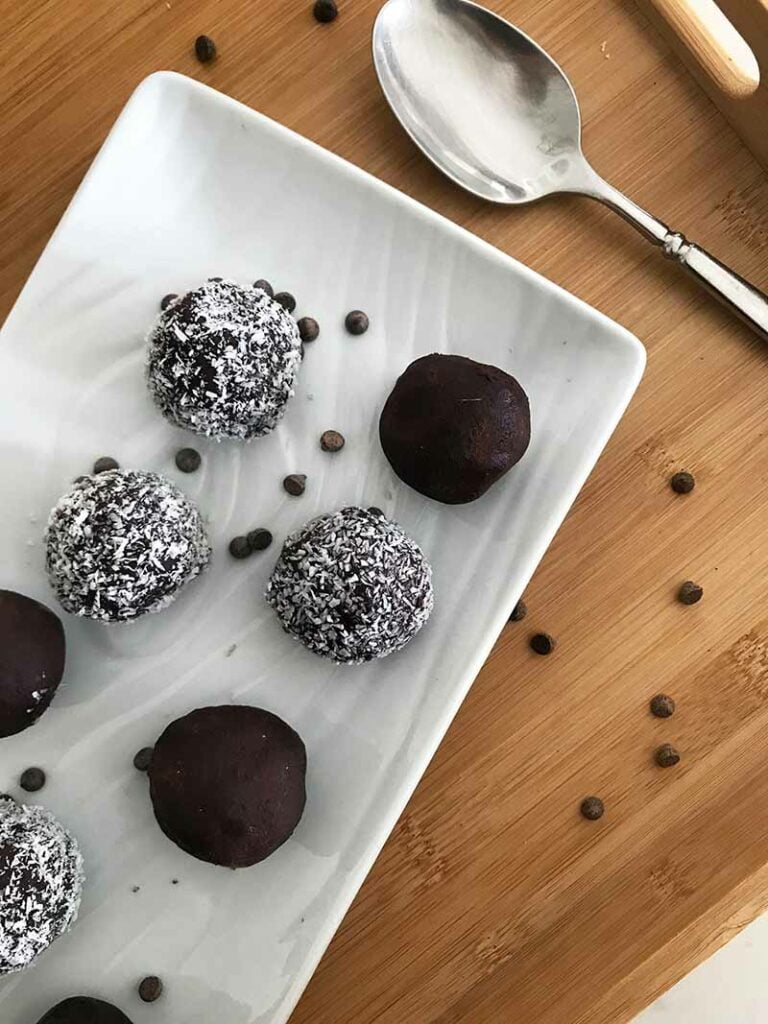 Chocolate Keto Fat Bombs by Diabetes Strong
Get those good fats in these delectable little balls covered in chocolate.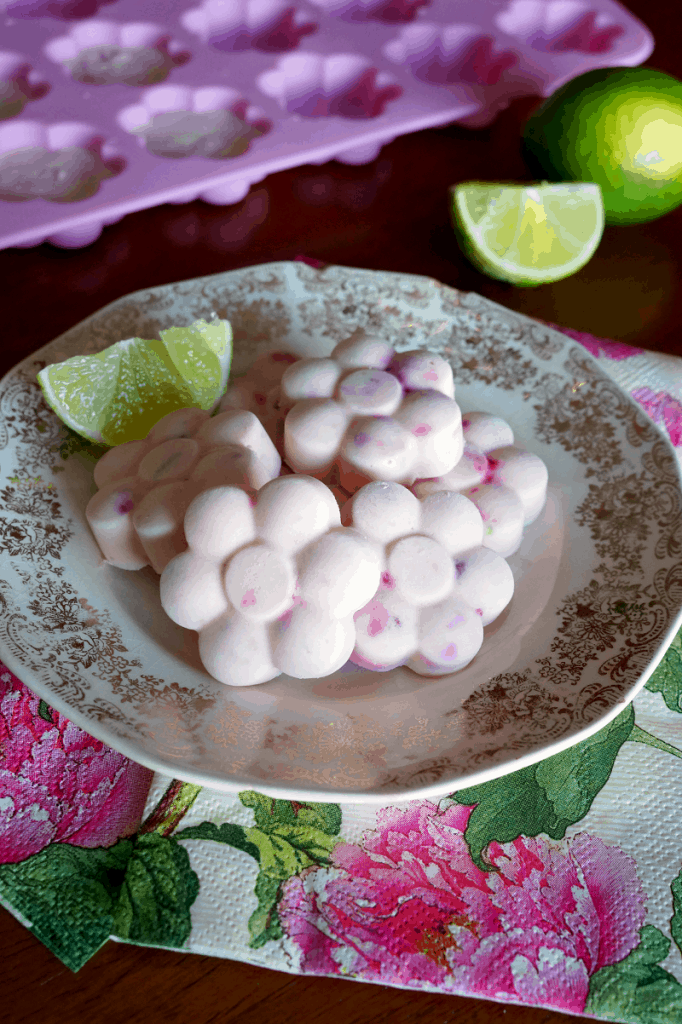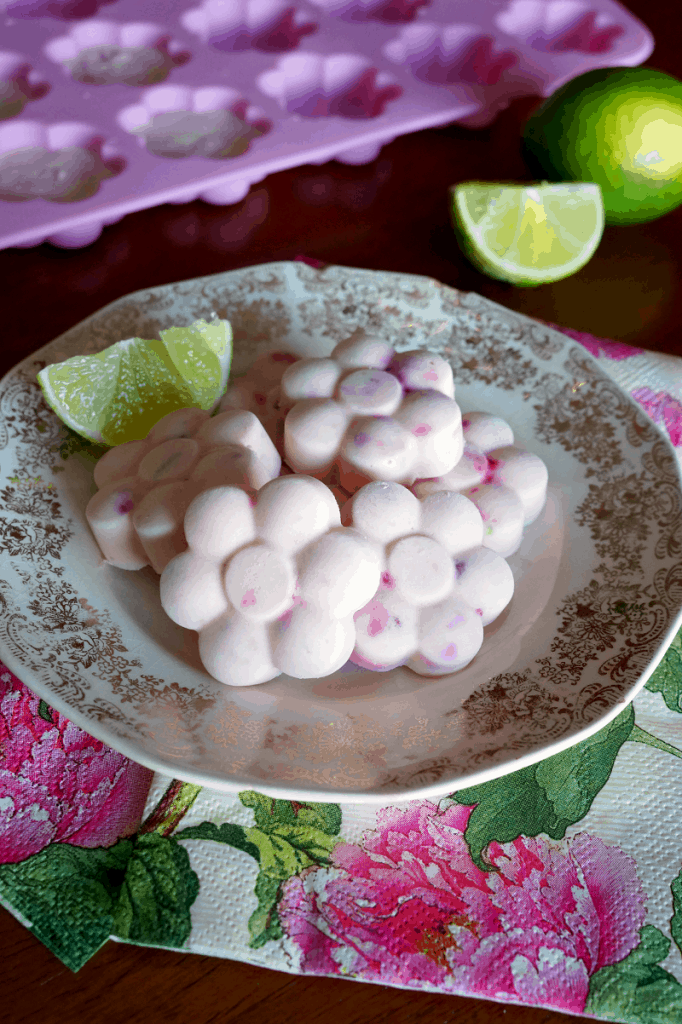 Raspberry Lime Cheesecake Fat Bombs by Baking Fairy
Anything that has the word cheesecake in the title catches my attention and when you throw in raspberries, wow! This is another satisfying Keto snack.
PIN these yummy recipes for later!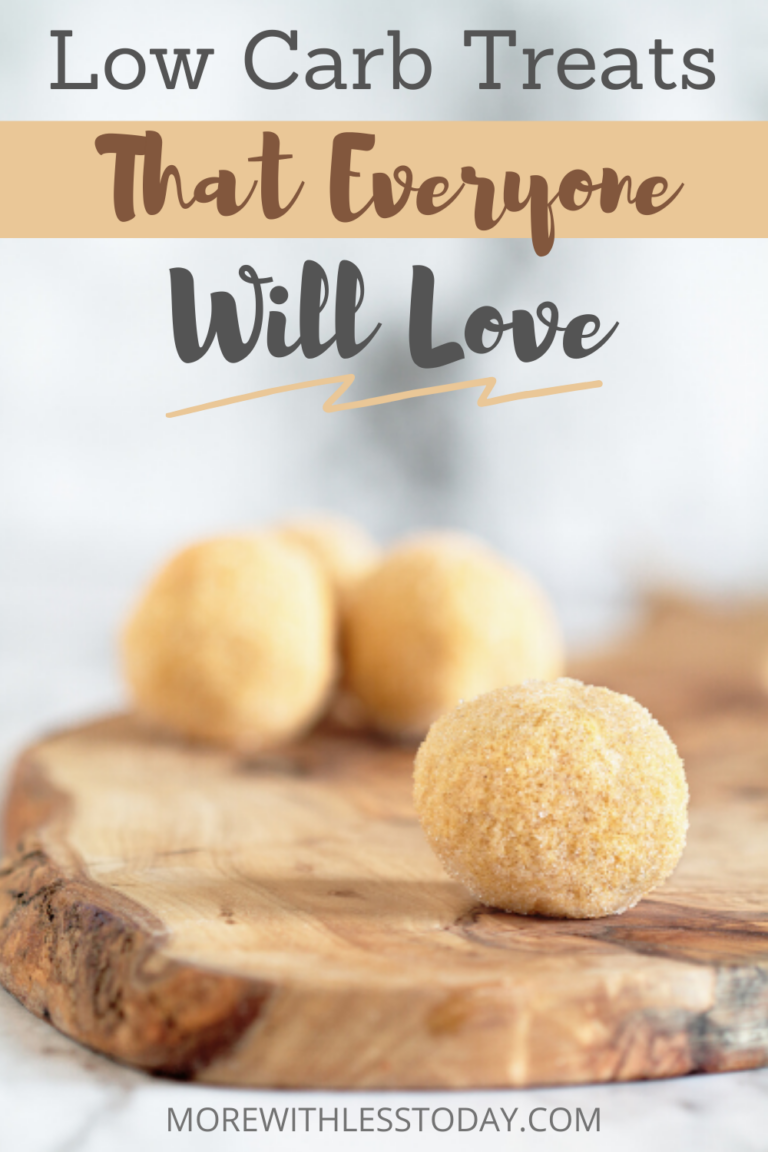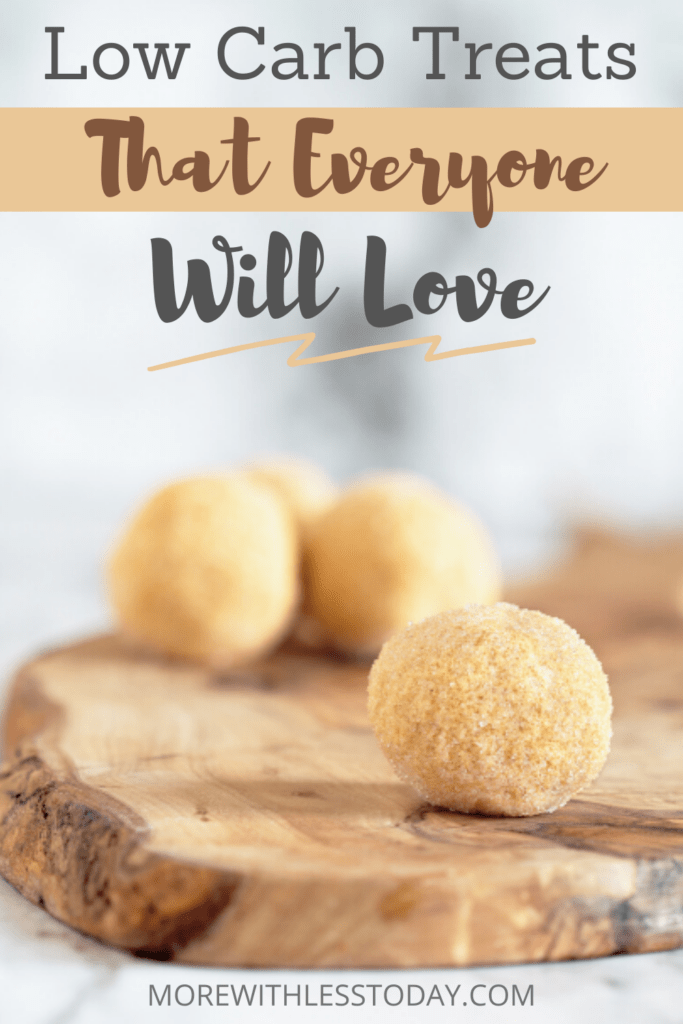 Do you have any favorite Keto recipes to share?