Spring is a wonderful time to go exploring. The wildflowers are beautiful this time of year and should be blooming through May. Here is where to see wildflowers in Southern California, according to SoCal Field Trips.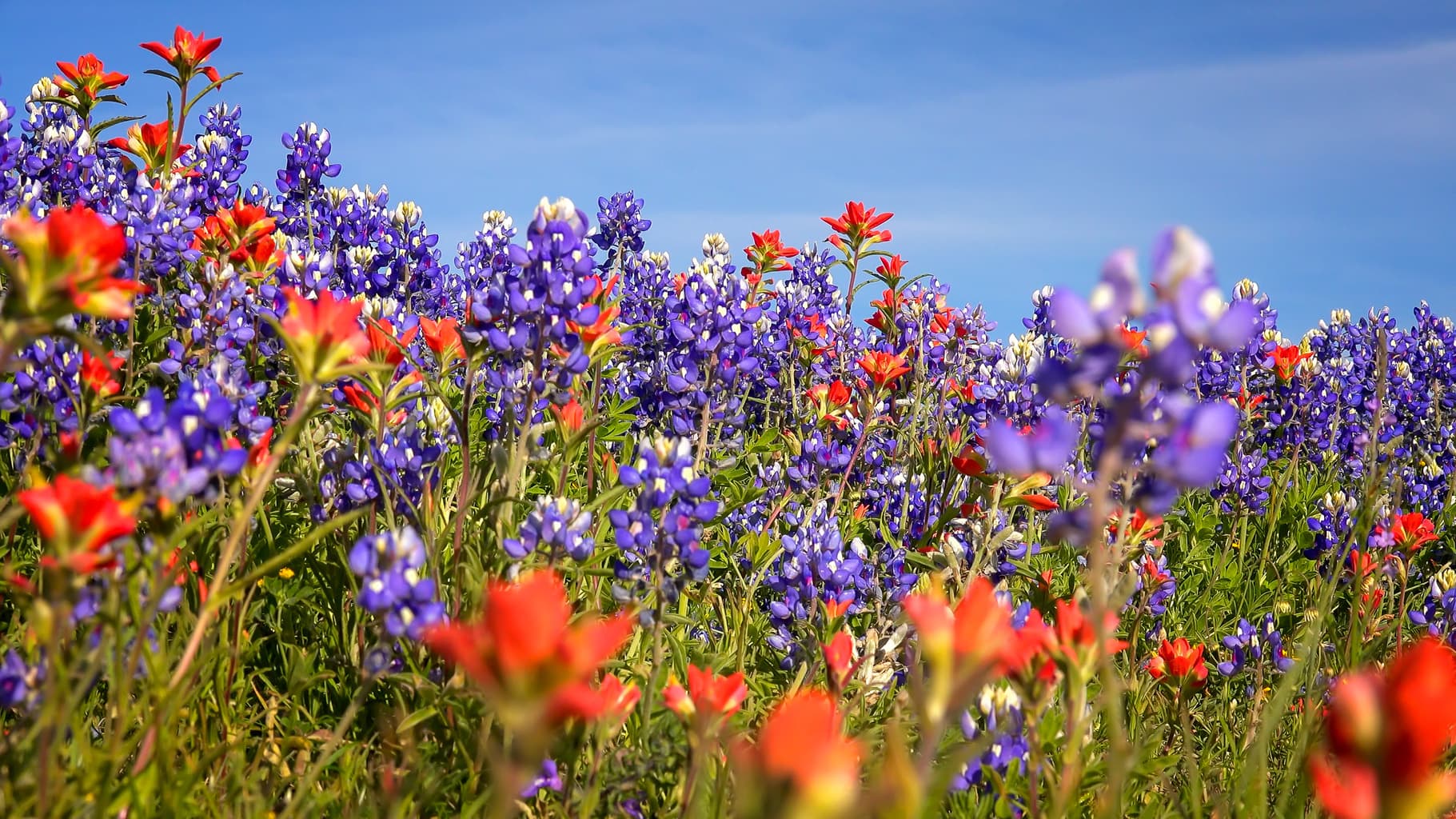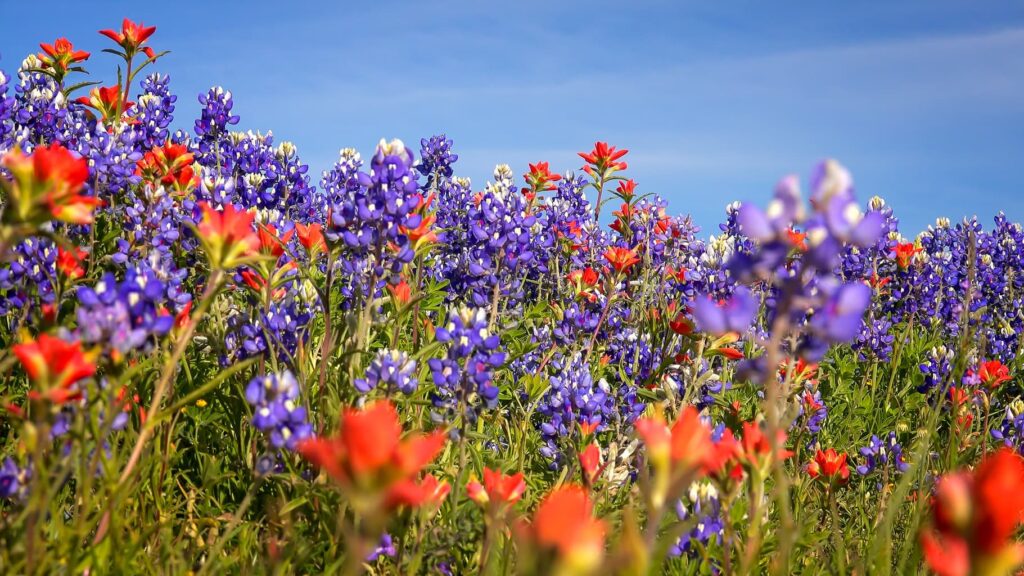 Antelope Valley California Poppy Reserve, North Los Angeles County
Each spring, the Antelope Valley California Poppy Reserve comes alive with the seasonal surprises of the Mojave Desert Grassland habitat. The duration and intensity of colors and scents vary from year to year. The wildflower season generally lasts from as early as mid-February through May, with a variety of wildflowers including California Poppies, creating a mosaic of color that changes daily. The peak viewing period is usually late March or early April.
Arthur B. Ripley Desert Woodland State Park, Lancaster
The 566-acre Ripley Desert Woodland is located a few miles west of the Poppy Reserve on Lancaster Road at 210th Street West. Set in a bed of wildflowers, the Joshua becomes a site of stately beauty.
Catalina Island, Los Angeles County
Catalina, right off the southern California coast from Long Beach, ignites with wildflowers in early spring. March is generally a good time to catch many of Santa Catalina Island's 400 native plants in bloom, as well as its 180 or so non-native species.
Corral Canyon, Malibu
A coastal canyon of the Santa Monica Mountains where the creek flows directly to the ocean shore, Corral Canyon Park rests on a 100 acres of land and includes various hiking trails with gorgeous views. The Sara Wan Trailhead is a popular spot with a 2.5-mile hiking loop, and easy access to parking and picnicking facilities. The brilliant yellow flowers of non-native mustard dominate the open hillsides at Corral, along with the California peony, Indian paintbrush, and gold-backed fern.
To see more great places to see wildflowers, head over to SoCal Field Trips.