Summer is the time I catch up on reading. I love to read when I travel and when I'm on vacation, it helps to move me into rest mode. With recommendations from our readers, we put together this summer reading list for women. If you have a book to share, please let us know!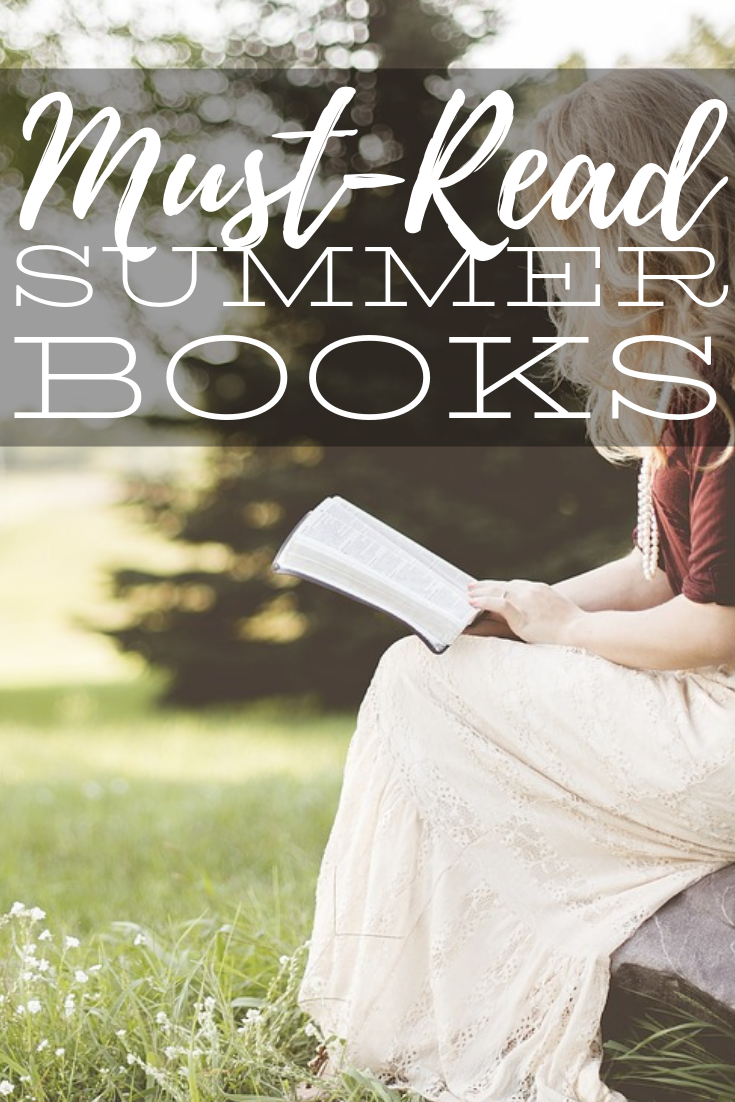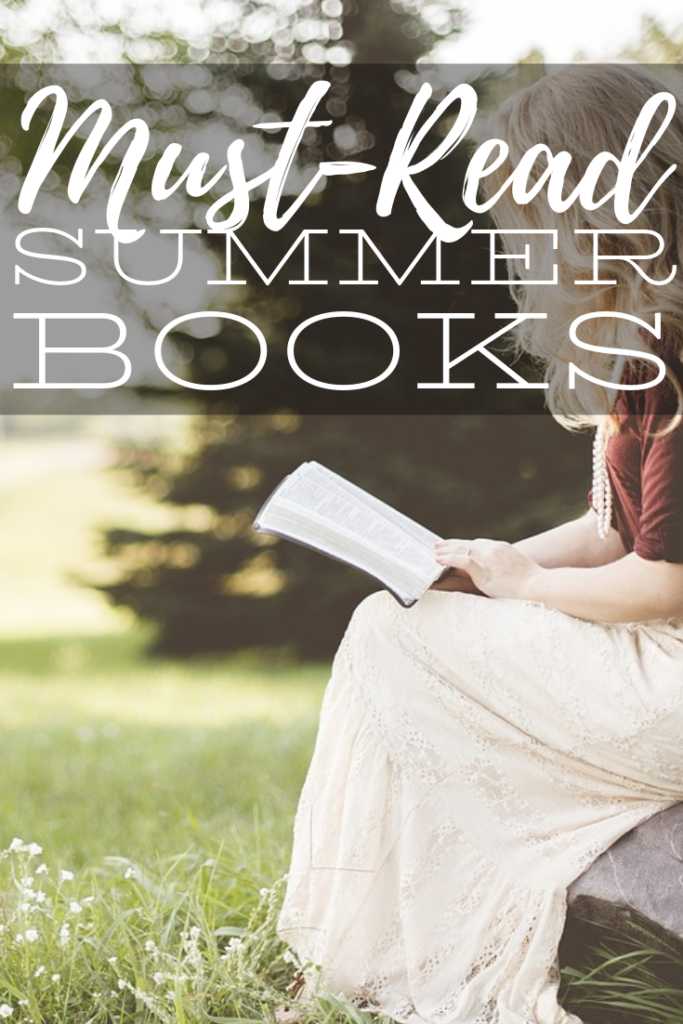 We have linked the books from our summer reading list for women to Amazon for easy shopping. We have affiliate relationships which means we may earn a small referral commission at no additional cost to you if you shop using our links.
The Happiness List // Annie Lyons
"A wonderfully feel-good story to make you smile this summer!"
Party Girl // Rachel Hollis
"From the # 1 New York Times bestselling author of Girl, Wash Your Face comes the story of a small-town girl finding her way in Hollywood one misstep at a time."
A Curve in the Road // Julianne MacLean
An Amazon Charts and Washington Post bestseller.
"From USA Today bestselling author Julianne MacLean comes a suspenseful, emotionally charged novel that explores the secrets and hidden truths within a seemingly perfect marriage."
The Chef // James Patterson
"In the new stand-alone thriller from the World's Bestselling author comes a Police detective by day, celebrity food truck chef by night, now Caleb Rooney has a new title: Most Wanted."
Crazy Rich Asians // Kevin Kwan
"A hilarious and heartwarming New York Times bestselling novel—now a major motion picture!"
The High Tide Club // Mary Kay Andrews
"An instant New York Times bestseller (May 2018) from the author of The Weekenders – a delightful new novel about new love, old secrets, and the kind of friendship that transcends generations."
Just After Midnight // Catherine Ryan Hyde
"From the New York Times, bestselling author of Pay It Forward comes an uplifting and poignant novel about friendship, trust, and facing your fears."
Educated: A Memoir // Tara Westover
"#1 NEW YORK TIMES, WALL STREET JOURNAL, AND BOSTON GLOBE BESTSELLER • NAMED ONE OF THE TEN BEST BOOKS OF THE YEAR BY THE NEW YORK TIMES BOOK REVIEW • ONE OF PRESIDENT BARACK OBAMA'S FAVORITE BOOKS OF THE YEAR • BILL GATES'S HOLIDAY READING LIST • FINALIST FOR THE NATIONAL BOOK CRITICS CIRCLE'S AWARD IN AUTOBIOGRAPHY • FINALIST FOR THE NATIONAL BOOK CRITICS CIRCLE'S JOHN LEONARD PRIZE FOR BEST FIRST BOOK • FINALIST FOR THE PEN/JEAN STEIN BOOK AWARD "
Her One Mistake // Heidi Perks
"What should have been a fun-filled, carefree day takes a tragic turn for the worse for one mother when her best friend's child goes missing in this suspenseful, compulsively readable and darkly twisted psychological thriller."
It All Comes Back To You // Beth Duke
"It All Comes Back to You is one of those stories you need to savor. You want to put the book down so as to have more to read tomorrow, but you can't. It becomes attached to you, a part of you." Dan Brown, Author of Reunion
The Mister // E L James
The passionate new romance from E L James, author of the phenomenal #1 bestselling Fifty Shades Trilogy.
Do you have any recommendations for our summer reading list for women?