10 Souvenir Ideas That Are Inexpensive and Memorable
Vacation souvenirs beckon around every corner when you are traveling. If you are tired of the usual T-shirts and trinkets that get quickly discarded, my readers shared their "10 Ideas for Inexpensive and Memorable Vacation Souvenirs."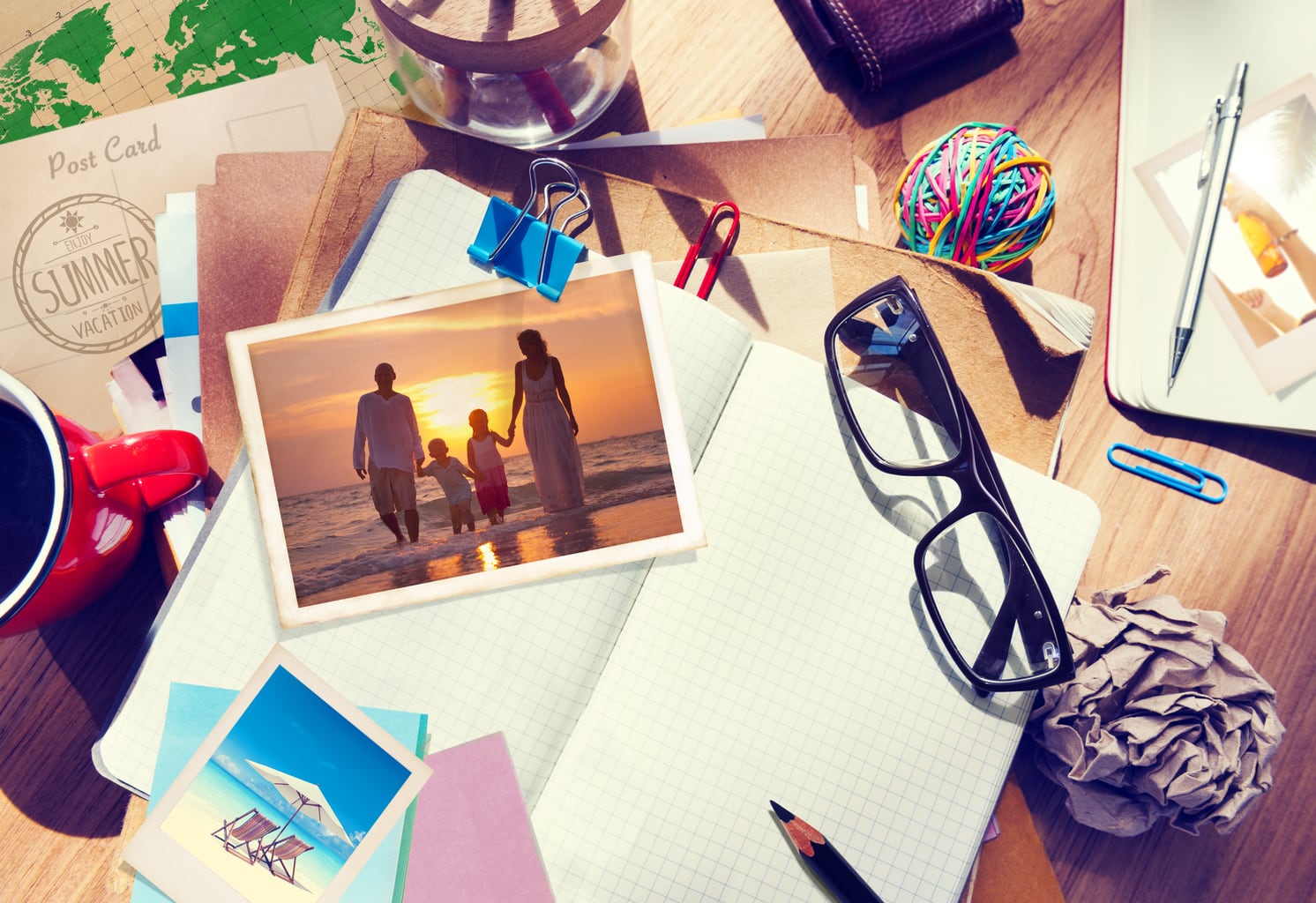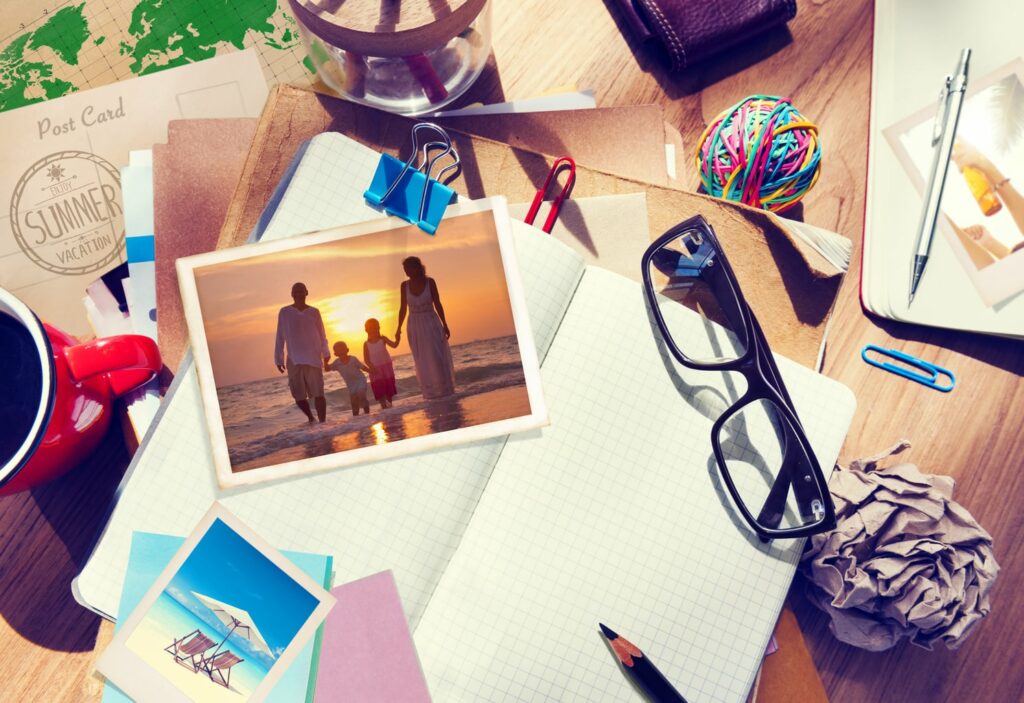 Souvenir Postcards, Vacation Photos, and Ticket Stubs:
My favorite is from my reader Becky. She has her kids buy one postcard each day while on vacation and fill them out at night with their highlights of the day. At the end of the trip, she lets them pick out a key-chain souvenir and pokes a hole in each postcard and affixes them to the key-chain as a journal of their trip.
Another reader, Saundra, also has each family member buy a postcard a day and write out their memories of that day. She brings a book of stamps and mails them back home. That way when the family arrives back home, they have a reminder of the fun they had. She puts the postcards on the refrigerator so the memories can last a little longer.
My reader, Steve, tells me that he always buys a few postcards to put in frames. He says he likes to buy "artistic' postcards and then frames them with picture mats and brings them to his office to enjoy. He says it takes the pressure off taking that perfect vacation photo.
When my kids were younger, I brought blank scrapbook pages with me along with scissors and a glue stick. Each night while unwinding in the hotel, we made a scrapbook page of the day and included brochures, ticket stubs, and written recollections. When we got home, we added a few photos and voila, we were done.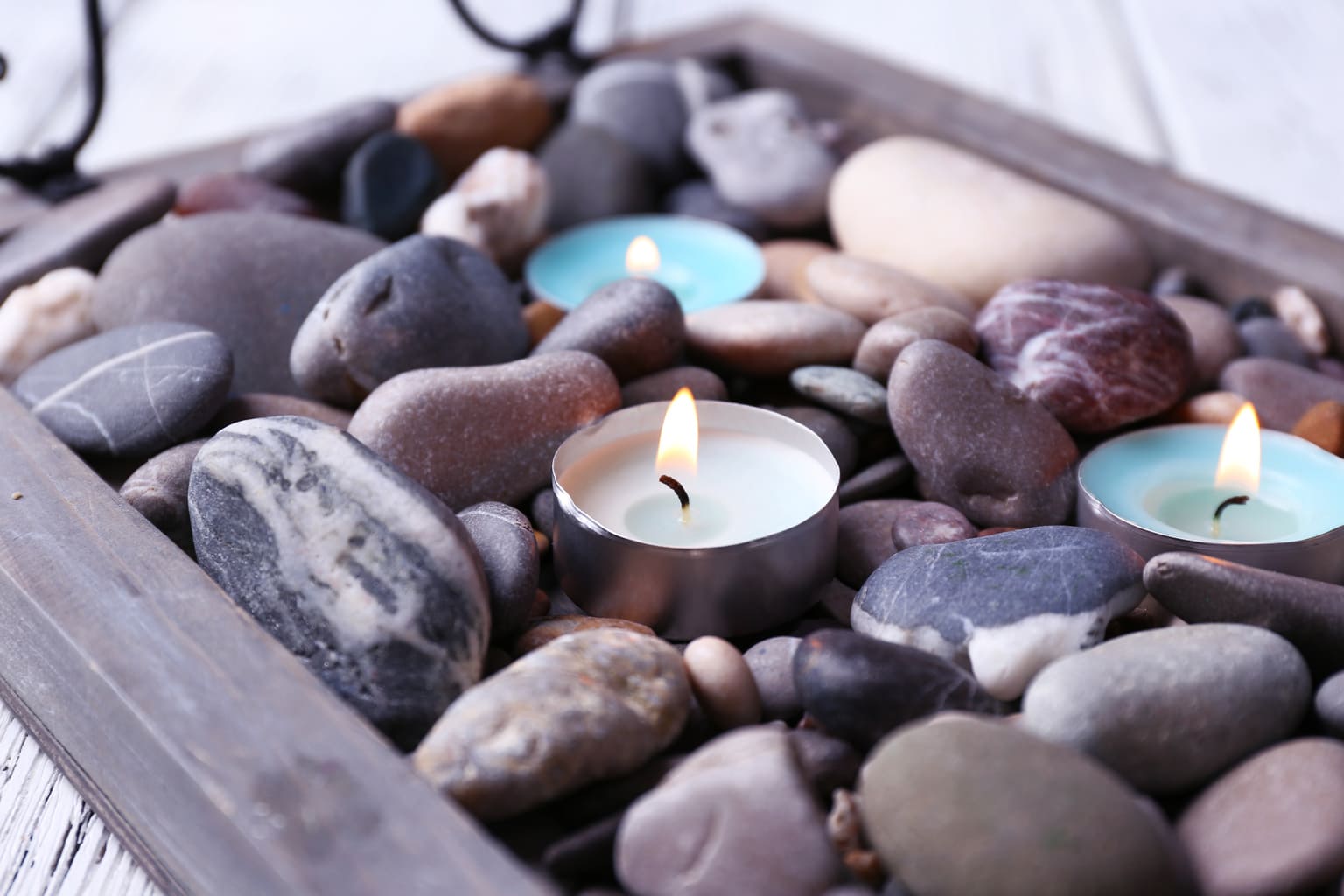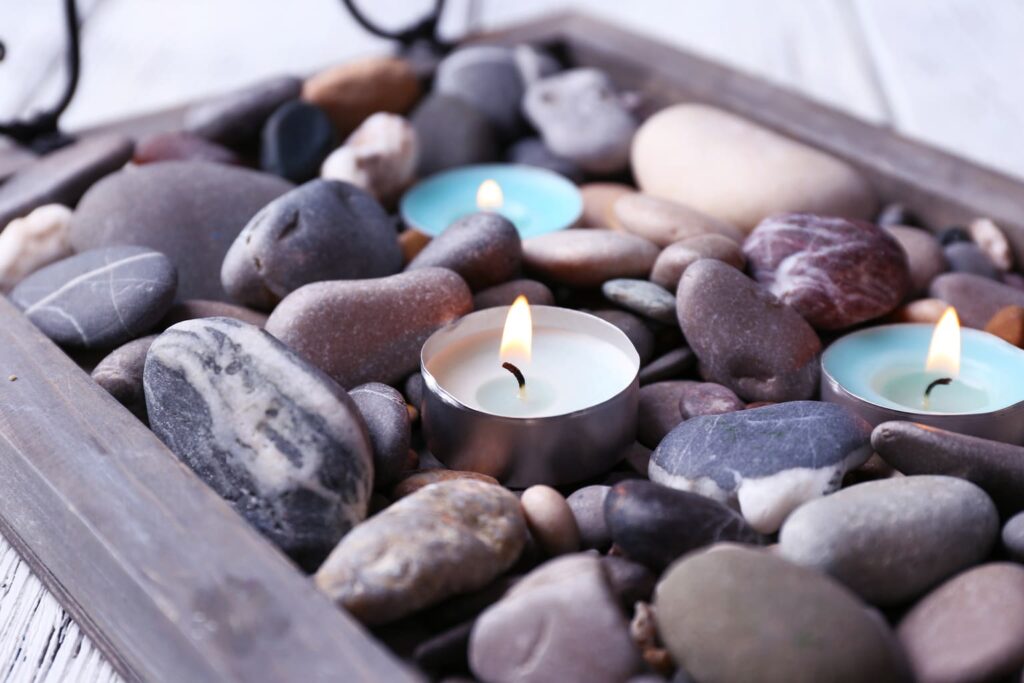 Another reader idea I loved was to take a plain wooden tray, (you can purchase one for a few dollars at a craft store) and decoupage the tray with photos, postcards, and ticket stubs from a favorite trip. You can also fill it with a few candles and small items that you picked up on your trip. Every time you use the tray, you will be reminded of your vacation.
My reader, Cathy, has two daughters who love to bring back presents for all their friends. She brings clear cello bags with her and allows the girls to buy candy, pencils, and other inexpensive items that can be broken up into individual bags. She includes a postcard or a brochure and then ties each bag with a ribbon when done.
I have several pen and ink drawings of the places that I have visited. These look great on a bookshelf or mixed in with a wall of family photographs.
Vacation Souvenir Collections:
Several readers collect Christmas ornaments from their trips, some prefer playing cards and coffee cups, and others collect additions for their charm bracelet. If you have gone for the flattened penny, you have got to see what one clever person did by making them into beautiful jewelry. You have to see this to believe me.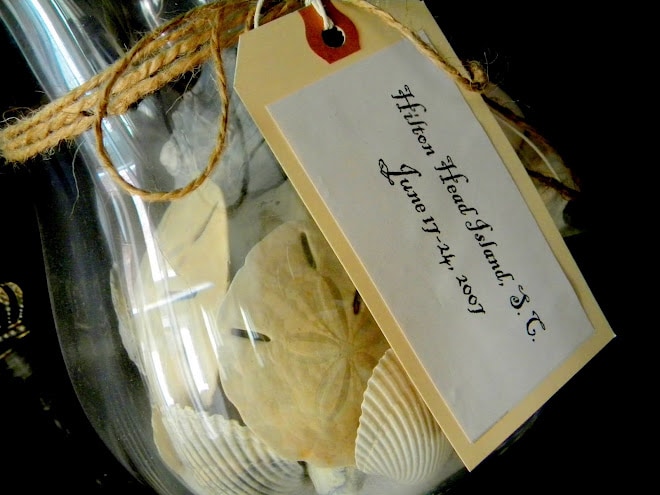 My reader, Mindy shared her idea for making a memory jar as a vacation souvenir:
"On my bookcase is a beautiful jar. Inside are sand, shells and sand dollars collected on a family vacation in South Carolina. I tied a jute ribbon around the lip of the jar with a tag attached. On the tag is the date of our trip. When I see it there I am reminded of a time when my girls were just a little smaller, and life was just a little simpler. In my mind, I can see them riding their bikes along the sand at the waters edge. In my heart, I can feel the swell of peace, remembering how warm the water felt and how sweet, special, and rare those moments were. These everyday treasures, simply displayed, represent so many things that are important to me; the beauty of nature, the preciousness of family, the fleetingness of time. That little sand jar is part of what makes my house a home."
Another inexpensive idea is to collect souvenir magnets from your travels and glue a ribbon on the back to use as Christmas ornaments.
What do you collect on vacation? Do you have an inexpensive and memorable souvenir idea to share with us?
Are you on Pinterest? Follow More With Less Today on Pinterest for more ideas.