I'd like to introduce you to some of the best home products made in the USA. I want to buy American – made products when I can and support US-based companies. If you feel the same, I invite you to follow my blog as I plan to share more products made in the USA in the days ahead.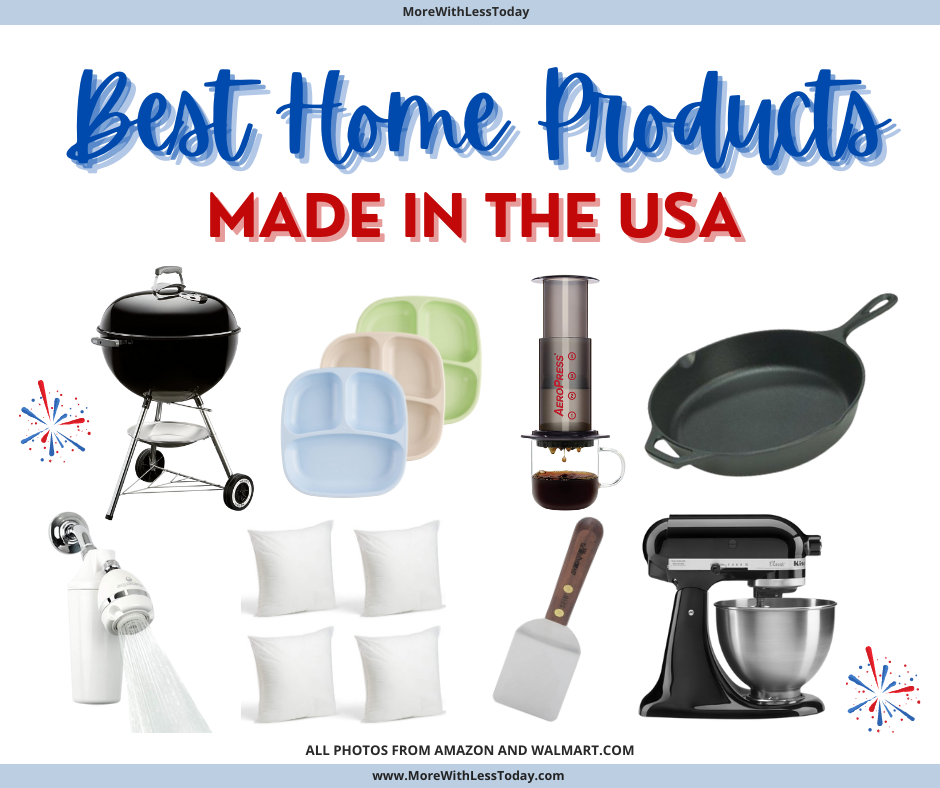 Pack more cushion to your sofa couch or bed for lumbar support or just decoration

Filled with 100% Hypoallergenic polyester microfiber pillows – Made in the USA – use in-home or in an outdoor cover by Foamily
By HIC Harold Import Co.

Heirloom quality built mini turner

High-quality stainless steel working end

Made in the USA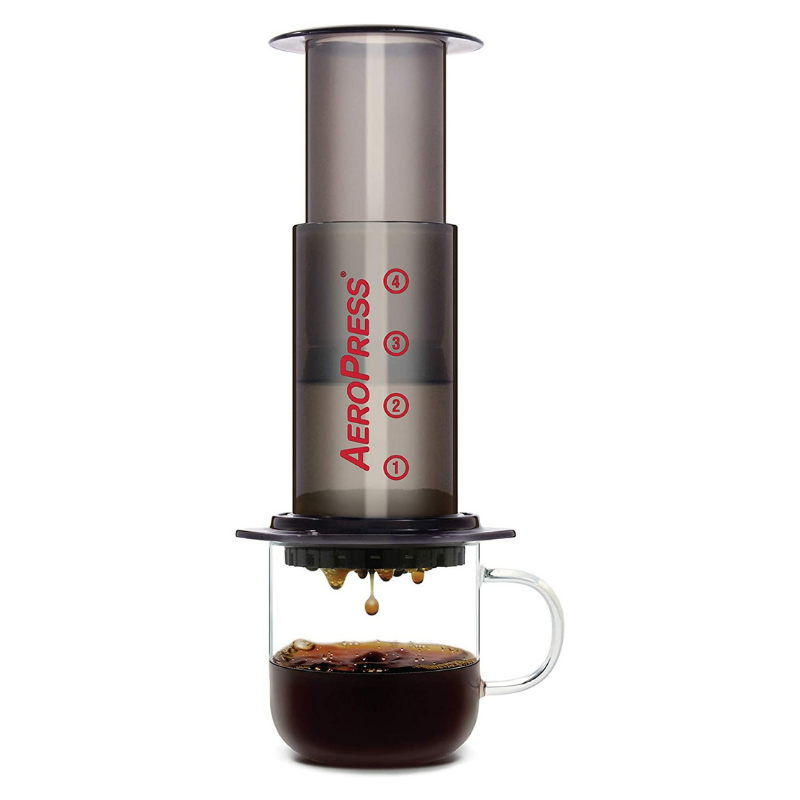 "Fast and convenient, the AeroPress Coffee and Espresso Maker makes one of the best cups of coffee you'll ever taste. This innovation uses the ideal water temperature and gentle air pressure brewing to produce coffee and espresso that has rich flavor with lower acidity and without bitterness. It makes 1 to 4 cups of coffee or espresso (enough for 1 or 2 mugs), features a micro-filtered for grit-free coffee, and takes just 1 minute to make coffee (actual press time takes only 20 seconds)."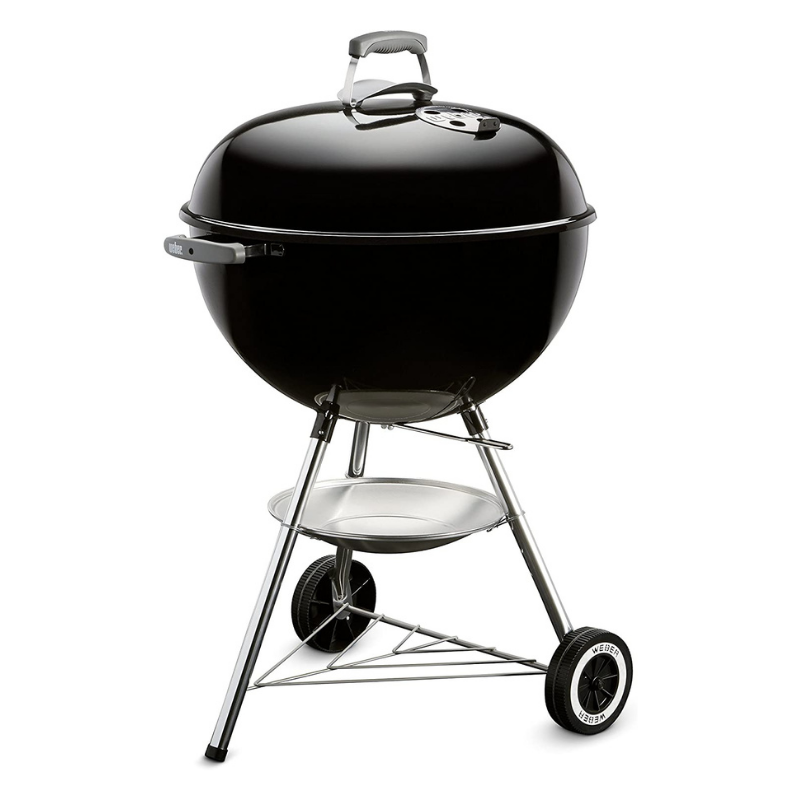 "Stay true to the modern version of the kettle that started it all—the Original Kettle, invented by Weber's founder, and loved around the world. Its ultra-durable, porcelain-enameled lid and bowl retain heat, dampers easily and adjustable for precise temperature control. It has a One-Touch cleaning system for easy cleanup after a long day of grilling."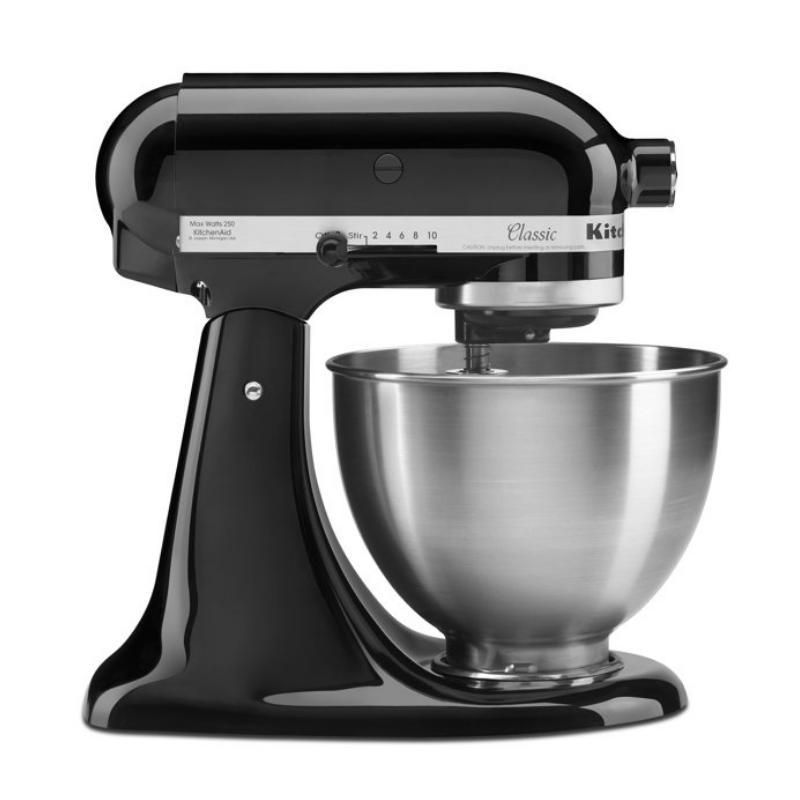 "Whether you need 8 dozen* of your signature chocolate chip cookies or shredded chicken for Taco Tuesday with friends and family, the KitchenAid Classic Series 4.5 Quart Tilt-Head Stand Mixer has the capacity for every occasion. This durable tilt-head stand mixer was built to last, and features 10 speeds to gently knead, thoroughly mix and whip ingredients for a wide variety of recipes and comes in a variety of colors to perfectly match your kitchen design or personality."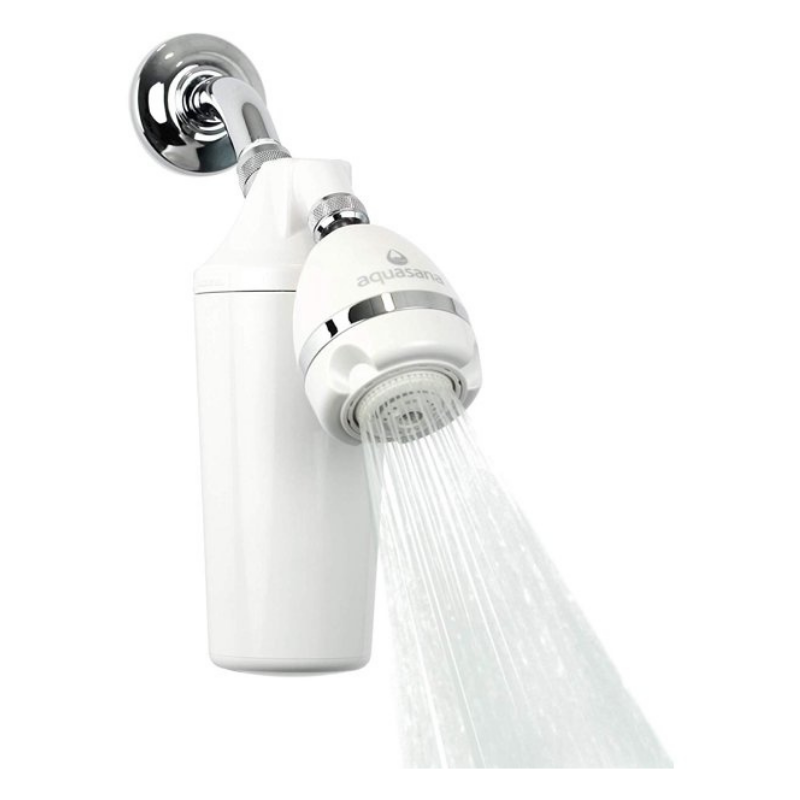 "Enjoy showering in filtered water with a simple attachment to your existing shower line – no tools necessary. The unique two-stage up-flow filter design combines coconut shell carbon and a KDF copper/zinc oxidation process to remove harsh chemicals including chlorine, lead, pesticides, hydrogen sulfides, and other volatile organic compounds from your tap water."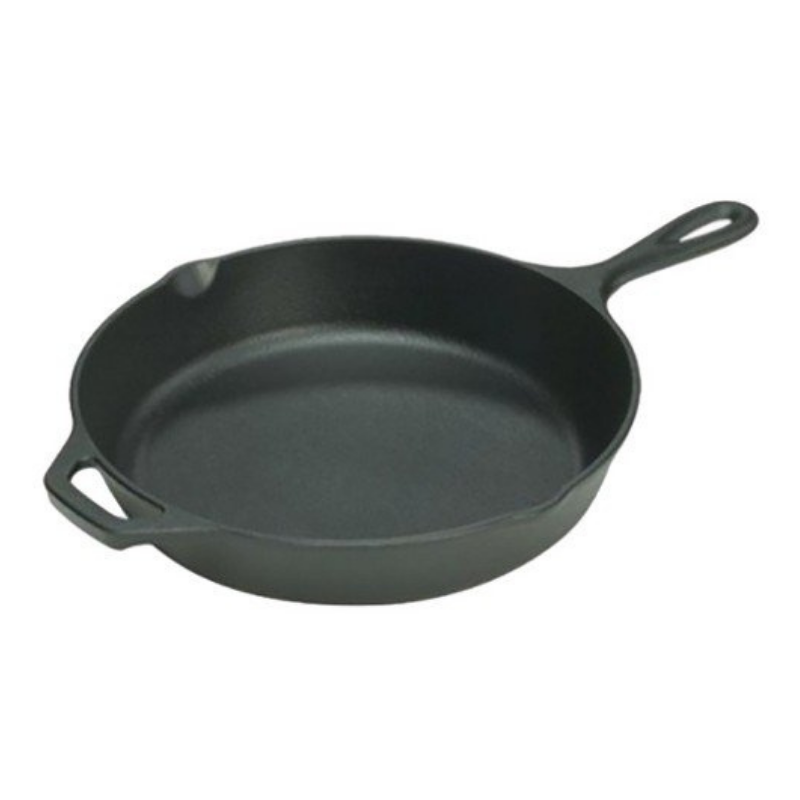 "Hailed as an "essential kitchen tool" (Martha Stewart 2008), the 10.25″ Skillet will be your favorite go-to skillet for years to come. Featuring both an assist handle and an easy-grip handle for great control and hanging storage when not in use, it provides excellent heat distribution and retention for consistent, even cooking. Use this to cook memorable meals for generations. Seasoned and ready to use."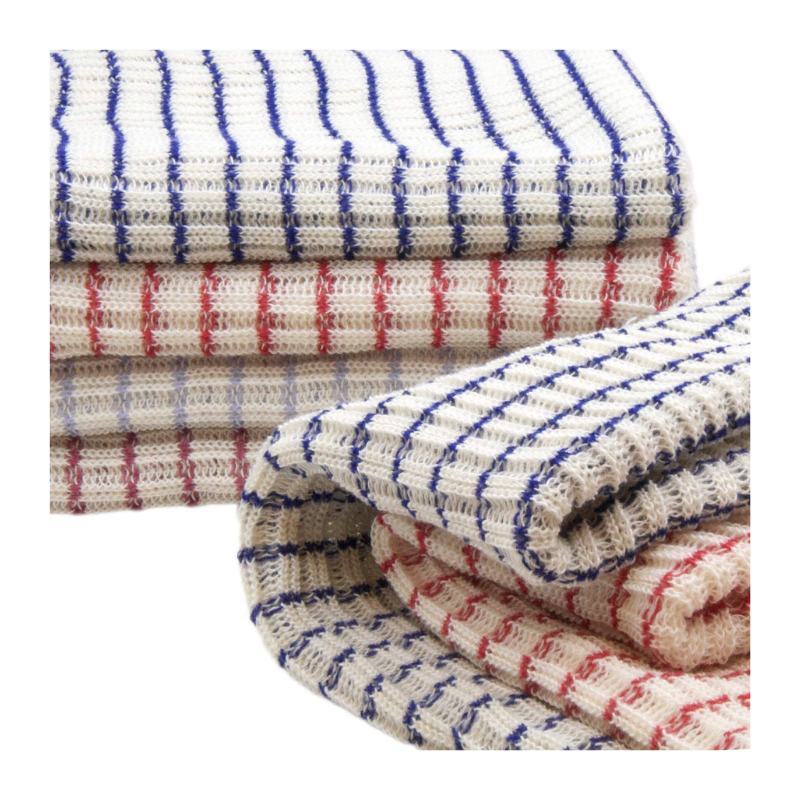 "You grew up with these dishcloths and they will remind you of traditions and times spent in the kitchen with your mother and grandmother. They have the classic homespun look featuring bold and colorful stripes and they've been made in Tennessee since 1884! It can be difficult to find a great dishcloth that can withstand the test of time, wear, as well as one that dries easily after use."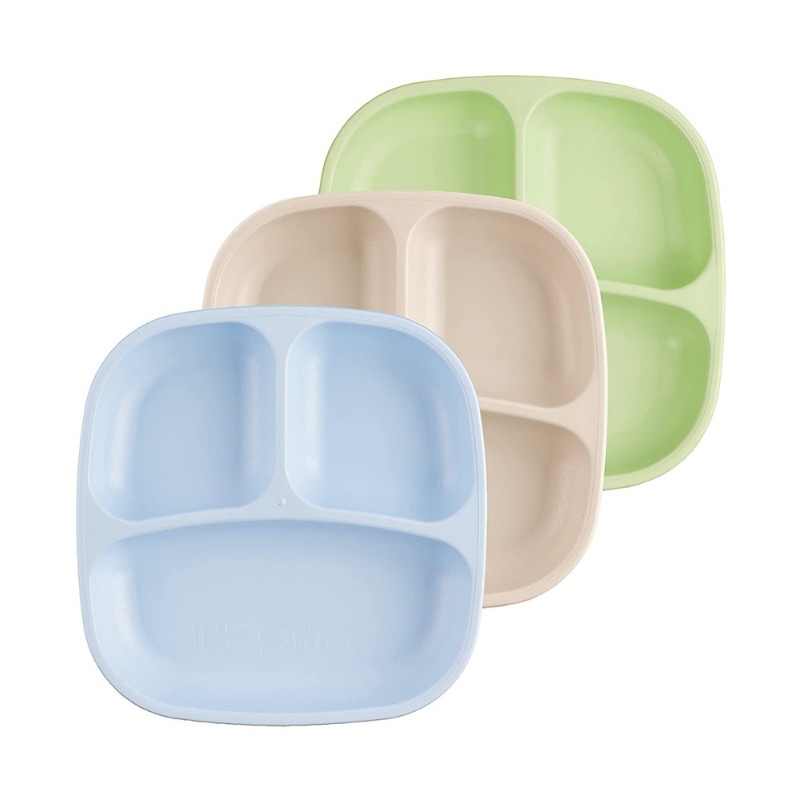 "Made in America our Environmentally Friendly products are safer for your child and for the planet. Our family-owned and operated company uses Sustainable Recycled HDPE (Milk Jugs). Our products are 100% Non-Toxic: BPA, Phthalate, PVC, and Melamine FREE."
Do you have additional products to recommend for the Best Home Products Made in the USA?
You Will Also Enjoy:
Best Dog Food, Treats and Toys Made in the USA
PIN to Save This: