Are you curious about Walmart Plus? This post is here to share tips and important information on how you can make the most out of it!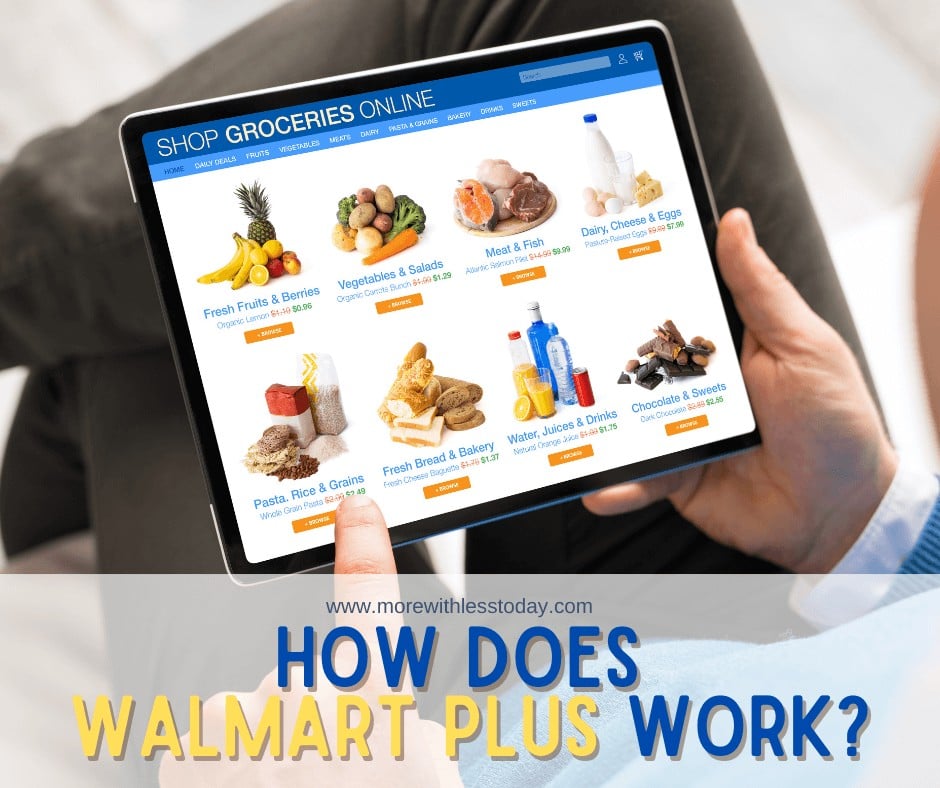 If you have not heard, Walmart has launched its subscription service called Walmart Plus or Walmart +. They are competing for customers who use Amazon Prime. If you're a frequent Walmart shopper like me, this is a must-get membership to save more and pay less.
Disclosure
Here at More with Less Today, we cover all the ways to save money and save time. Not all ideas will work for everyone. Our team always loves to hear from our readers, so feel free to comment or email us at morewithlesstodayteam@gmail.com.
We use affiliate links for your shopping convenience. We may earn a small referral commission at no additional cost to you if you shop using our links. As an Amazon Associate, I earn from qualifying purchases.
What is Walmart Plus?
Walmart Plus is a new membership program that gives its members access to exclusive benefits and savings. A Walmart Plus membership is also a great way to save money and get early access to exclusive content. The annual membership fee is $98 or $12.95 per month. Take advantage of the current free 30-day trial here.
How Does Walmart Plus Work?
In this blog post, we will be exploring the different features and benefits of Walmart Plus, and how it can help you save money.
Benefits
The Walmart Plus service comes with a wide range of benefits for its old and new members:
Free 30-day trial
Take advantage of this free 30-day trial so you can check how this membership can benefit you and your budget.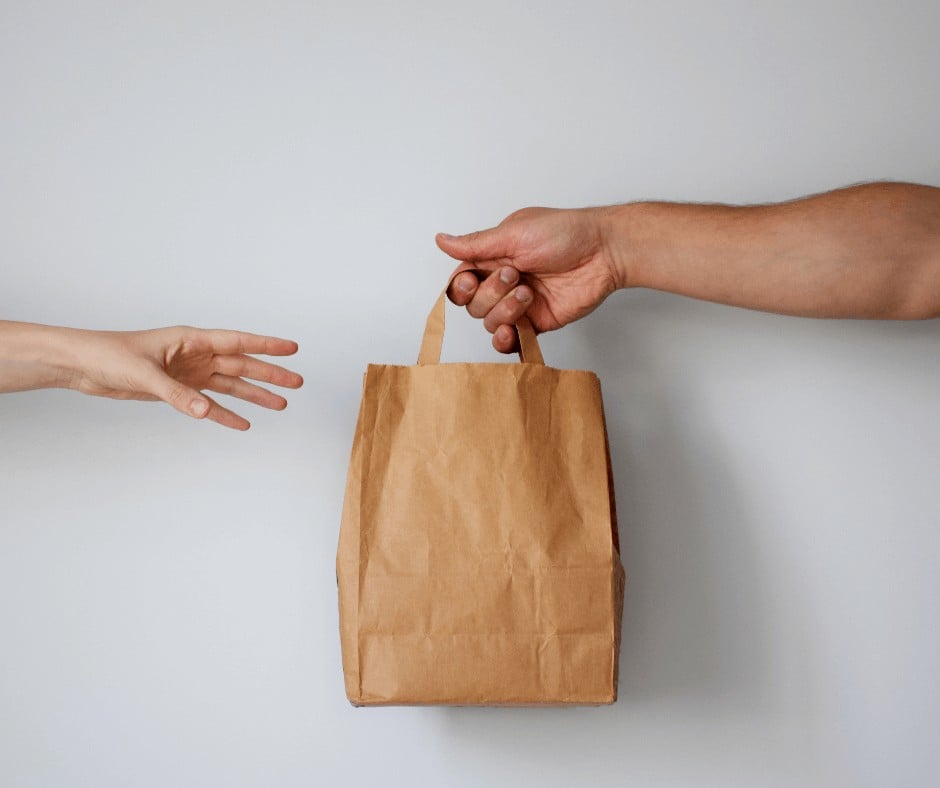 Free Shipping
Get free shipping on all orders over $35 with no minimum purchase required. This is inclusive of free two-day or next-day delivery. It applies to a variety of eligible items. Learn more here.
Exclusive access
Get exclusive access to discounts and special deals on select items. You can enjoy getting special prices, product releases, online exclusive deals for Black Friday, and more! This feature is not available to trial members.
Fuel Savings
In select Walmart locations, members can save up to 5-10 cents per gallon of gas discounts. Nationwide locations include 14,000 gas stations like Mobil, Exxon, Walmart, and Murphy USA gas stations in 48 states. Walmart Plus subscribers can also access the same at Sam's Club fuel centers. Read more here.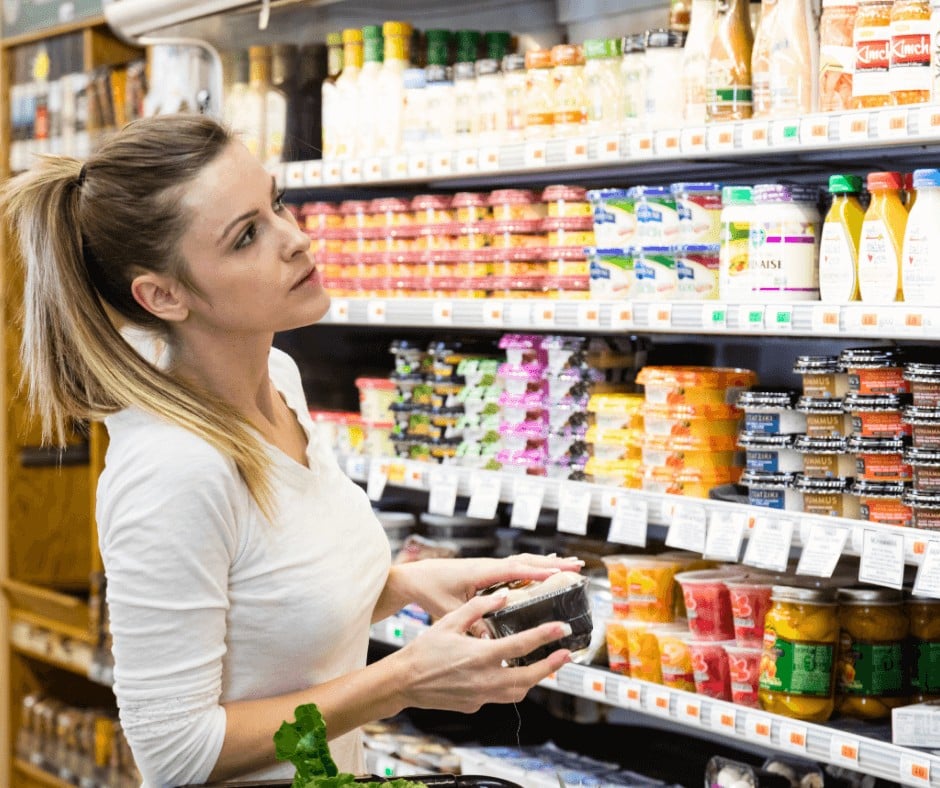 Mobile Scan and Go
Walmart's Scan and Go allow customers to scan items while they shop and then pay via contact-free checkout using their phones. This is perfect if you're on a quick grocery run, so you can skip a long checkout line. Download the Walmart app here.
Video Streaming and Music Subscription Offers
With your Walmart+ membership, you can enjoy streaming over 40,000+ episodes, live sports, movies, and more in Paramount Plus, a streaming service. You can get this at no additional cost through your included Paramount+ Essential plan subscription. If you have more questions, read the FAQ here.
If you are a paid member who is also a music lover, you'd be happy to know that Spotify is a Walmart+ partner. You can enjoy 6 free months of ad-free music with Spotify Premium. This is a $59 value that is free for paid members! Note: This is a limited-time offer. Get more details here.
Referrals
Get $20 off a future order when you sign up for Walmart+. Courtesy of Lori. There will be a $20 referral bonus will be available to you after the initial free trial.
See the full Walmart+ Referral Program Terms here.
Walmart Rewards
Walmart Rewards is a new benefit when you sign up for Walmart+. It's a loyalty currency that members can redeem in-store and online for future purchases. See more about Walmart Rewards and its full terms here.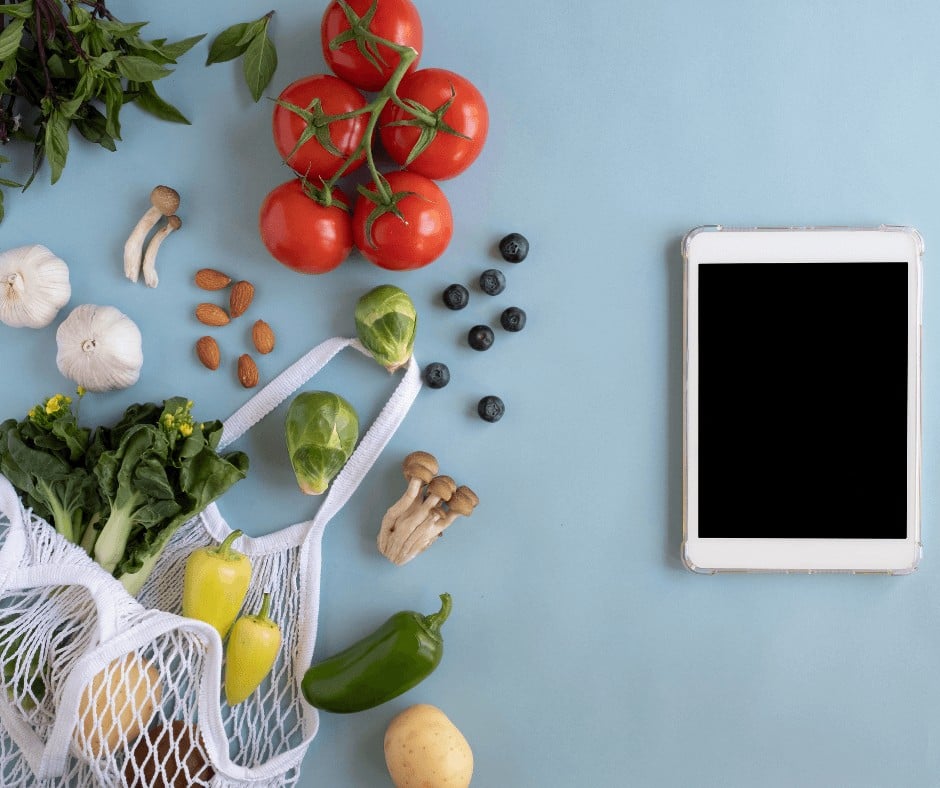 Amazon Prime members have two options for grocery delivery, one from Whole Foods stores with a $35 minimum order and Amazon Fresh which offers same-day delivery (where it is available) with a $35 minimum.
Amazon Prime offers a variety of perks including streaming music, movies, and TV shows and Walmart Plus says they will be adding more benefits and features over time.
Try Amazon Prime free for 14 days.
In addition to the delivery benefits, Walmart Plus offers Rx for less which can save up to 85% on thousands of prescriptions. The benefit cannot be combined with insurance.
Current Pricing: Amazon Prime is $139 per year or $14.99 per month. Walmart Plus is $98 or $12.95 per month.
Is Walmart Plus Worth It?
Absolutely. If you live close enough to any Walmart stores and you already shop for groceries at your local Walmart, getting this Walmart subscription service could be a timesaver. For shoppers who go in-store once or twice a week, divide that into the $98 annual fee to help you to decide.
I can see the benefits for those working at home with children, the elderly, and those who are not comfortable shopping in stores right now. If you are undecided, you can try the free 30-day trial period or pay the monthly fee for a month or two before committing to the annual plan.
Janey Whiteside, chief customer officer at Walmart, calls the new program "the ultimate life hack." and "Walmart+ will bring together a comprehensive set of benefits where we see the greatest needs from our customers and where our scale can bring solutions at an unprecedented value," she said in a statement. The full article can be found here.
Why I Use Walmart Plus
Over the holidays, I had an impromptu get-together with some friends who were in town. I used my Walmart Plus subscription to have everything I needed to make individual shortcakes for my guests. I was busy like everyone is these days and my groceries were waiting for me by my door.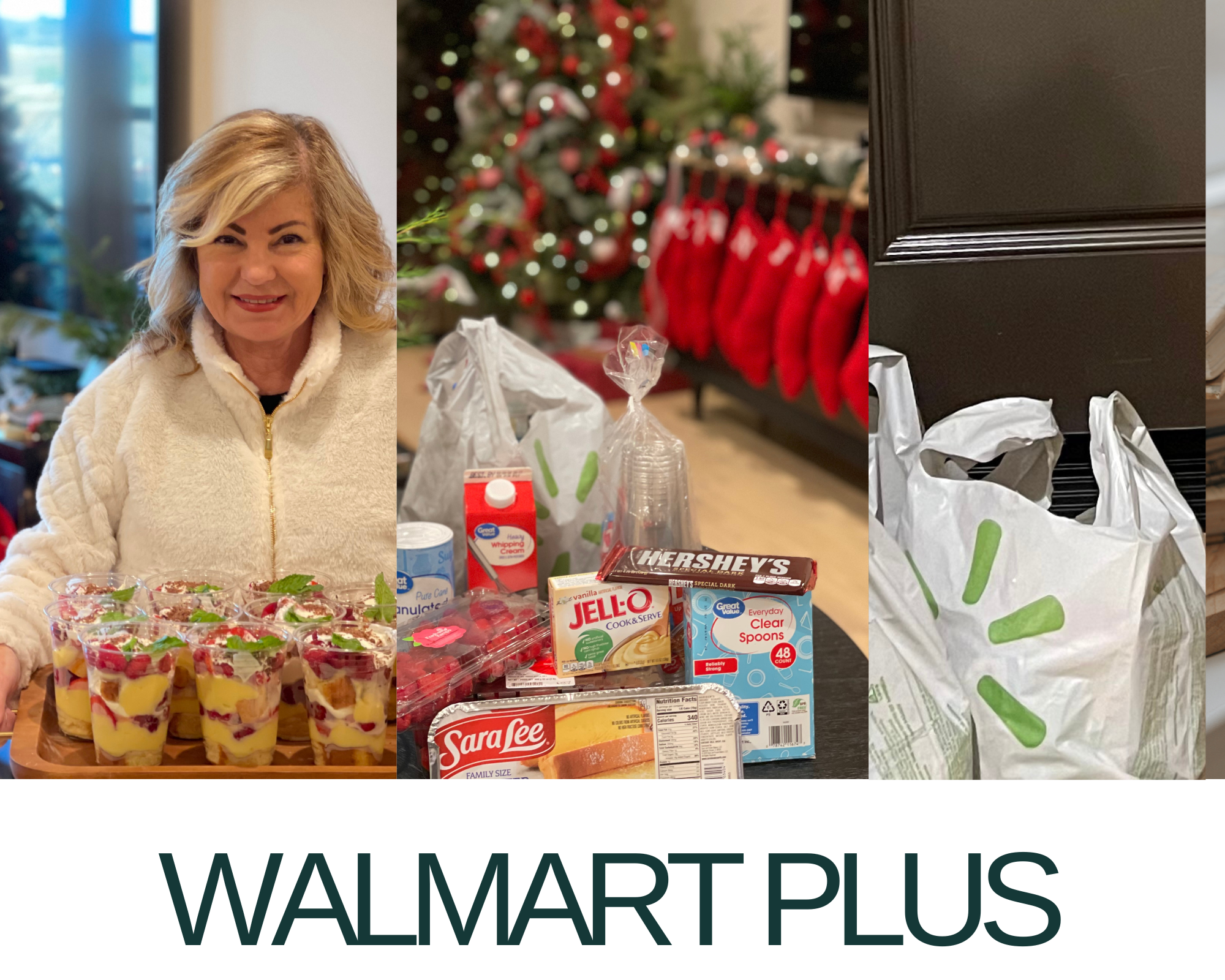 This plan is great for me because I use my Walmart Plus subscription to get my groceries delivered for free. By using my membership, I've already saved a lot from grocery delivery fees. I also get fuel discounts from participating gas stations. I use it for exciting Walmart deals from time to time too!
Overall, if you have been considering trying it, now is a perfect time! Walmart+ is the go-to membership to save time and money and make life easier. Visit Walmartplus.com to start your free trial. You can schedule deliveries at your convenience with no hidden fees or markups.
Access to free shipping is great too! There's no order minimum on last-minute gifts for all your holiday moments and everyday low prices you love. This excludes most Marketplace items, locations & freight surcharges. If you had the Walmart service called Delivery Unlimited, you will be transferred to the new Walmart + plan.
It's easy to see why so many people are signing up for the Walmart+ membership. So if you're looking for a way to save money and stay up to date, Walmart Plus is worth checking out!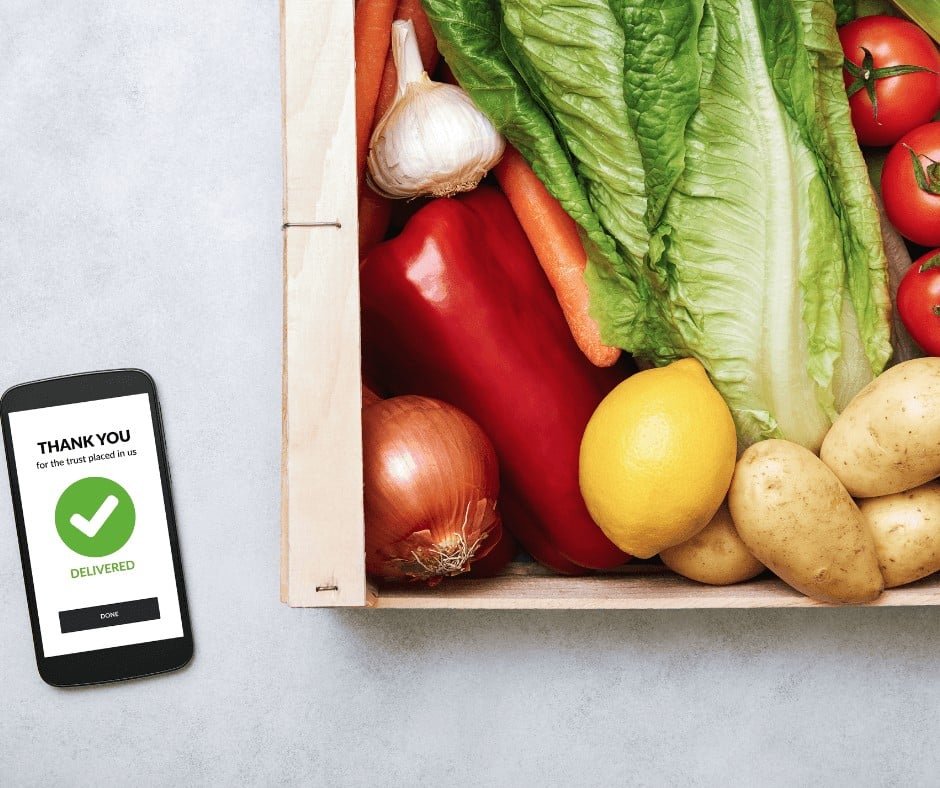 What do you think? Are you planning to give Walmart Plus a try or have you already started? Let me know in the comments below!
You Might Also Like
PIN for Later