Learn how to make bath bombs and scrubs for inexpensive DIY gifts. We also have DIY recipes for face scrubs, they are a perfect holiday gift. It is easier than you think and fun to put together. Be sure and make a few extra for yourself!
Pampering yourself can be expensive if you go to the spa, pay to have a facial or purchase bath bombs and scrubs in the store. But for pennies on the dollar, you can make your own scrubs and more.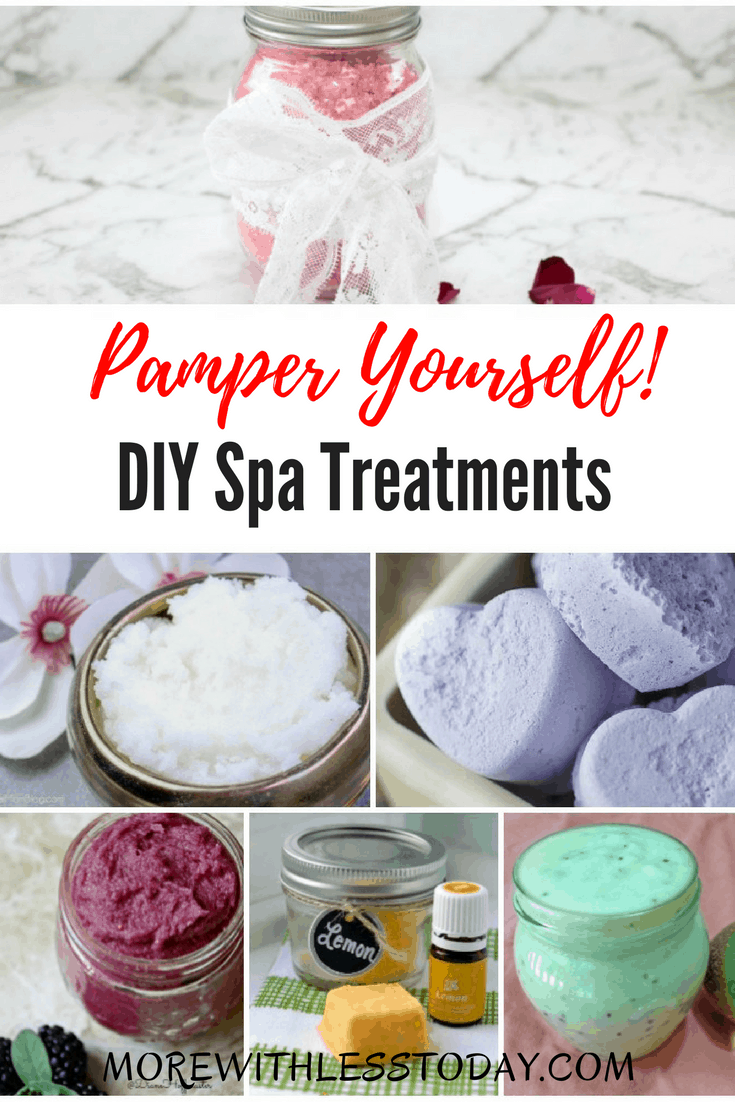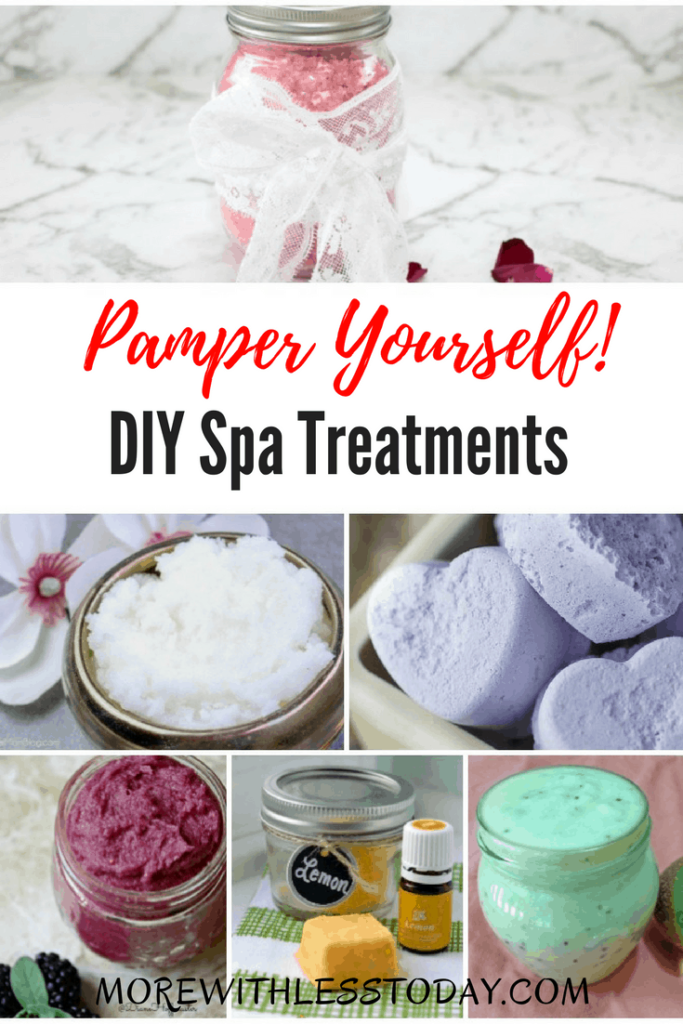 How to Make Bath Bombs and Scrubs for DIY Gifts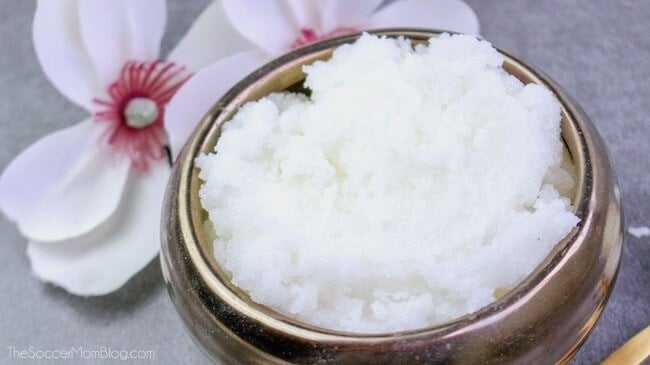 Cotton Blossom Sugar Scrub By The Soccer Mom Blog
This combines a basic sugar scrub recipe with a lovely scent that is fresh and clean. You will find yourself making more and more of this.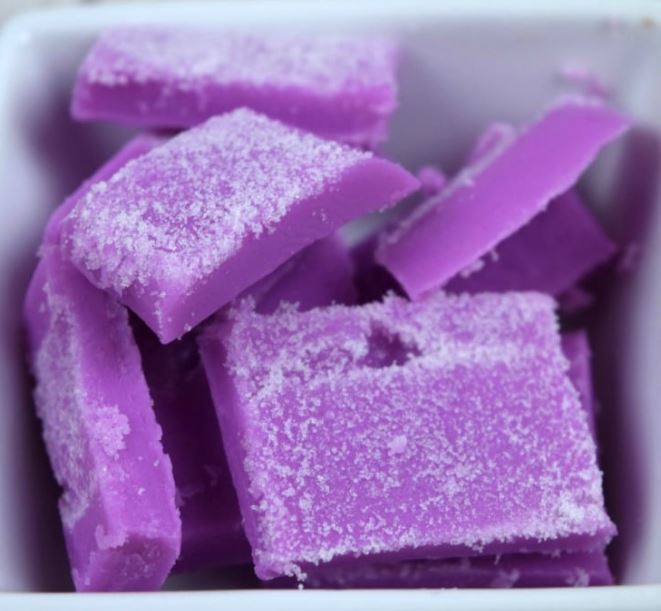 DIY Sugar Scrub Cubes by Living Sweet Moments
This basic sugar scrub cube recipe can be the foundation for so many wonderful combinations. Add your favorite essential oils and different colors to create a diverse scrub.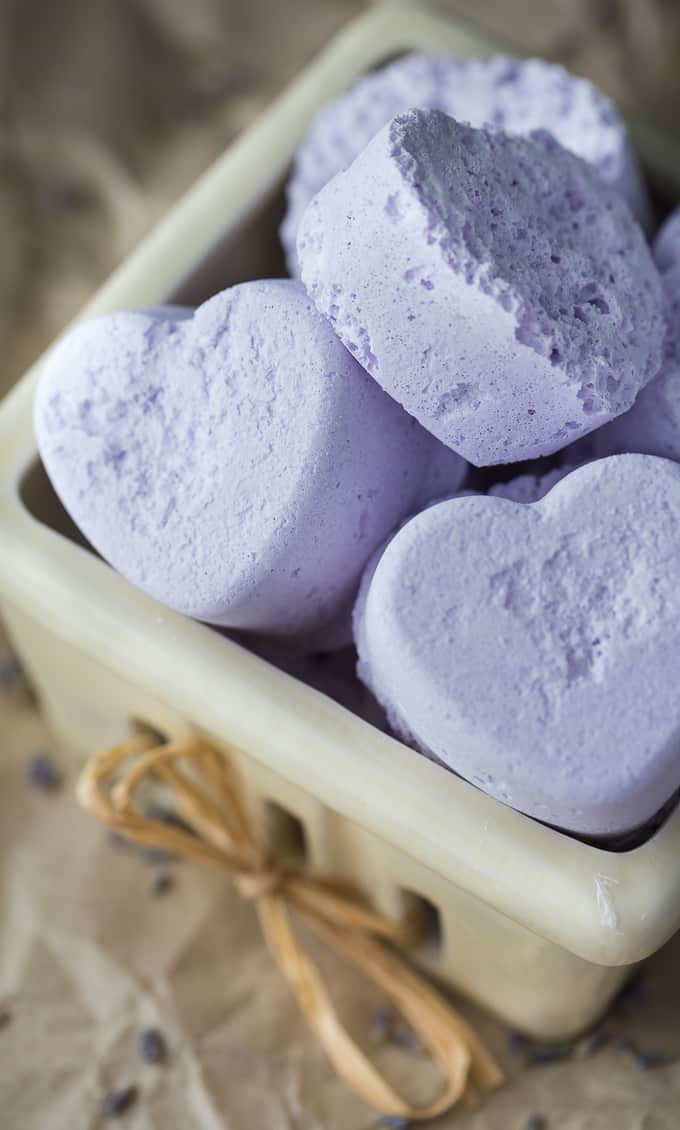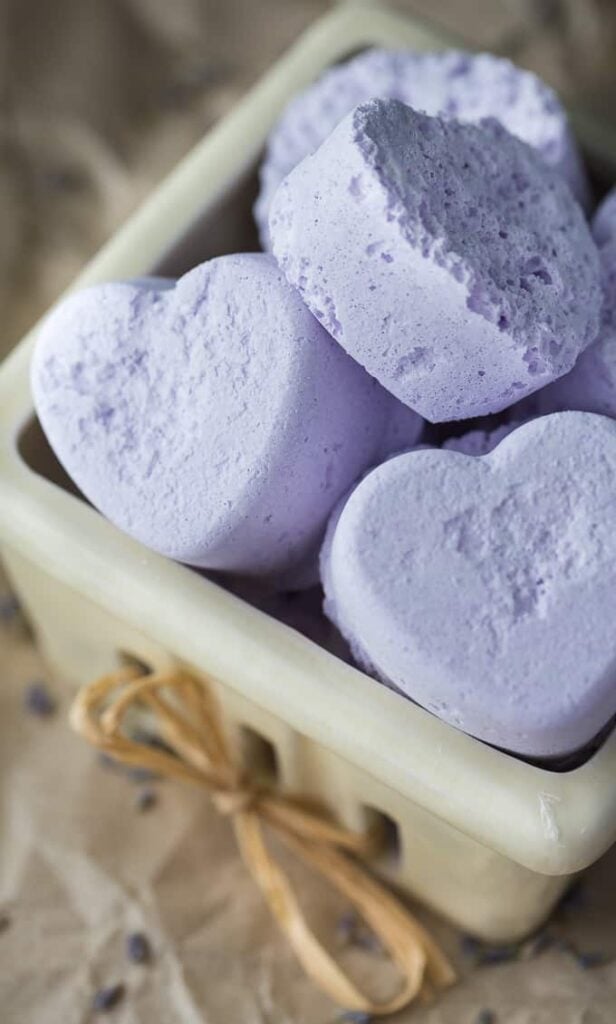 Lavender Bath Bombs by Simply Stacie
These are very simple to make and so relaxing. I love the smell of lavender.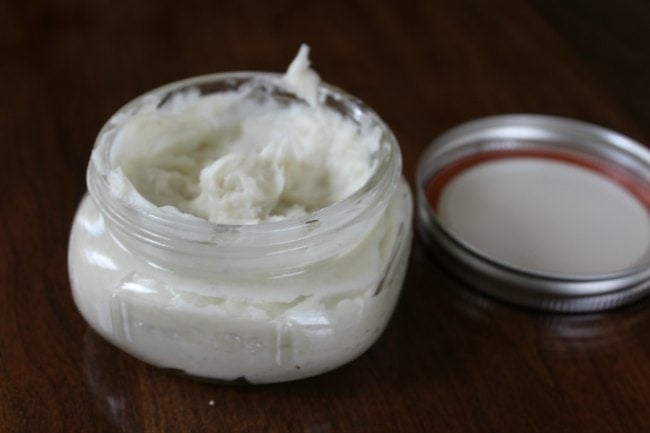 Homemade Body Butter With Shea Butter and Coconut Oil by Having Fun Saving
There is nothing more soothing than shea butter and coconut oil to the skin. Make your own body butter and pamper your skin.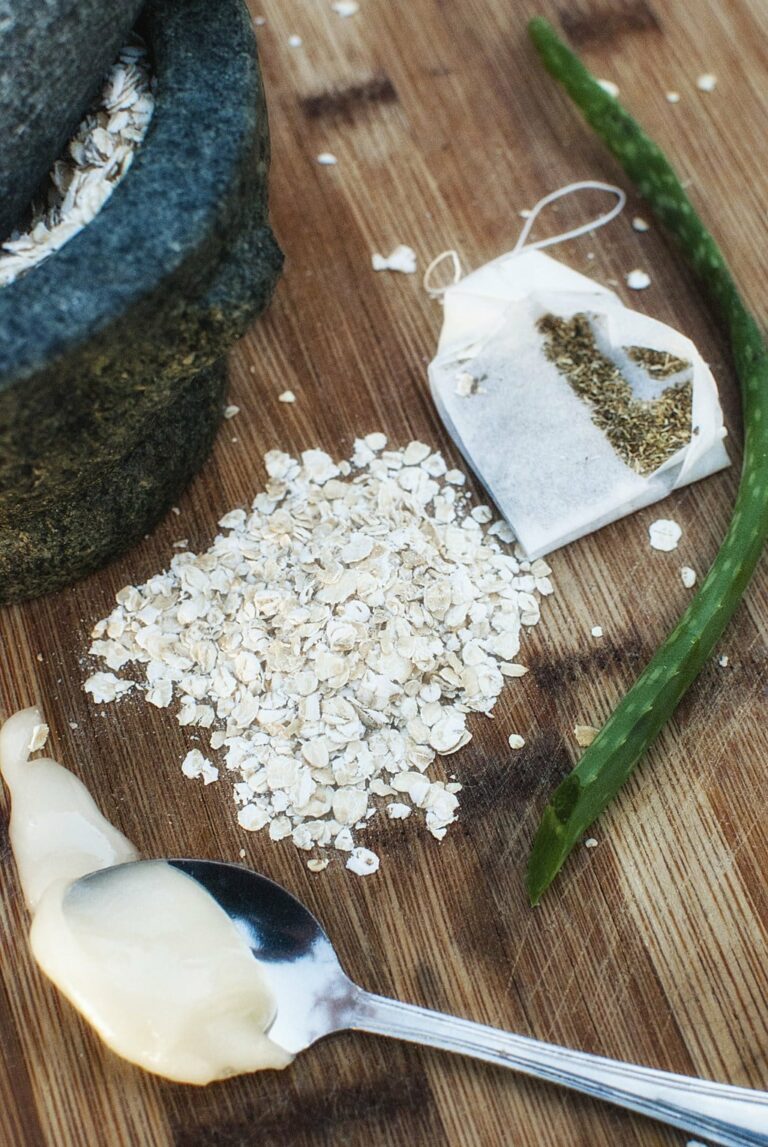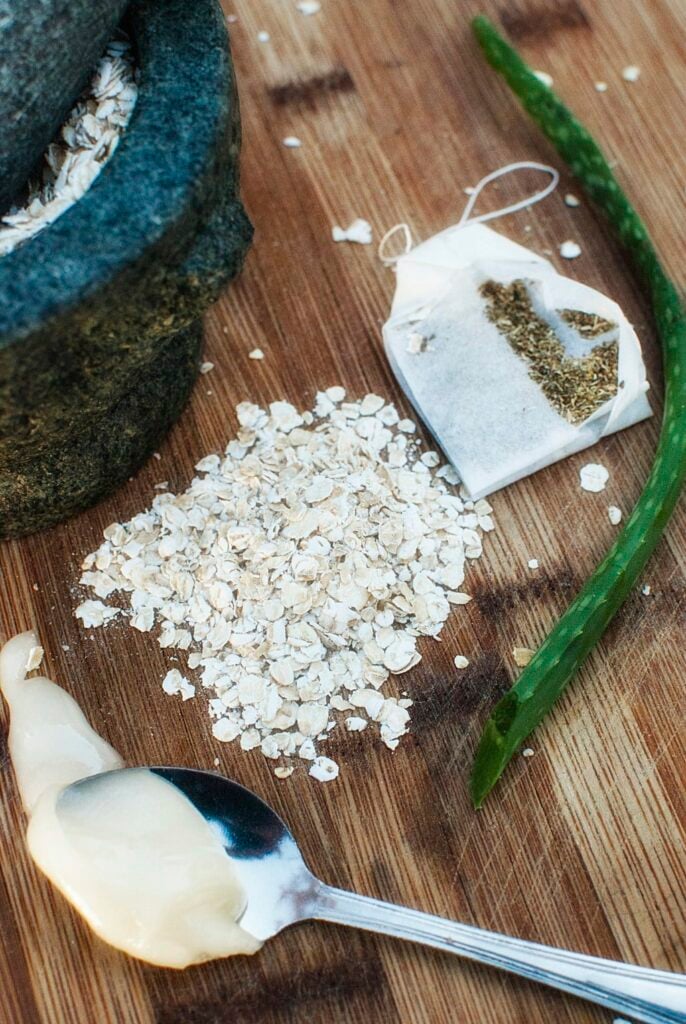 DIY Face Masks by April Go Lightly
No matter what your skin type you can make a face mask that will take care of your skin. And they are easy to make!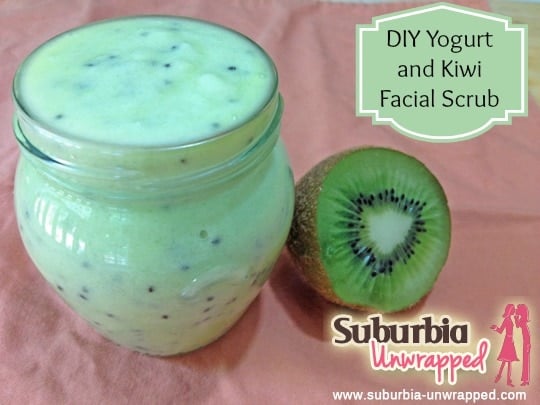 Kiwi Facial Scrub by Suburbia Unwrapped
Combine kiwi with yogurt for a refreshing face scrub that leaves your face feeling wonderful.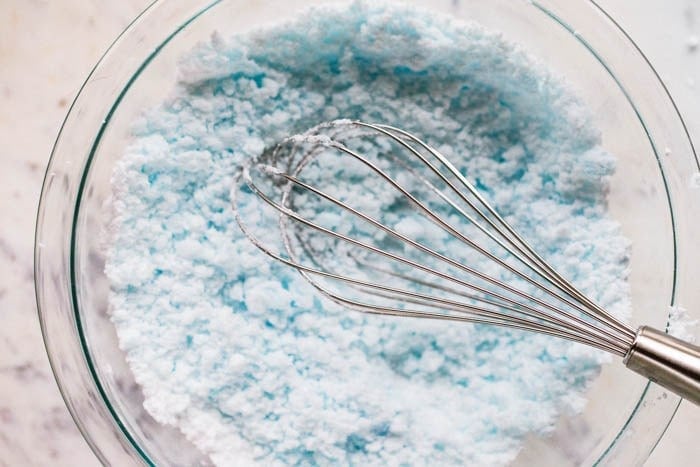 Mother's Day Bath Bombs by April Go Lightly
These bath bombs have coconut oil in them and they are not just for Mother's Day. Make a batch and give some and keep some!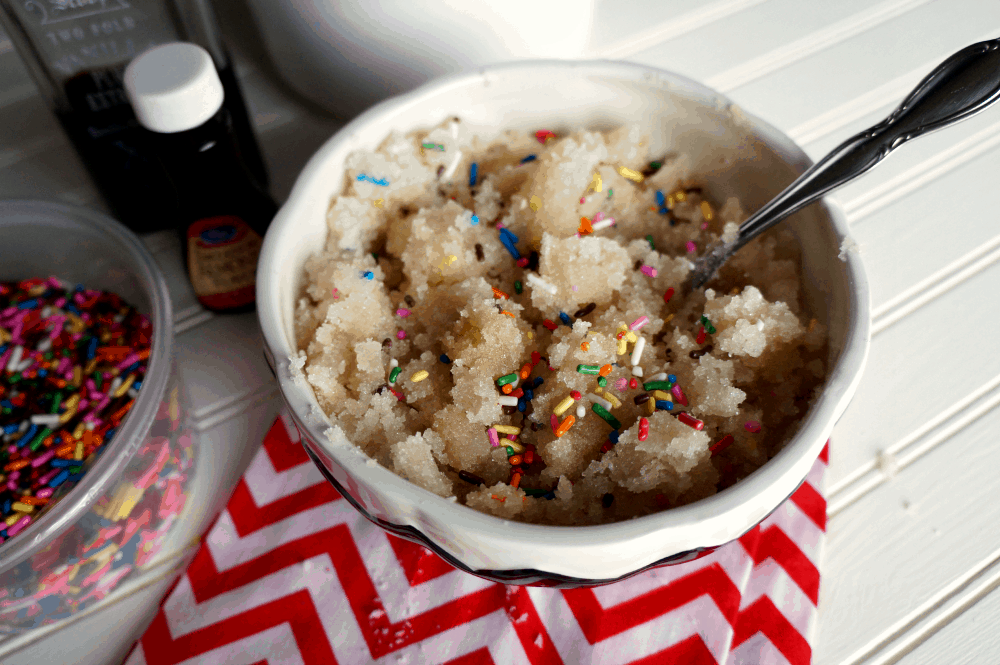 Sugar Body Scrubs by Baking Fairy
Start with two simple ingredients and from there you can create some amazing DIY scrubs.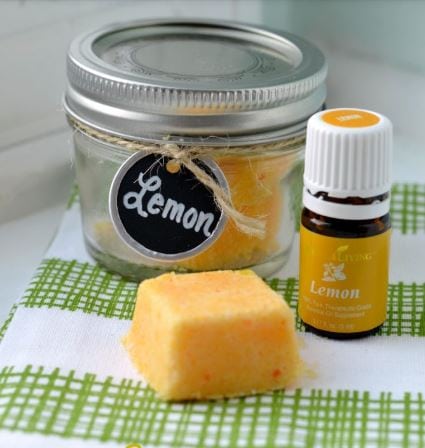 Fizzy Lemon Bath Bombs by A Mom's Impression
Love lemon? Then these bath bombs are the ones for you. Lemon essential oil gives these bath bombs their wonderful citrus scent.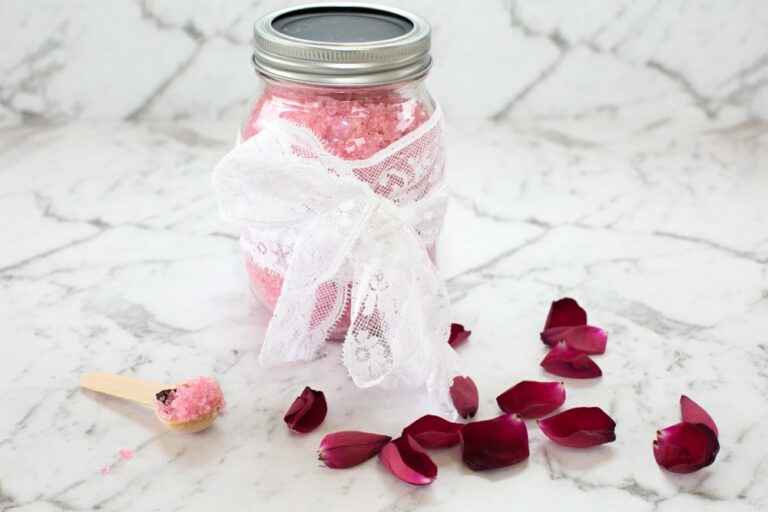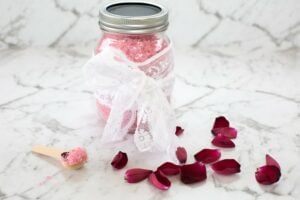 Rose & Frankincense Scrub by Meriki Mother
All you need is five minutes to make this delightful scrub. Frankincense is very healing and rose makes everything nice.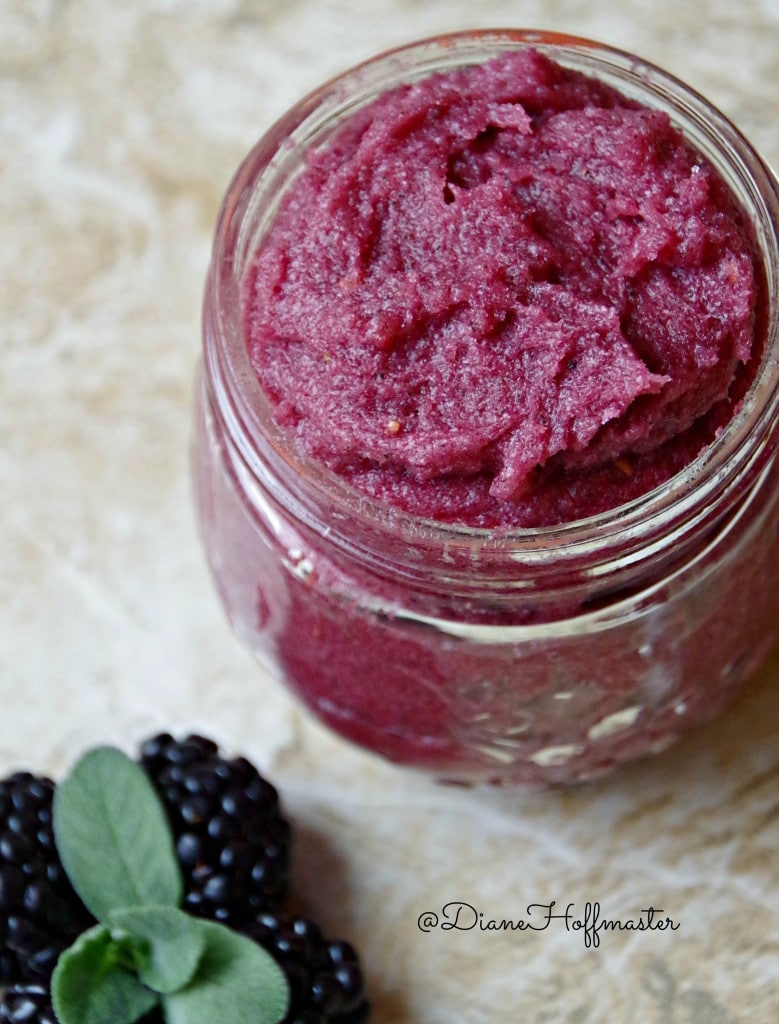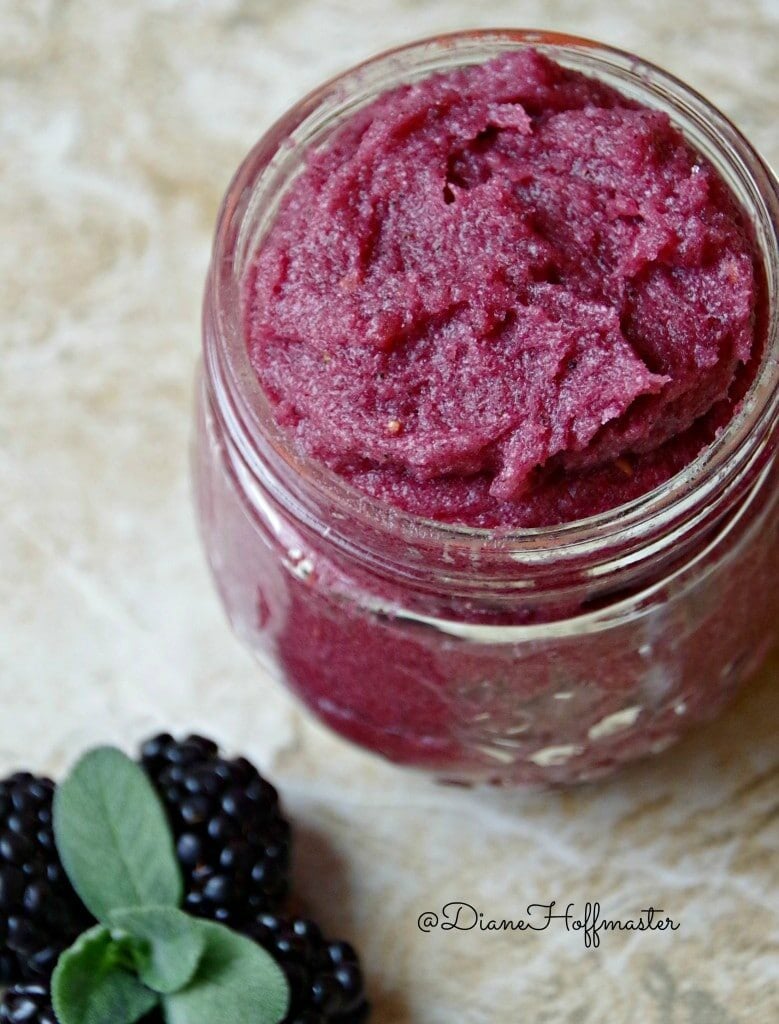 Sage & Blackberry Scrub by Suburbia Unwrapped
Another great option from Diane. Fresh sage and blackberries do wonders for your skin. This is easy to make and smells fantastic.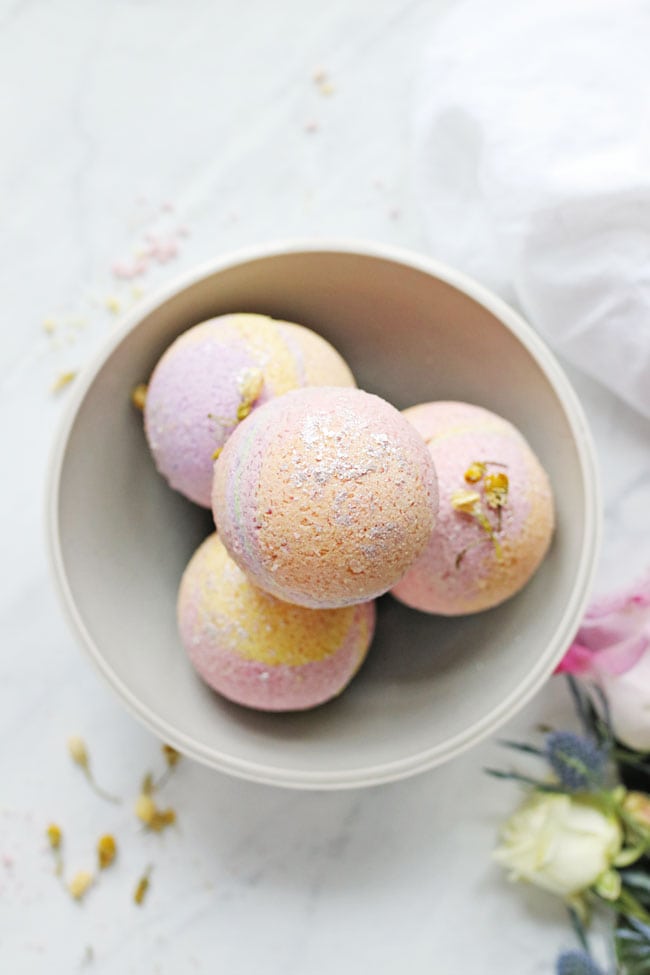 No Fail Coconut Oil Bath Bombs by Healthy Glo
No crumbling with these luscious bath bombs. Get creative and use different colors for some beautiful bath bombs that are oh so soothing.
Which one of these DIY face scrubs, DIY face masks or DIY bath bombs will you try?
Here are some spa-themed items we found from our favorite stores!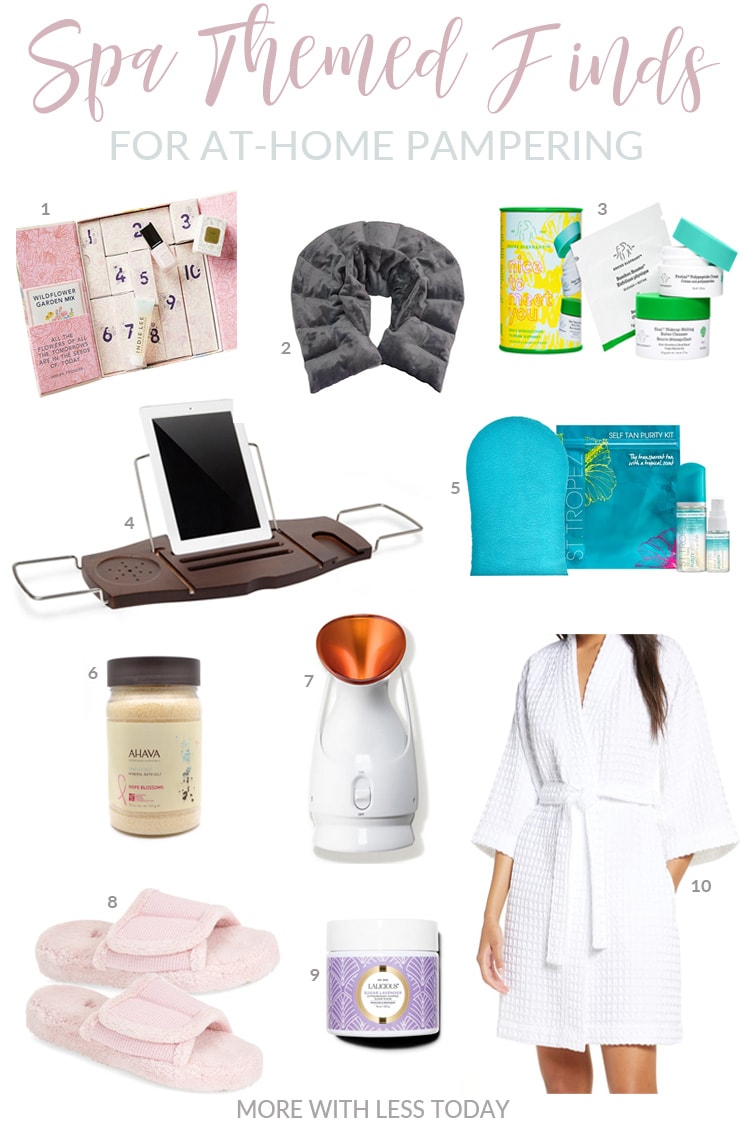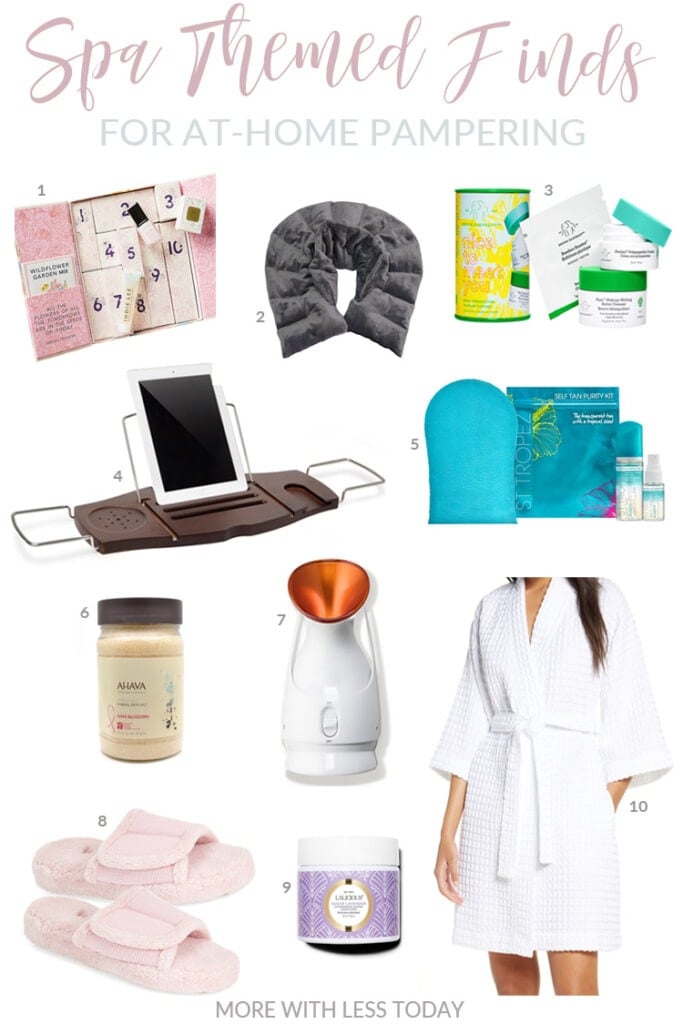 Treat yourself or someone you love!