Fun & Inexpensive Theme Ideas for Kids Birthday Parties
Having a birthday party is supposed to be fun for everyone involved. However, birthday parties can get pretty pricey. Are you looking for fun and inexpensive theme ideas for kids birthday parties? We came up with 7 ideas for birthday party fun that won't bust the budget.
Check out these fun and inexpensive ideas for your kids' birthday party!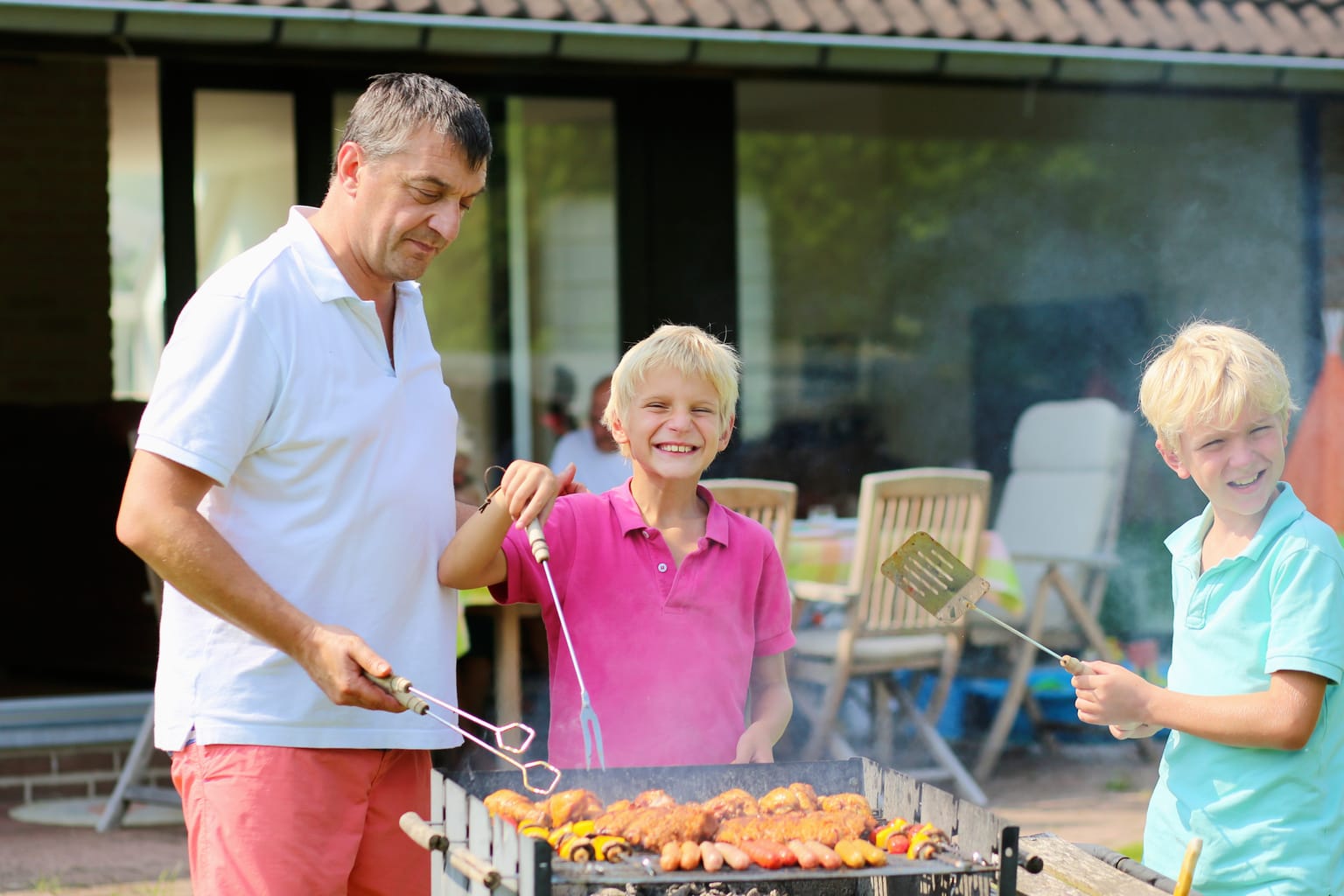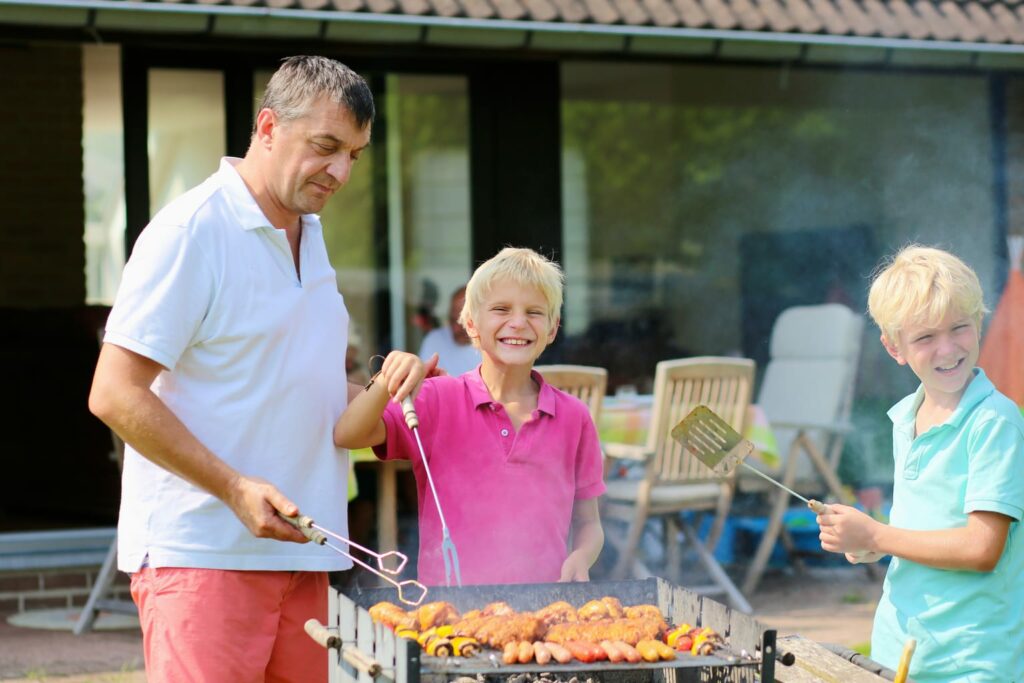 Backyard BBQ: If your little ones are having a birthday party during the summer months, why not throw a backyard BBQ? There's so much fun to be had when you throw hot dogs and hamburgers on the grill. The great thing about BBQs is that everyone feels so welcome. You can invite adults and kids alike and everyone will have a great time.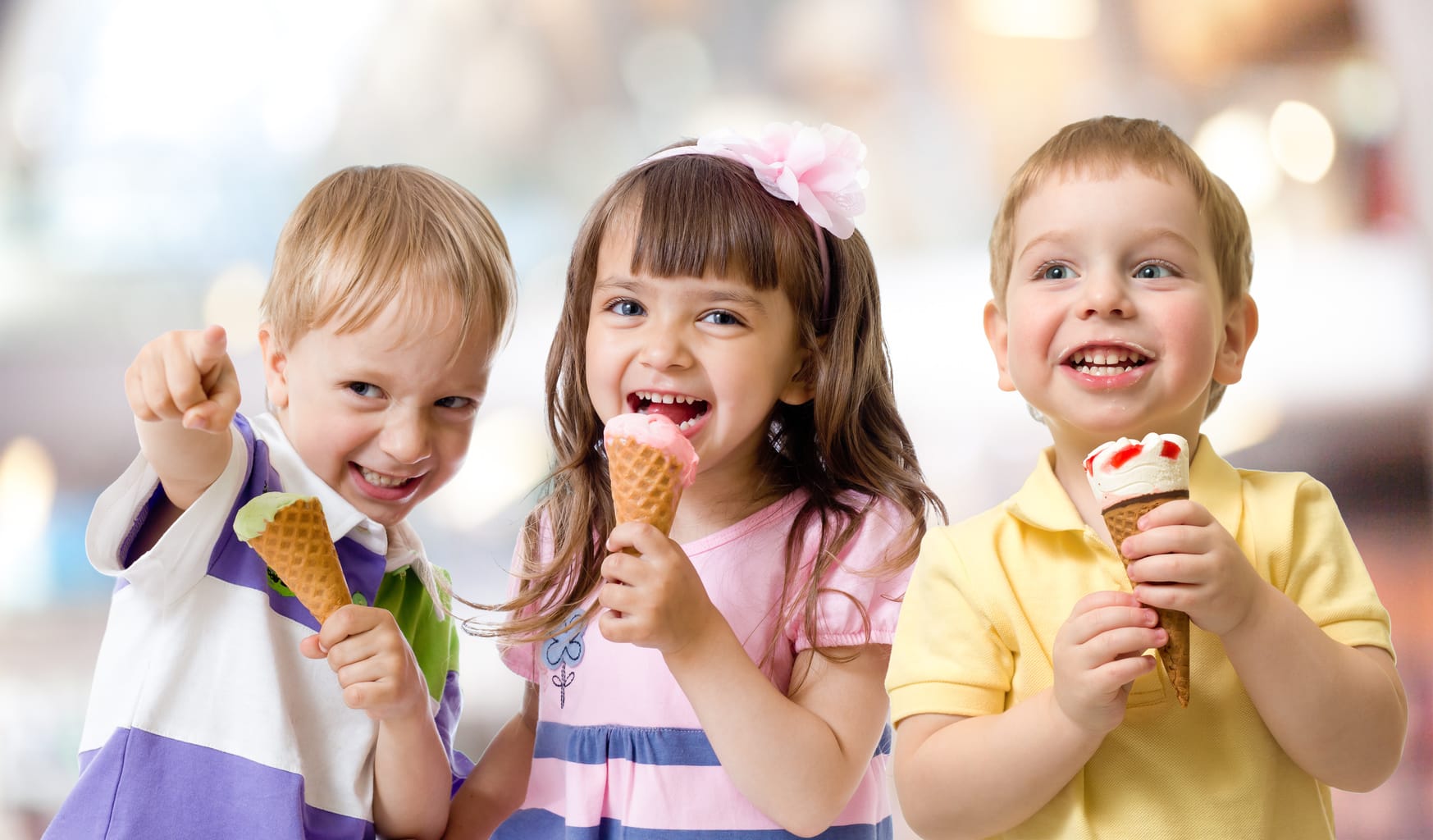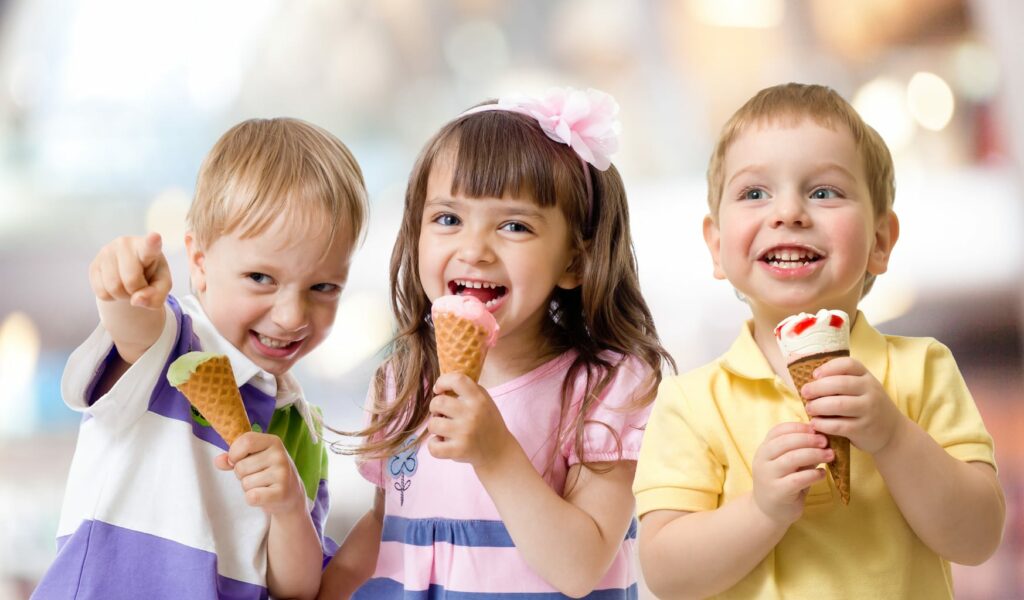 2. Ice Cream Bar: Kids love ice cream and ice cream is actually pretty inexpensive. Purchase several ice cream flavors and have plenty of toppings for everyone. Kids love making their own ice cream sundaes. The fact that they get to make their own will make their day.
3. Water Party: Again, the summertime is a perfect time to throw a birthday party. A water party is a very inexpensive idea when it comes to a birthday party. You can put out a little pool, a slip n' slide, a sprinkler, and even set up water balloons. Seriously, kids have a blast playing with water and there's no doubt that this would be an awesome birthday party for a special little kid.
4. Arts & Crafts Party: Kids love doing arts and crafts. Why not bring that to the birthday party scene? You can easily do arts and crafts with a dozen kids and have a great time. You can even get your supplies at the Dollar Store! Kids LOVE arts and crafts and I think the adults would have a great time as well.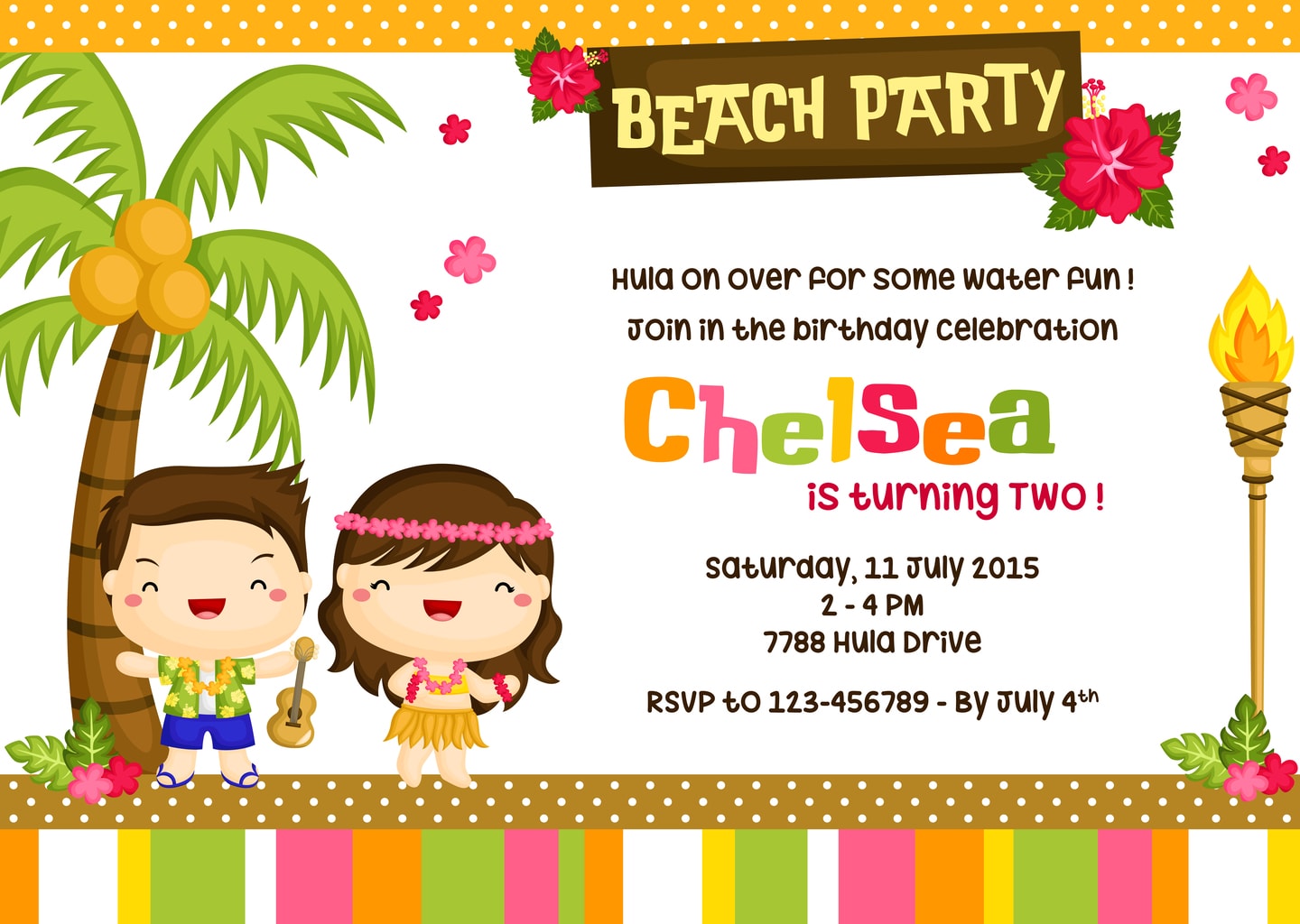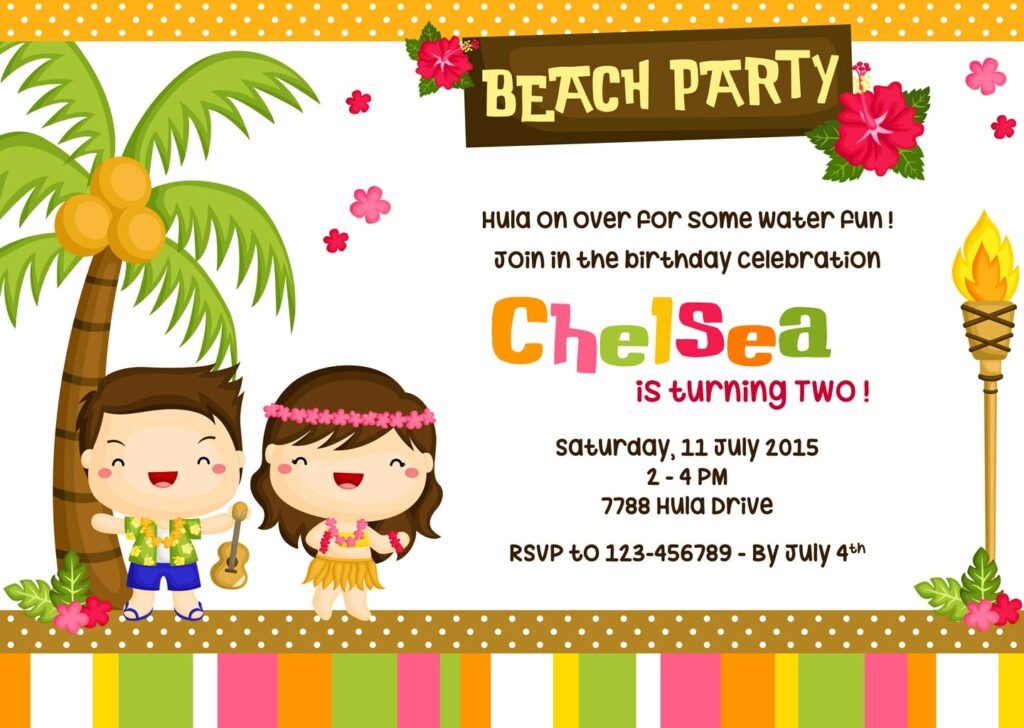 5. Luau: Another fun and inexpensive birthday party idea is a luau theme. What a great way to celebrate a child's birthday. You can buy cheap decor from Amazon.com, the dollar store or one of my favorite sources, Oriental Trading. There's plenty of room to be creative with this idea. Play Hawaiian music and have a ton of fun dancing with those kiddos and having a great time.
6. Superhero Themed Birthday Party: Almost every child out there has a superhero costume of some sort. Throw a superhero-themed birthday party at home. Have everyone dress up in their favorite costume and have superhero party favors. If you're creative enough, you can save a ton of money doing this.
7. Painting Party: This is a personal favorite of mine, a painting party! You can even make your own paint to help your dollars stretch further. Have the kids bring an old t-shirt with them and paint away. You can paint t-shirts, canvases, or even a coffee mug. Limit the number of kids you invite and this can be a very fun birthday party.
Throwing an inexpensive birthday party doesn't need to have limits. You can actually throw an awesome party on the budget. The thing is that it takes time and effort. Start planning early, so you have no problem putting the time and effort into your fun and inexpensive birthday party! Do you have any ideas to share?