Wishing you a very Merry Christmas! From our family to yours, wishing you peace, love, and joy this holiday season!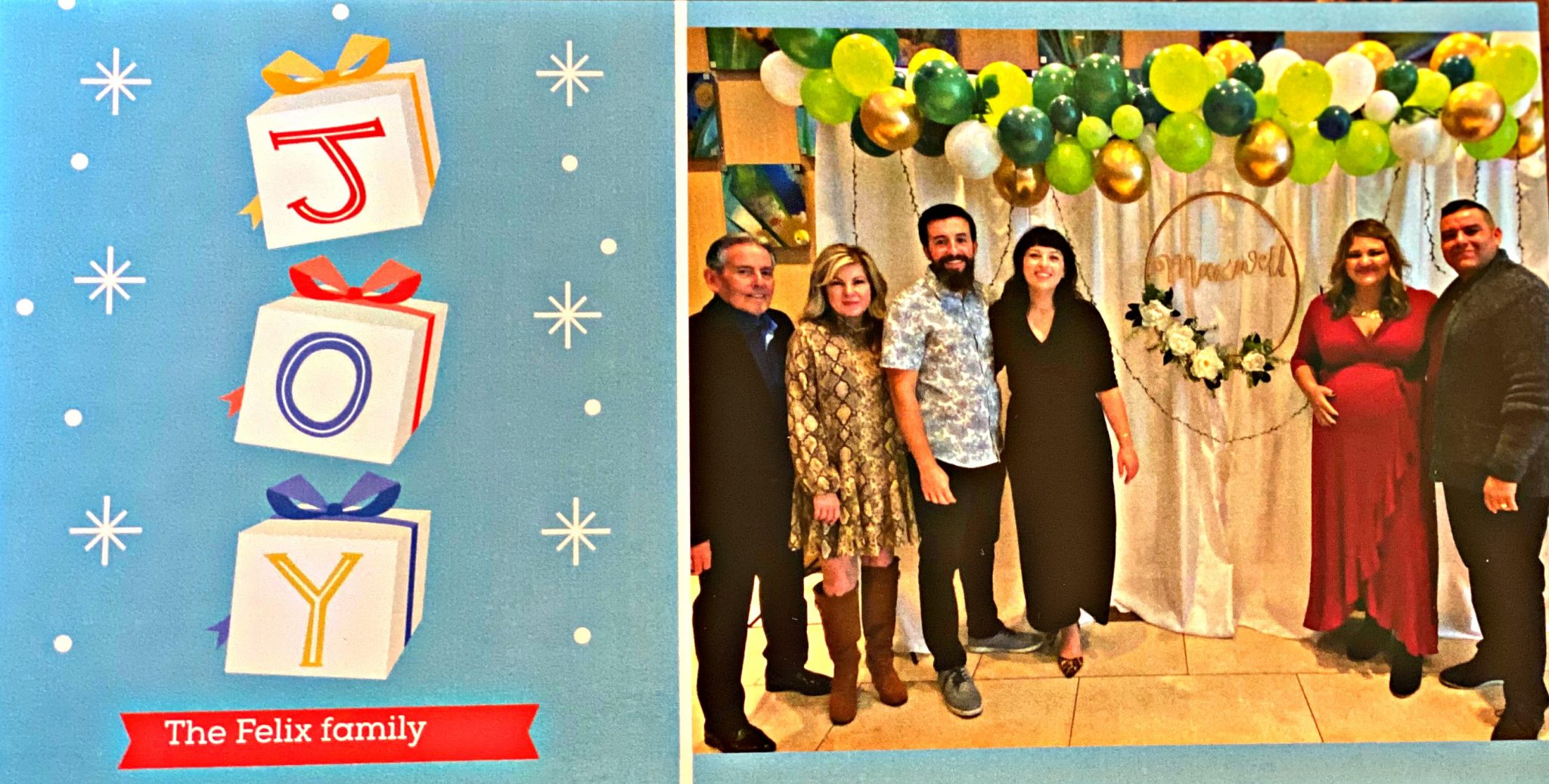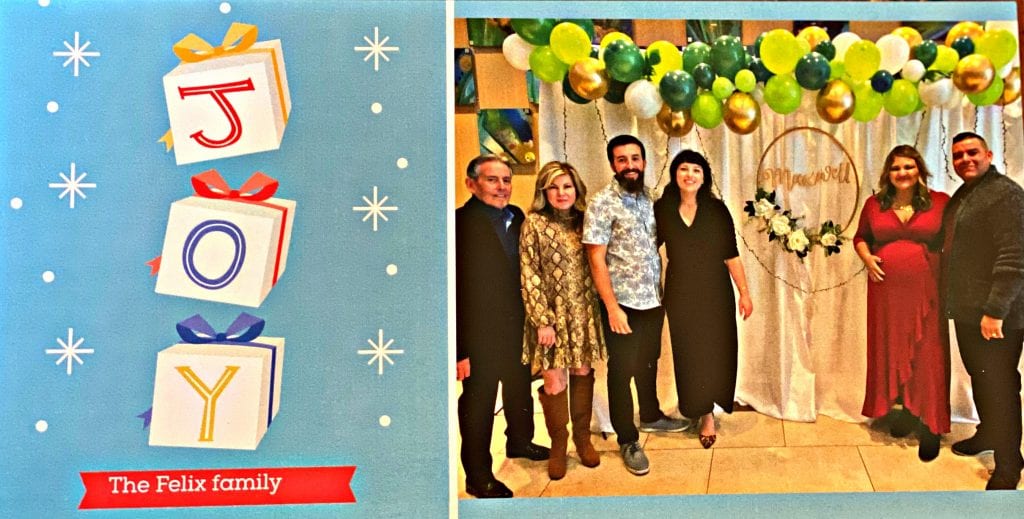 I wanted to take a moment to thank you for your support, friendship and kind comments throughout the year. I cherish your support and I am so thankful when you take the time to visit our little corner of the internet.
I wish I could send a card to everyone but here is a virtual card and a hug. The Felix family will be adding a plus one soon. My husband and I are bursting with excitement. Maxwell will be our first grandchild
I hope you enjoy a holiday filled with love and happy memories.
We have some exciting new topics planned for the new year!